Are you an art lover visiting this vibrant city in Jordan, with only 24 hours to spare? Don't worry, we've got you covered. Start your art exploration in Amman by visiting Orfali Art Center, a distinctive sanctuary situated in a serene location away from the bustling Um Utheina commercial district.
Orfali Gallery and Art Center is a haven for art enthusiasts. Established in 1993, it's one of the top galleries in Amman, offering a welcoming atmosphere to enjoy art, with regularly changing collections. The gallery focuses on showcasing artists from the Arab world, and has also hosted exhibitions from Italy, England, and New Zealand.
Then, head to Jordan Rivers Design, a boutique studio known for its bespoke furniture designs that draw inspiration from Jordan's culture and heritage. As a concept store, it also features the creations of local artisans and designers, such as handmade jewelry, pottery, clothing, and home decor, offering visitors the opportunity to find unique and authentic pieces that reflect Jordan's cultural heritage.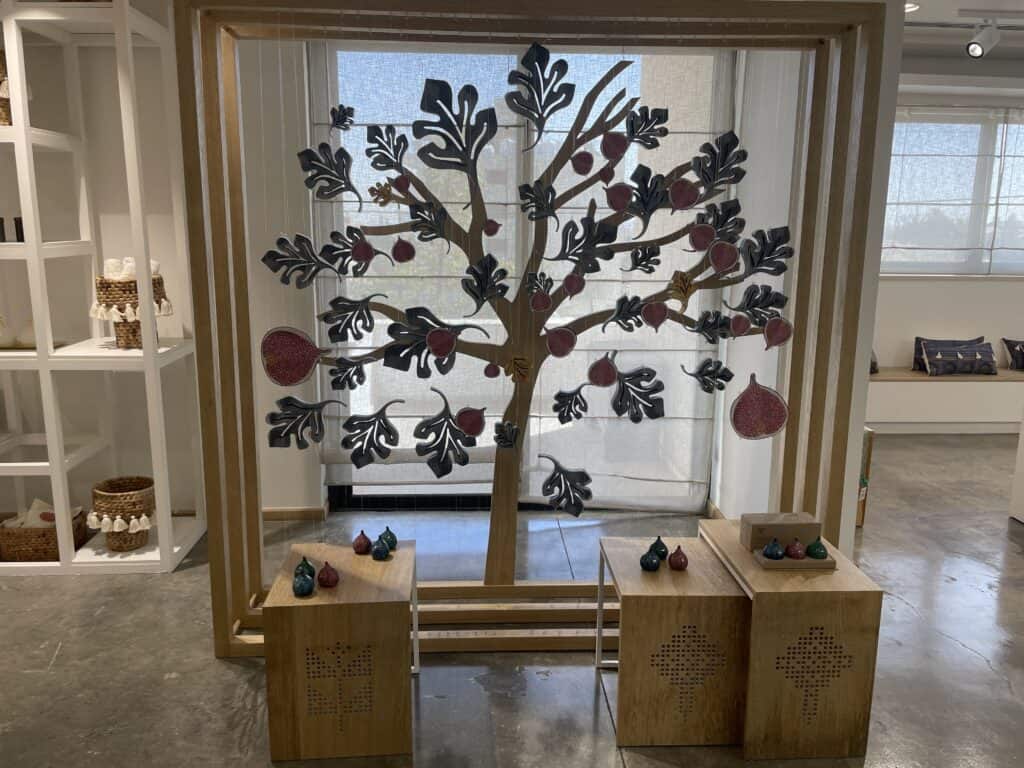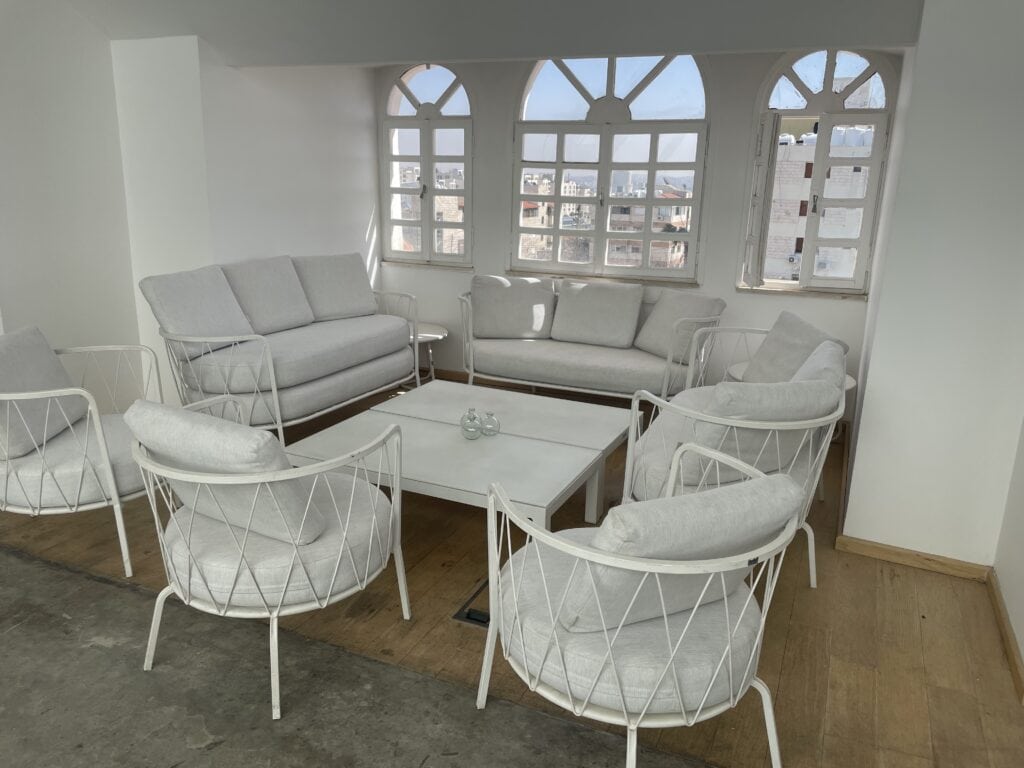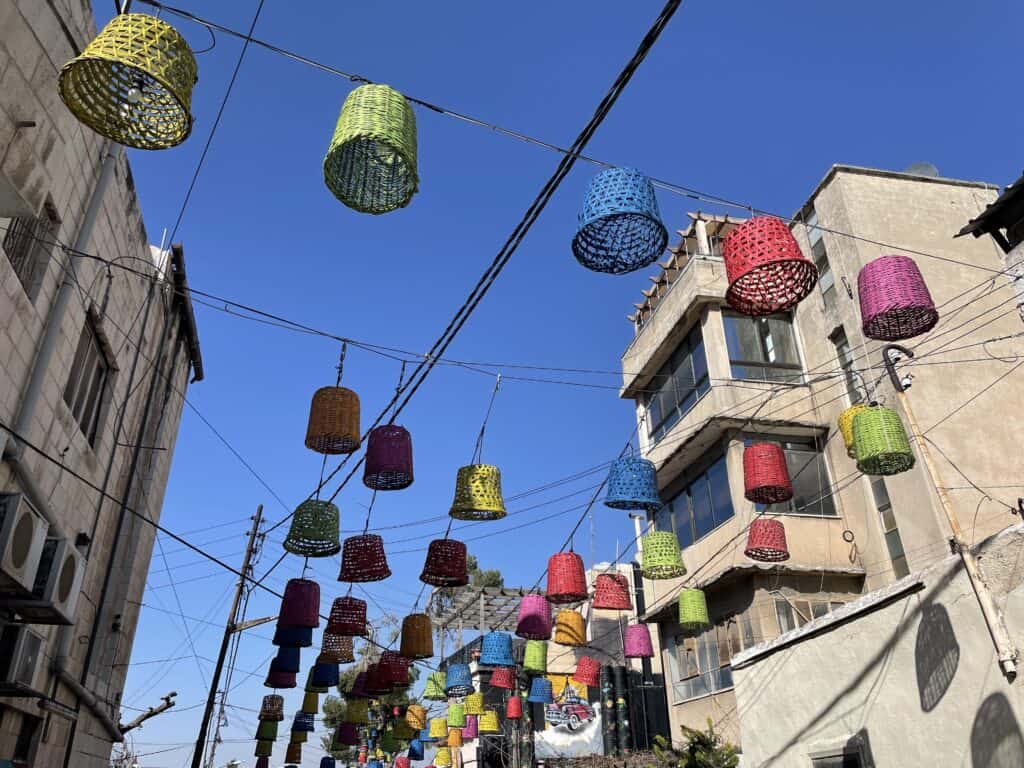 For a taste of eco-friendly design, check out the Wild Jordan Center, an innovative space that combines a café, souvenir shop, and art gallery. that features works by emerging and established artists from the region.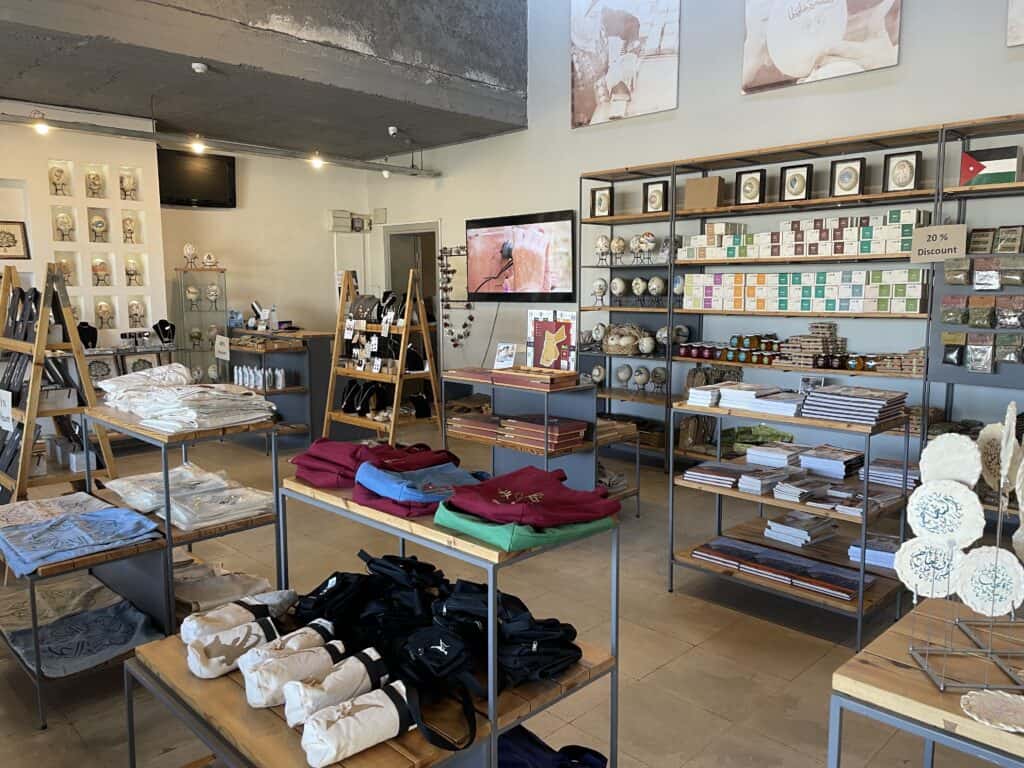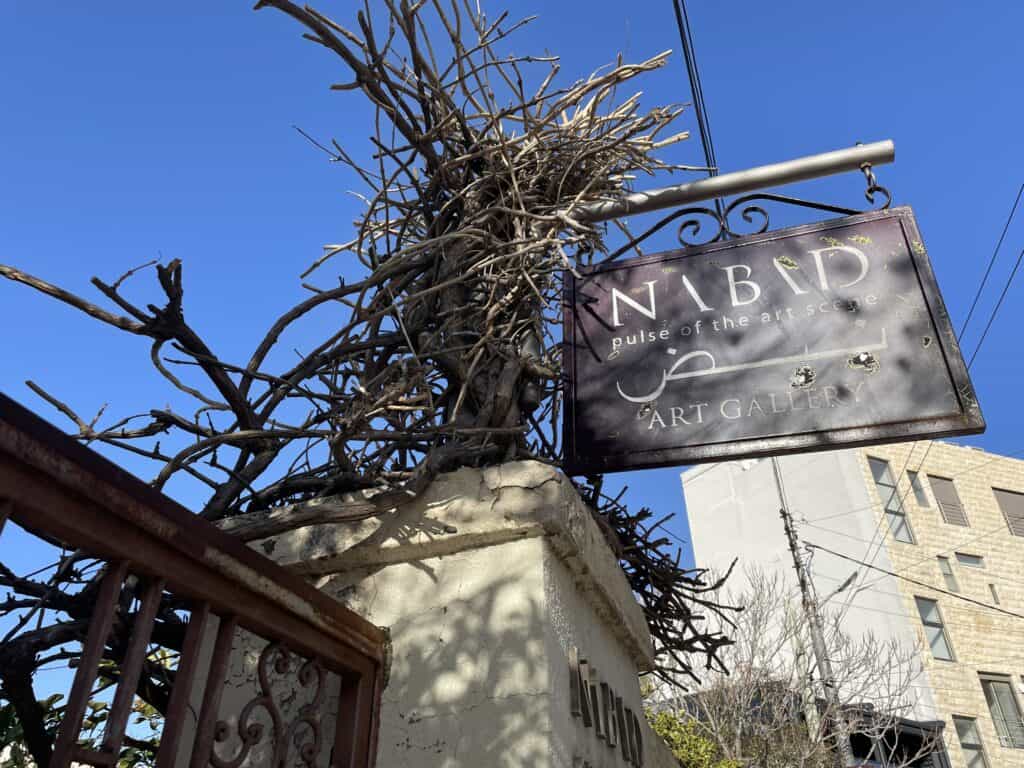 Finish your tour at Nabad Art Gallery, a leading contemporary art space in the Middle East. This gallery showcases works by emerging and established Jordanian artists, as well as artists from the Arab world and beyond since 2008. In addition to exhibitions, Nabad offers professional art classes and hosts cultural events in a beautifully renovated 1930s residence in the historic Jabal Amman neighborhood.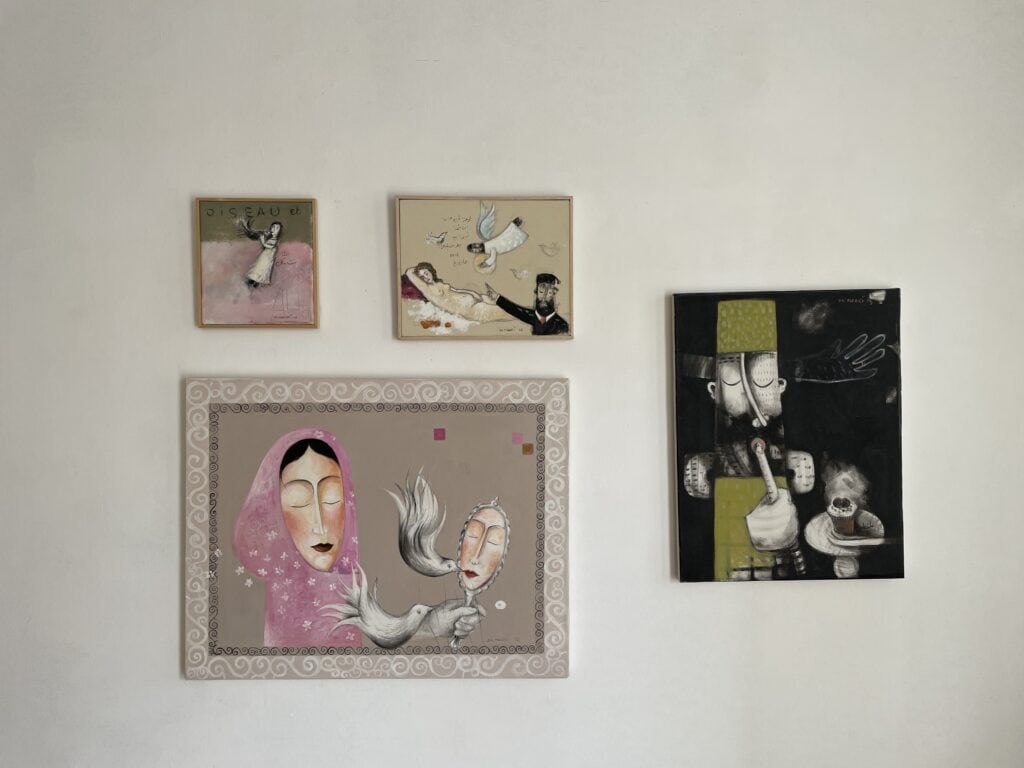 Whether you're a seasoned art connoisseur or just starting your art journey, Amman's art scene has something for everyone. So, put on your walking shoes, grab your camera, and get ready to discover the city's artistic gems in just 24 hours. Additionally, make sure not to miss the chance to visit Petra, the ancient lost city, during your stay in Jordan.