Nestled in the heart of Jordan, Petra is a UNESCO World Heritage Site and one of the most iconic landmarks in the Middle East. It is a city carved into the sandstone cliffs, dating back to the 3rd century BC and was the capital of the Nabatean Kingdom. The site remained unknown to the Western world until 1812 when Swiss explorer Johann Ludwig Burckhardt rediscovered it.
A trip to Petra is like traveling back in time. The sheer size and intricate architecture of the city are awe-inspiring. The most famous landmark in Petra is the Treasury, which has appeared in numerous movies, including Indiana Jones and the Last Crusade. It is a sight to behold, with its intricate carvings and impressive size.
Aside from the Treasury, Petra has several other must-see sights, including the Monastery, the Royal Tombs, and the Theatre. Exploring these ancient ruins is a surreal experience, as you marvel at the incredible feats of engineering and architectural ingenuity that went into their construction.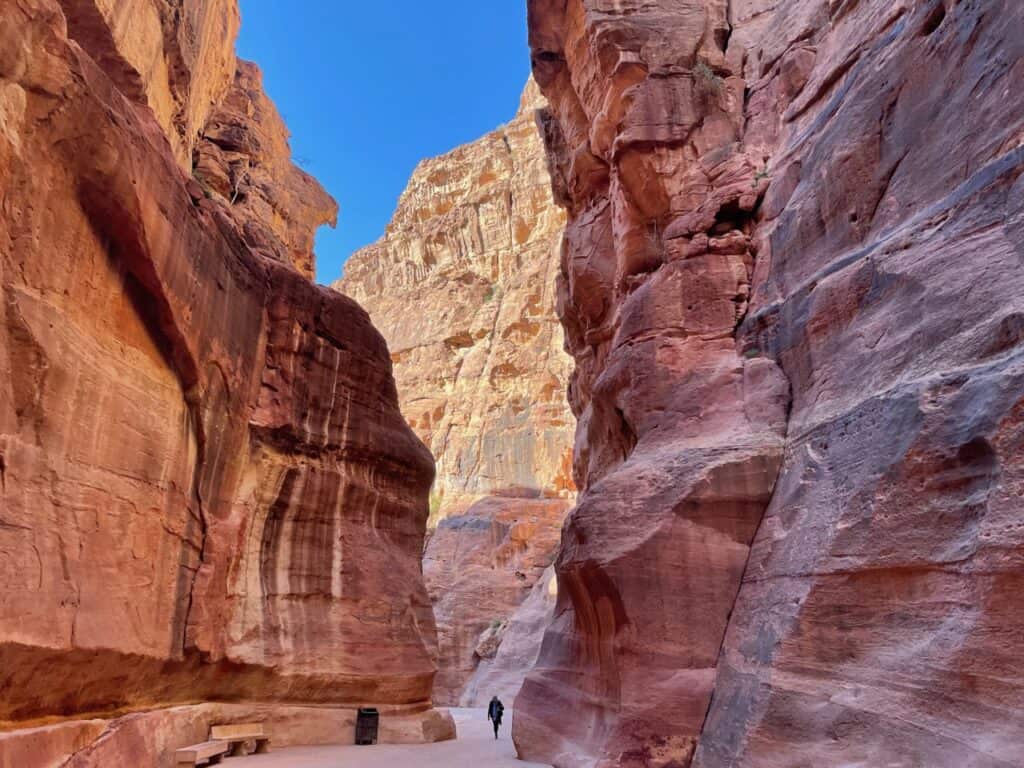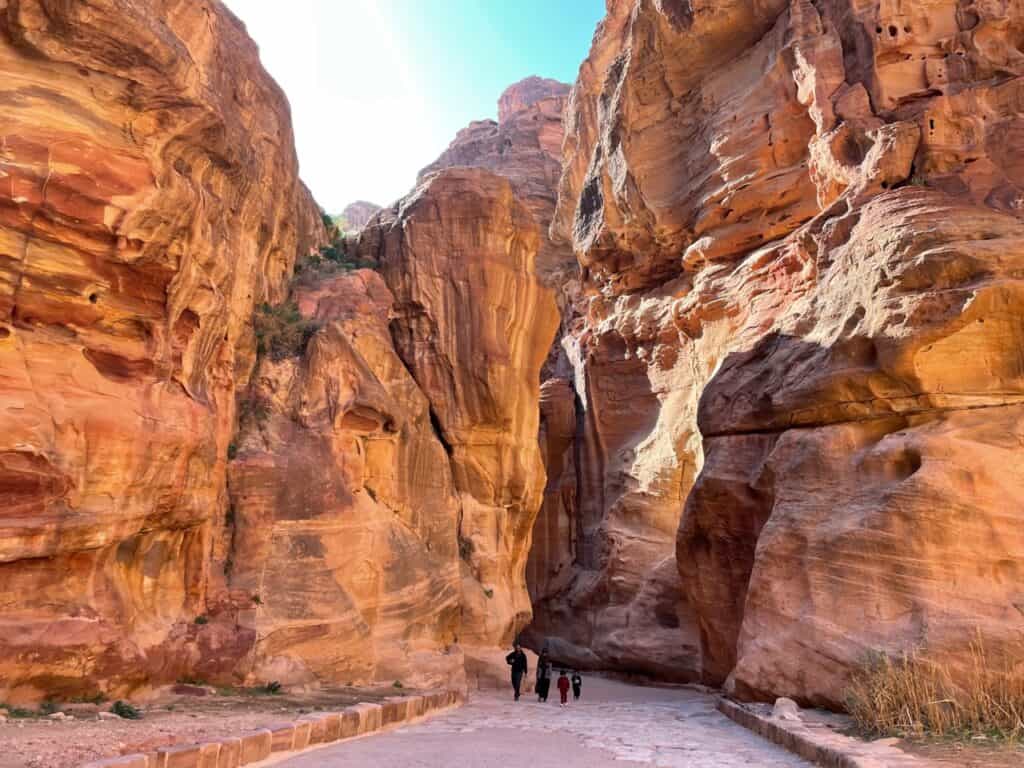 One of the best ways to experience Petra is by taking a guided tour. Your guide can lead you through the winding paths and narrow canyons, pointing out hidden gems and sharing fascinating stories about the history and culture of the site. There are also plenty of hiking trails to explore, allowing you to venture further into the mountains and take in stunning views of the surrounding landscape.
Petra is more than just a collection of ancient ruins. It is a living, breathing city, with modern-day Bedouin communities still residing in the area. The Bedouin people are known for their hospitality, and you can experience their warm welcome by visiting one of their camps and sharing a cup of tea.
Overall, Petra is a must-visit destination for anyone interested in history, architecture, and culture. Its timeless beauty and rich heritage are truly captivating, and it's no wonder that it is one of the New Seven Wonders of the World.
If you're staying more days in Jordan, don't miss out on exploring Jordan's capital city's unique art and culture, with my curated 24 hour guide.