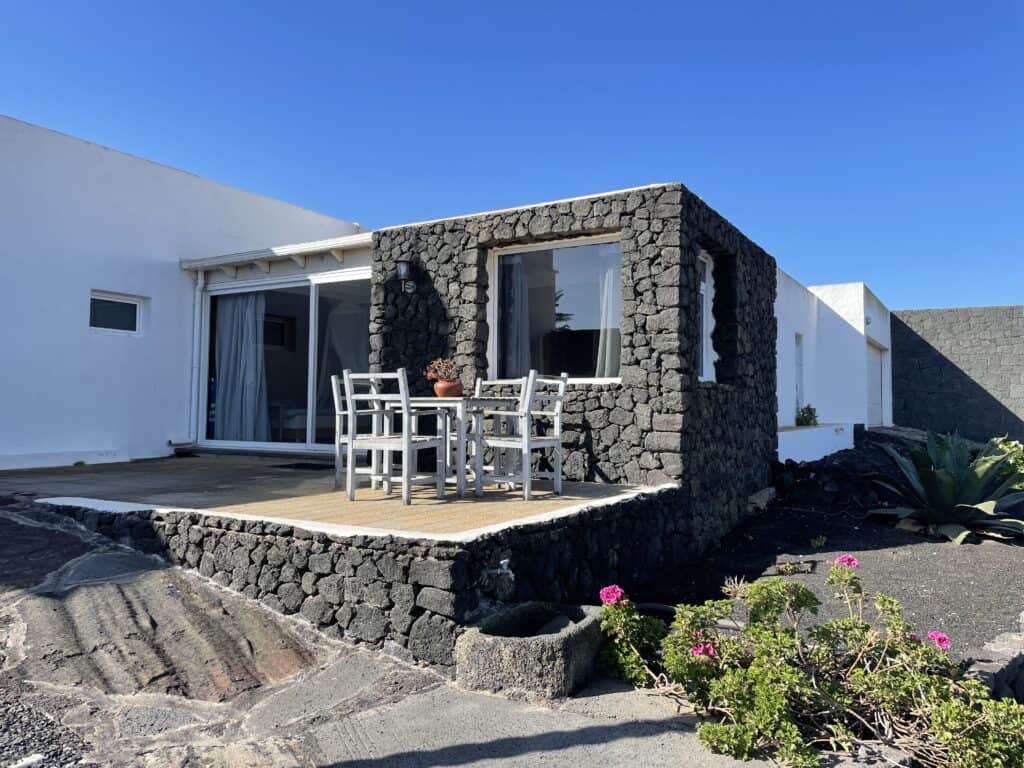 The art scene of Lanzarote is a dynamic and constantly evolving landscape, fueled by a deep appreciation for the island's cultural heritage and natural beauty. From the unique creations of local artist César Manrique, who blended art, architecture, and nature to transform the island's landscape, to the emerging talents of the island's younger generation, Lanzarote offers a diverse and exciting range of artistic experiences. Here are a few must-visit places for art lovers.
Lanzarote Art Center Rufina Santana – Located in the heart of Lanzarote, the Rufina Santana Art Center is a must-visit for anyone interested in contemporary art. Founded in 2004 by renowned artist Rufina Santana, the center is dedicated to promoting local and international artists through exhibitions, workshops, and cultural events.
The center also hosts a variety of workshops and cultural events, such as poetry readings, concerts, and film screenings, making it a vibrant hub for the local artistic community. The center's mission is to foster creativity and inspire dialogue, and visitors are encouraged to engage with the artwork and artists in a meaningful way.
Hugu.co is a contemporary art project founded by Hugueley Rodriguez Santana, the son of Rufina Santana, one of the most well-known and respected artists on the island of Lanzarote. Hugueley's passion for art began at a young age, and he has since dedicated his life to promoting contemporary art in Lanzarote.Hugu.co also produces limited edition art series under the name "HUGU.co 100% ʜᴀɴᴅ ꜰ*ᴄᴋɪɴɢ ᴍᴀᴅᴇ ɪɴ ᴄᴀɴᴀʀɪᴀꜱ ꜱᴇʀɪᴇꜱ ʟɪᴍɪᴛᴀᴅᴀꜱ".
Galeria Atelier Arte Y Ceramica offers a range of artistic experiences including ceramics, painting, engravings, and drawings. As German residents of Lanzarote since 1987, the owners have restored a beautiful old farmhouse to create their workshop. Stefan Schultz produces glazed pottery, ceramic objects, and tiles, while Anneliese Guttenberger handles the artistic side, painting on canvas and paper, and creating engravings. The pottery workshop produces everyday ceramics, tiles, objects, wooden sculptures, and ceramic sculptures, all of which are made by Stefan Schultz.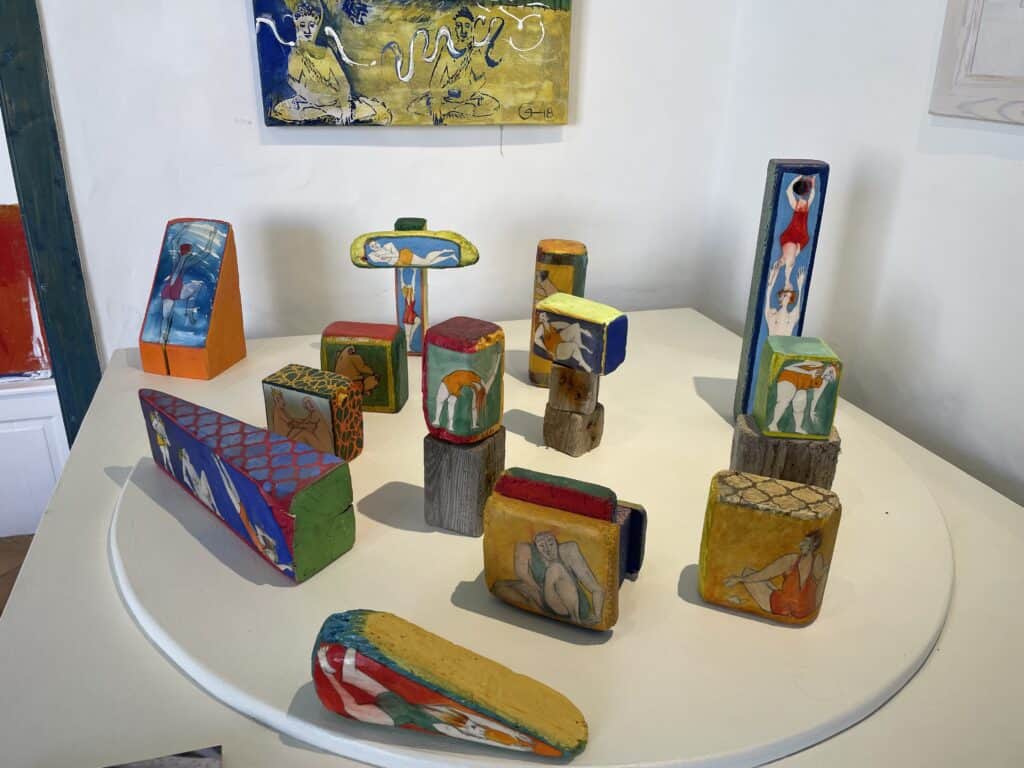 Centro de Innovación Cultural "El Almacén" located in Arrecife is a vibrant cultural hub that offers a wide range of programming, including exhibitions, performances, and workshops.
El Almacén is built on the union of two 19th century houses, showcasing the bourgeois domestic architecture of Arrecife. From 1933 to 1970, it served as the headquarters of the School of Arts and Crafts of Arrecife. In 1973, Lanzarotean artist César Manrique purchased the building and renovated it. On February 22, 1974, it opened to the public as a "multidimensional center", aimed at developing contemporary culture in its many facets. The project was led by a creative team consisting of Luis Ibañez, Pepe Dámaso, Gerardo Fontes, and Manrique.
One of the unique features of El Almacén is its commitment to supporting emerging artists and promoting cultural exchange between the Canary Islands and other regions of the world. The center regularly hosts residencies for artists and cultural workers from other countries, providing them with space and resources to develop their work and engage with the local community.
If you're keen on exploring other noteworthy locations on the island, take a look at my article on "Exploring Lanzarote's Natural Wonders: Must-See Sights and Activities".