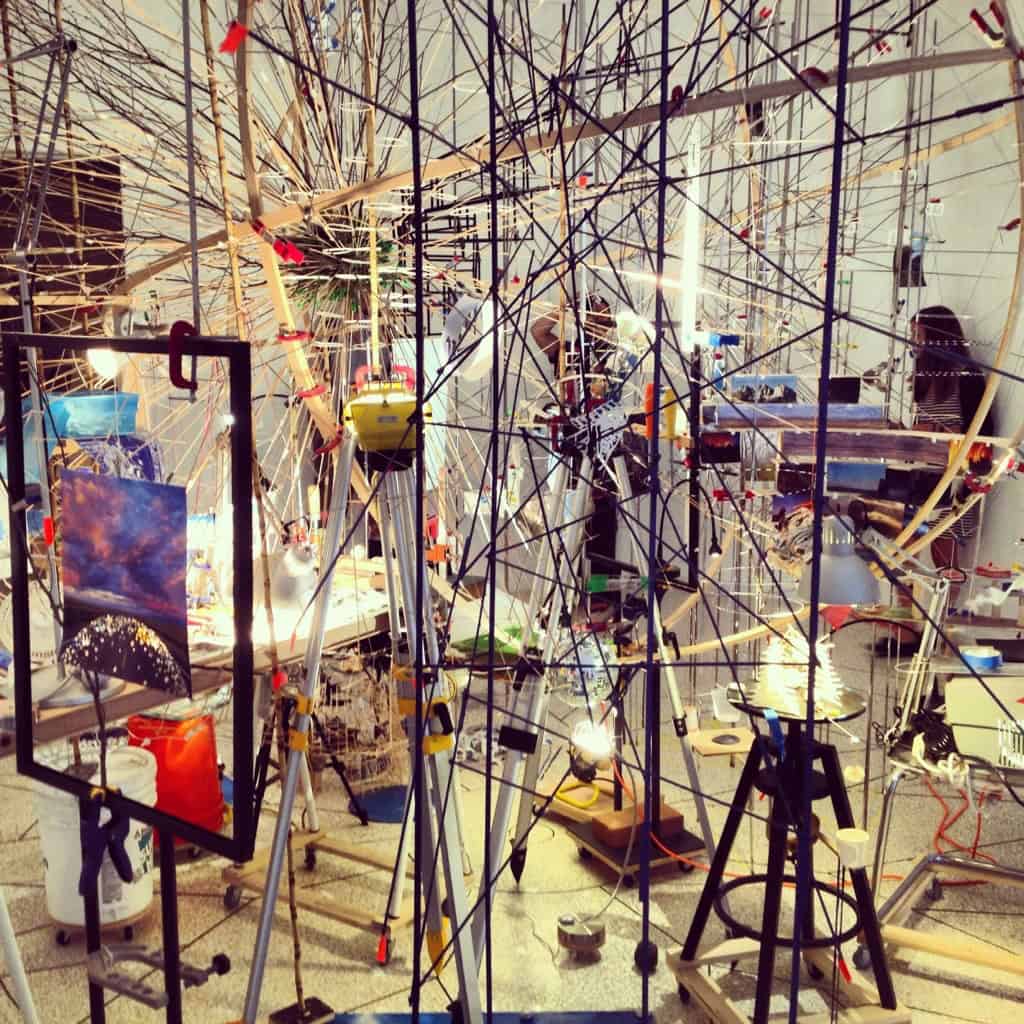 For those who love contemporary art and not only, the Venice Biennale
is a must. One of the oldest, important and prestigious international exhibitions
of contemporary art in the world, remains a unique event of its kind.
What you will see them, will affect your choice at interior design
level, technology and will be the right fuel for your personal projects …
I'll anticipate only some installation of this year: the rain of money in the
Russian pavilion (watch the video ), an incredible multimedia work of Venezuela
turning the street style in visual art (watch the video ),
the transition between the real and the virtual in the Israel pavilion
Per chi ama l'arte contemporanea e non solo, la Biennale di Venezia è un must.
Tra le più antiche, importanti e prestigiose rassegne internazionali d'arte
contemporanea al mondo, rimane un evento unico nel suo genere.
Quello che vedrete li, influenzerà le vostre scelte, al livello di design d'interno,
tecnologia e sarà il carburante giusto per i vostri progetti personali…
Vi anticiperò alcune installazioni di questo anno: la pioggia di soldi nel padiglione
della Russia (guarda il video ), un lavoro multimediale incredibile del Venezuale
trasformando lo street style in visual art (watch the video ), la transizione
tra il reale e il virtuale nel padiglione del Israele.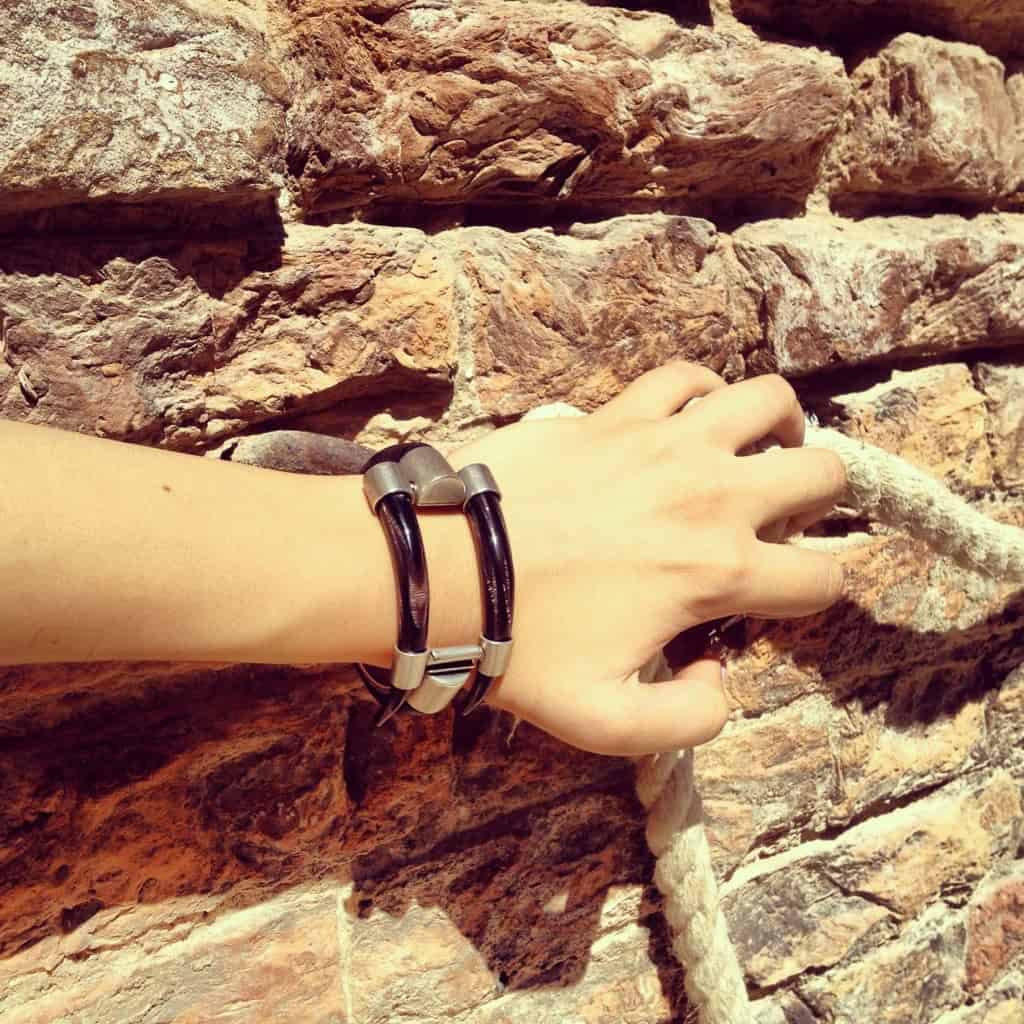 Outfit
James Perse Standard Dress
Jil Sander Bag
Bali Necklace (bought in Tel Aviv)
Etro leather and horn bracelet