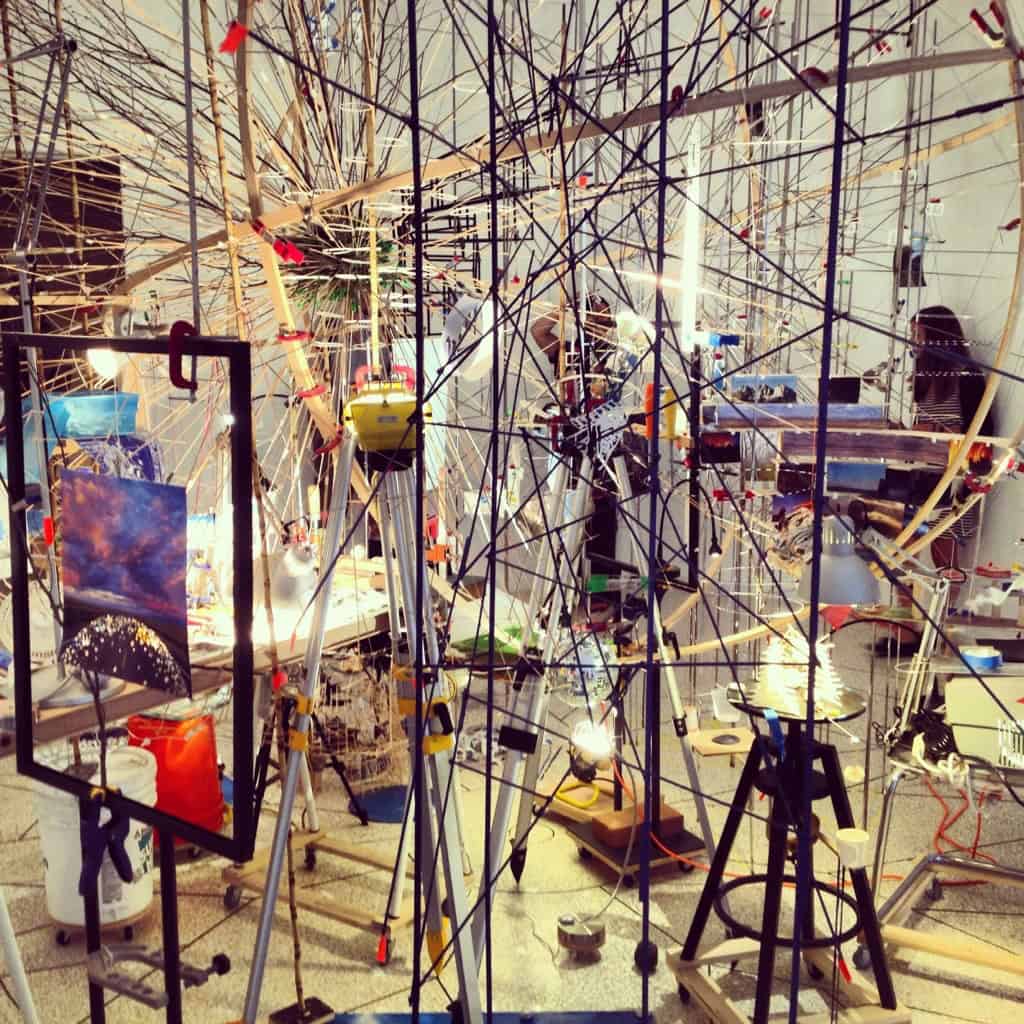 The Venice Biennale is one of the most important contemporary art events in the world, and attending it can be a thrilling experience. However, deciding what to wear can be a challenge, as it's not always clear what the dress code is. Here are some tips on how to dress for the Venice Biennale:
Comfort is key: The Biennale involves a lot of walking, so wear comfortable shoes. High heels are not recommended, as the streets of Venice can be uneven and difficult to walk on.
Dress for the weather: Venice can be hot and humid in the summer, so choose light, breathable fabrics. You may also want to bring a hat, sunglasses, and sunscreen to protect yourself from the sun.
Dress up, but don't go overboard: The Venice Biennale is a formal event, but it's not a black-tie affair. Dress in smart casual attire, such as a dress or skirt and blouse, or trousers and a dress shirt. Avoid anything too revealing or flashy.
Embrace the theme: Each Venice Biennale has a theme, so consider incorporating it into your outfit. This can be done subtly with accessories or more boldly with a statement piece.
Don't forget the practicalities: Bring a bag that can hold all of your essentials, such as a camera, water bottle, and a map. And don't forget to check the weather forecast before you go, so you can dress appropriately.
By following these tips, you can ensure that you're dressed appropriately for the Venice Biennale, while still feeling comfortable and stylish.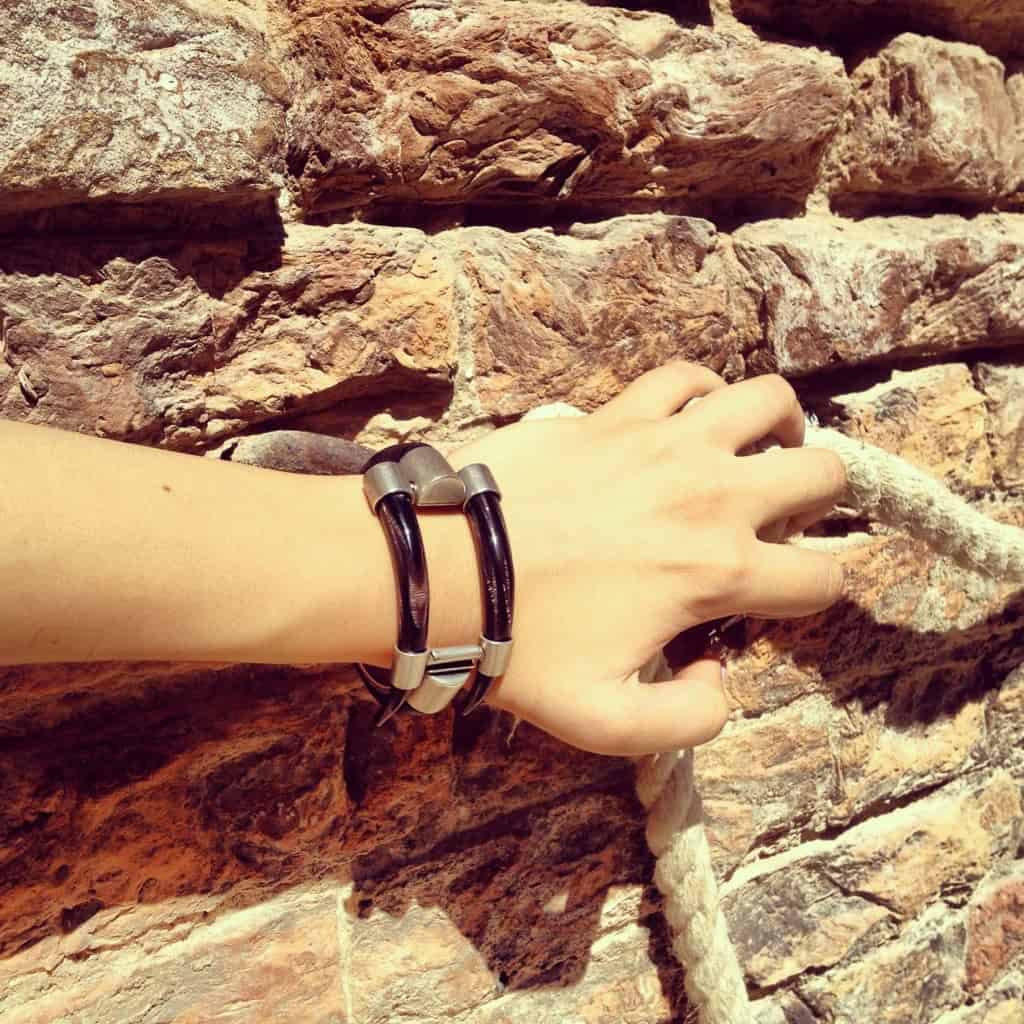 Outfit
James Perse Standard Dress
Jil Sander Bag
Bali Necklace (bought in Tel Aviv)
Etro leather and horn bracelet