Varanasi, also known as Kashi or Benares, is a city situated on the banks of the holy river Ganges in Uttar Pradesh, India. Considered as one of the oldest continuously inhabited cities in the world, Varanasi has been a cultural and religious hub for thousands of years. This ancient city is known for its ghats (riverfront steps leading to the Ganges), temples, and rich cultural heritage.
One of the most fascinating aspects of Varanasi is its spiritual significance. Hindus believe that the city is located at the center of the universe, and taking a dip in the holy waters of the Ganges is said to wash away one's sins and bring liberation from the cycle of birth and death. Visitors can witness the daily rituals and offerings made to the river at the ghats, which are an integral part of the city's culture.
Referred to as "the city of learning", "the holy city of India", "the city of lights", "the religious capital of India" and "the city of temples", Varanasi has a rich history and cultural significance. Legend has it that the city was founded by Lord Shiva, and it is believed to be situated on his trident. Varanasi is also known as a place of death, as Hindus believe that dying along the banks of the Ganges in Varanasi will free one from the cycle of rebirth. Cremation along the river is considered auspicious, although it is primarily available to the wealthy. For many poor families, the bodies of their loved ones are floated into the river, exposed to the elements.
A must-see attraction in Varanasi is the Kashi Vishwanath Temple, dedicated to Lord Shiva. This temple is one of the most important pilgrimage sites in Hinduism, and it attracts thousands of devotees every day. The temple complex also includes several other smaller temples, each with its own unique history and significance.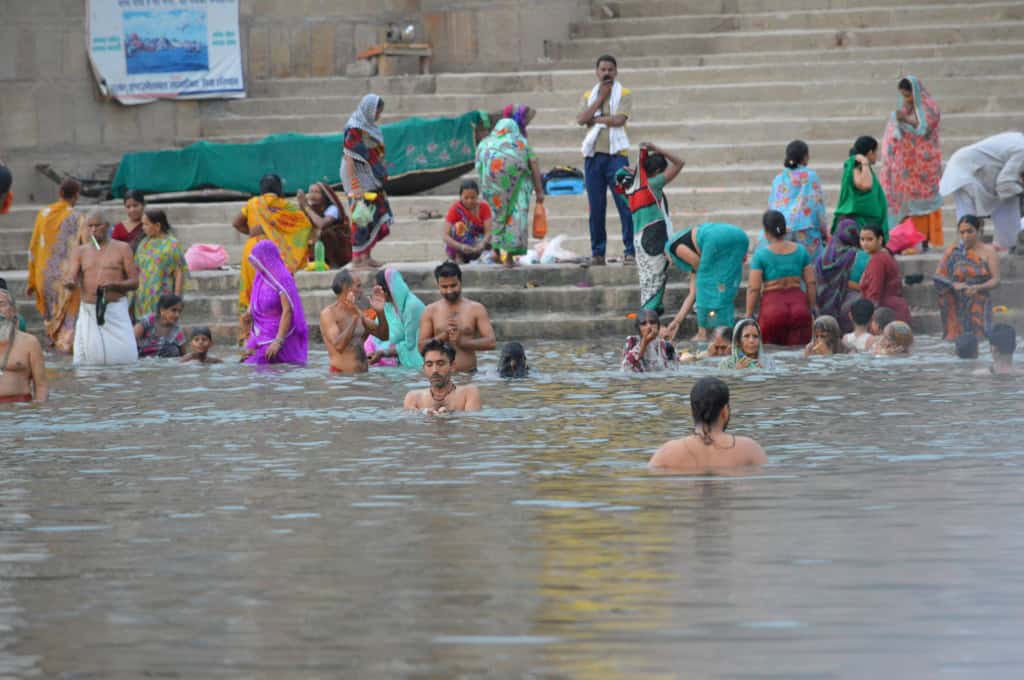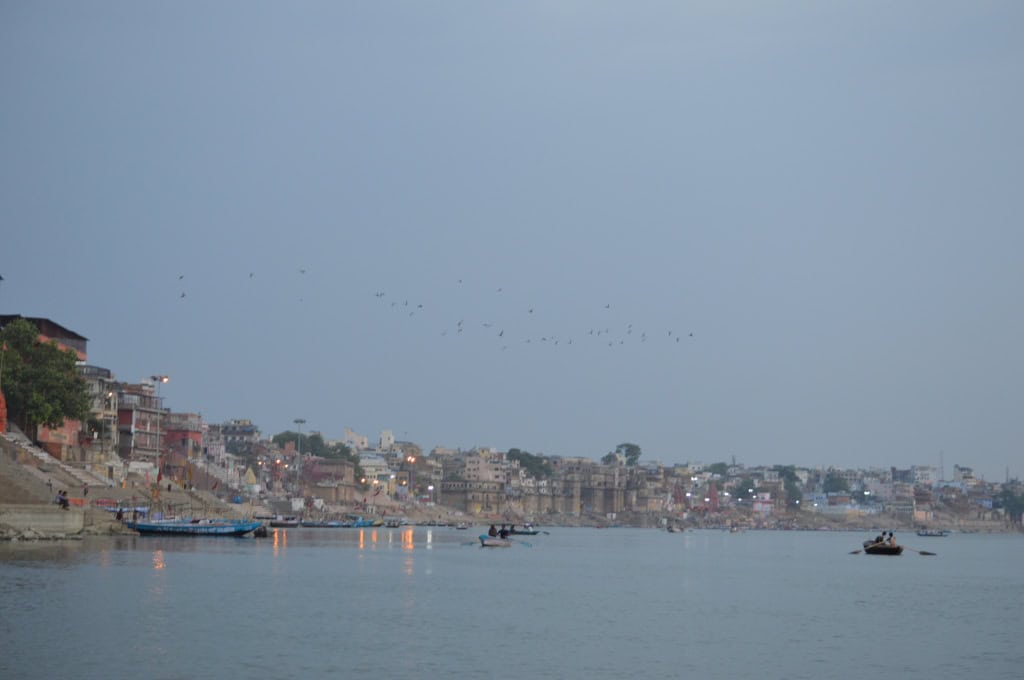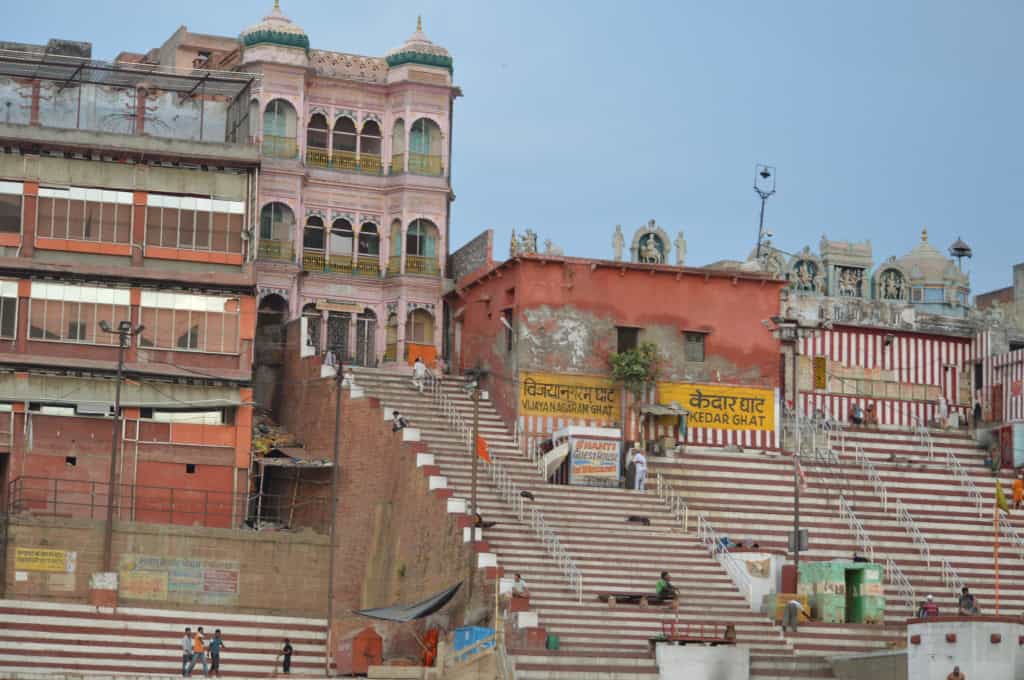 Beyond the city limits, visitors can explore nearby attractions such as Sarnath, where Lord Buddha is said to have given his first sermon after attaining enlightenment. The ruins of the ancient city of Rajgir and the historical city of Allahabad are also within driving distance from Varanasi.
Overall, Varanasi is a city that never fails to fascinate and enchant its visitors. With its ancient temples, bustling bazaars, and rich cultural heritage, this oldest living city on earth is a must-visit destination for anyone seeking to immerse themselves in the history and spirituality of India.