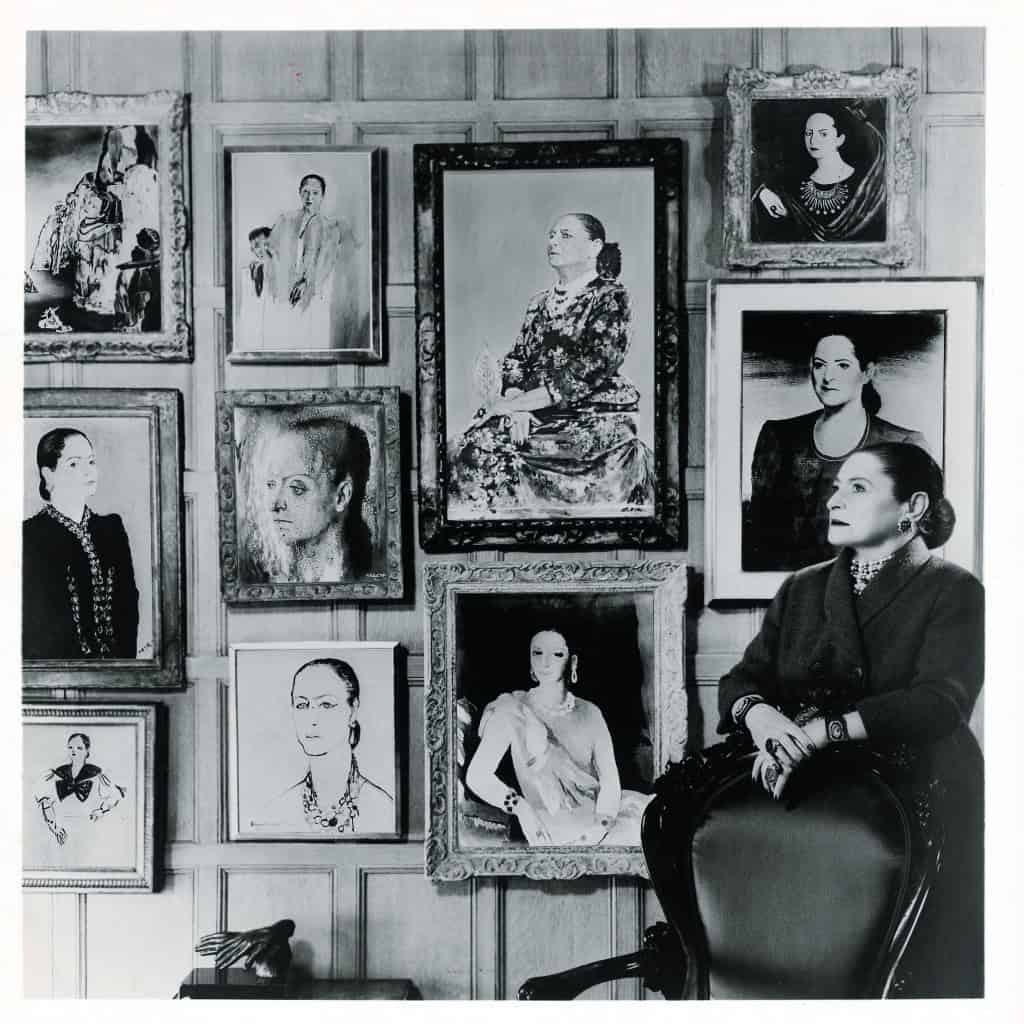 Szeroka Street, located in the heart of Krakow's Jewish Quarter, is a street with a rich history. At number 12, you can find the residence of Helena Rubinstein, the 'Queen of Cosmetics' who was born next door at number 14.
Helena Rubinstein was an incredible woman who was included in the classification of 50 Women who Changed the World. She was a business executive, a pioneer of pseudoscience in marketing, a well-known jewelry and art collector, and the founder of the first cosmetic empire. Her business enterprise proved immensely successful and later in life, she used her enormous wealth to support charitable enterprises in the field of education, art, and health.
It is fascinating to walk down Szeroka Street and imagine Helena Rubinstein growing up in this vibrant and bustling neighborhood. She was a woman ahead of her time, who defied societal expectations and rose to the top of the business world. Her legacy lives on, not only through her cosmetic empire but also through the charitable organizations she supported. A visit to her childhood home is a must for anyone interested in the history of women in business and the beauty industry.