Nestled in the lush green hills of Vietnam's Central Highlands, the Dalat Embroidery Silk Village is a must-visit destination for anyone interested in traditional handicrafts. This charming village, located just a few kilometers from the center of Dalat city, is known for its exquisite embroidery and silk weaving techniques that have been passed down from generation to generation.
The village is home to a vibrant community of artisans who specialize in creating intricate embroidery designs on silk fabrics. Visitors can watch as skilled craftsmen and women work with needle and thread to create stunning works of art, each one a unique representation of Vietnam's rich cultural heritage.
The Dalat Embroidery Silk Village is also known for its high-quality silk production. Visitors can learn about the entire process, from harvesting the silk cocoons to spinning the silk fibers into fine threads. The silk is then dyed using natural colors before it is woven into beautiful fabrics that are used for clothing, home decor, and other accessories.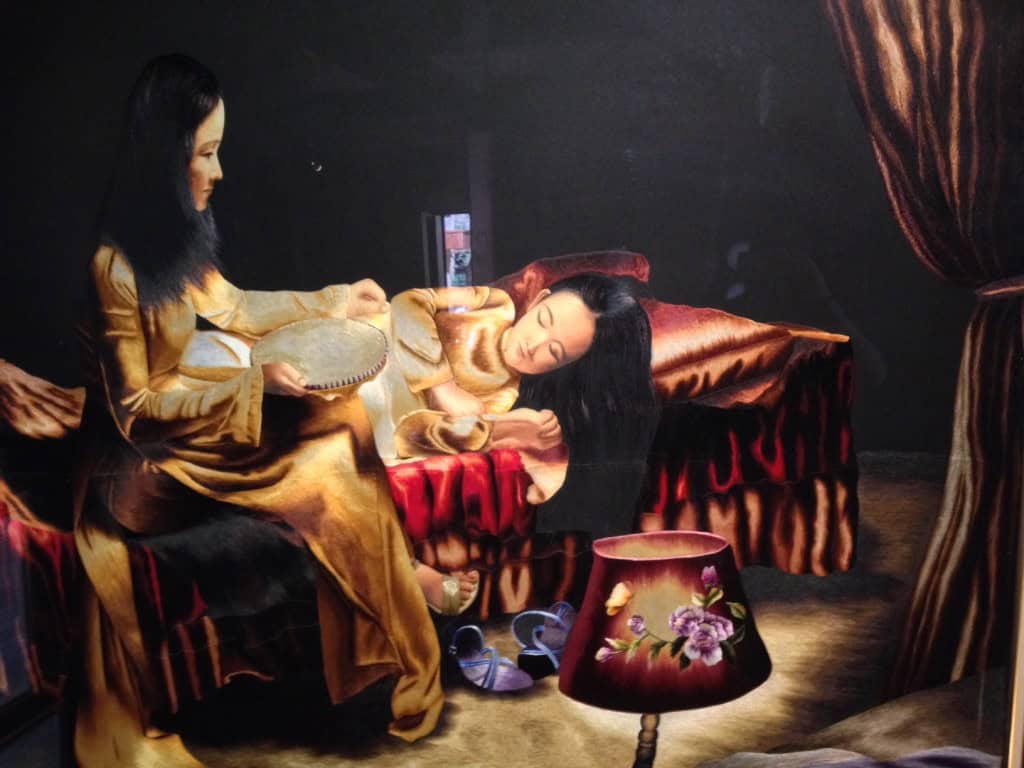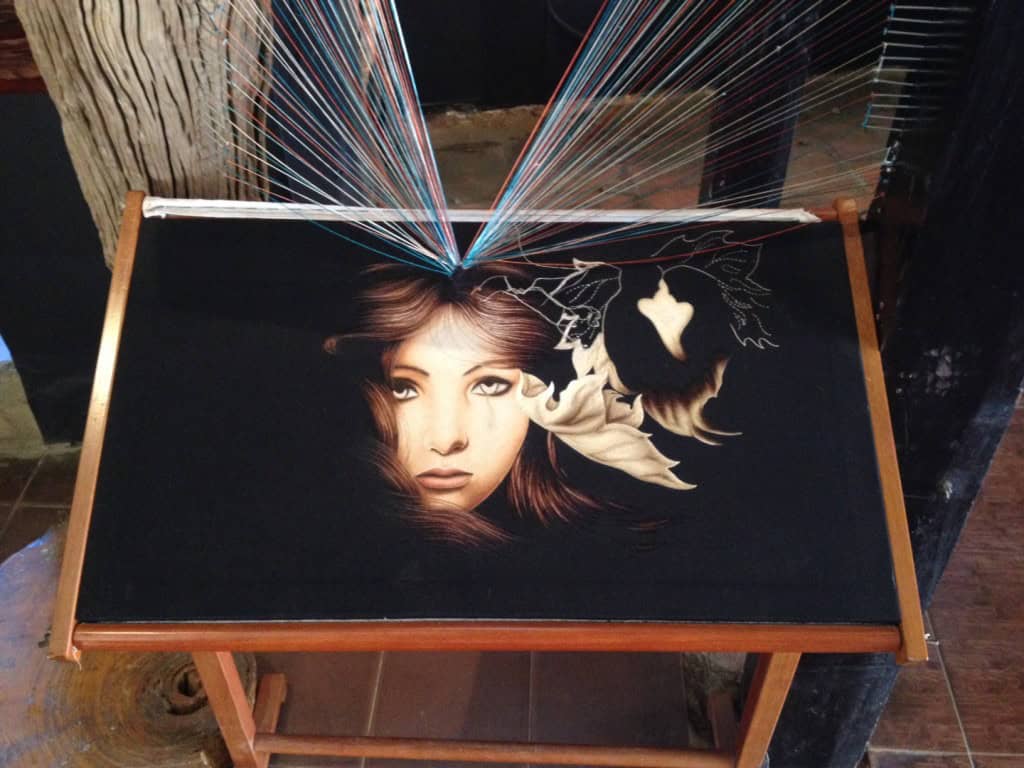 Overall, a visit to the Dalat Embroidery Silk Village is a unique and unforgettable experience that offers a glimpse into the rich culture and history of Vietnam. Whether you're a lover of traditional handicrafts or simply looking for a peaceful retreat in nature, this charming village is not to be missed.