India is home to many magnificent landmarks, but perhaps none are as iconic as the Taj Mahal and Fatehpur Sikri. Located in the northern state of Uttar Pradesh, these two sites are must-visit destinations for anyone interested in India's rich history and culture.
The Taj Mahal is a UNESCO World Heritage Site and one of the most famous buildings in the world. It was built by the Mughal emperor Shah Jahan in memory of his beloved wife Mumtaz Mahal, who died in childbirth. Construction of the Taj Mahal began in 1632 and took 22 years to complete, with over 20,000 workers involved in its construction. The building is a stunning example of Mughal architecture, with intricate marble inlay work, intricate carvings, and beautiful gardens.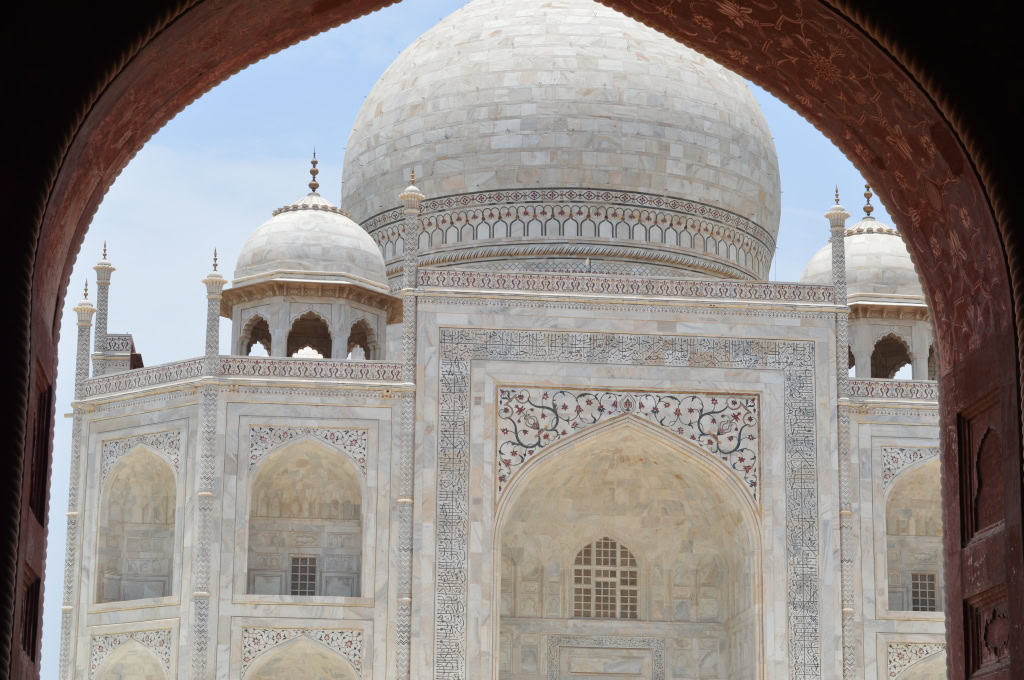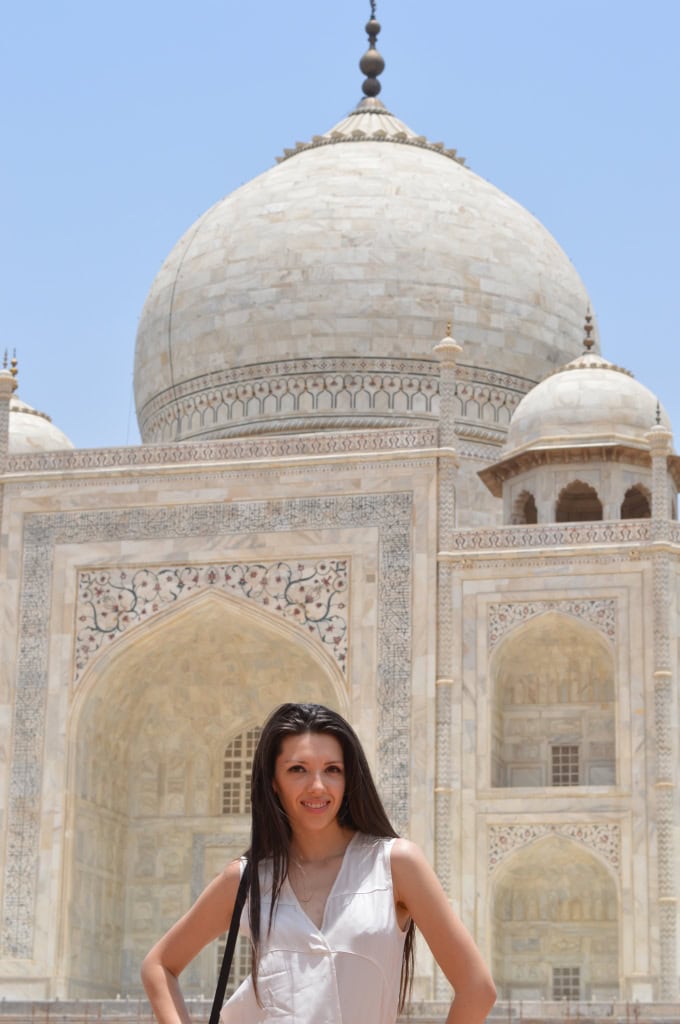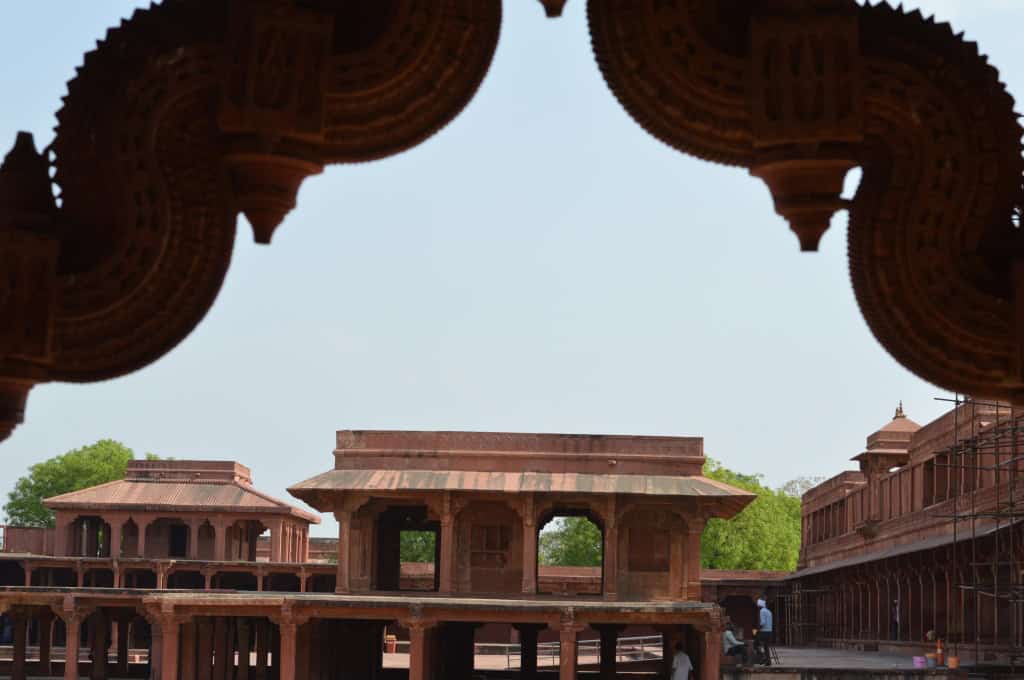 Fatehpur Sikri, located about an hour away from the Taj Mahal, is another important site to visit. It was the former capital of the Mughal Empire, built by Emperor Akbar in the late 16th century. The city was abandoned after only a few years due to a lack of water, but the buildings have been preserved and are now a popular tourist attraction. The complex includes a mosque, palaces, and other important buildings, all built in the distinctive Mughal style.
Visitors to the Taj Mahal and Fatehpur Sikri can expect to be transported back in time to the height of the Mughal Empire. The intricate designs and attention to detail in the architecture are truly breathtaking, and the historical significance of these sites cannot be overstated. For those interested in exploring India's rich cultural heritage, a visit to the Taj Mahal and Fatehpur Sikri is a must.