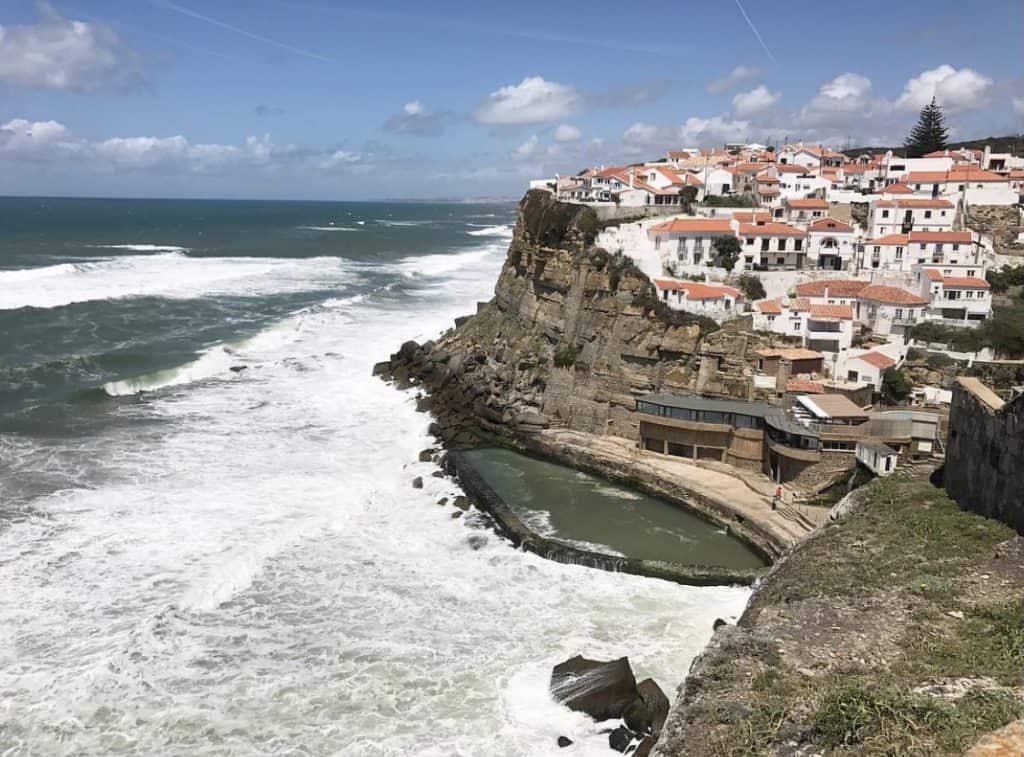 Portugal is a stunning country, full of natural beauty and rich history. One of the best ways to explore it is by taking a road trip. Starting in Nazaré, a small fishing village known for its big waves, you can continue on to the picturesque town of Azenhas do Mar, with its stunning sea views and cliffside houses.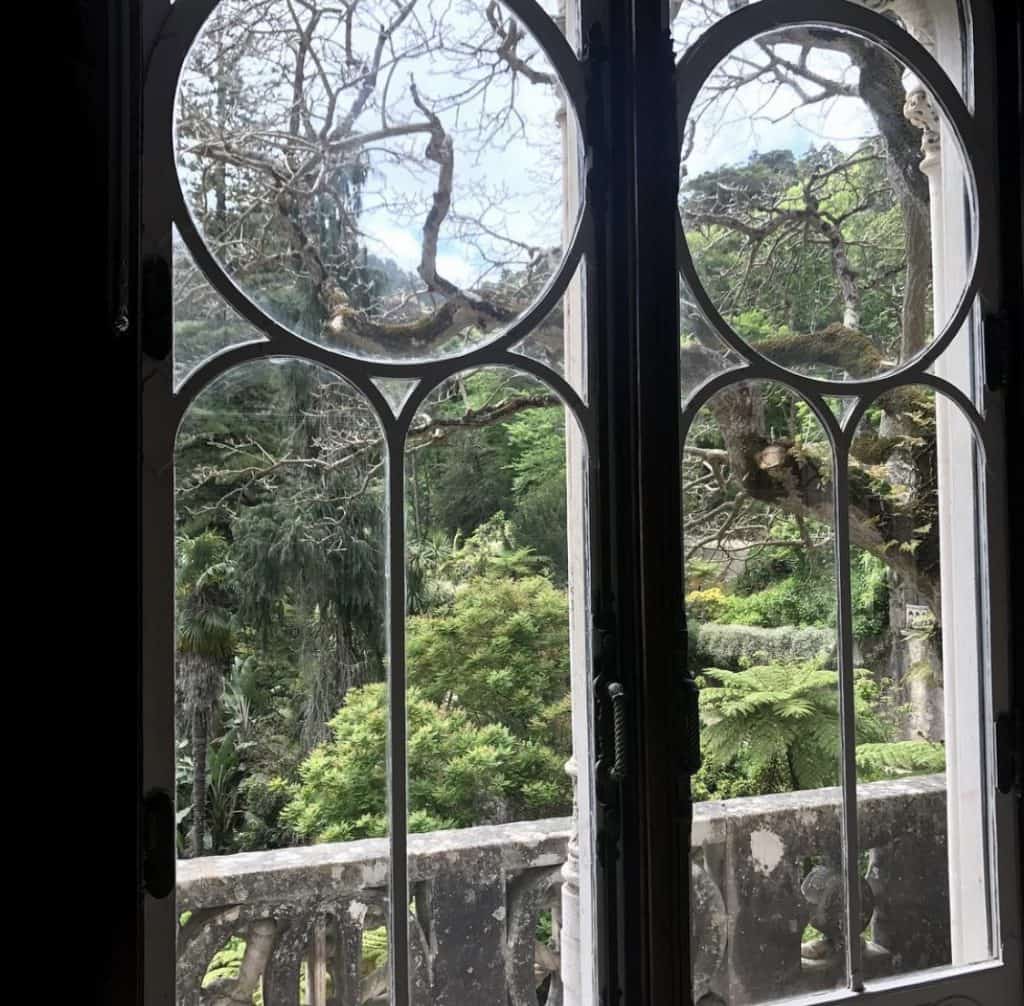 Next, head to the beautiful Quinta da Regaleira in Sintra, a romantic palace surrounded by lush gardens and hidden tunnels. Don't miss the stunning Boca do Inferno, a natural rock formation that looks like a giant mouth, near Cascais.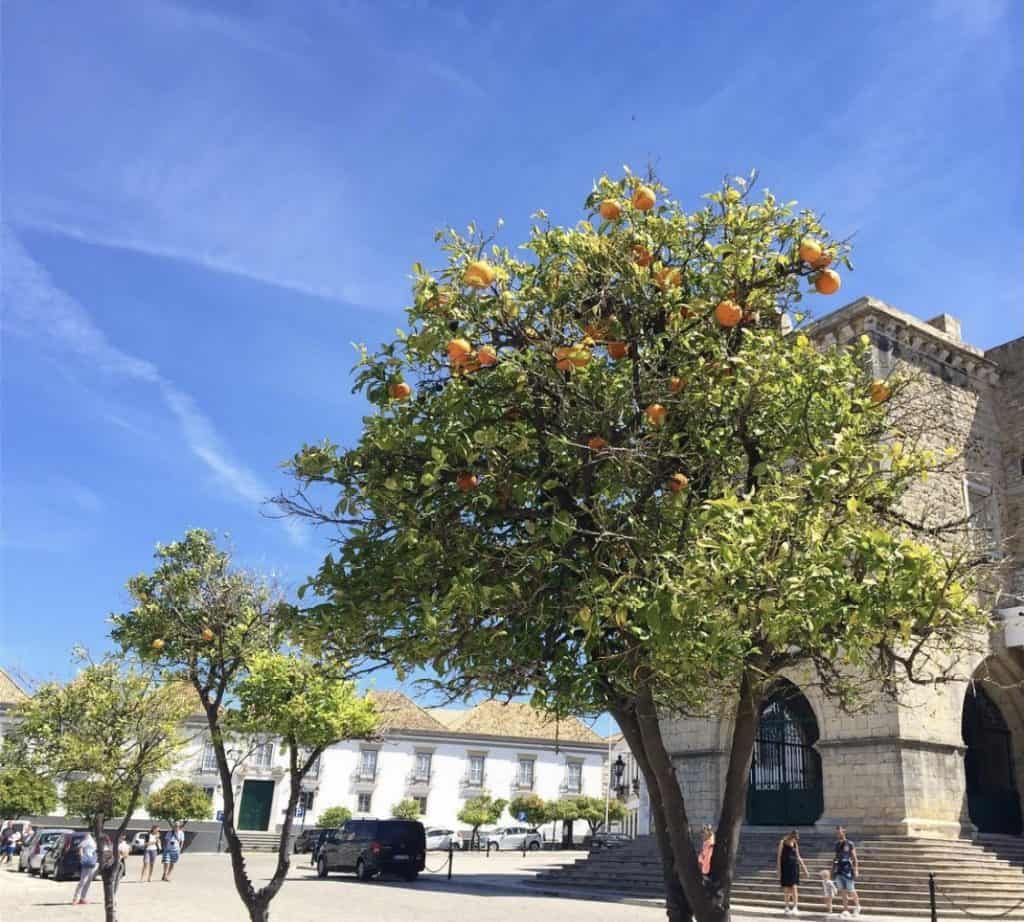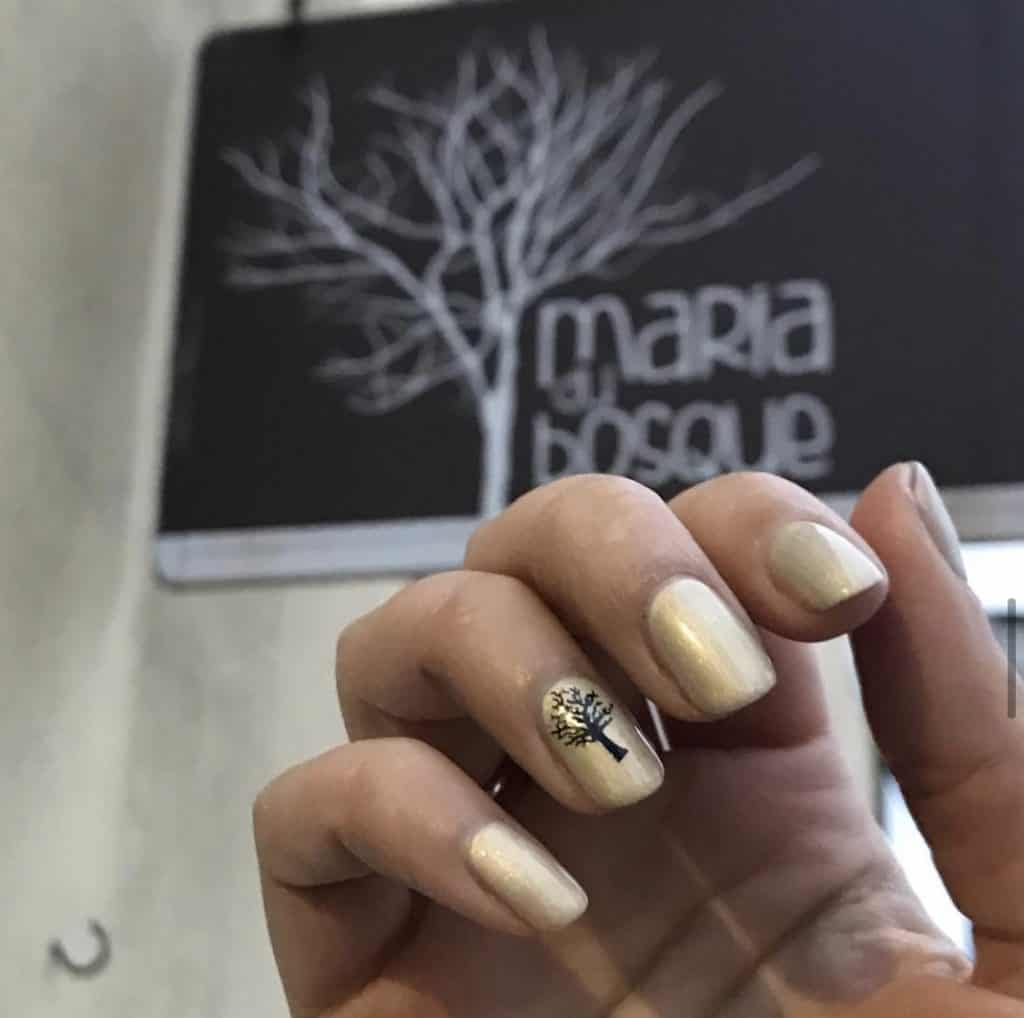 Further south, visit the charming city of Faro and the historic town of Evora, where you can explore ancient Roman ruins and wander through the picturesque streets. Lastly, don't miss out on Coimbra, a beautiful university town with a rich cultural and academic heritage. From beautiful beaches to stunning historical sites, Portugal has something for everyone on a road trip.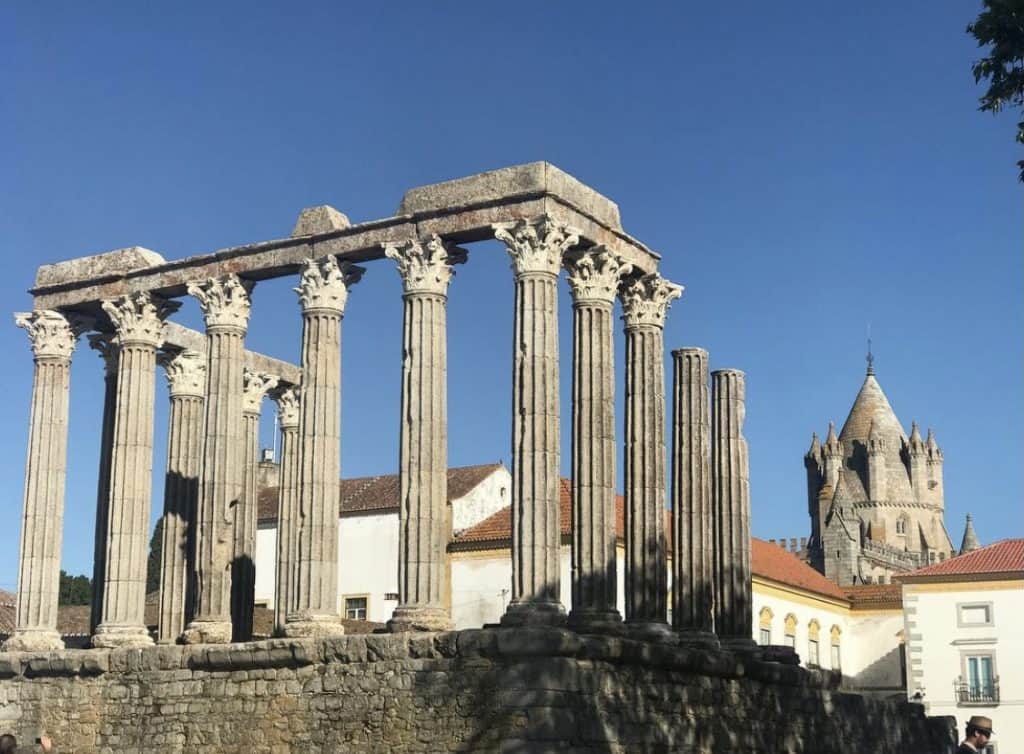 Estúdio 22 Café Bar: It is a cozy and stylish spot located in the heart of Braga, Portugal. The bar serves a range of delicious coffee drinks, cocktails, and light bites, and features an inviting atmosphere with comfortable seating, artistic decor, and a relaxing ambiance. It's a popular hangout spot for locals and visitors alike, offering a great place to unwind and enjoy a drink or two.