Nestled on the Aegean coast, Izmir is a vibrant and bustling city that seamlessly blends history and modernity. From its ancient ruins and stunning coastline to its trendy shops and cafes, Izmir has something for everyone. Here are a few spots to check out during your visit:
Plac Oda Concept Store: Located in the trendy Karşıyaka neighborhood, Plac Oda is a concept store that brings together fashion, art, and design under one roof. The store features a mix of Turkish and international brands, and also hosts events and exhibitions. With a focus on sustainability and creativity, Plac Oda is a true reflection of the dynamic and forward-thinking spirit of Izmir.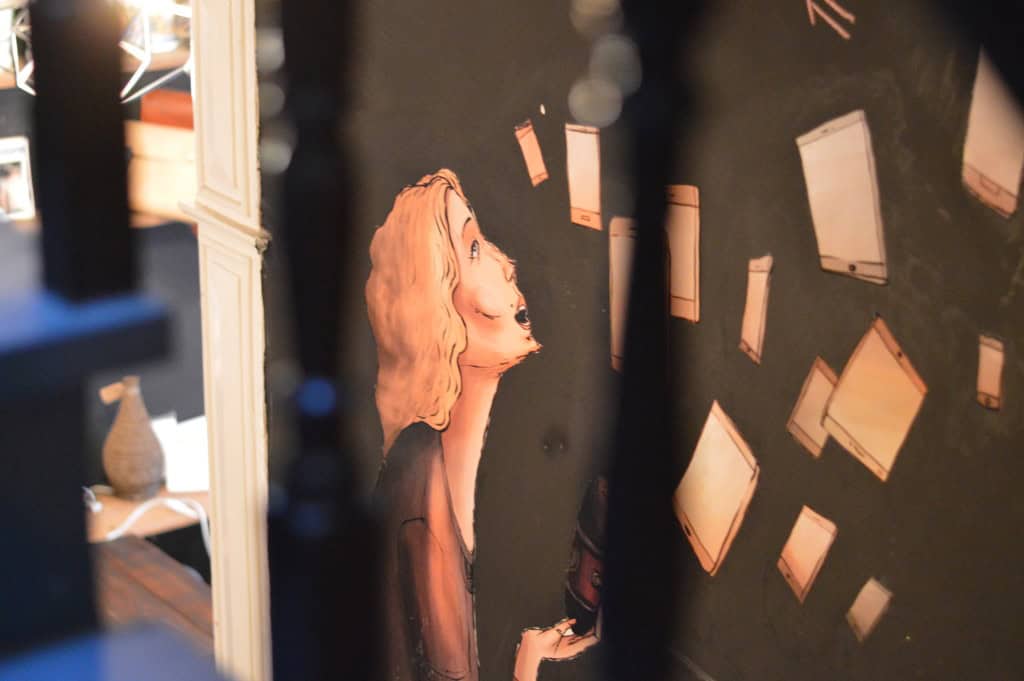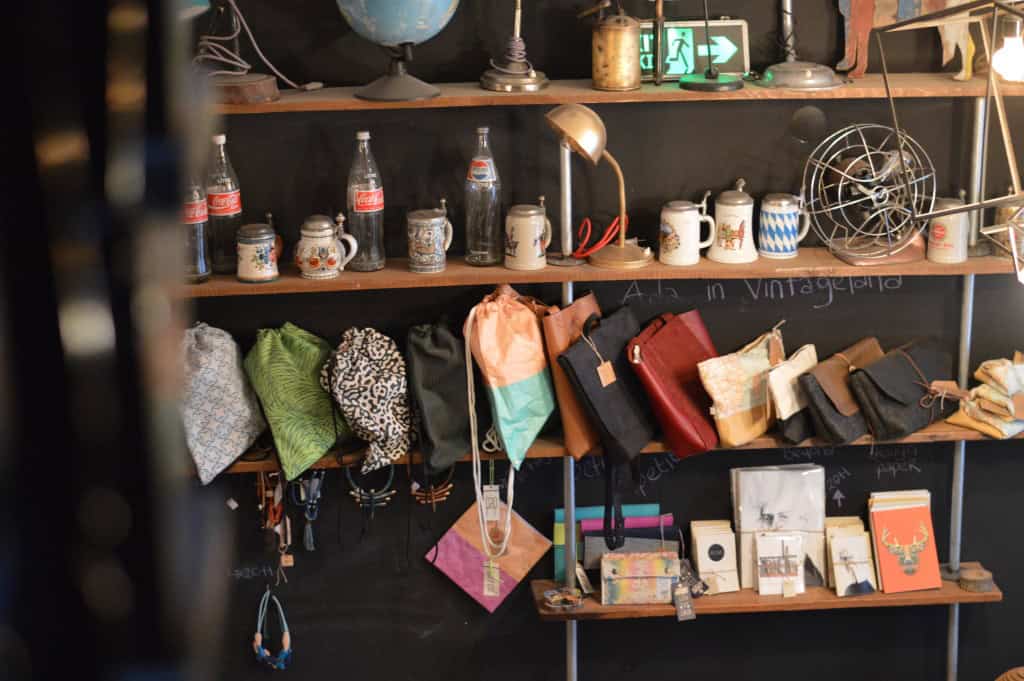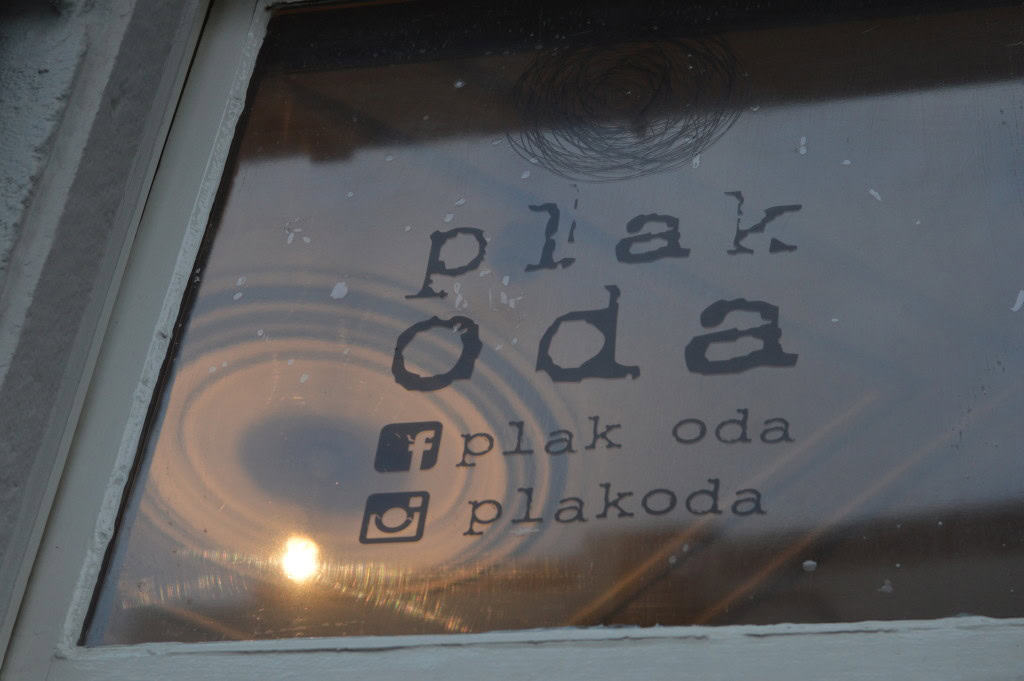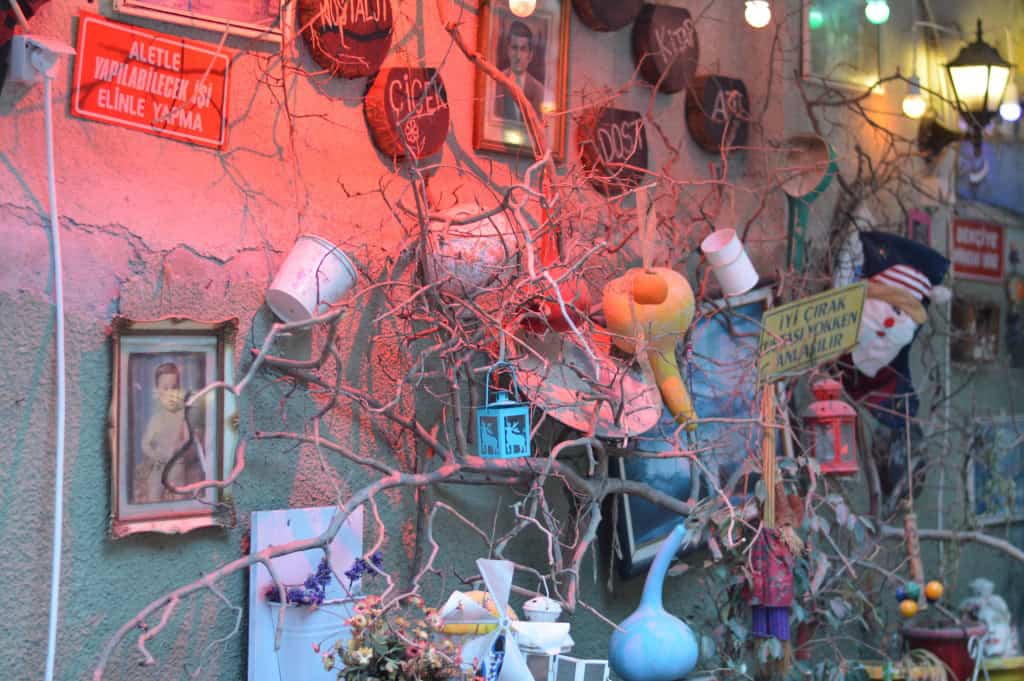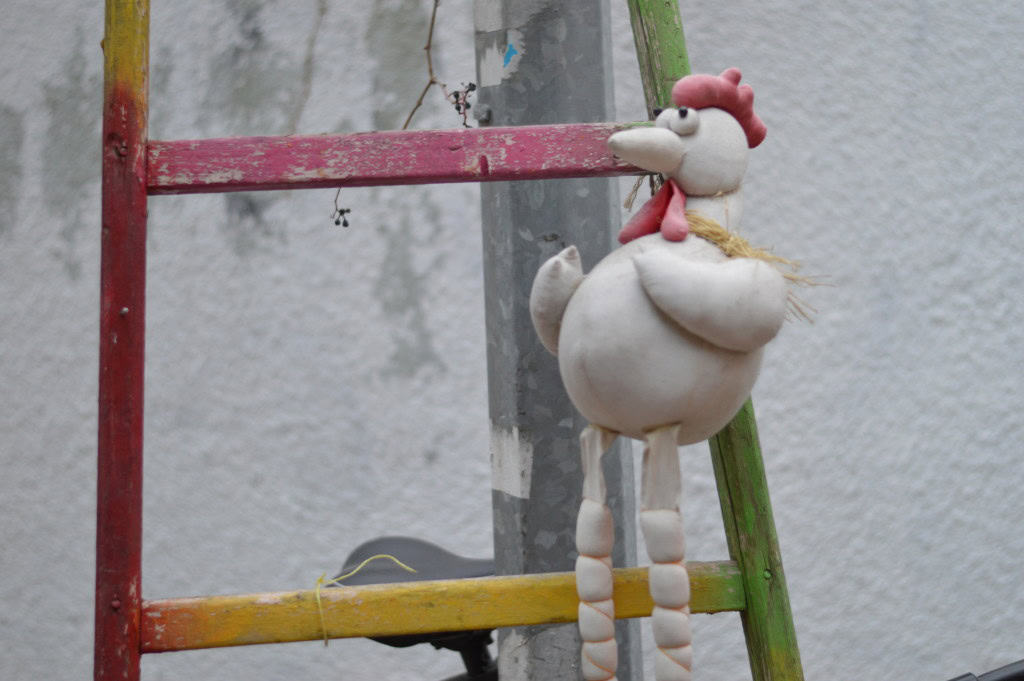 Gestin Cafè: If you need a break from shopping and sightseeing, head to Gestin Cafè for a coffee or a bite to eat. Located in the Alsancak district, this cozy cafe is known for its friendly staff, relaxed atmosphere, and delicious food. The menu features a mix of Turkish and international dishes, as well as a selection of craft beers and wines. Whether you're looking for a quick snack or a leisurely meal, Gestin Cafè is a great spot to recharge and soak up the energy of Izmir.
Rouge et Blanc Design Store: If you're a lover of design and style, Rouge et Blanc is a must-visit destination. The store showcases a carefully curated selection of homewares, furniture, and clothing from Turkish designers, as well as pieces from international brands. From contemporary to vintage, you'll find a unique and diverse range of items that embody the spirit of Turkish design.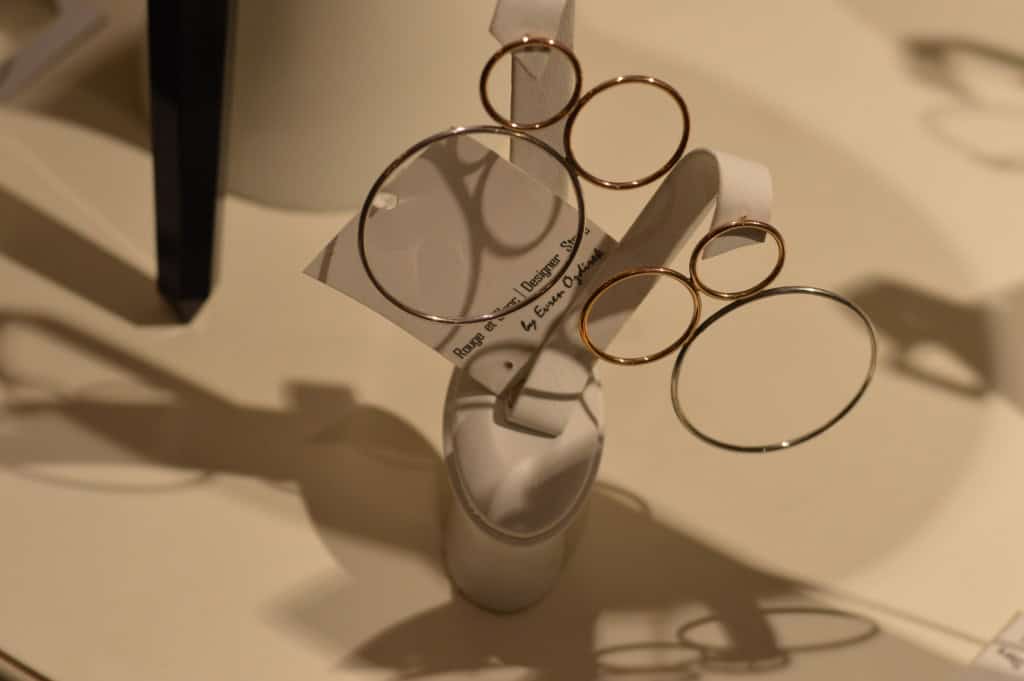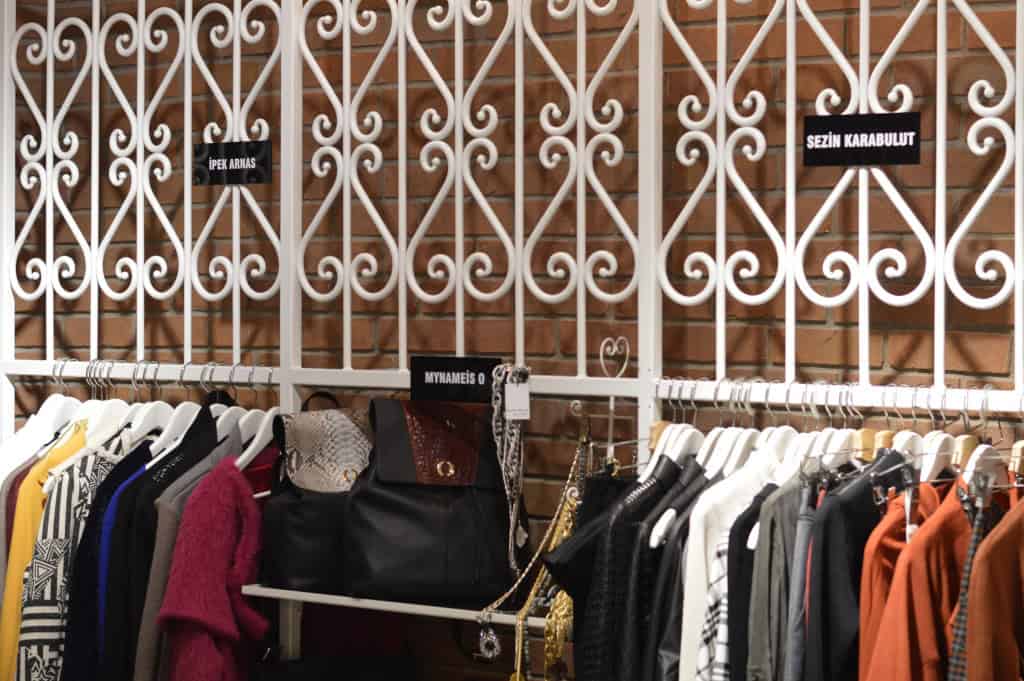 With its unique blend of history, culture, and modernity, Izmir is a city that truly has it all. Whether you're interested in exploring ancient ruins or discovering the latest in design and fashion, there's always something new to discover in this vibrant Turkish metropolis.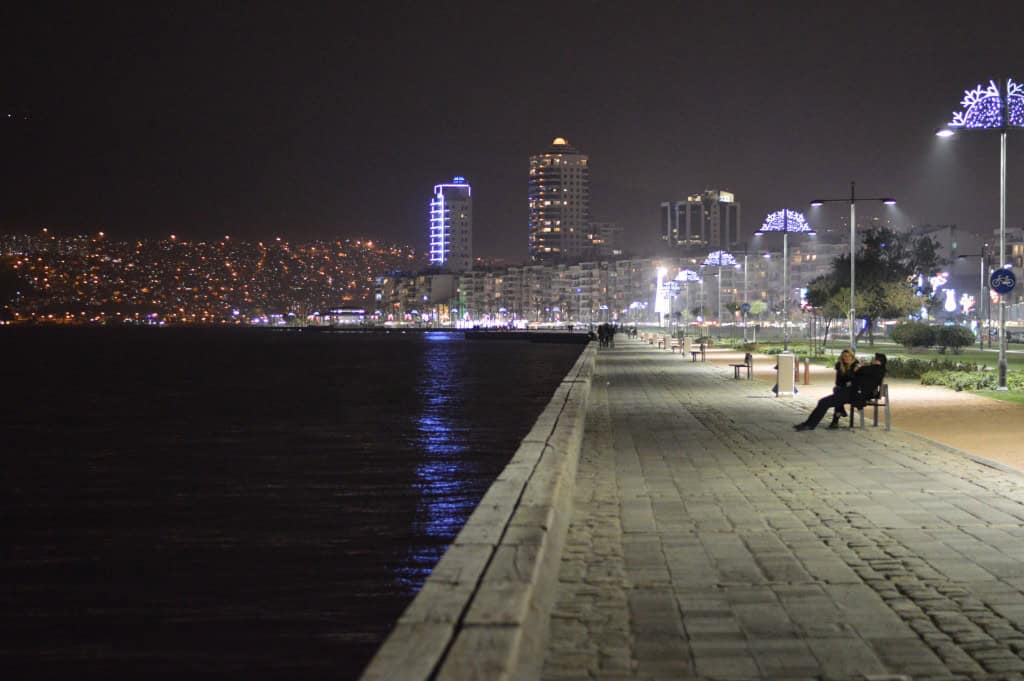 My discoveries
Rouge et Blanc Design Store
Plac Oda Concept Store
Gestin Cafè