Lima, the capital city of Peru, is a vibrant metropolis that boasts a rich history, incredible architecture, and a thriving art scene. Whether you're interested in exploring the city's colonial past, soaking up the local culture, or experiencing world-class art, Lima has something to offer.
One must-see attraction for art lovers is the Mario Testino Museum. Located in the Barranco district, this museum is the first permanent exhibition dedicated to the world-renowned fashion photographer in his hometown. The museum features a collection of Testino's iconic photographs, as well as works from his personal art collection, including pieces by Peruvian artists. The museum also hosts temporary exhibitions that showcase the work of other contemporary photographers.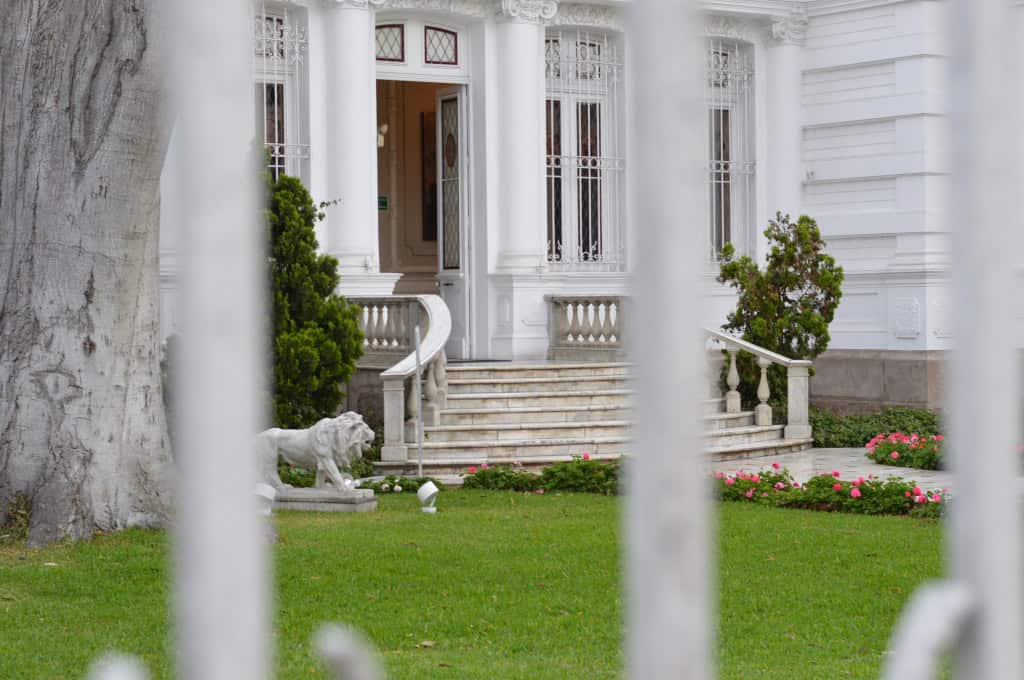 Another must-visit destination for art aficionados is the Museo Pedro de Osma. Located in the Barranco district as well, this museum houses an impressive collection of colonial art and artifacts, including paintings, sculptures, textiles, and furniture from the 16th to the 19th centuries. The museum is housed in a beautiful colonial mansion that has been restored to its former glory, complete with intricate wooden ceilings, ornate tile work, and stunning gardens.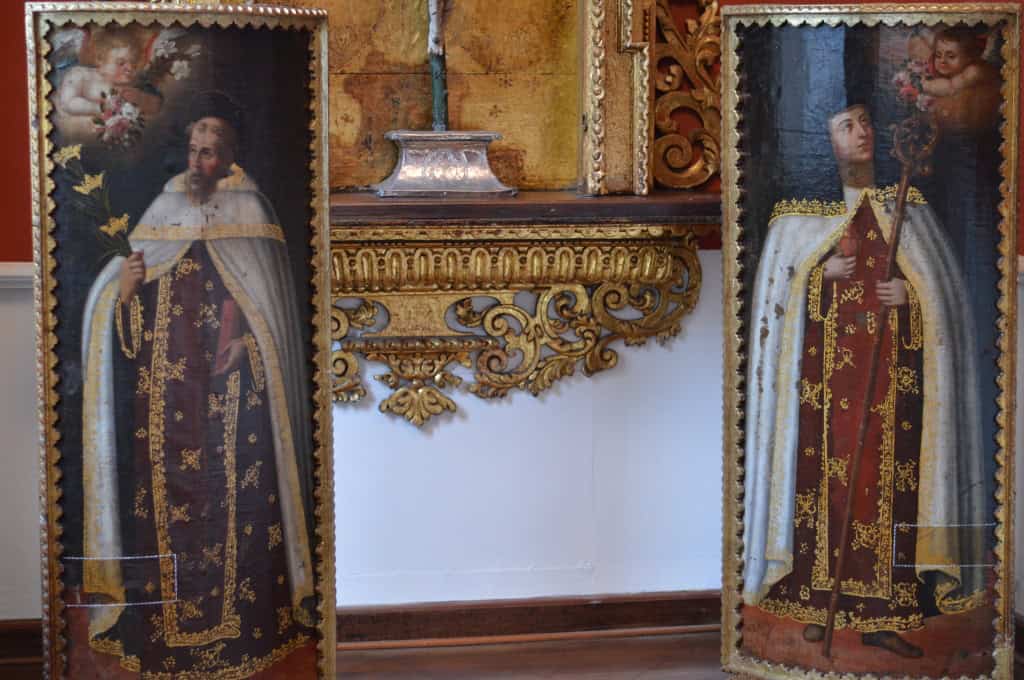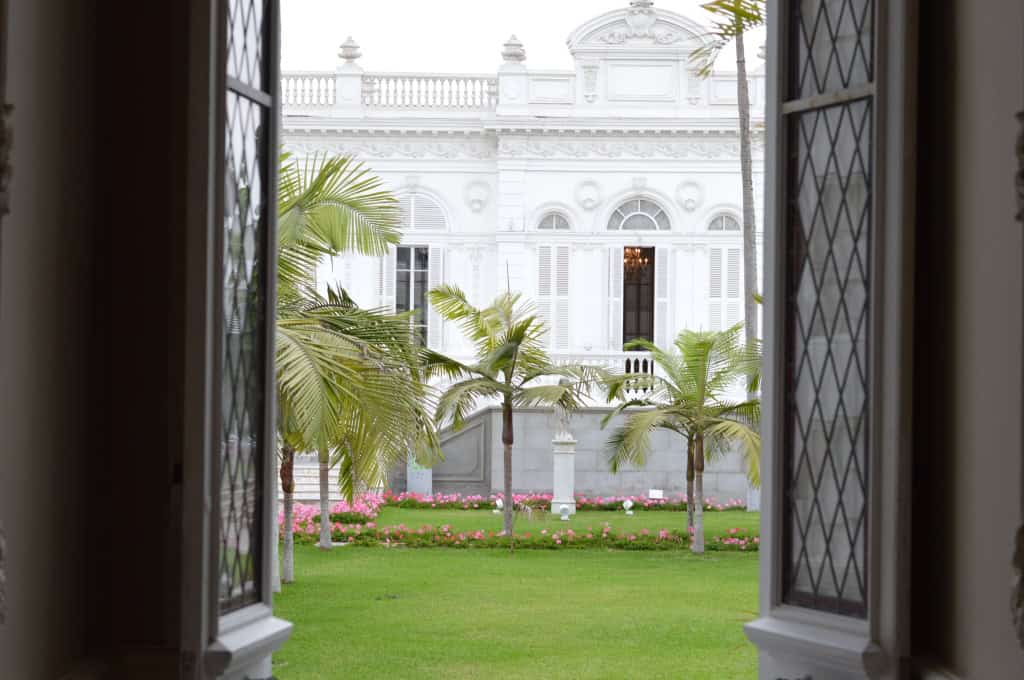 Aside from its art museums, Lima is also known for its rich history and architecture. The city's historic center, or "Centro Historico," is a UNESCO World Heritage Site and is home to a wealth of colonial-era buildings, including the stunning San Francisco Monastery, which features beautiful Baroque and Moorish-style architecture. The Plaza de Armas, the city's main square, is also located in the historic center and is surrounded by grand buildings and important landmarks, such as the Government Palace and the Cathedral of Lima.
When you're ready for a break from the hustle and bustle of the city, head to the Miraflores district, which is known for its stunning ocean views and scenic parks. The Parque del Amor, or "Love Park," is a must-visit spot for its stunning views of the Pacific Ocean and its iconic sculpture of a couple embracing.
Overall, Lima is a city that has something to offer every type of traveler, from history buffs to art lovers to nature enthusiasts. So, whether you're exploring the Mario Testino Museum, admiring the colonial architecture of the historic center, or taking in the stunning views of the Pacific Ocean, you're sure to fall in love with this incredible city.