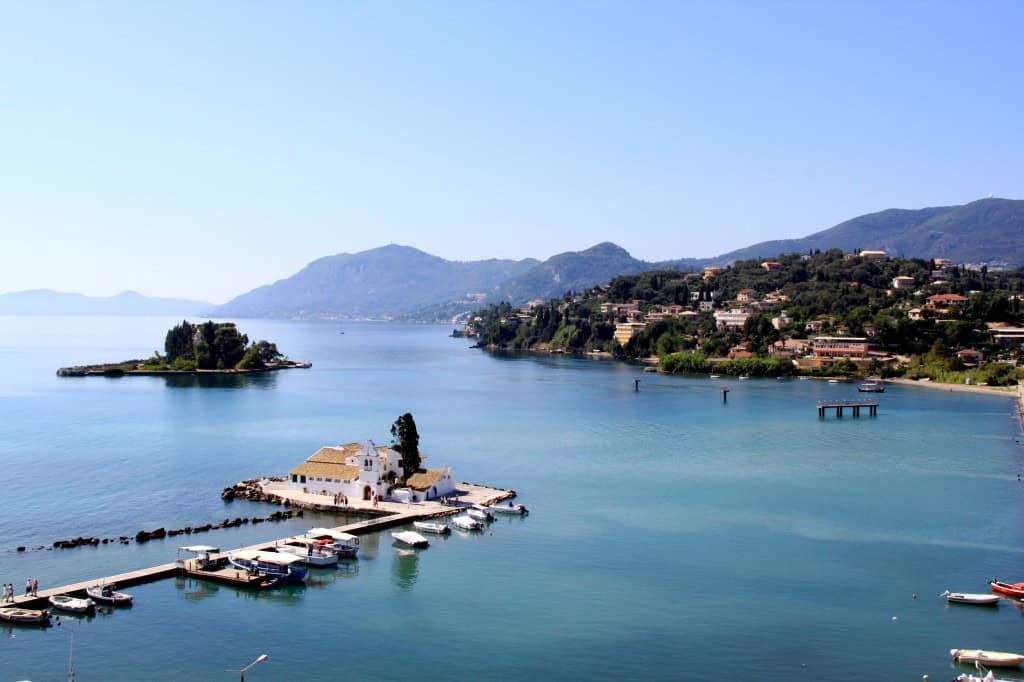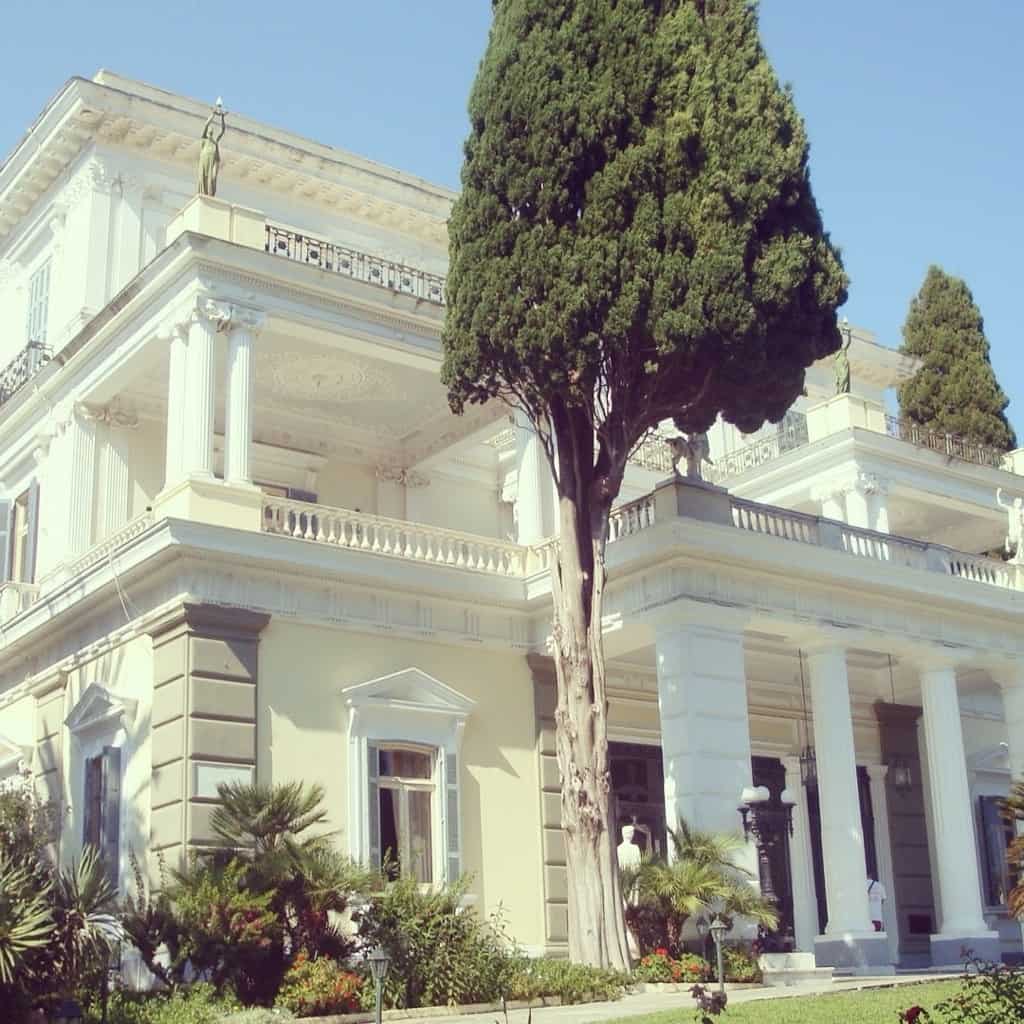 Kerkyra, also known as Corfu, is one of the most charming and picturesque places in Greece. The island is famous for its beautiful beaches, crystal clear waters, and stunning natural scenery, but there is much more to discover beyond its natural beauty. One of the island's most impressive cultural attractions is the Sissi Palace, a stunning building that stands out for its opulence and grandeur.
The Achilleion palace was built in 1891 by the Austrian Empress Elizabeth, known as Sissi, as a summer retreat. It features a mix of architectural styles, including neoclassical, Baroque, and Rococo, and is surrounded by beautiful gardens and stunning views of the sea. The palace is open to visitors, who can explore the luxurious interiors, admire the collection of artwork, and learn about the life and history of the Austrian Empress.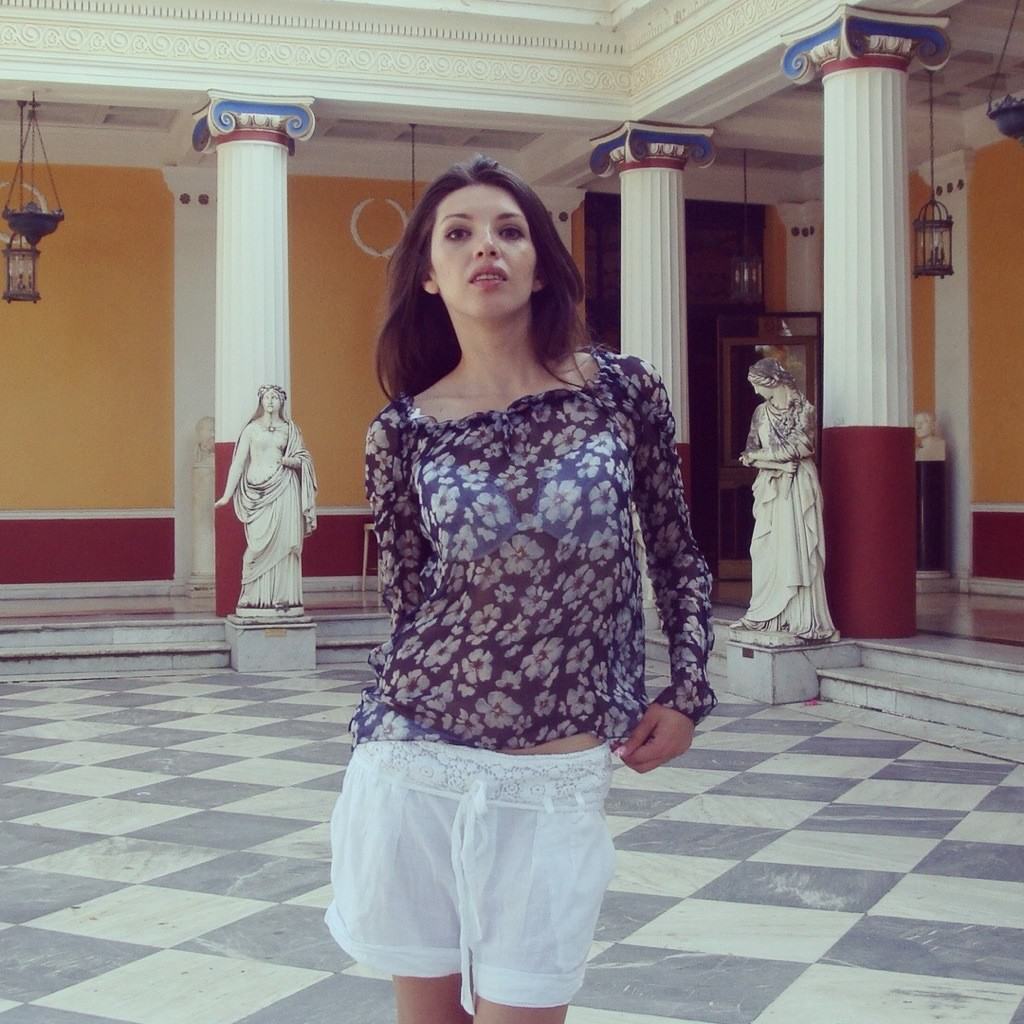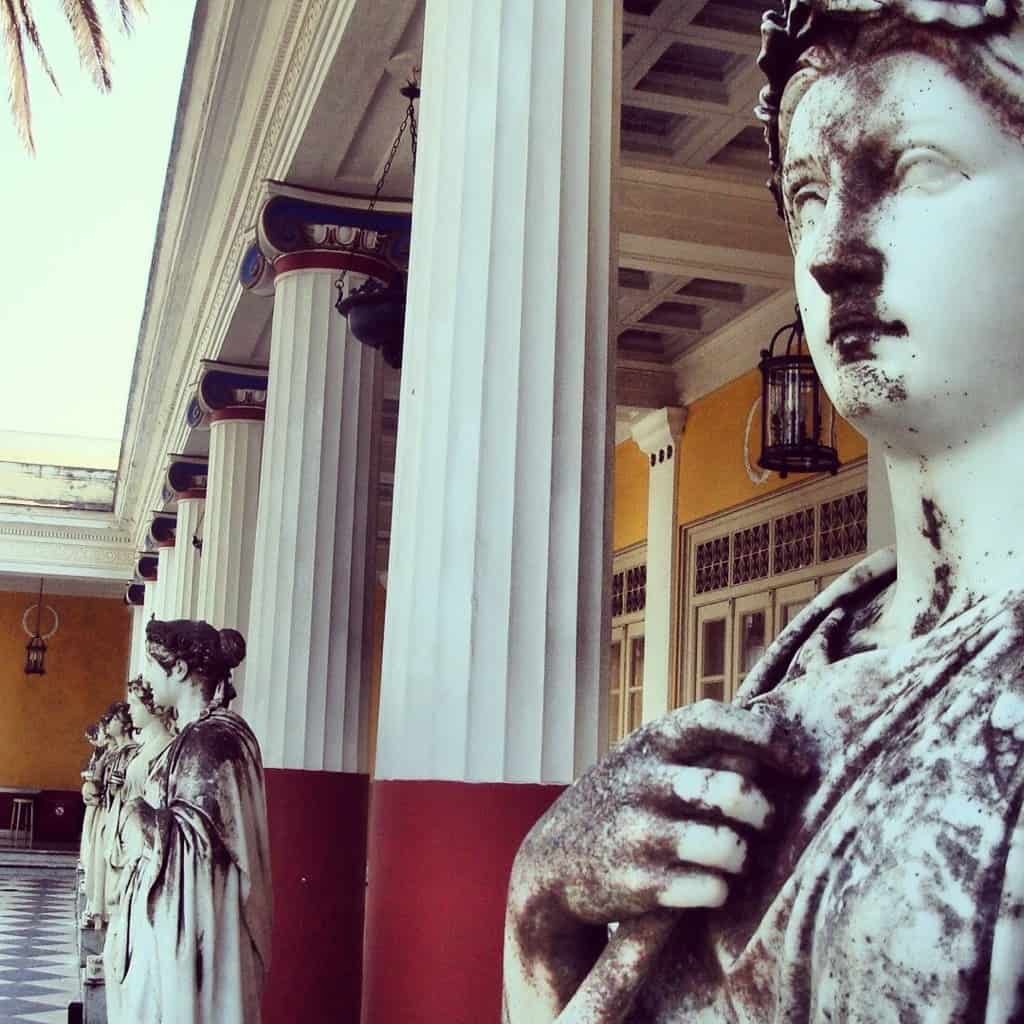 The island is also home to several beautiful beaches, such as Paleokastritsa, Glyfada, and Sidari, where visitors can swim in crystal clear waters and soak up the sun. For those who enjoy hiking and outdoor activities, the island's interior is dotted with picturesque villages, olive groves, and vineyards, making it an ideal destination for nature lovers.
Kerkyra is also famous for its rich cultural heritage, with several museums, galleries, and cultural events that showcase the island's history and traditions. The Museum of Asian Art, located in the historic palace of Saint Michael and Saint George, houses one of the most important collections of Asian art in Europe. The island also hosts several cultural festivals throughout the year, such as the Corfu Jazz World Festival and the International Piano Festival.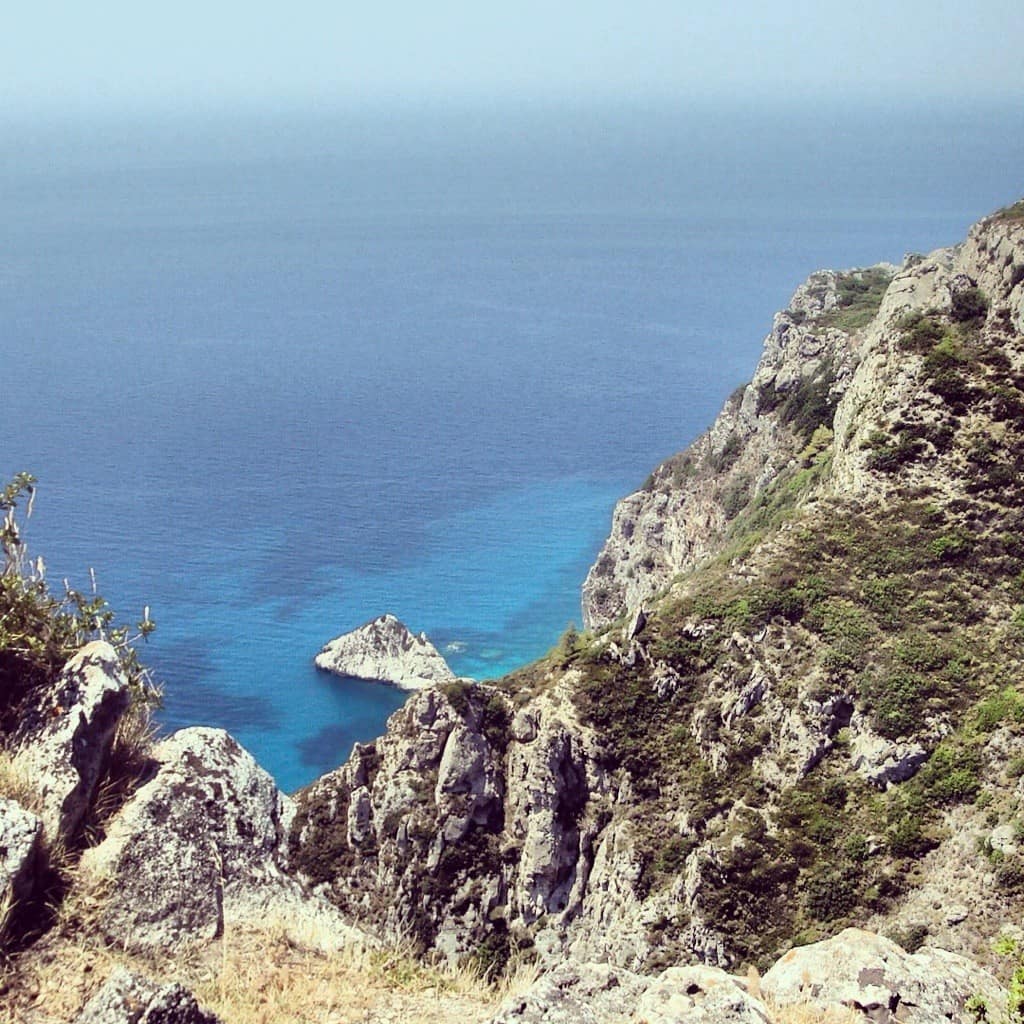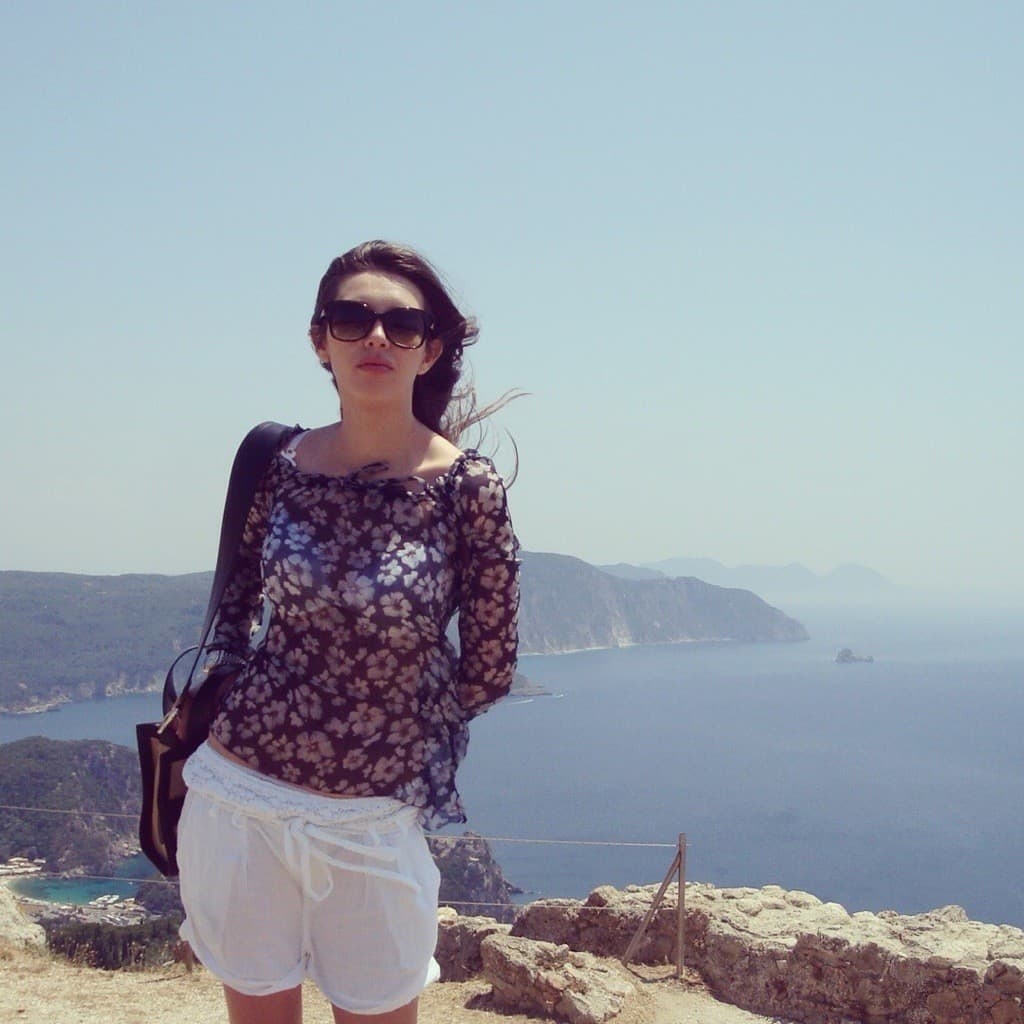 In short, Kerkyra is a fascinating and enchanting corner of the Greek Riviera that offers something for everyone. From its stunning beaches and natural scenery to its rich cultural heritage and impressive architectural landmarks, the island is a must-visit destination for anyone traveling to Greece.