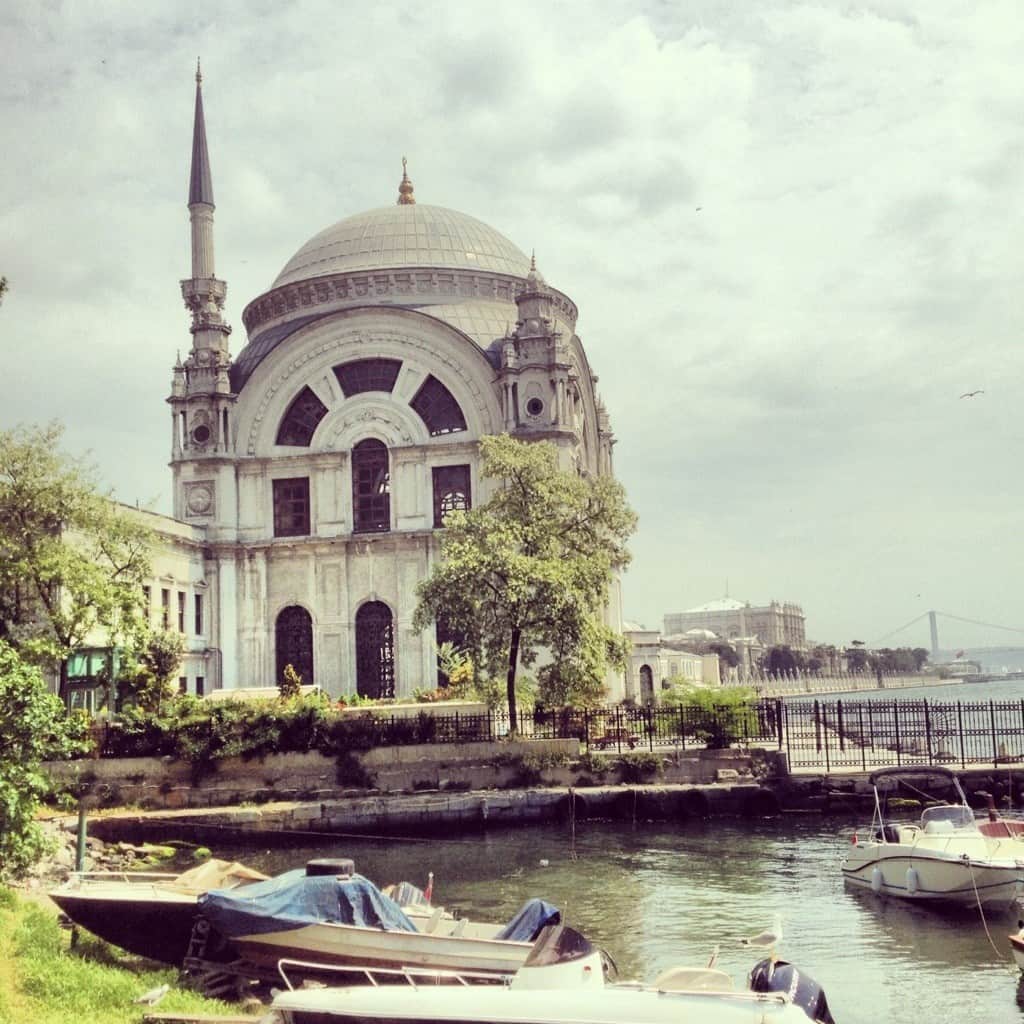 Istanbul, one of the most vibrant cities in the world, is a place where East and West meet, creating a unique cultural blend that spans across centuries. Located at the crossroads between Europe and Asia, Istanbul has a rich history that has been shaped by many different civilizations over time. From the ancient Greeks to the Byzantine Empire, and from the Ottoman Empire to modern-day Turkey, Istanbul has been a melting pot of cultures, religions, and traditions.
The city is divided by the Bosphorus Strait, which separates Europe and Asia. The European side is home to many historical landmarks, such as the Hagia Sophia, the Blue Mosque, and the Topkapi Palace. These iconic structures are testaments to the city's rich past and the many cultures that have left their mark on Istanbul.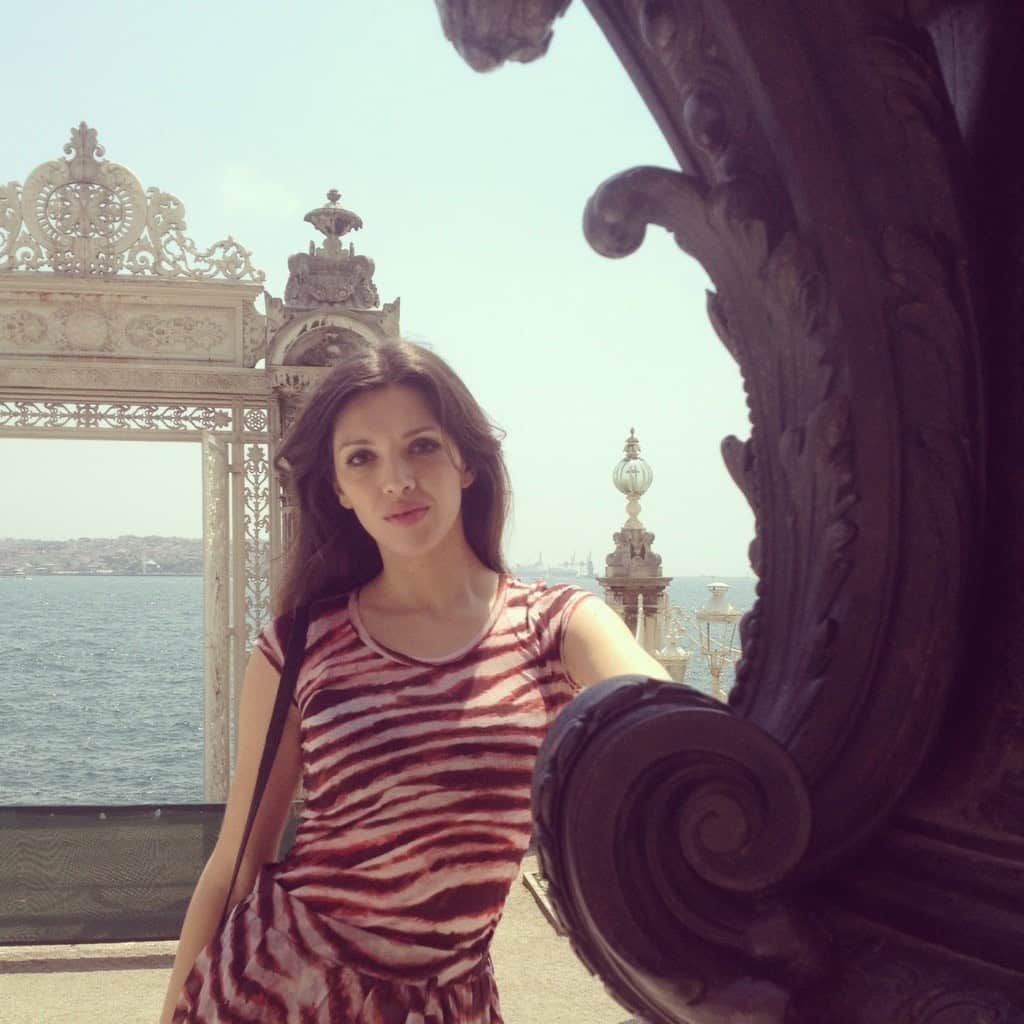 The Hagia Sophia, for example, was first built as a church by the Byzantine Emperor Justinian in the 6th century. It was later converted into a mosque by the Ottomans in the 15th century, and in 1935 it was transformed into a museum by the Republic of Turkey. Today, it stands as a symbol of the city's history and its unique cultural blend.
The Blue Mosque, located just across the street from the Hagia Sophia, was built by Sultan Ahmet I in the early 17th century. Its distinctive blue tiles and six minarets make it one of the most recognizable landmarks in Istanbul.
On the Asian side of the city, visitors can explore the vibrant neighborhoods of Kadikoy and Uskudar, where they can experience a different side of Istanbul's culture. These neighborhoods are home to traditional markets, small cafes, and street vendors selling traditional Turkish snacks and sweets.
One of the best ways to experience Istanbul is to take a Bosphorus cruise, which offers stunning views of the city's skyline and the many historical landmarks along the shore. Visitors can also enjoy a traditional Turkish bath, or hammam, and sample the city's famous cuisine, which includes dishes such as kebabs, baklava, and Turkish delight.
Istanbul's cultural richness is not limited to its past, as the city is also home to a vibrant modern art scene. The Istanbul Biennial, held every two years, showcases the works of contemporary artists from all over the world, while the Istanbul Museum of Modern Art is home to an extensive collection of Turkish and international art.
In conclusion, Istanbul is a city that truly bridges two continents through time and culture. With its rich history, stunning architecture, and vibrant cultural scene, it is a must-visit destination for anyone who wants to experience the unique blend of East and West that defines this amazing city.