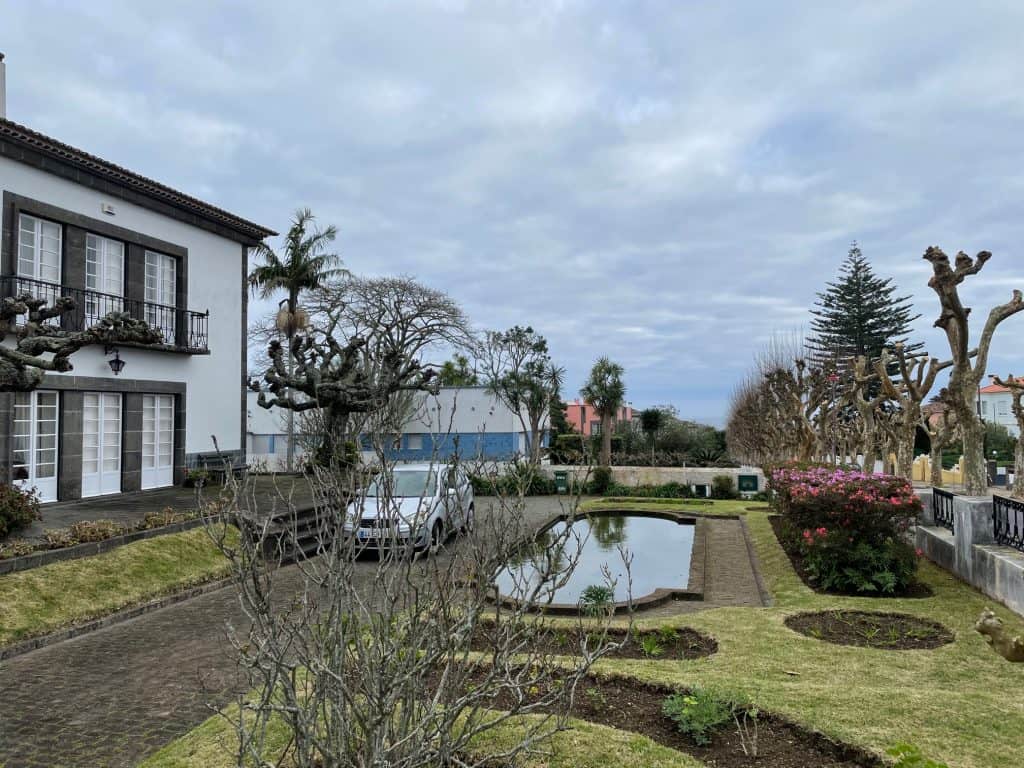 Ponta Delgada is the bustling capital city of São Miguel Island, the largest and most populous of the Azores archipelago. With its charming streets, lively markets, and scenic harbor, it's no wonder that it's a popular destination for tourists. For those with only 24 hours to spend, here's an itinerary that will allow you to discover the best of Ponta Delgada:
9:00 am Make your way to the Oficina Open Studio and Art Shop, located in the historic center of Ponta Delgada. This unique space is dedicated to promoting and supporting local artists, and you'll find a wide range of paintings, sculptures, and other artworks on display.
11:00 AM – Head to Louvre Michaelense Bar Bistro. This cozy restaurant serves delicious Azorean cuisine,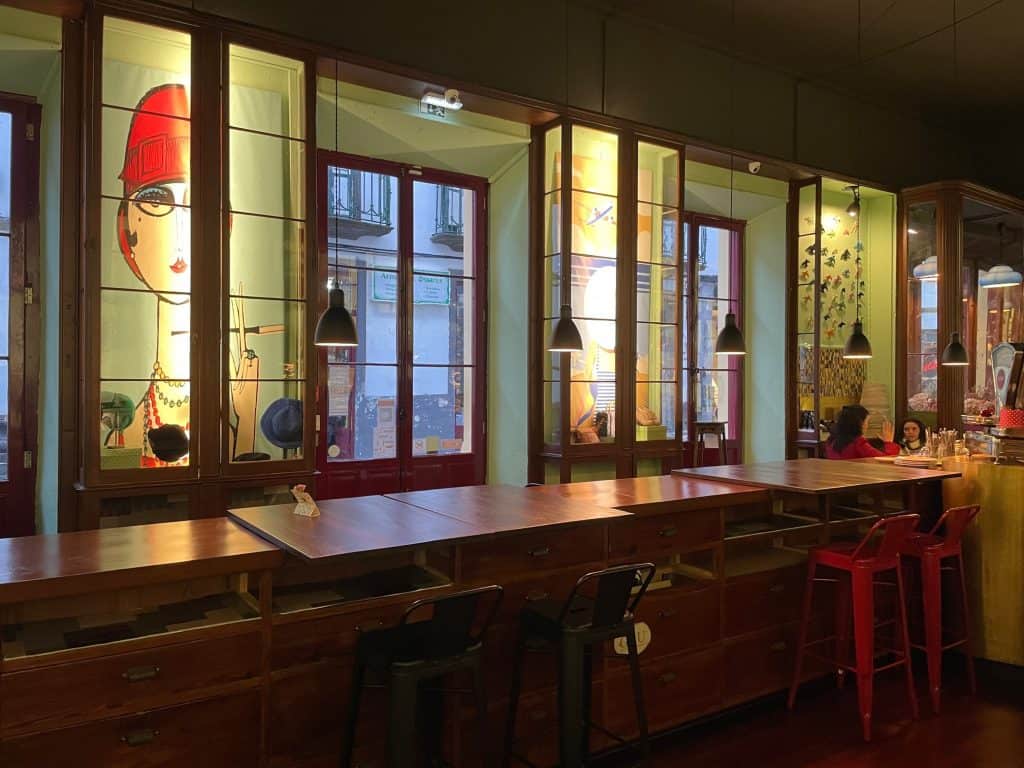 12:00 AM – Explore Mercado da Graça, a traditional market that offers a variety of fresh and organic produce, cheeses, bread, and local delicacies. It's the perfect place to stock up on snacks for your day ahead.
2:00 PM – For a unique shopping experience, visit Azores Lovers, a store that showcases the best of Azorean products, from gourmet food to handmade crafts. You'll find something special to take home with you.
3:00 PM – MO Matriz is a great place to shop for clothing and accessories. The store features a collection of local and international designers, and the staff is friendly and knowledgeable.
4:00 PM – Take a break from shopping and relax at Terra Verde Tea House. This cozy spot offers a wide selection of teas and pastries, as well as a peaceful atmosphere to enjoy them in.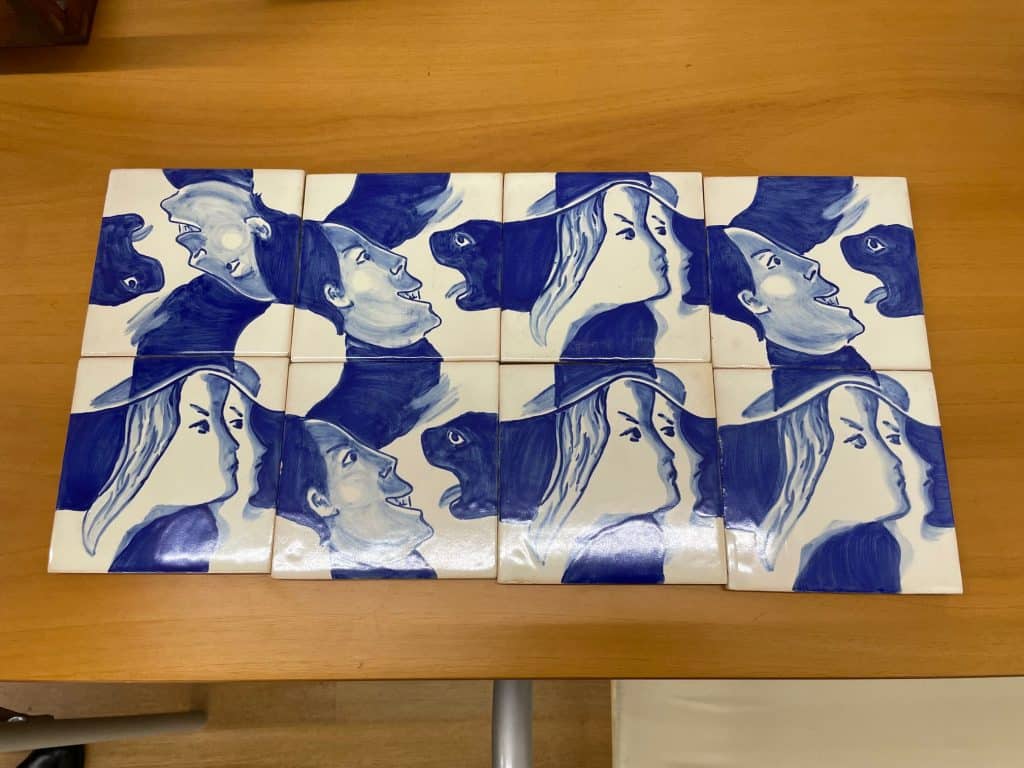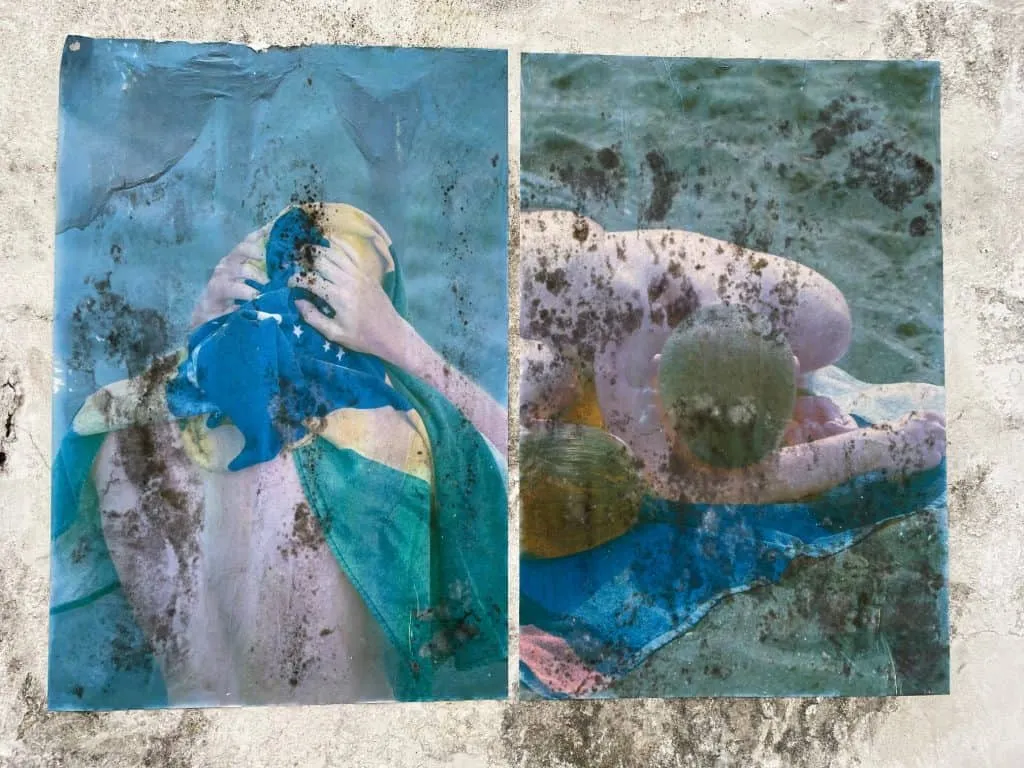 5:00 PM – Vaga – Espaço de Arte e Conhecimento is an art gallery that showcases contemporary art pieces from local and international artists. Take some time to appreciate the art and perhaps even purchase a unique piece to take home with you.
7:00 PM – For a pre-dinner cocktail, head to Ta Gente Cocktail Bar. This stylish bar offers a great selection of signature cocktails and a relaxed atmosphere to enjoy them in.
8:00 PM – A Tasca Restaurant is the perfect spot for a delicious dinner. The menu features traditional Azorean dishes with a modern twist, such as black pork loin with sweet potato puree and grilled fish with local vegetables.
10:00 PM – After dinner, head to Mambo Bar for a nightcap. This lively bar offers a great selection of drinks and live music, making it the perfect place to end your day in Ponta Delgada.
11:00 PM – If you want to stay in the heart of Ponta Delgada, Casa do Mercado Residence is a great option. This charming guesthouse features comfortable rooms, friendly staff, and a central location.
For those interested in exploring the island on a road trip, check out my post Unforgettable Road Trip in Azores, São Miguel Island