The Venice Biennale is a prestigious art exhibition that takes place every two years, showcasing contemporary art from around the world. The 2017 edition saw a plethora of artworks exhibited in various pavilions, each with its unique theme and style. From the whimsical to the thought-provoking, the Biennale had it all.
One of the most striking pavilions was the German Pavilion, which featured artist Anne Imhof's performance piece, "Faust." The performance involved a group of performers moving slowly and methodically through the space, creating an atmosphere of tension and unease.
Another standout pavilion was the Japanese Pavilion, which featured artist Takahiro Iwasaki's intricate and detailed miniature sculptures. Using materials like thread, toothbrush bristles, and other everyday objects, Iwasaki created delicate and detailed miniature scenes that were both beautiful and thought-provoking.
The United States Pavilion featured artist Mark Bradford's exhibition "Tomorrow Is Another Day," which explored themes of race and identity through large-scale abstract paintings and installations. Bradford's use of found materials and collage techniques added layers of depth and complexity to his work.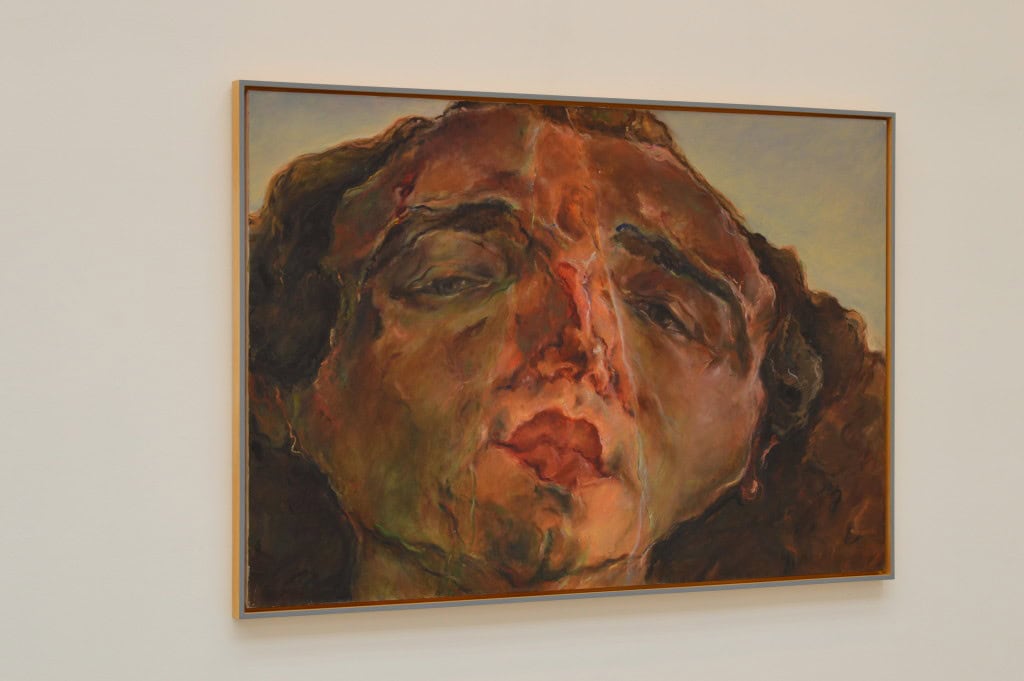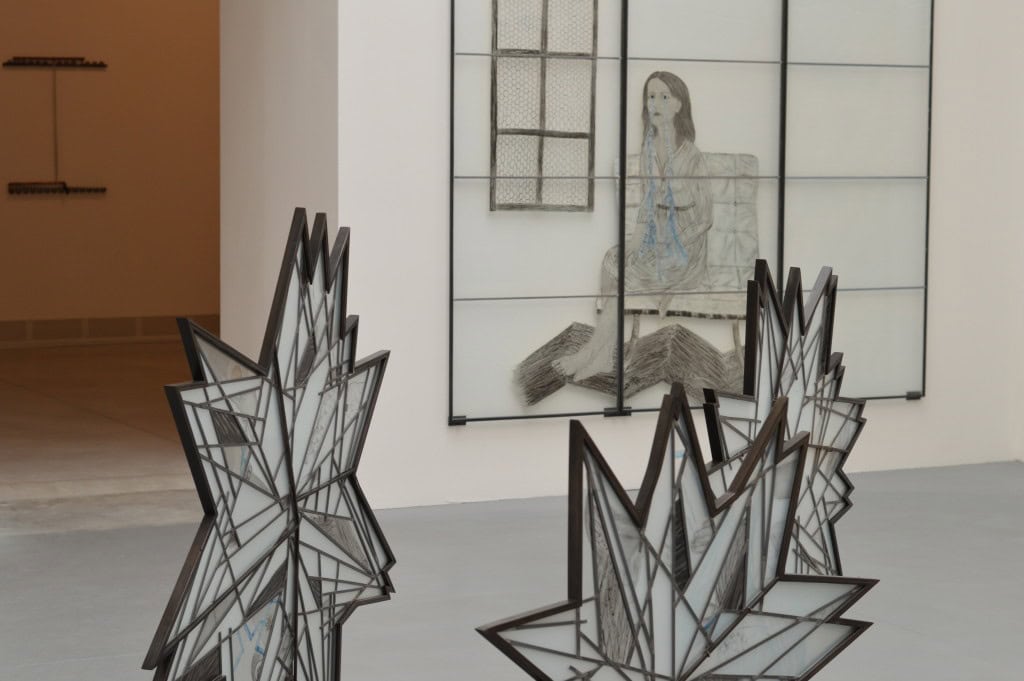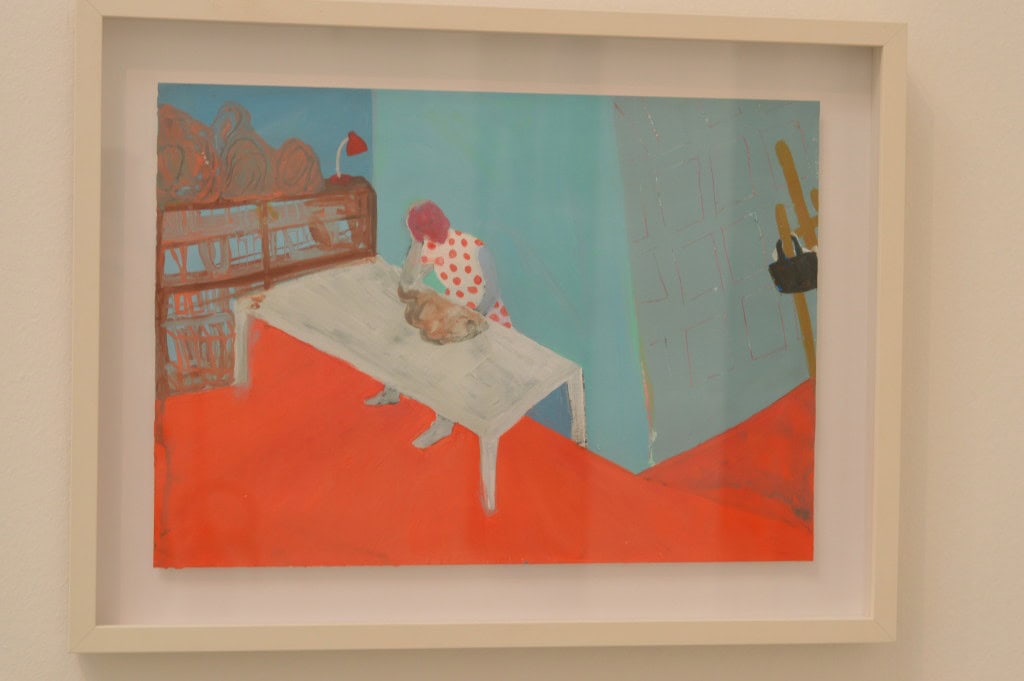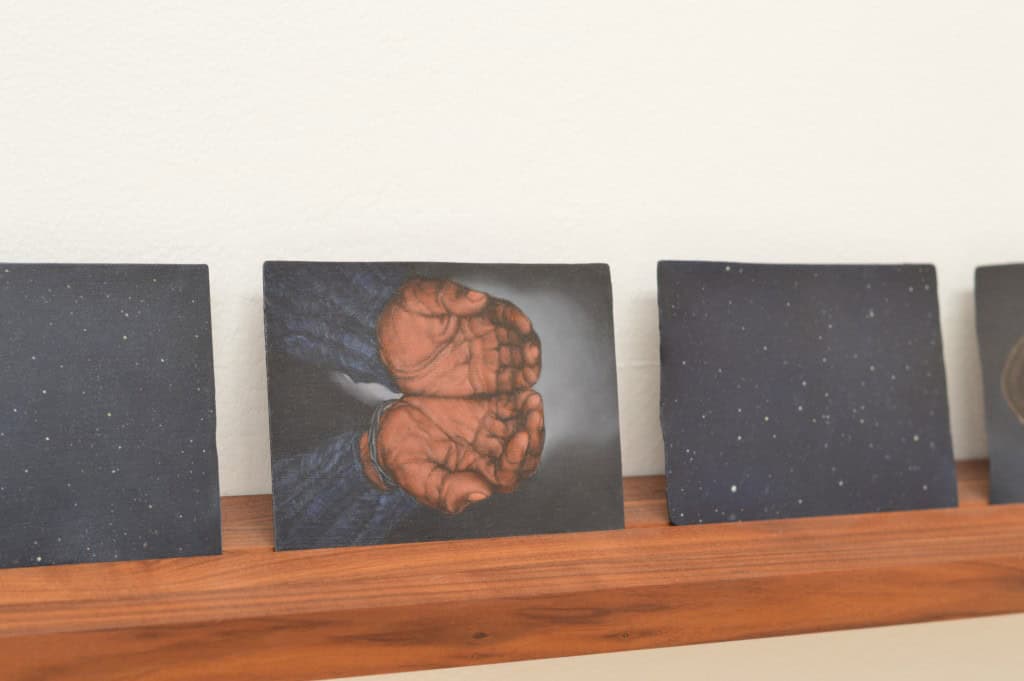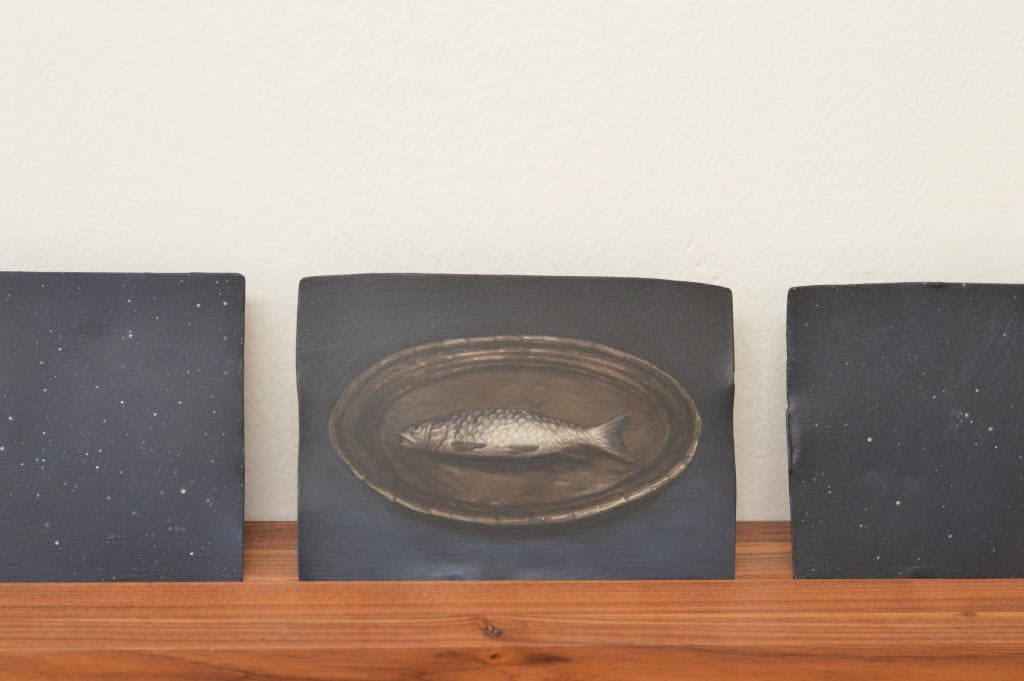 Other notable pavilions included the Australian Pavilion, which showcased Tracey Moffatt's haunting photography series "My Horizon," and the Canadian Pavilion, which featured the work of artist Geoffrey Farmer and his sprawling, multi-room installation "A Way Out of the Mirror."
Overall, the Venice Biennale 2017 was a journey through the many masterpieces of contemporary art, each pavilion offering its unique perspective on the world today. The exhibition provided a space for artists to push boundaries and explore new ideas, making it a must-see for art enthusiasts from around the globe.