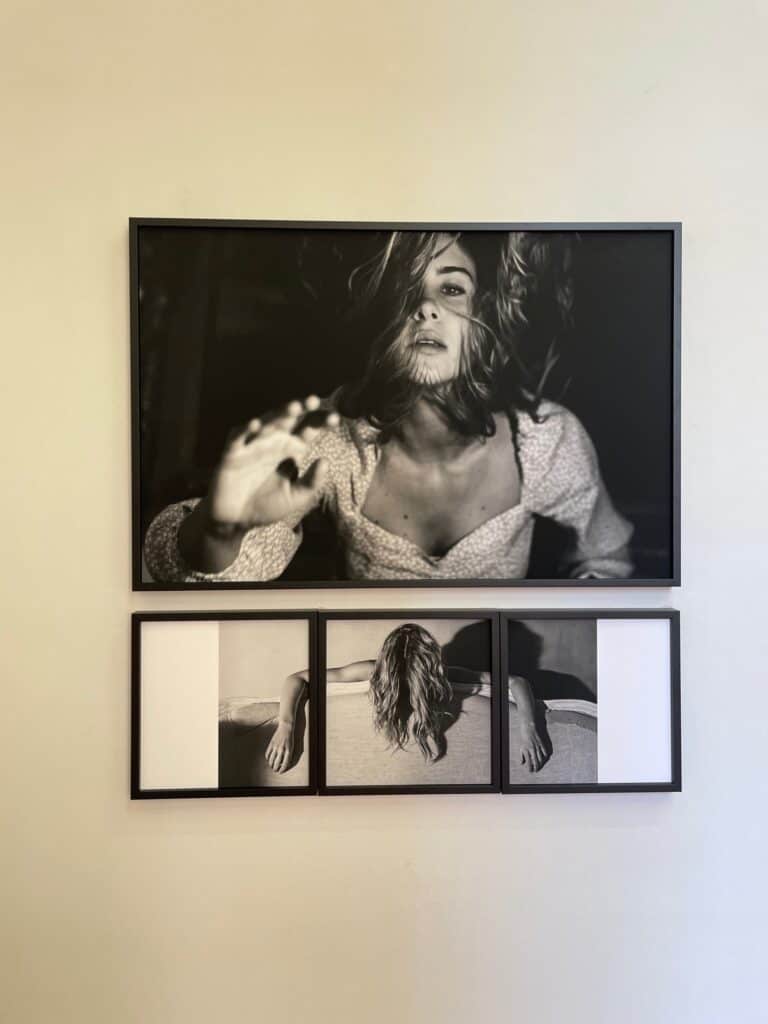 Turin has been making a name for itself in the contemporary art world, and it's not hard to see why. With its stunning architecture, rich history, and innovative spirit, the city has become a hub for artists and art lovers alike. Here are some of Turin's new art locations and events to check out:
Paratissima in Artigleria Con/temporary Art: an annual art fair showcasing the work of emerging artists from all over Italy. This dynamic contemporary art space features a rotating roster of exhibitions and events. Whether you're into painting, sculpture, photography, or performance art, you're sure to find something that will inspire and excite you here.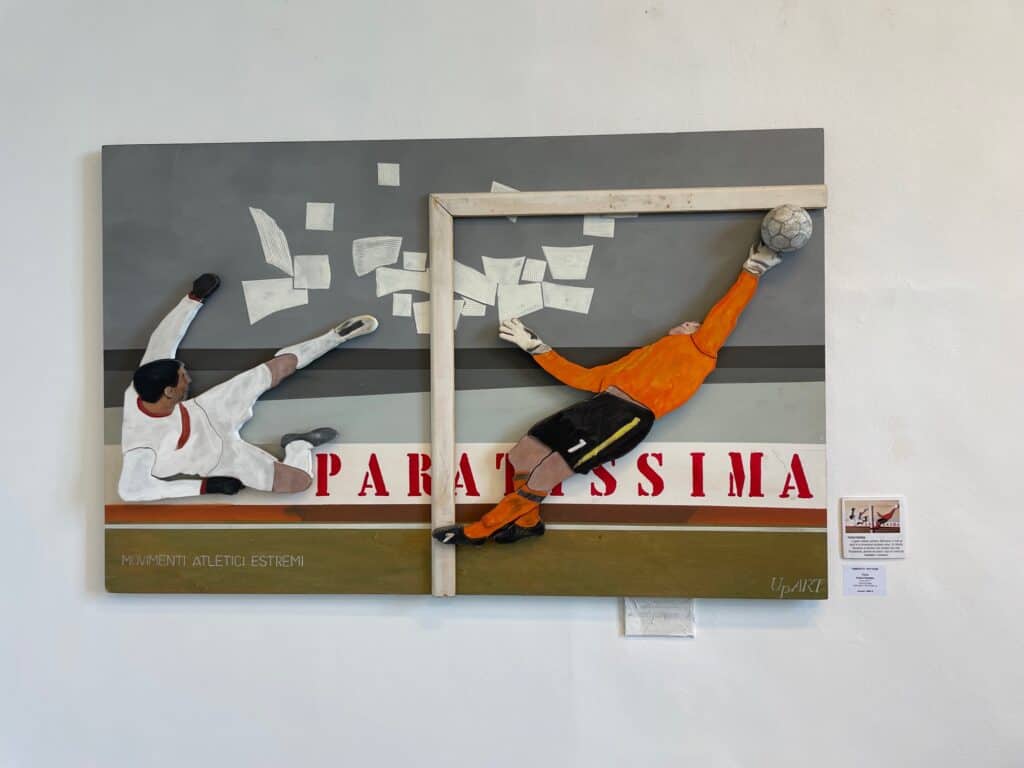 Artigleria Con/temporary Art was chosen Peter Lindbergh himself for Untold Stories: This exhibition showcased the work of the iconic photographer Peter Lindbergh, whose groundbreaking images have graced the pages of Vogue and other major publications. The exhibit featured over 220 photographs that span his illustrious career, offering a fascinating glimpse into his creative process.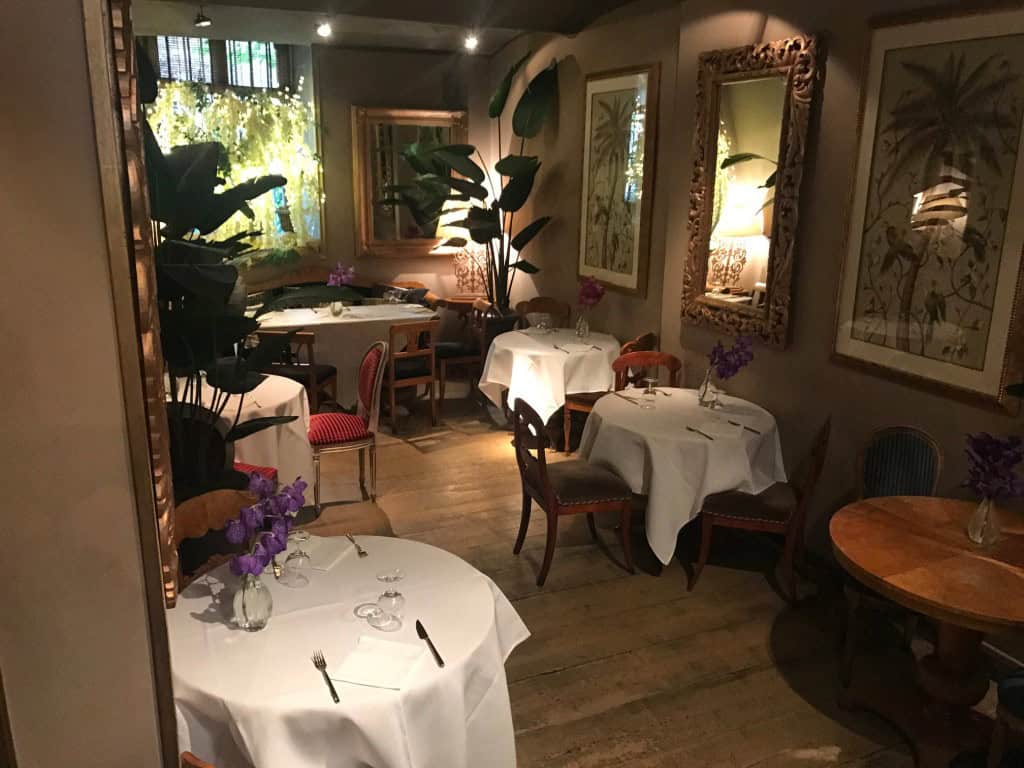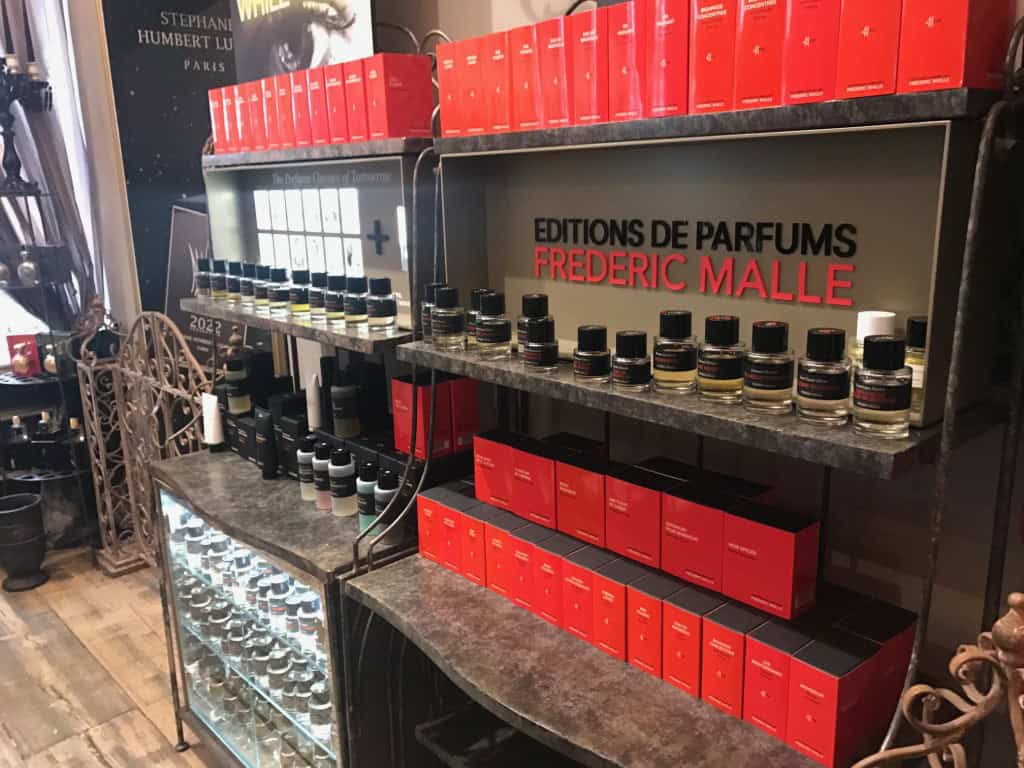 If you're in need of a break during your art exploration tour, be sure to check out Floris House. It's definitely one of the most unique places in Turin and a constant source of surprise that never gets old. Whether you're looking to purchase a perfume or a sought-after item, or simply grab a coffee, lunch, or dinner, every visit is a unique pleasure. You won't find any bright signs indicating its presence, just an elegant entrance in a beautiful historic building from the late 1800s.
MAU – Museum of Urban Art in Turin offers an open-air itinerary with over 180 works painted on the walls of houses. It is located in the Borgo Campidoglio neighborhood, originally built in 1853 as a working-class area with low houses and narrow streets. Visitors can book a guided tour with a licensed guide through www.culturalway.it The artworks are renewed every year thanks to the cooperation of the neighborhood's residents.