If you're an art lover looking for inspiration, look no further than Oslo. This vibrant city is home to some of the world's most renowned artists and artistic landmarks, from the iconic Oslo Opera House to the haunting Munch Museum.
First stop on your artistic journey is the Oslo Opera House, an architectural masterpiece that is as much a work of art as the performances that take place within its walls. Designed to resemble an iceberg floating on the Oslofjord, this building offers breathtaking views of the city skyline and waterfront, and its white Italian marble exterior is a photographer's dream.
Next, head to the Vigeland Sculpture Park, a sprawling outdoor museum that is home to more than 200 bronze, granite, and cast iron sculptures by Norwegian artist Gustav Vigeland. The park is a must-visit for anyone interested in modern sculpture, with its towering sculptures depicting the human form in all its complexity and beauty.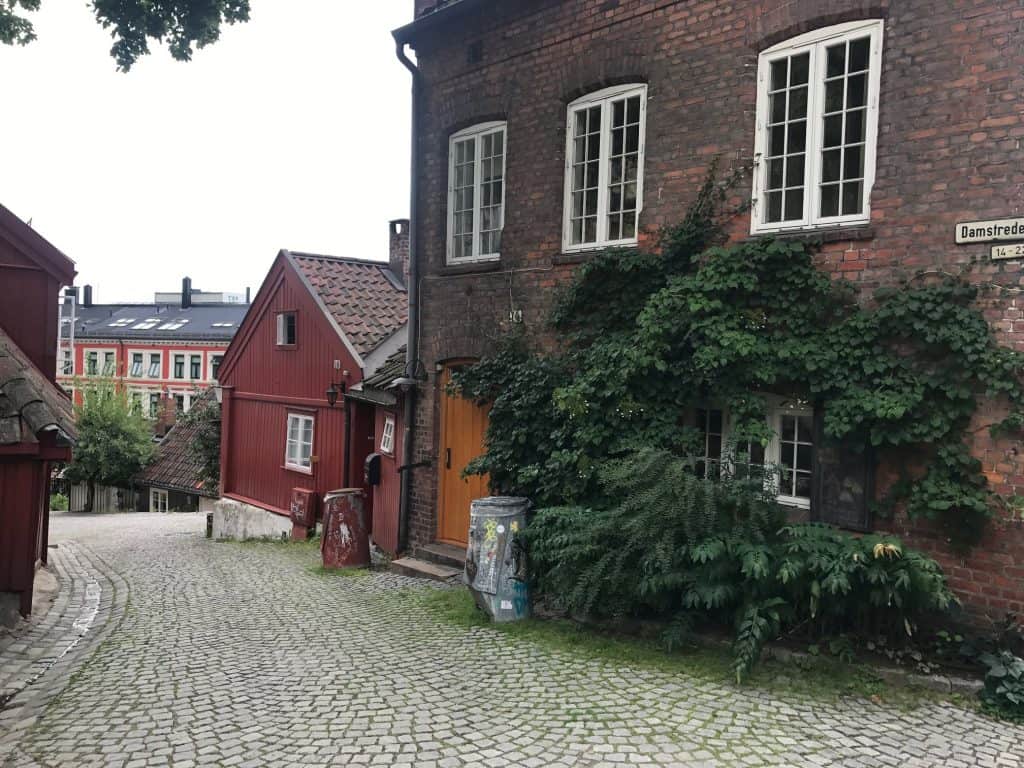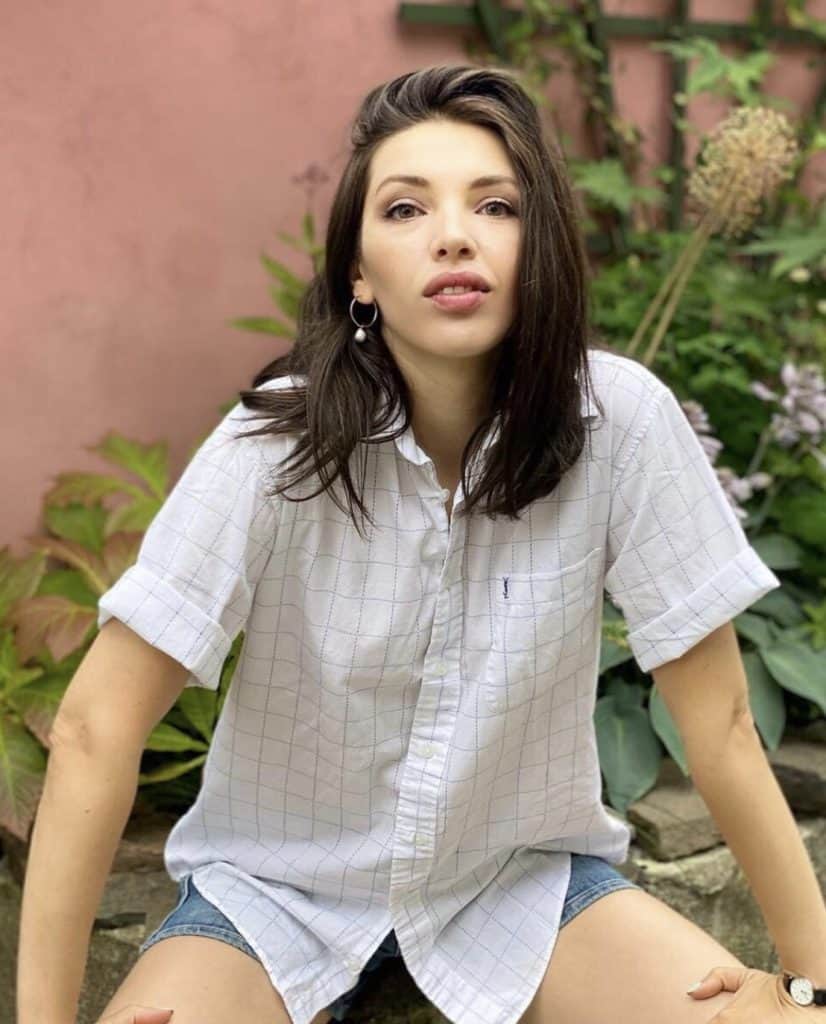 For a deeper dive into the world of Norwegian art, head to the Munch Museum, which houses the largest collection of works by famed painter Edvard Munch. Here, you'll find iconic paintings like "The Scream" and "Madonna" alongside lesser-known works that showcase Munch's groundbreaking use of color and symbolism.
After exploring the museum, pay your respects to Munch at his grave in the nearby Vår Frelsers Gravlund cemetery. The cemetery is also the final resting place of other prominent Norwegian artists and intellectuals, making it a fascinating destination for history buffs.
As part of your journey of artistic inspiration in Oslo, be sure to take a stroll down the Oslo Harbour Promenade. This scenic waterfront walkway stretches for over 9 kilometers, offering breathtaking views of the harbor and city skyline, and is lined with public art installations and sculptures.
Finally, end your journey at the Grassroots Square. Thousands of miniature bronze sculptures have taken over this city square creating a unique art installation created Korean-American artist Do Ho Suh.
Whether you're a seasoned art enthusiast or just starting to explore the world of art, Oslo offers endless inspiration and artistic exploration. So pack your brushes and canvas, and head to this dynamic city for a journey of artistic discovery.