Located in northern Portugal, the city of Oporto is a vibrant and historic destination that offers a mix of old-world charm and modern attractions. One of the most iconic landmarks of Oporto is the Torre dos Clerigos, an 18th-century bell tower that stands tall above the city skyline and offers stunning views of the surrounding area.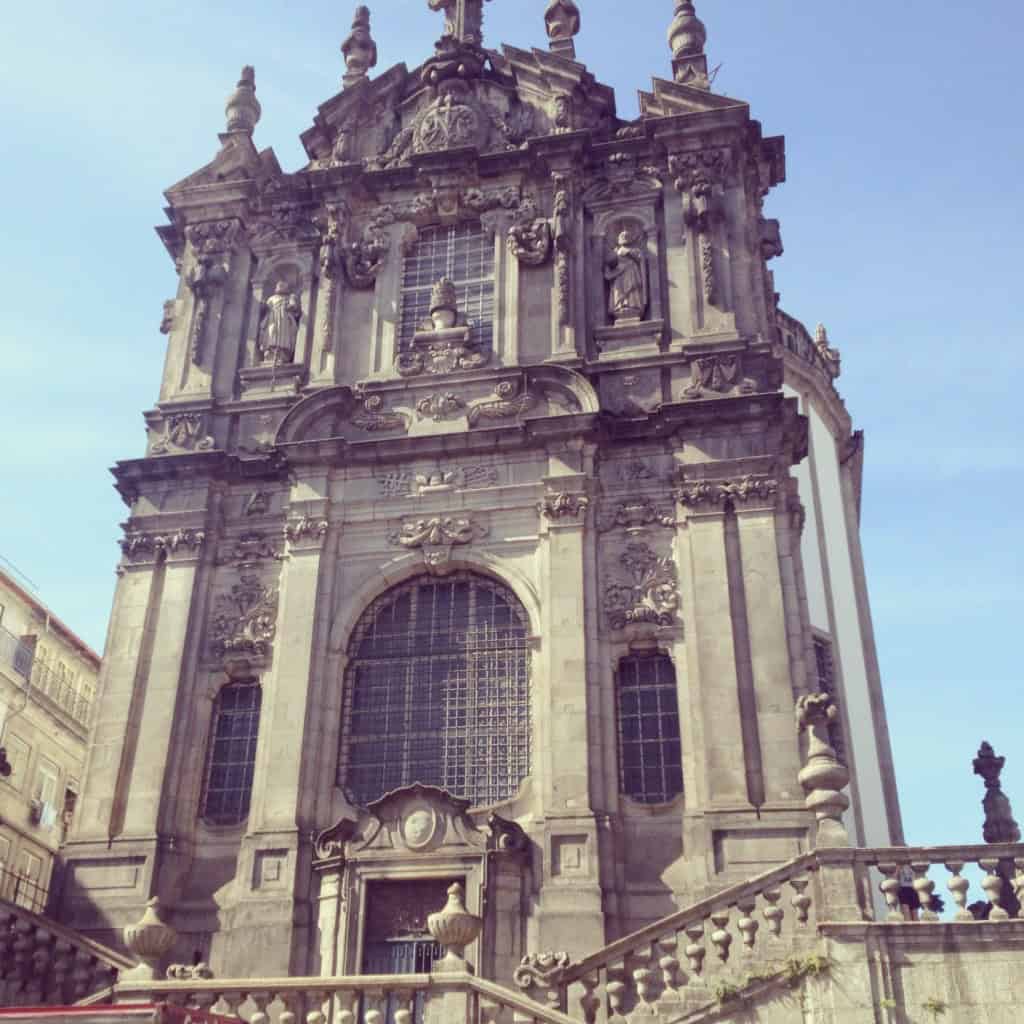 Of course, no trip to Oporto would be complete without tasting the city's famous Port wine. Head to the historic district of Ribeira and visit one of the many Port wine cellars, where you can sample some of the finest wines in the region.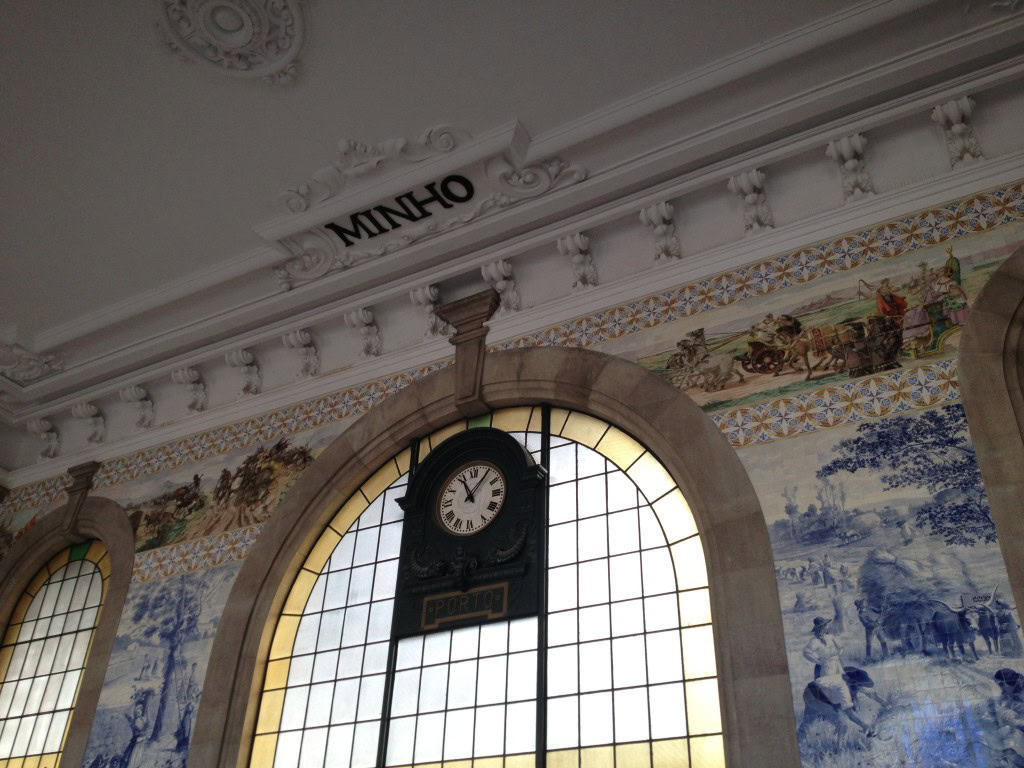 Another must-see attraction is the Stazione di Sao Bento, a grand railway station that features intricate azulejo tilework depicting scenes from Portugal's history. It's a stunning example of the country's traditional tilework, and visitors can spend hours admiring the artistry on display.
For those seeking a taste of the city's café culture, a visit to the Majestic Café is a must. This historic café has been serving customers for over 90 years and features a beautiful Art Deco interior that harks back to its early 20th-century heyday.
Book lovers will also appreciate a stop at Livraria da Baixa, a charming bookstore and cocktail bar. The decor is surprising with wood paneling, lace lingerie in the window display, and an impressive collection of books in all languages. The list of cocktails and tapas is long, and a must-try is the bruschetta with cured ham, pear, and honey, paired with a generous glass of white sangria.
But perhaps the best way to experience Oporto's charm is to simply wander its streets and soak up the atmosphere. With its winding alleyways, colorful buildings, and lively markets, Oporto is a city that rewards those who take the time to explore its hidden corners and unexpected surprises. So why not lose yourself in the charm of Oporto's streets and discover all that this enchanting city has to offer?