Nestled in the heart of Veneto lies the elegant, romantic, and picturesque city of Treviso. This charming city is a true gem that deserves a full day of exploration. The historic center, with its small intricate and irregular streets, is a delight to wander through. It's characterized by a medieval and late Gothic style, with important and valuable buildings of other eras and styles.
One of the must-see attractions in Treviso is Via Palestro, where visitors can admire beautiful houses with Romanesque facades, paintings, and architectural forms that are surprisingly harmonious. One of these houses is now home to the Museum of Ethnography in Treviso.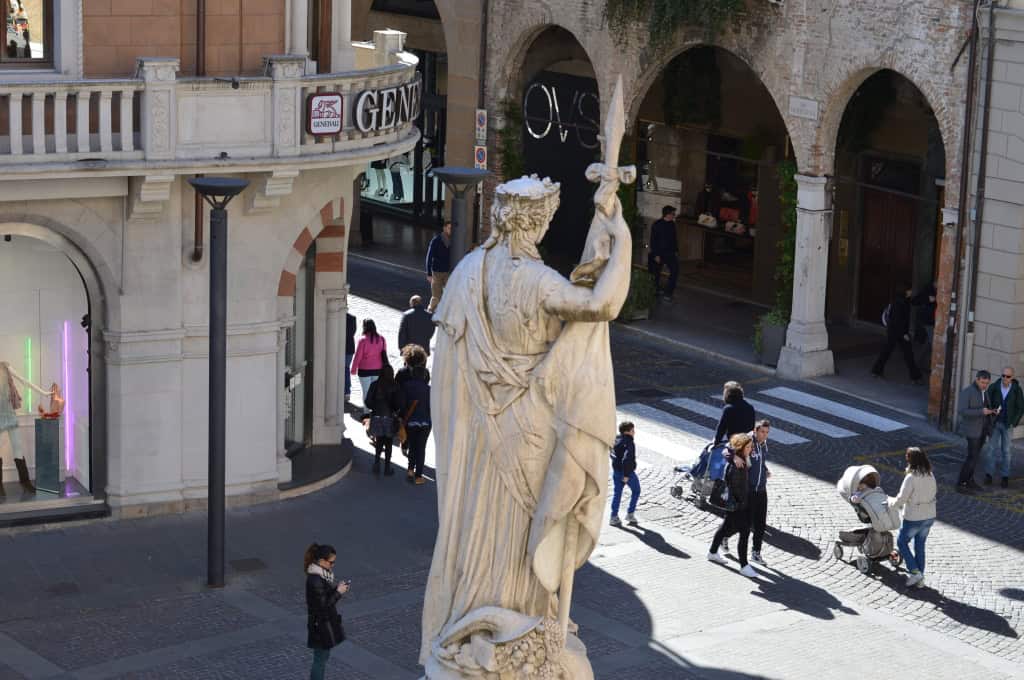 The city's Gentleman Square is another landmark that should not be missed. Bounded on three sides by municipal buildings, it's a vibrant hub of activity and a great place to relax and soak up the local atmosphere. The Cathedral, with its seven domes, is also a highlight of the city.
For art lovers, the Ways of Water, portrayed by many painters, is a must-see attraction. The Fish Market is another colorful destination, with its benches of fruit and fish and home to the Old Port citizen.
Treviso is a true sweet-box of Veneto, a city filled with elegance, romance, and history. Visitors can easily spend a full day wandering its streets, admiring its architecture, and enjoying the local culture.