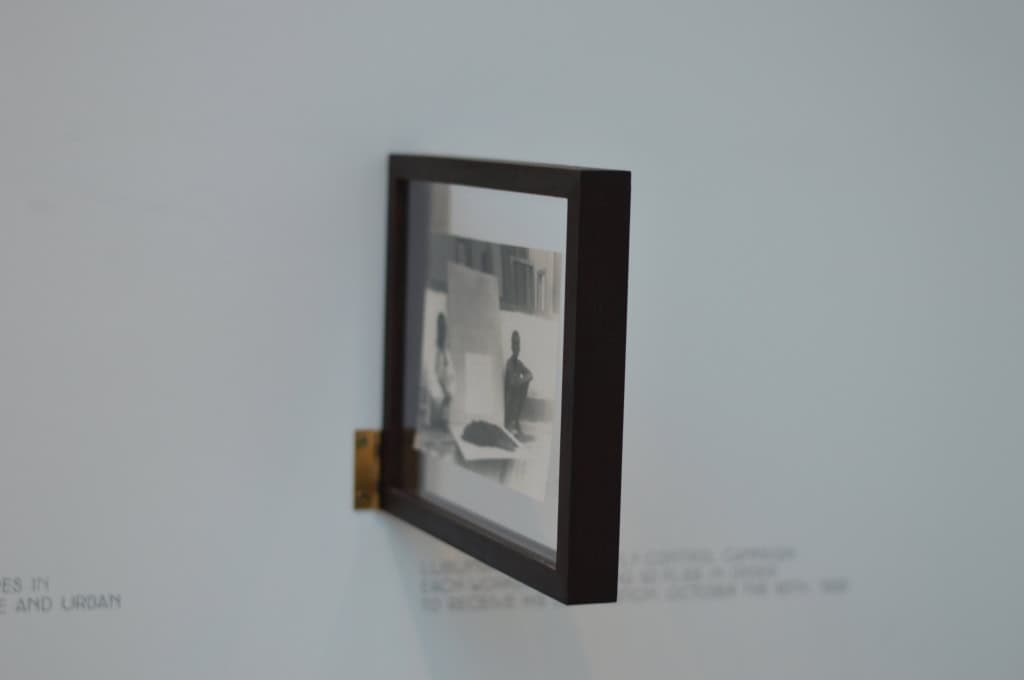 The Venice Biennale 2015 featured an impressive array of gardens and pavilions, showcasing the work of artists from around the world. The event, which takes place every two years, is one of the world's most prestigious art exhibitions and features a diverse range of contemporary art, from painting and sculpture to performance and installation.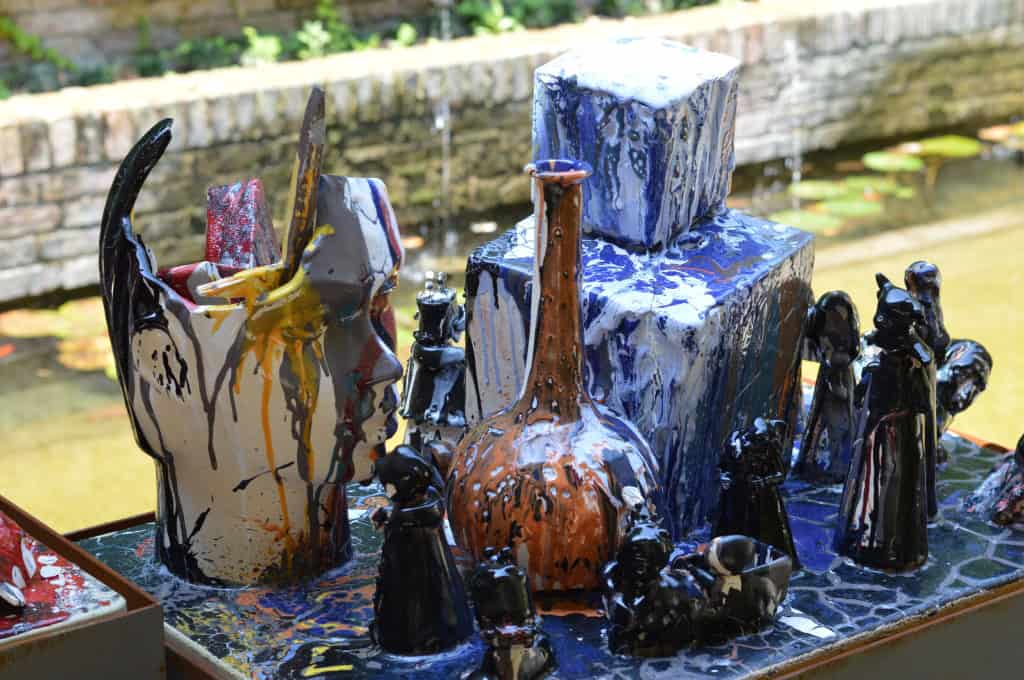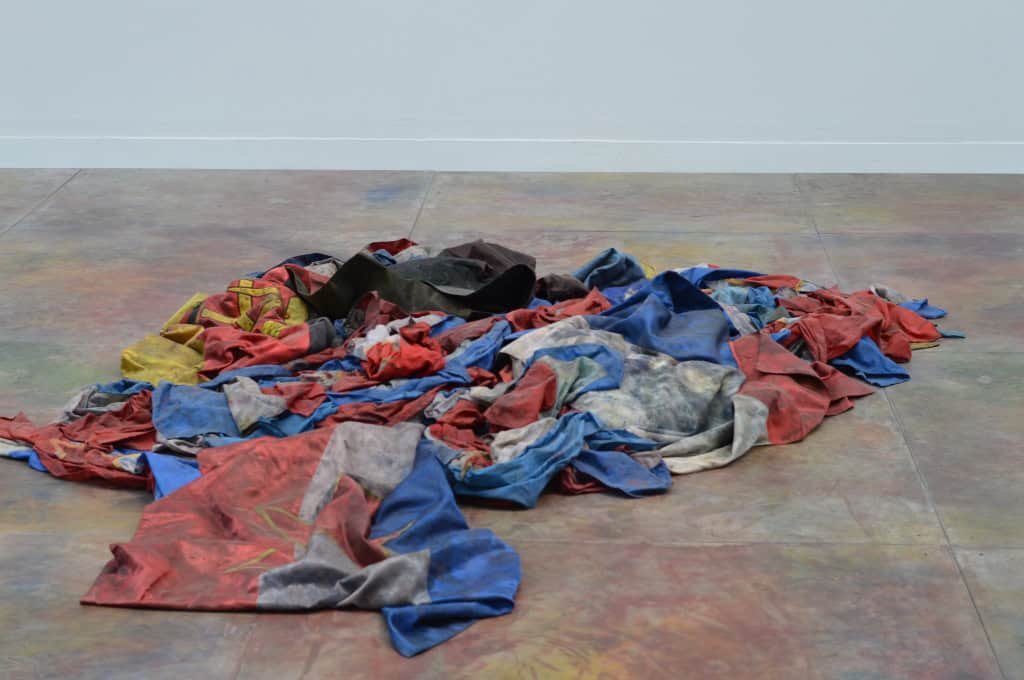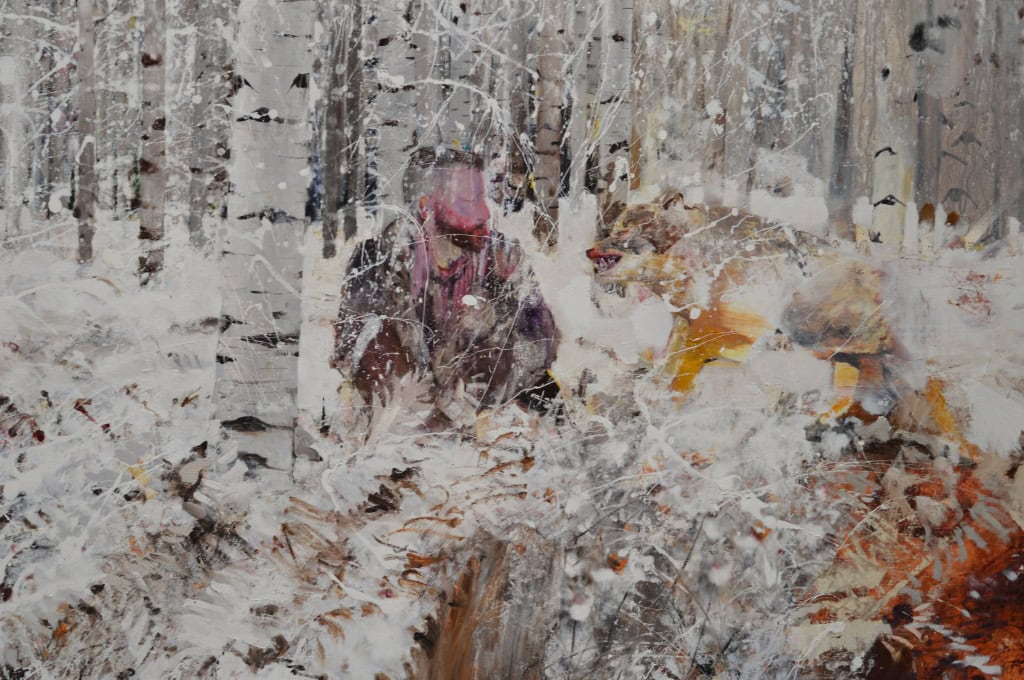 Two of most impressive works are exposed at Pavillon of Japan and Korea. Chiharu Shiota's installation "The Key in the Hand" , curated by Hitoshi Nakano of the Kanagawa Arts Foundation, transforms the ambience of the pavilion into a container for memories. Dominated by the colour red, the installation comprises thousands of keys attached to the end of each piece of yarn suspended from the ceiling.
Keys are familiar objects, used in our daily lives to protect what is valuable –houses, assets, personal safety. While using them, we embrace them in the warmth of our hands. Keys are receptacles of countless, multi-layered memories, and at one point in our lives, we entrust them to someone close, who will guard our important things and accumulate more memories together with us.
Two old wooden boats at the centre and back of the gallery move through the sea of memory and collect individual memories. Four videos show small children talking about their memories from before and after birth, sharing them with visitors and allowing them to discover their own hidden memories.
Republic of Korea- "The Ways of Folding Space & Flying" by Moon Kyungwon and Jeon Joonho is curated by Sook-Kyung Lee, Research Curator at Tate Research Centre. The duo have created an immersive multi-channel film installation that explores an archaeological quest into human civilisation, featuring a cyborg-like woman inhabiting a futuristic whitewashed space without any direct contact with the natural world. The future-retrospective narrative interweaves history with visions of the future, while also alluding to the institutional structure and historical
evolution of the Biennale.