Lisbon is a city that is steeped in culture and history, and the art scene in Lisbon is one of its most exciting and worth exploring. From street art to world-class museums and galleries, Lisbon has something to offer every art lover.
Start your art adventure by exploring Lisbon's street art scene with a visit to the Vhils Street Art, where you can admire the incredible works of renowned street artist Alexandre Farto, also known as Vhils. Next, head to Galeria de Arte Urbana, an outdoor art gallery that showcases some of Lisbon's most impressive street art.
For a taste of Lisbon's contemporary art scene, check out Espaço Exibicionista Gallery, which showcases a range of contemporary works by local and international artists. You can also visit Tony Cassanelli's home, an eclectic and colorful space that serves as a showcase for his unique artwork.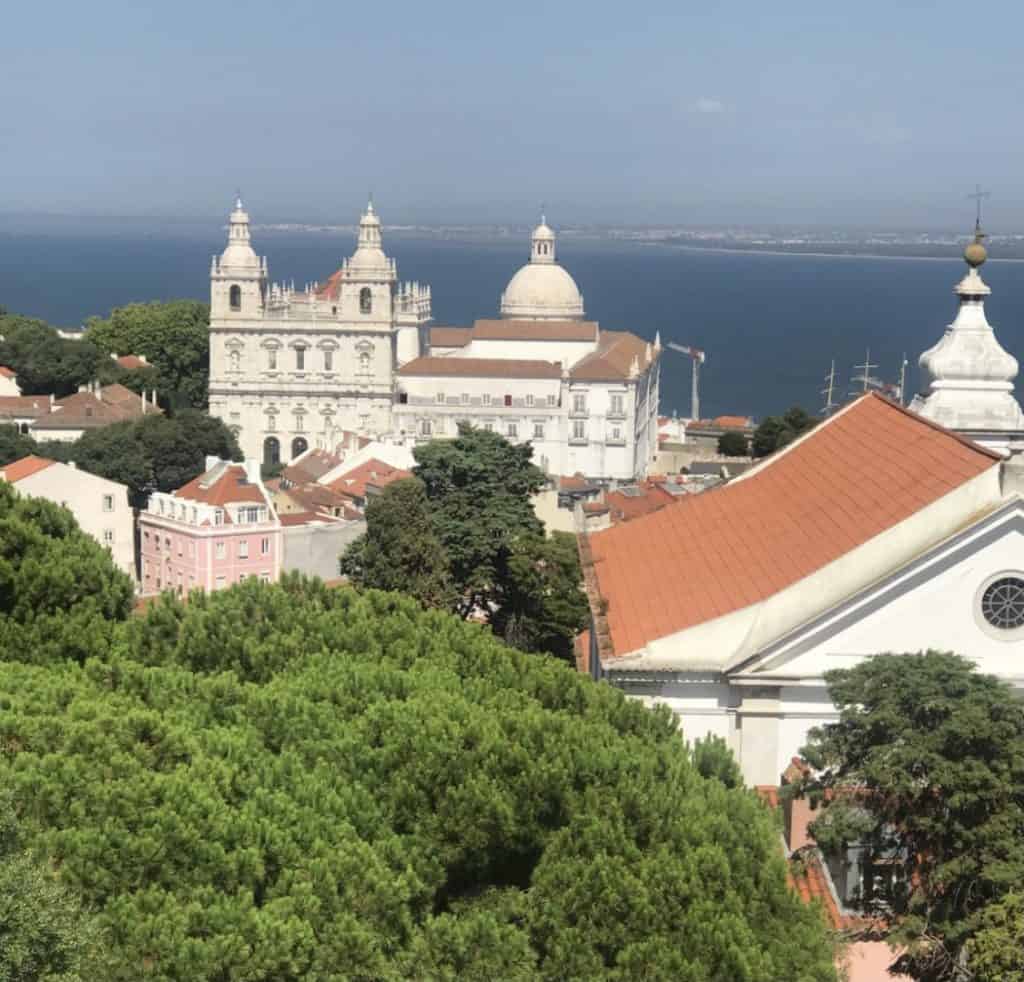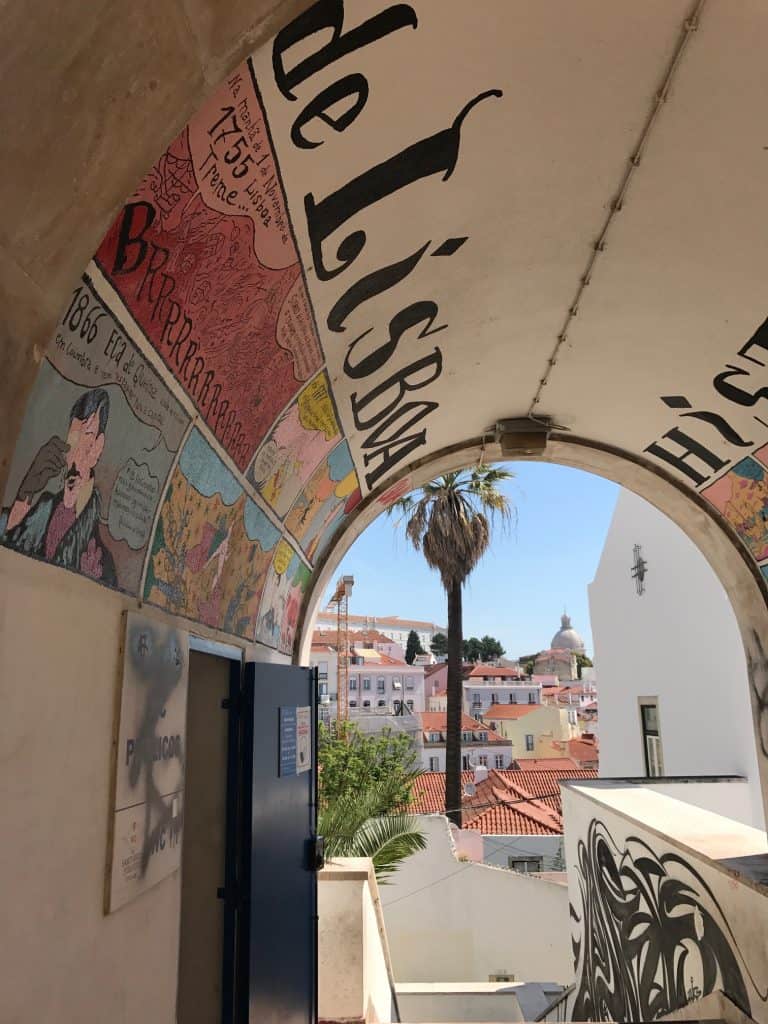 If you're interested in art history, be sure to visit the Convento do Carmo, a stunning Gothic monastery that now serves as a museum, housing a collection of art and artifacts from Portugal's rich cultural heritage. The Calouste Gulbenian Foundation is another must-visit museum, showcasing a range of art from around the world, including paintings, sculptures, and decorative arts.
For a more modern art experience, head to LX Factory, a creative hub that houses a range of shops, galleries, and cafes. You can also check out the Underdogs Gallery, a contemporary art space that features works by emerging and established artists from around the world.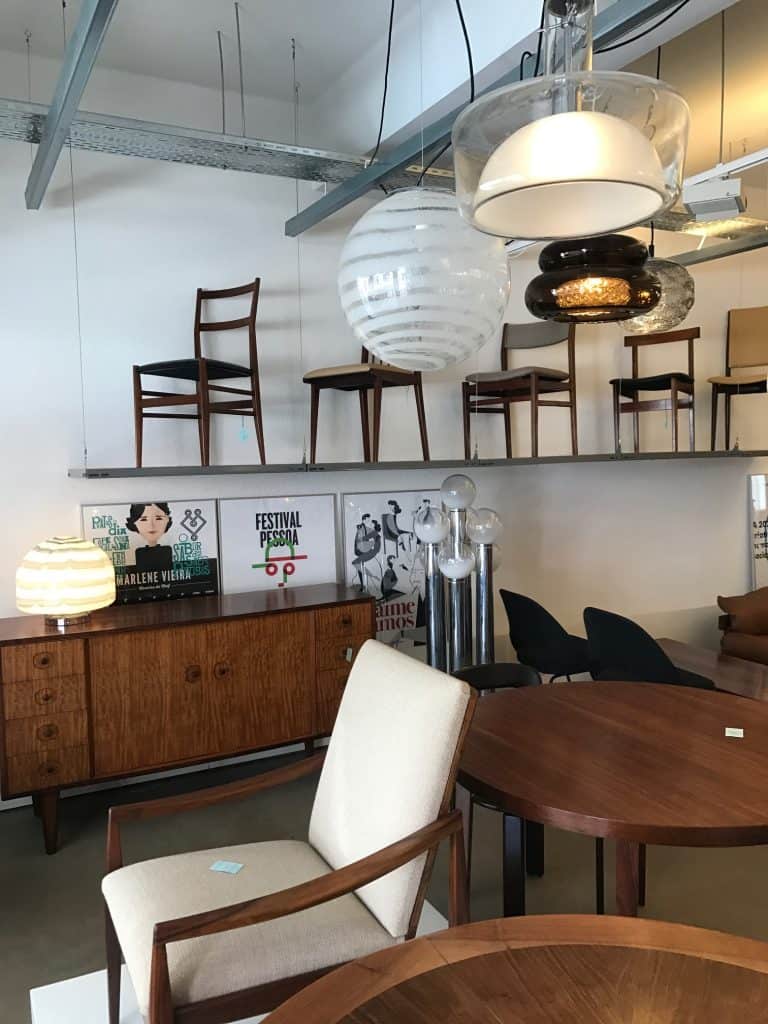 If you are a design lover, Yo-Yo Objects is a great spot to check out. This unique shop in Lisbon is specialized in vintage and antique objects from around the world. The shop's collection includes everything from furniture and lighting to rare and one-of-a-kind curiosities. Visitors to Yo-Yo Objects can expect to find a carefully curated selection of items that are sure to inspire and captivate.
Finally, end your art adventure with a visit to Fabrica Braco do Prata, a studio and gallery that showcases a range of contemporary art, from sculpture to photography. With so much to see and explore, Lisbon's vibrant art scene is a must-see for any art lover visiting the city.
If you are spending more days in Portugal, check out my post on Lost in the Charm of Oporto's Streets