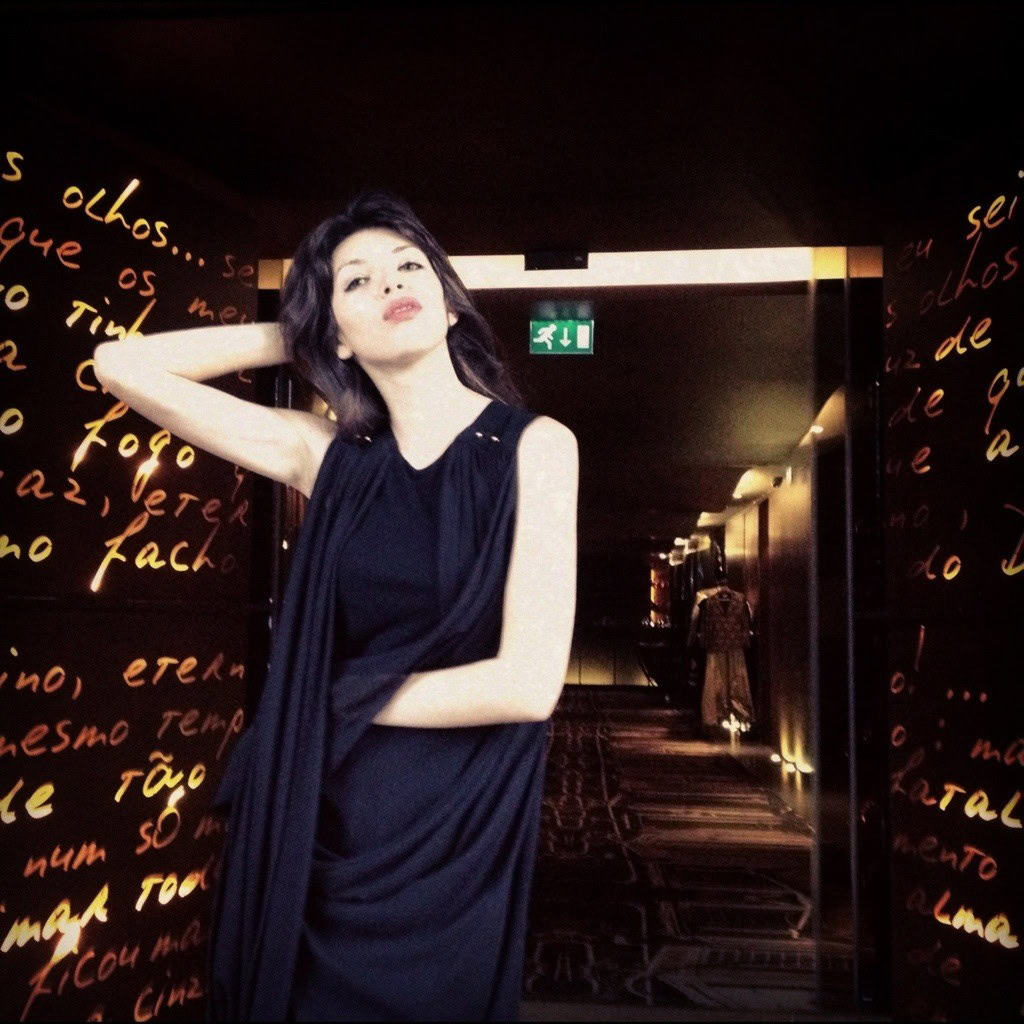 Located in the heart of Porto, Hotel Teatro Porto is more than just a hotel, it is a true theatrical experience. The moment you step inside, you are transported into a world of art, where the lines between hospitality and theatre blur.
The hotel's unique design is inspired by the iconic Teatro Nacional São João, a theatre located just across the street. The interior is a beautiful blend of contemporary design and classical theatre elements. The lobby is adorned with plush velvet curtains, gold-framed mirrors, and vintage theatre props, creating an atmosphere that is both elegant and whimsical.
Each of the 74 rooms is a masterpiece of design, featuring luxurious amenities and playful theatrical touches. The walls are decorated with bold patterns and bright colours, and each room is named after a famous playwright or theatre personality. The beds are adorned with plush velvet throws and oversized pillows, ensuring a restful night's sleep.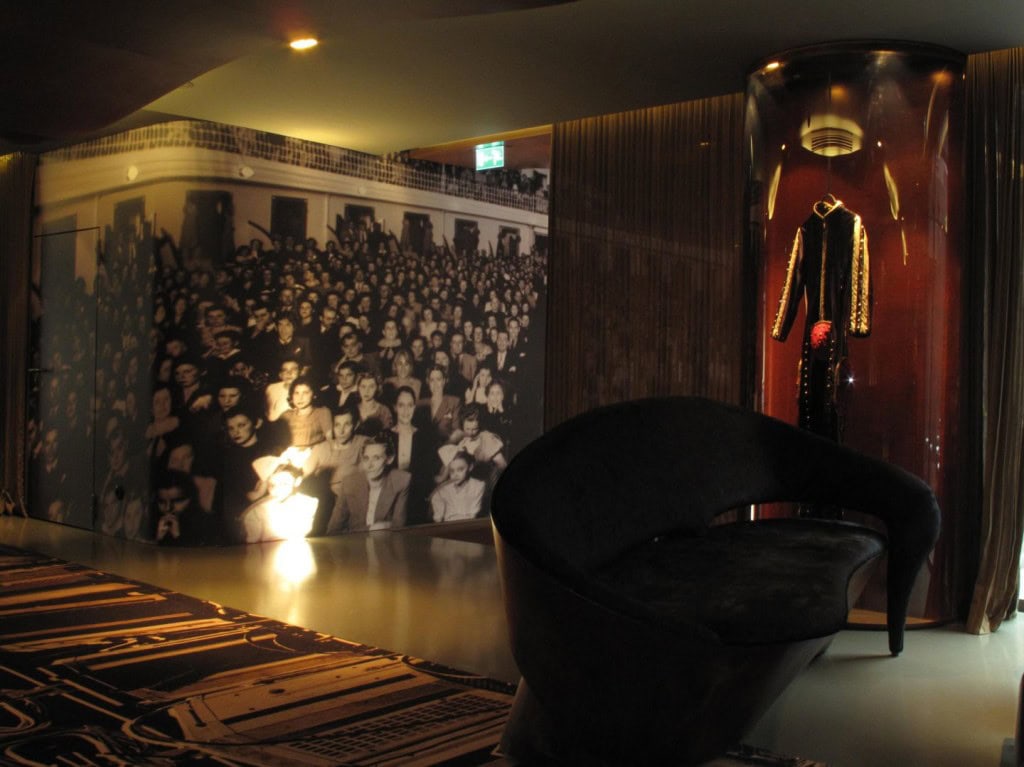 The hotel's restaurant, Palco, is a culinary theatre, where guests can enjoy delicious Portuguese cuisine in an elegant setting. The menu is a fusion of traditional and contemporary dishes, with a focus on fresh, locally-sourced ingredients. The bar, located in the lobby, is the perfect place to enjoy a pre-theatre cocktail or a nightcap.
But it's not just the design and amenities that make Hotel Teatro Porto a unique experience. The hotel's staff is made up of actors, musicians, and artists, who bring their own creative flair to the guest experience. From the moment you check-in, you are immersed in a world of performance and art, with each interaction feeling like a scene from a play.
The hotel's location is also ideal for theatre lovers, with several theatres and cultural institutions located just a short walk away. Guests can easily explore Porto's vibrant theatre scene, and return to the hotel for a nightcap and a cozy night's sleep.
In conclusion, Hotel Teatro Porto is a masterpiece of design, hospitality, and theatre. It's the perfect place for guests who want to experience something truly unique and unforgettable. Whether you're a theatre lover, an art enthusiast, or simply seeking a luxurious and memorable stay in Porto, Hotel Teatro Porto is the perfect choice.