Plitvice Lakes National Park is a beautiful natural wonder located in the heart of Croatia. This UNESCO World Heritage site is made up of 16 interconnected lakes and countless waterfalls that flow over stunning travertine rock formations. The park covers an area of 73,350 acres and is home to an abundance of wildlife, including deer, bears, wolves, and rare bird species.
The park's lakes are renowned for their vibrant colors, ranging from crystal clear blue to emerald green. The colors of the lakes vary depending on the angle of the sun and the minerals in the water. The lakes are surrounded by lush green forests and offer a serene and peaceful setting that's perfect for hiking, nature walks, and photography.
One of the most popular activities in the park is hiking the many trails that lead visitors through the beautiful landscapes. The park offers a variety of hiking routes ranging in difficulty and length. The most popular route is the boardwalk trail that takes visitors on a circular route around the park's largest lake, Kozjak. This route is easy to navigate and takes visitors past some of the park's most beautiful waterfalls and natural features.
Another popular activity is exploring the park's underground cave system. Visitors can take guided tours through the park's caves and tunnels, which are home to an array of unique geological features, including stalactites and stalagmites.
If you're a wildlife enthusiast, be sure to keep an eye out for the park's resident animal species. The park is home to over 140 bird species, including the endangered White-tailed eagle. The park's forests are also home to deer, bears, wolves, and other animals.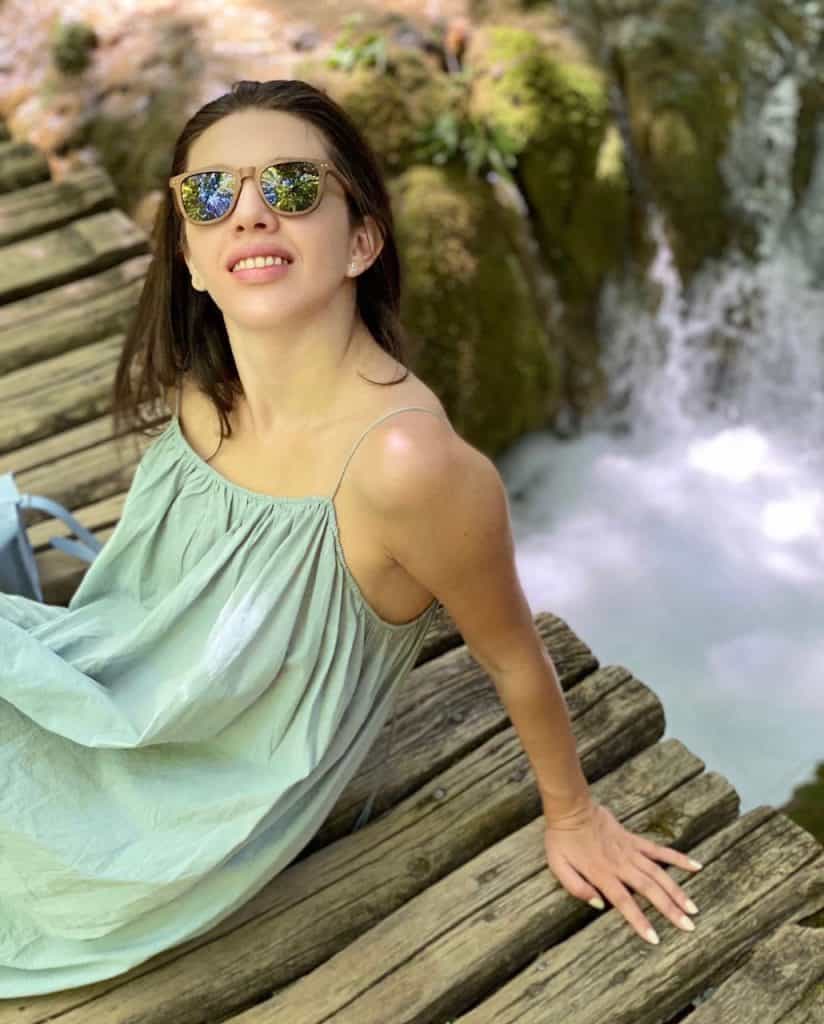 In addition to the stunning natural landscapes, the park offers a range of facilities for visitors, including restaurants, cafes, and gift shops. There are also a variety of accommodations available nearby, including hotels, campsites, and guesthouses.
In conclusion, Plitvice Lakes National Park is a must-see destination for anyone visiting Croatia. With its stunning natural landscapes, hiking trails, and unique wildlife, this park is a true natural wonder that should be on everyone's bucket list. So be sure to add it to your list of 101 things to do before you die!