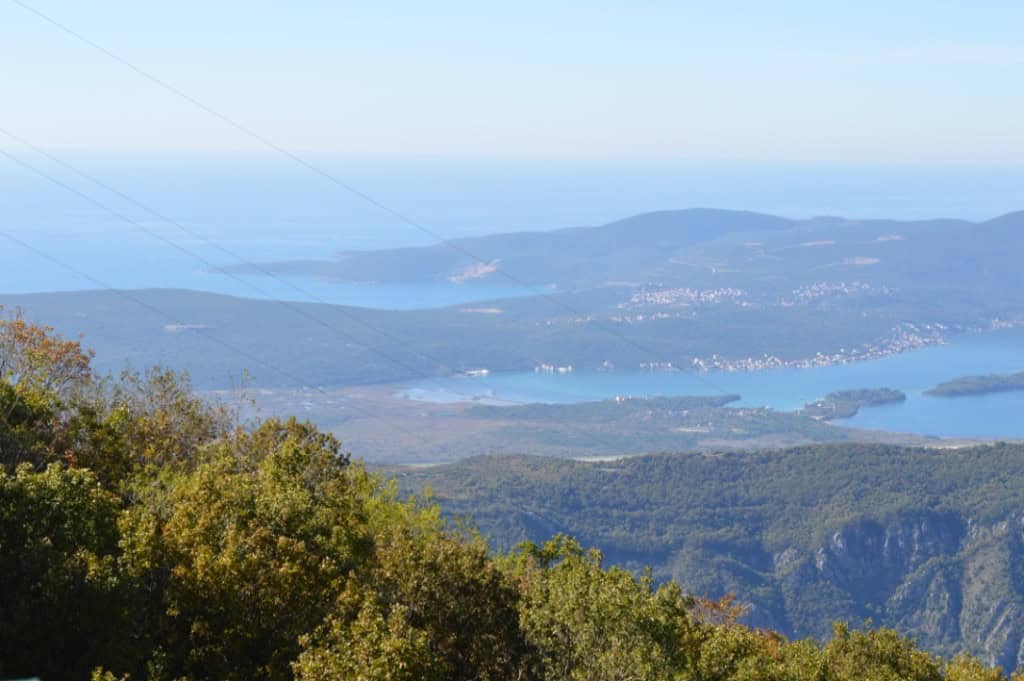 Montenegro, located in the Balkans, is a country known for its natural beauty and stunning landscapes. One of its most famous attractions is the Bay of Kotor, which features the southernmost fjord in Europe. The bay is surrounded by picturesque towns and villages, including the charming old town of Kotor with its medieval fortifications and ancient churches..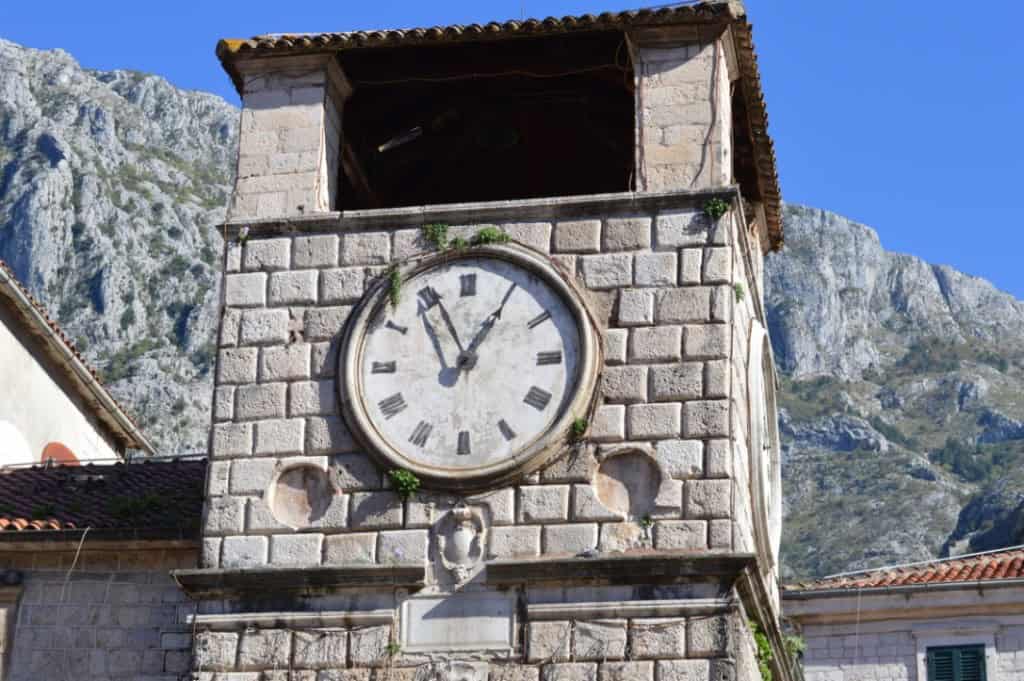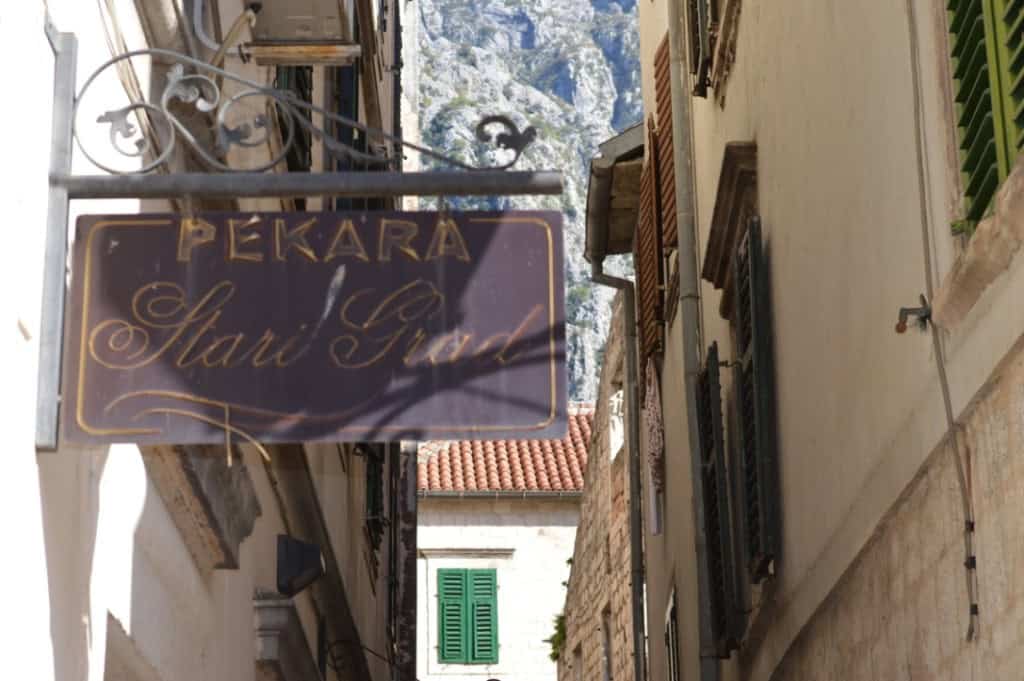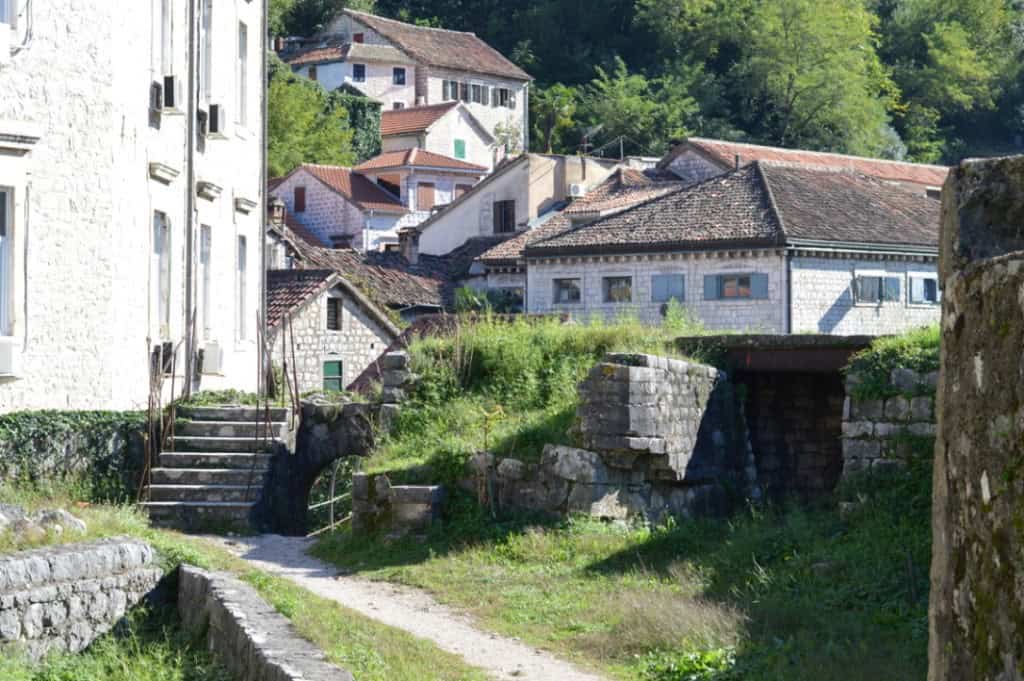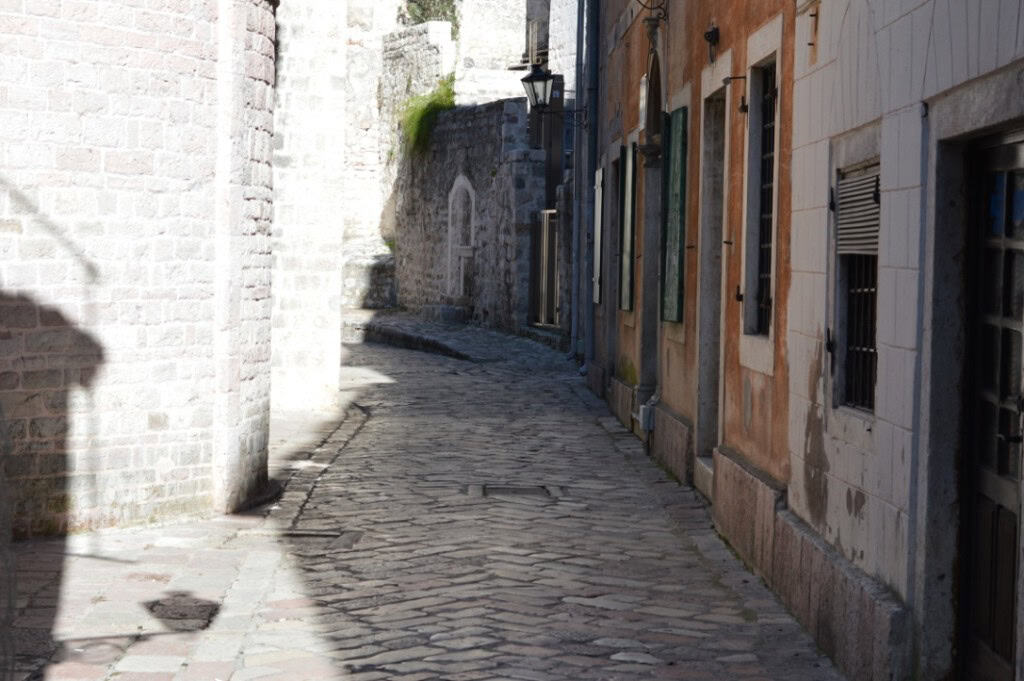 The Old Town of Kotor is a UNESCO World Heritage Site and is enclosed within impressive stone walls that were built in the Middle Ages to protect the town from invasion. Inside the walls, visitors can explore narrow, winding streets lined with beautiful buildings, charming squares, and historic churches, such as the Cathedral of Saint Tryphon.
One of the most popular activities in Kotor is walking along the town's fortifications. Climbing the steps up to the Fortress of Saint John provides breathtaking panoramic views of the town and its surroundings, as well as the bay itself.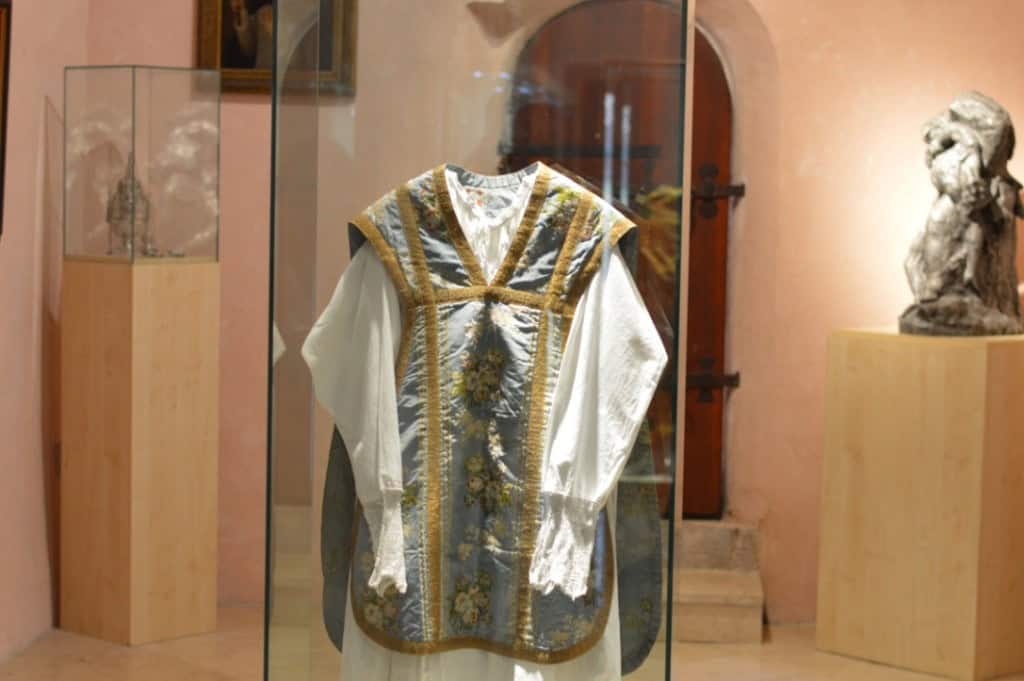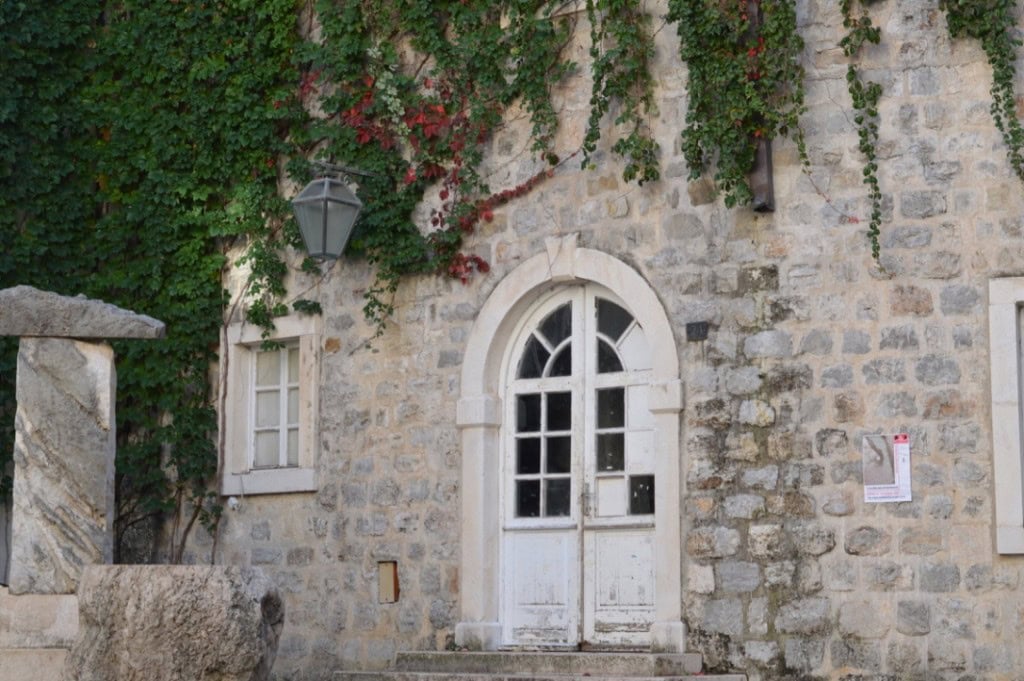 Budva is another popular destination in Montenegro, with its stunning beaches, crystal-clear waters, and a bustling nightlife. The historic old town of Budva is also worth exploring, with its narrow streets, ancient buildings, and charming cafes and restaurants.
Monastery Ostrog is one of the most important and visited pilgrimage sites in the Balkans, located in the central part of Montenegro. It was founded in the 17th century by Metropolitan Vasilije, and it is dedicated to Saint Basil of Ostrog. The monastery is built into a sheer cliff face and includes two parts – the Upper and the Lower Monastery.
The Upper Monastery contains the relics of Saint Basil of Ostrog, which are believed to have healing powers, and attracts visitors from all over the world. The Lower Monastery features a church, a chapel, and a museum. The whole complex is surrounded by beautiful landscapes and stunning views, which add to the spiritual experience of visiting the monastery.
The monastery is not only a religious site but also an important cultural monument, attracting visitors for its unique architecture and historic significance. It is a must-visit destination for anyone interested in history, culture, or spirituality.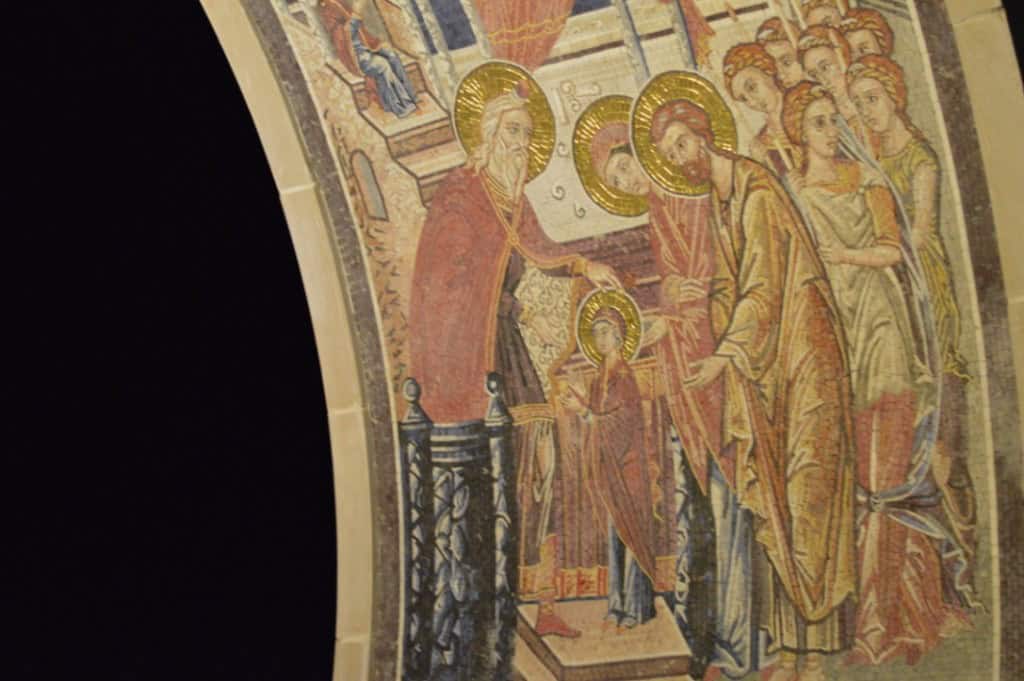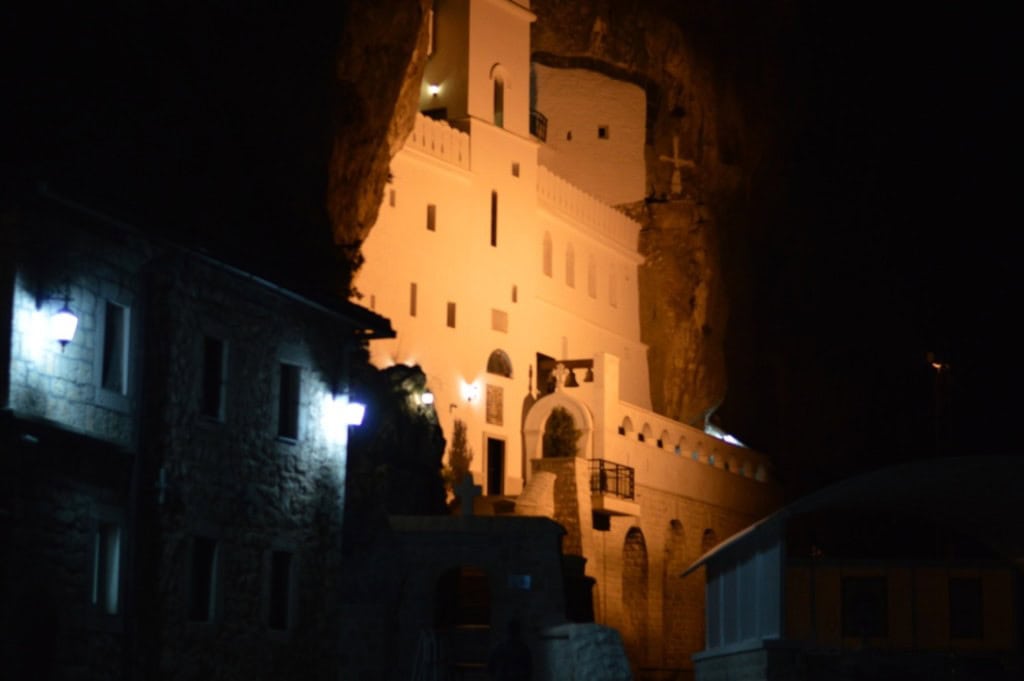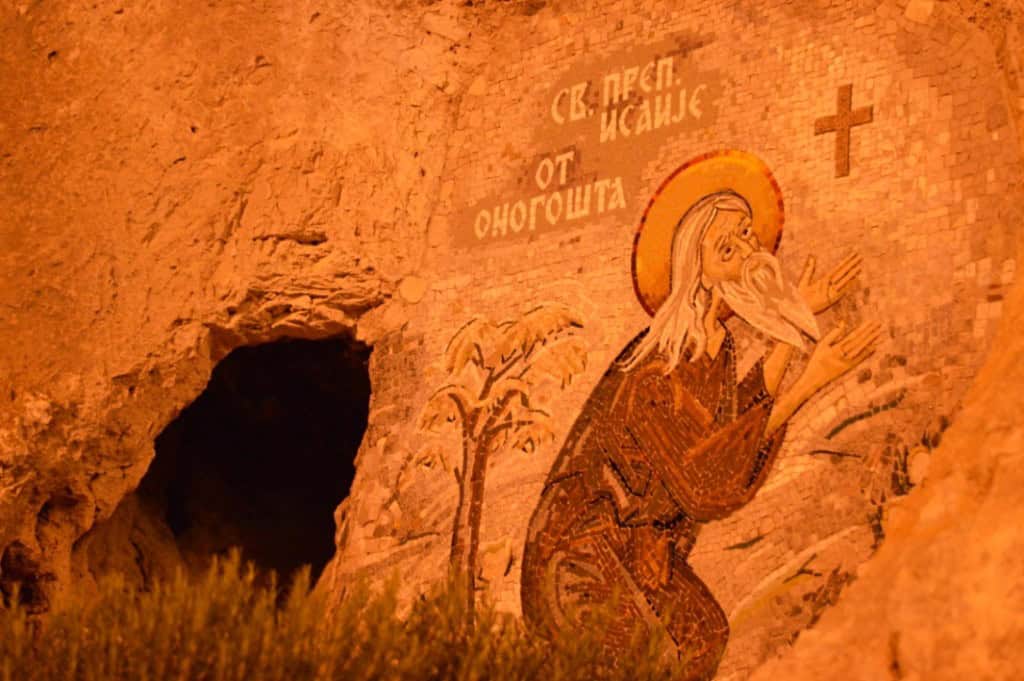 If you're looking for a place to stay in Montenegro, the Hotel Hemera Podgorica is a great option. This luxurious hotel is located in the heart of Podgorica, the capital city of Montenegro, and offers easy access to all the major attractions in the area. The hotel features modern amenities and comfortable rooms, making it a great place to relax after a day of exploring.