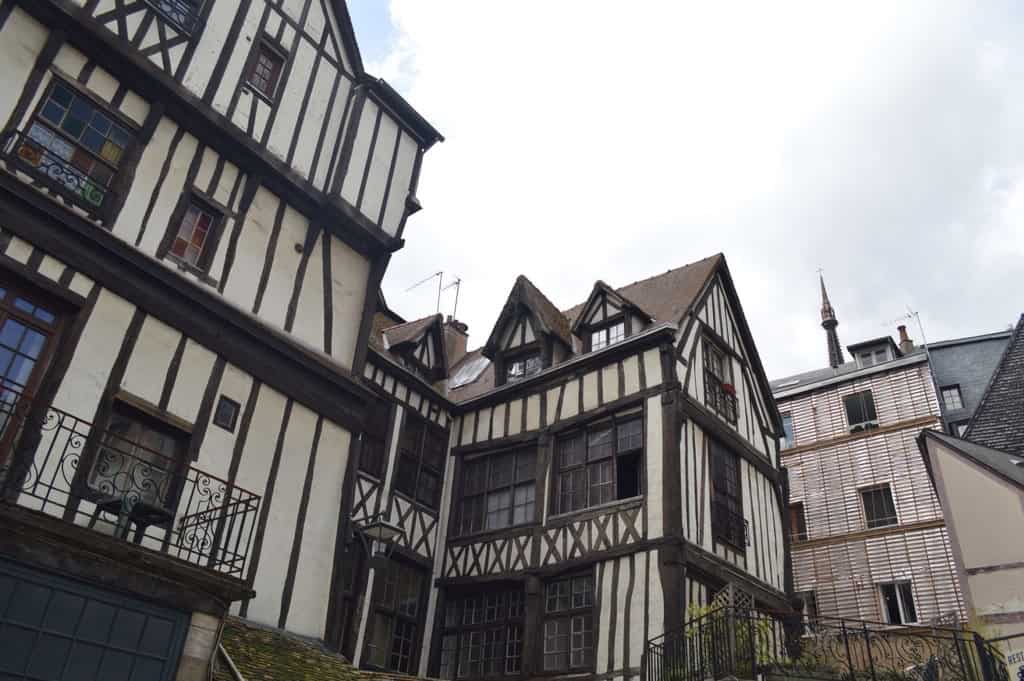 Rouen, located in the north of France, is a city steeped in history and culture. As the historic capital of Normandy, it has played an important role in the country's past and present. One of the most striking features of Rouen is its churches, including the famous Cathedral of Notre-Dame, which inspired Monet's paintings of the cathedrals.
In addition to the cathedral, visitors should not miss the church of Saint-Maclou, situated in a beautiful environment that adds to its charm. Rouen is also home to many antique shops, making it a must-visit destination for those interested in history and antiques.
But Rouen isn't just about its architecture and history. It also boasts an excellent gastronomy scene, with plenty of local specialties to try. From the famous Camembert cheese to the delicious cider, Rouen is a food lover's paradise.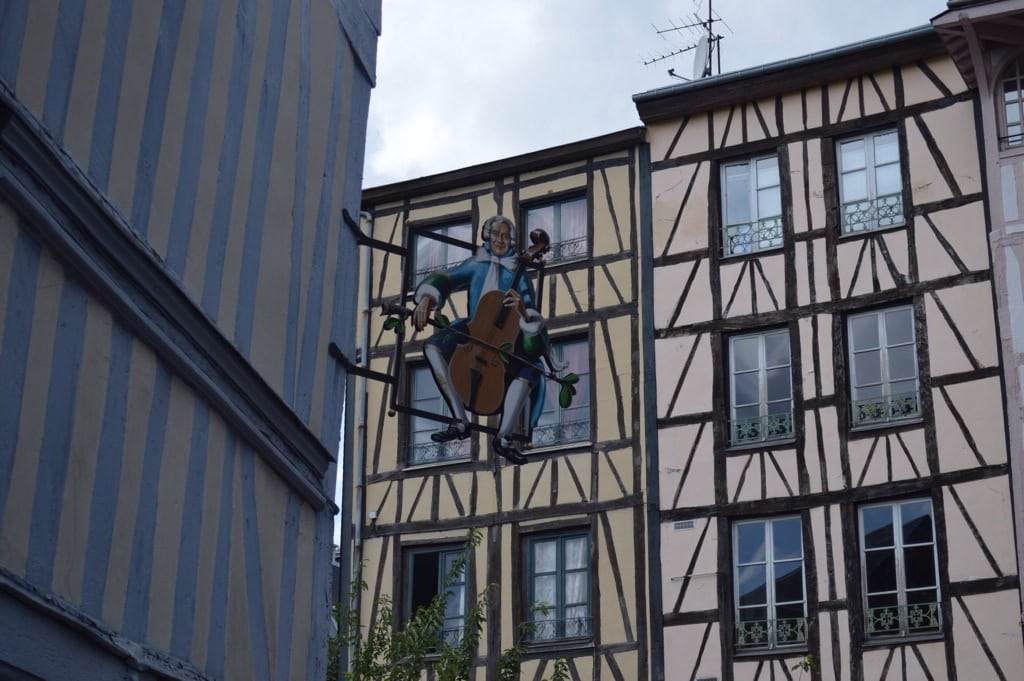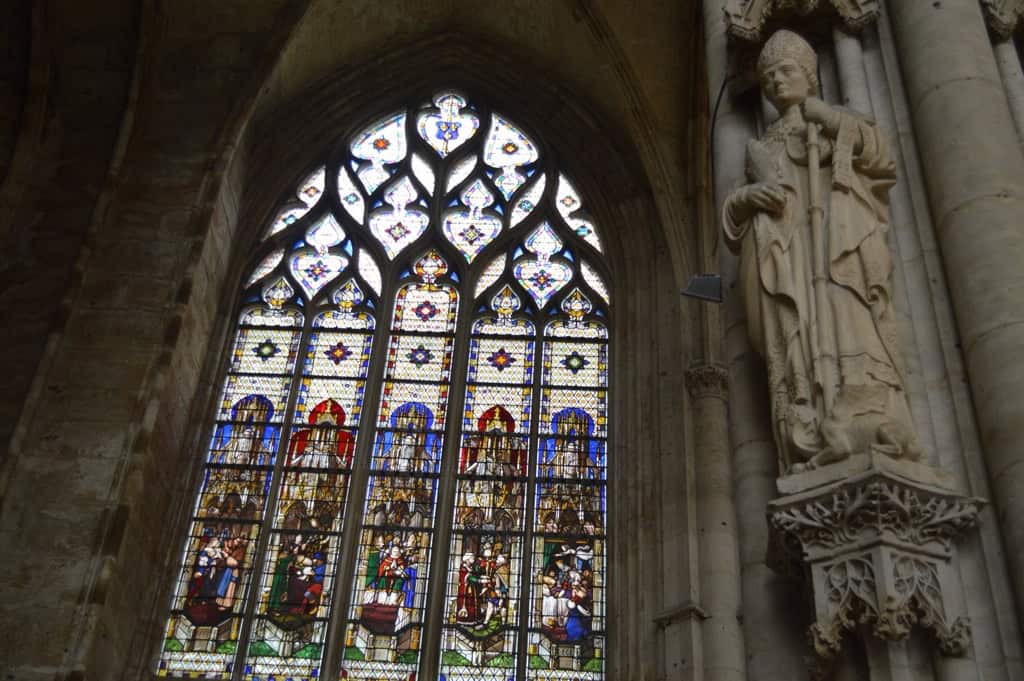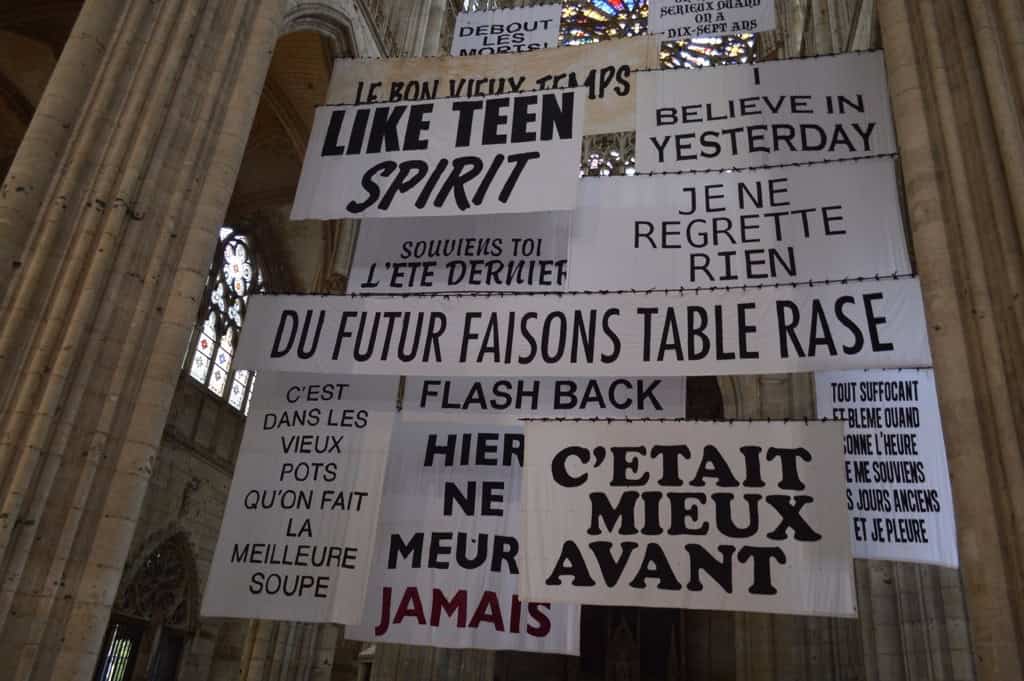 Rouen is also known for its association with Joan of Arc, who was burned at the stake in the city in 1431. Visitors can visit the Place du Vieux Marché, where she was executed, and learn more about her life and legacy at the Joan of Arc Museum.
Overall, Rouen is a city that fascinates and captivates visitors with its rich history, stunning architecture, and delicious cuisine. It truly is the city museum of Haute Normandie, and a destination not to be missed.