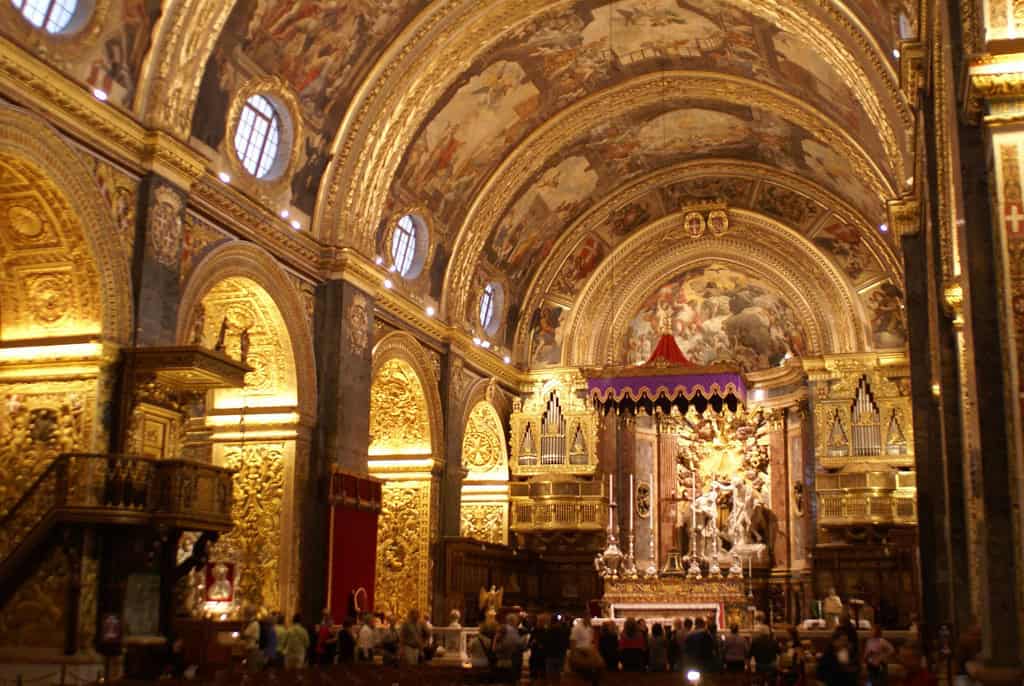 Michelangelo Merisi da Caravaggio, a prominent Italian painter of the Baroque era, spent a brief but significant period of his life on the island of Malta in the early 17th century. Fleeing from Rome, where he was wanted for murder, Caravaggio found refuge as a guest of the Grand Master on the island. During his stay, he created several remarkable paintings, some of which can still be seen in Malta today.
Among the most notable works of Caravaggio in Malta is The Beheading of St. John the Baptist, located in the Oratory of St. John's Co-Cathedral in Valletta. This large painting, depicting the execution of the saint, is not only impressive in size but also in the use of light and dark contrasts that are characteristic of Caravaggio's style. The painting is also unique in that it is the only one that bears the artist's signature, which can be found in the spray of blood that emanates from the head of St. John.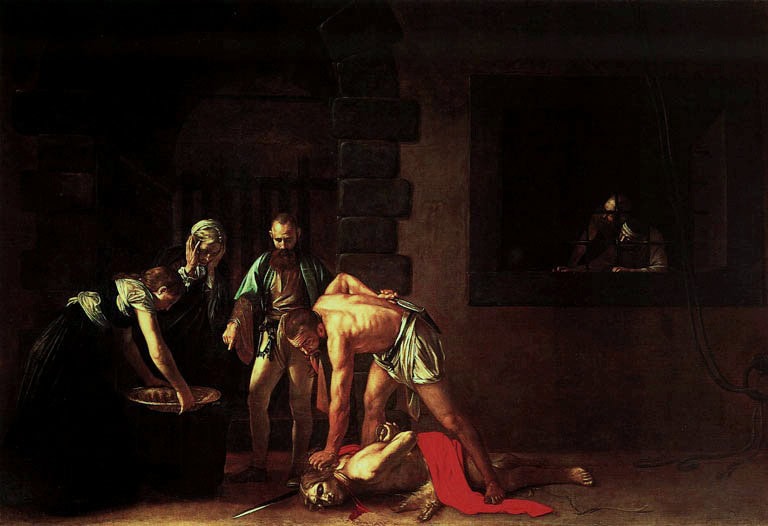 In addition to The Beheading of St. John the Baptist, Caravaggio also painted two other works in the Co-Cathedral: Saint Jerome and Sleeping Cupid. Both of these paintings showcase Caravaggio's exceptional talent in capturing the nuances of light and shadow to create dramatic effects.
The influence of Caravaggio's style on Maltese art can be seen in the works of local artists of the time, including Mattia Preti, who was heavily influenced by Caravaggio's use of chiaroscuro. Today, Malta remains a destination for art enthusiasts who want to see Caravaggio's work and trace the legacy of the great master on the island.