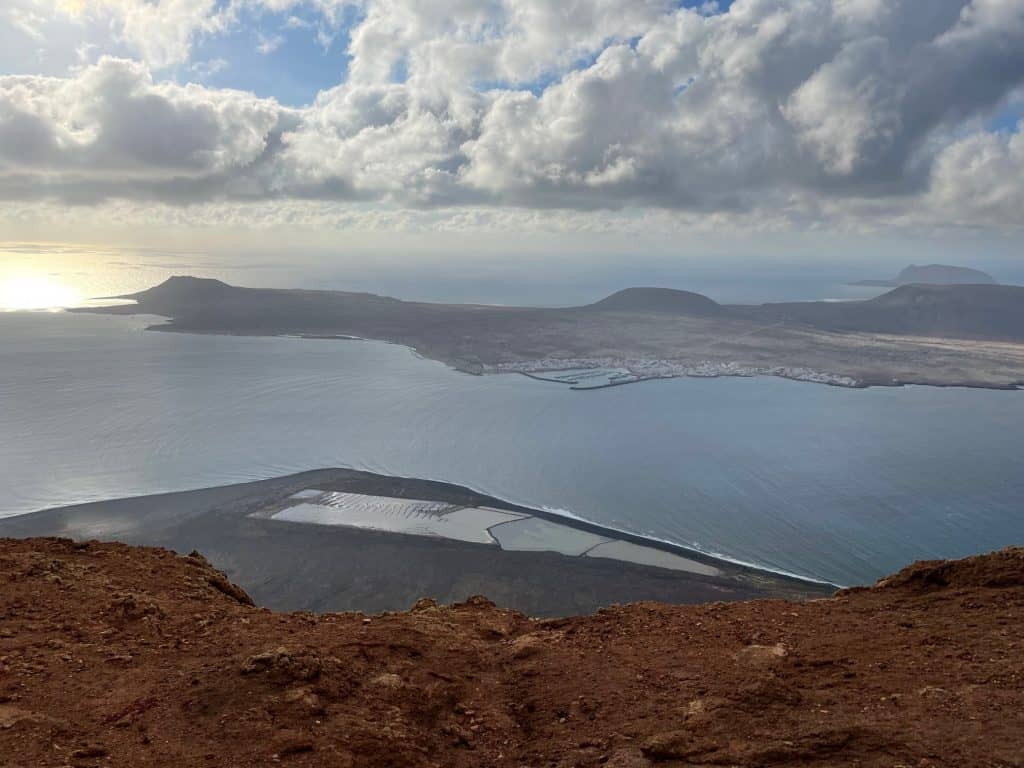 Lanzarote is a beautiful island in the Canary Islands that offers a unique and unforgettable experience to visitors. Discover the best sights and activities to include in your road trip itinerary with this comprehensive Lanzarote guide Here are some of the must-see places in Lanzarote that you should not miss during your visit:
Mirador de Guinate: This viewpoint is located in the northern part of the island and offers stunning views of the coastline and the neighboring islands. From here, you can see the island of La Graciosa and the volcanic landscape of Lanzarote.
Parque Nacional Timanfaya: This national park is a must-visit destination for anyone visiting Lanzarote. It is home to an otherworldly landscape of volcanic craters, lava fields, and geysers. Take a guided tour to explore this unique natural wonder.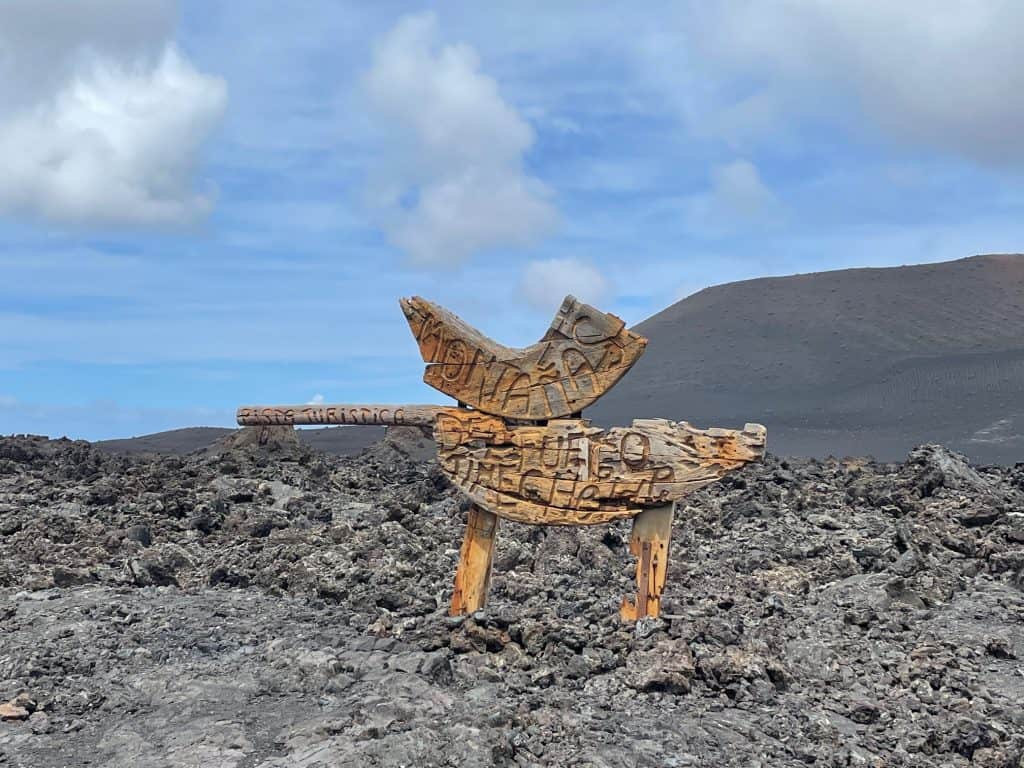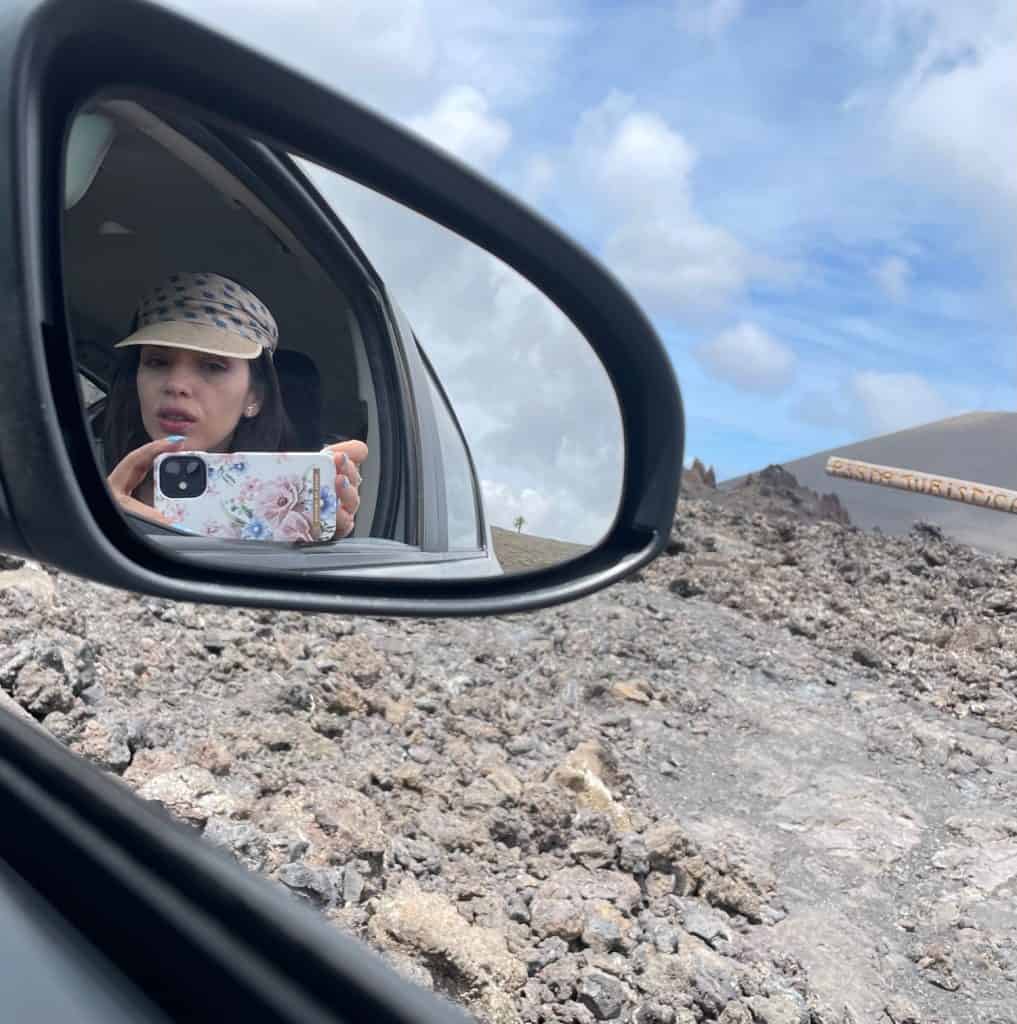 Jameos del Agua: This is a series of natural caves and tunnels that were transformed into a cultural and entertainment center by César Manrique, a famous local artist. It features a concert hall, a museum, and a restaurant, all built into the natural volcanic rock formations.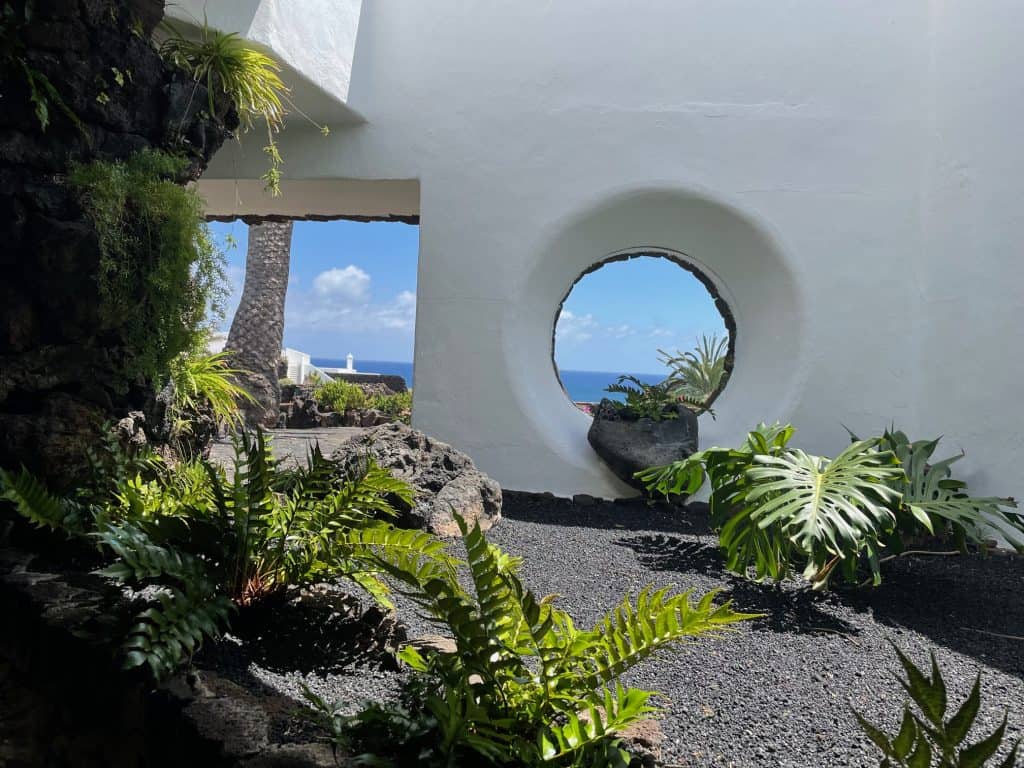 Fundación César Manrique: It is a cultural institution located in Tahiche, Lanzarote, dedicated to the work and legacy of the famous Lanzarote artist, César Manrique. The foundation hosts exhibitions, cultural events, and workshops focused on Manrique's artistic vision and environmental activism, promoting his ideas of preserving and respecting the natural beauty of the island. The building itself is an architectural masterpiece, integrating art with nature and designed by Manrique himself, showcasing his distinctive style and aesthetic.
Cesar Manrique House Museum: It is a stunning attraction located in Haria, a village in the northern part of Lanzarote, Spain. The museum was the home and studio of renowned artist and architect Cesar Manrique, and today it showcases his impressive works of art and design, as well as offering visitors a glimpse into the unique and beautiful architecture of the house itself. The museum is a must-see destination for art and architecture enthusiasts, as well as anyone interested in the culture and history of Lanzarote.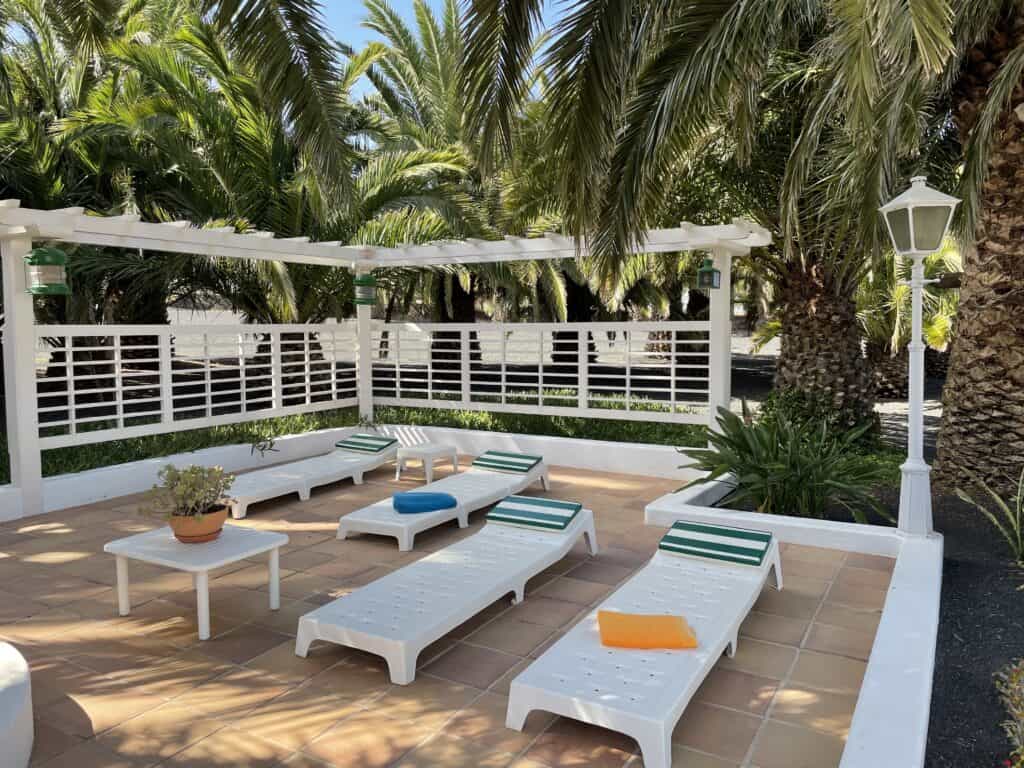 Papagayo Beach: This is one of the most beautiful beaches on the island, with crystal clear waters and golden sands. It is located in the south of the island and is part of a protected natural area.
Casa Tomas: It's a seafood restaurant located in the village of Las Caletas, renowned for serving some of the freshest and most delicious seafood dishes on the island, including the famous "caldo de pescado" (fish soup), "papas arrugadas" (wrinkled potatoes), and a variety of grilled fish and shellfish. The restaurant's stunning ocean views and charming atmosphere make it a favorite among locals and tourists alike.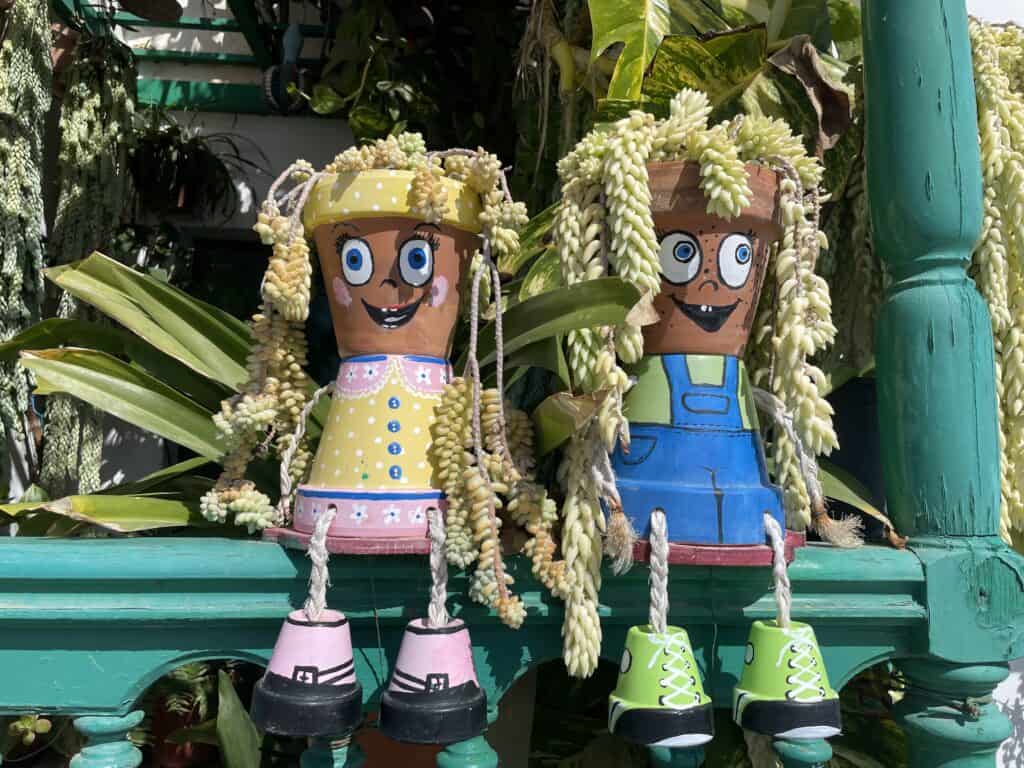 Caleta de Mojon Blanco: a charming and secluded beach located on the northeast coast of Lanzarote, near the village of Órzola. With its crystal-clear waters and soft golden sand, it is a great spot for swimming and sunbathing, away from the crowds of the island's more popular beaches. The beach is surrounded by impressive volcanic cliffs and rock formations, making it a beautiful and unique place to relax and enjoy the natural beauty of Lanzarote.
La delicatezza Cocktail bar: This cozy and stylish cocktail bar is located in the heart of Puerto Carmine. It is the perfect place to enjoy a delicious cocktail and some tapas while soaking up the local atmosphere.
These are just a few of the many amazing places to visit in Lanzarote. Whether you are looking for natural wonders, cultural experiences, or culinary delights, this island has something to offer everyone.Make sure to add Arrecife to your itinerary and have a look at my article "24 Hours in Arrecife – The Ultimate Stylish Itinerary" for some great recommendations.