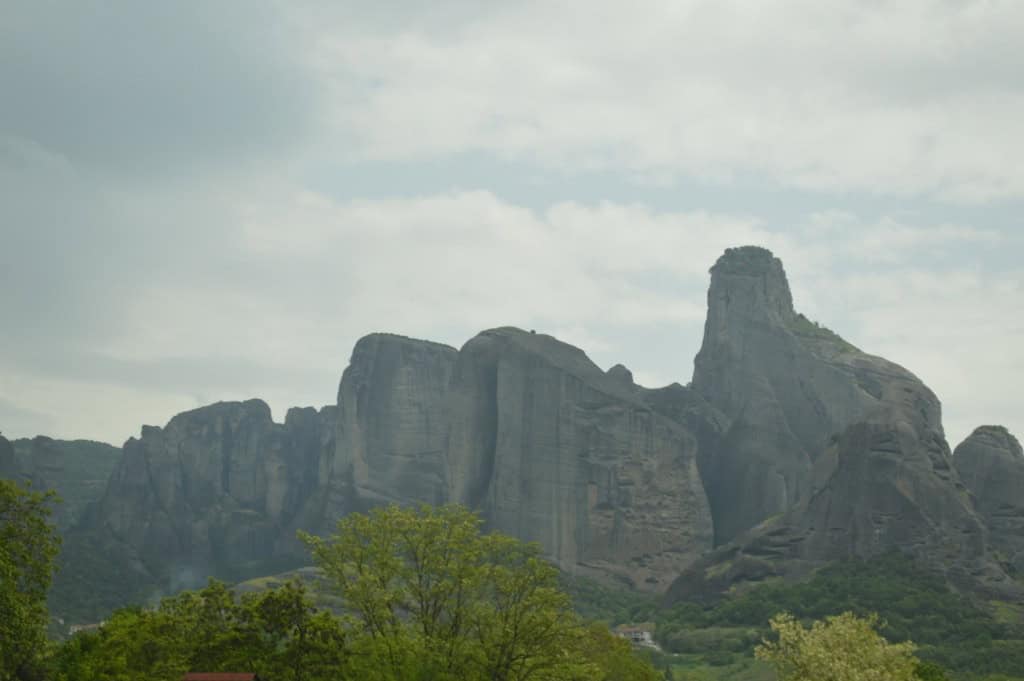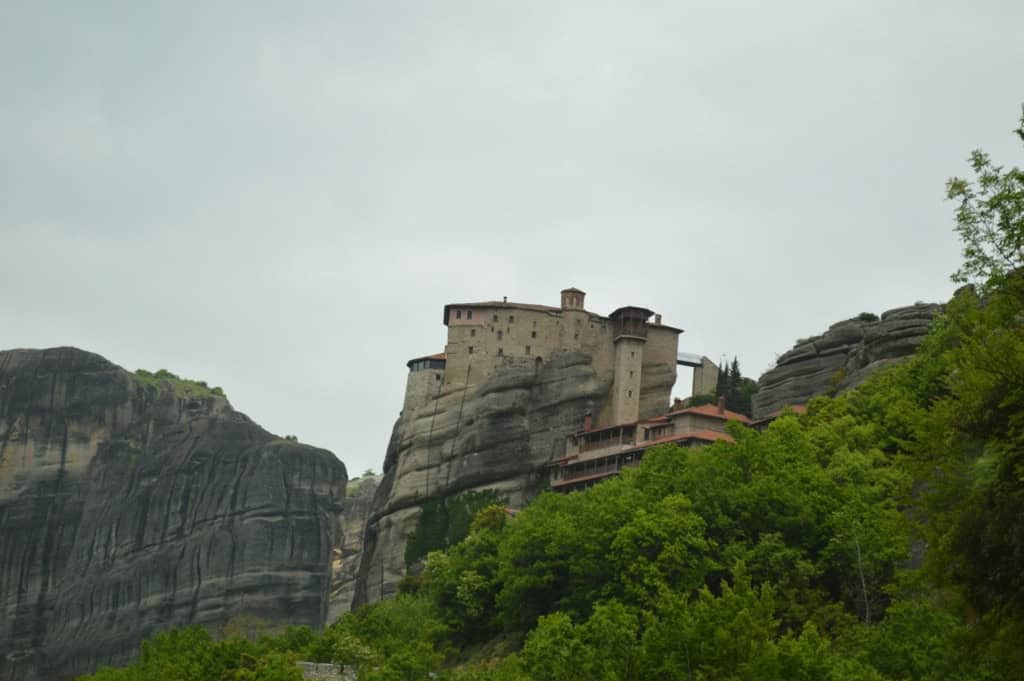 Meteora, a remarkable landscape of towering rock pillars with magnificent monasteries perched on top, seems like something out of this world. The breathtaking scenery was even used as a backdrop for the Bond film "For Your Eyes Only." However, the origins of these monasteries date back to the 11th century when orthodox hermits sought refuge in the high cliffs, away from the rest of the world.
The hermits met once a week for mass, and in the 14th century, they began constructing monasteries, partly as a shelter from Turkish attacks. The Great Meteoron, built between 1356-1372, was one of the earliest monasteries and was the vision of the monk Athanasios, who established the rules for monastic life there.
Over time, as the monasteries became richer, they gained more influence and power in the region. Today, active monasteries of Meteora include Varlaam, Rousanou, Agia Trias (Holy Trinity), Agios Nikolaos, and Agios Stephanos. A visit to this fascinating landscape of monasteries is an awe-inspiring experience and a testament to the ingenuity and resilience of human history.