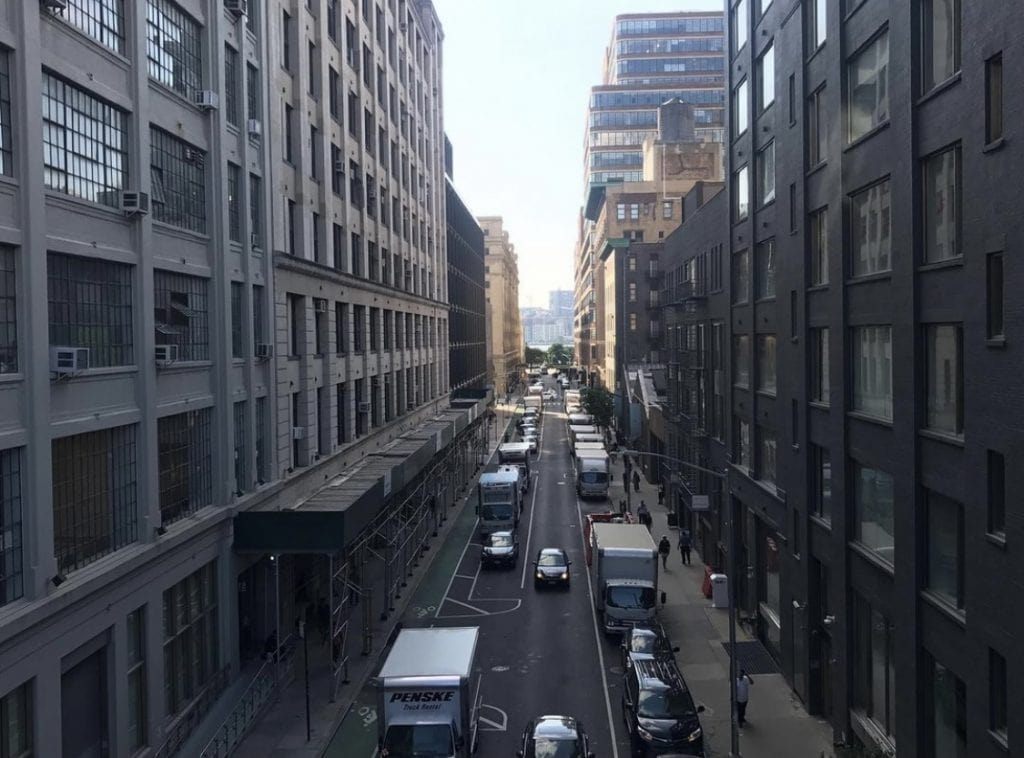 New York City, the Big Apple, is one of the most exciting and diverse cities in the world, with endless experiences to offer visitors. From iconic landmarks to world-renowned restaurants, there's always something new to discover. Here are some top experiences you shouldn't miss on your trip to the city that never sleeps.
1. Explore the Chelsea District: Chelsea is a neighborhood on the west side of Manhattan known for its art galleries, trendy boutiques, and delicious food. Take a stroll along the High Line, a park built on a former elevated railroad track, and enjoy stunning views of the city skyline.
2. Indulge in seafood at Lobster Seafood Market Restaurant: This cozy seafood spot in Chelsea Market is a must-visit for seafood lovers. Enjoy freshly caught lobster, oysters, and clams, or try their famous lobster roll.
3. Catch a movie at the Open-air cinema at Central Park: Watch a movie under the stars at Central Park's open-air cinema. Pack a picnic, grab a blanket, and enjoy classic films in the heart of New York City.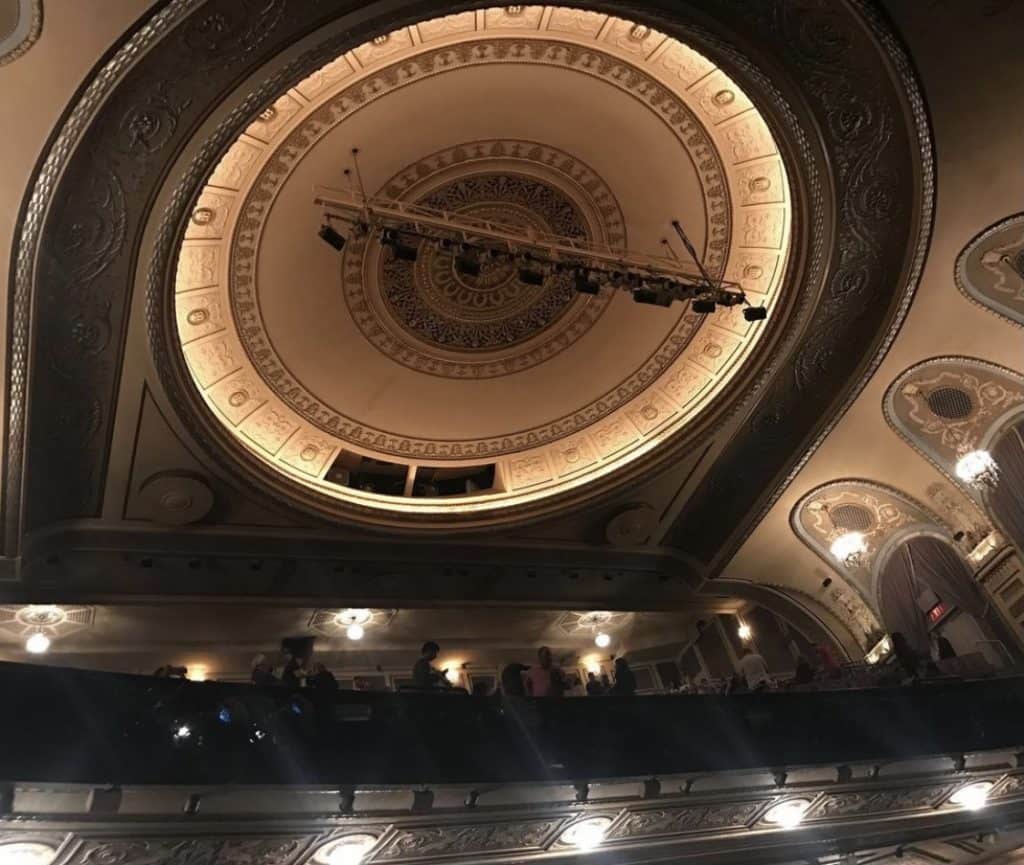 4. See a Broadway show: No trip to New York City is complete without seeing a Broadway show. The Phantom of the Opera at Majestic Theater is a classic and must-see musical.
5. Take a Lindy Hop Tour of Harlem: Immerse yourself in the vibrant culture of Harlem with a Lindy Hop tour. Learn to dance the Lindy Hop, a dance that originated in the 1920s, and visit historic Harlem landmarks.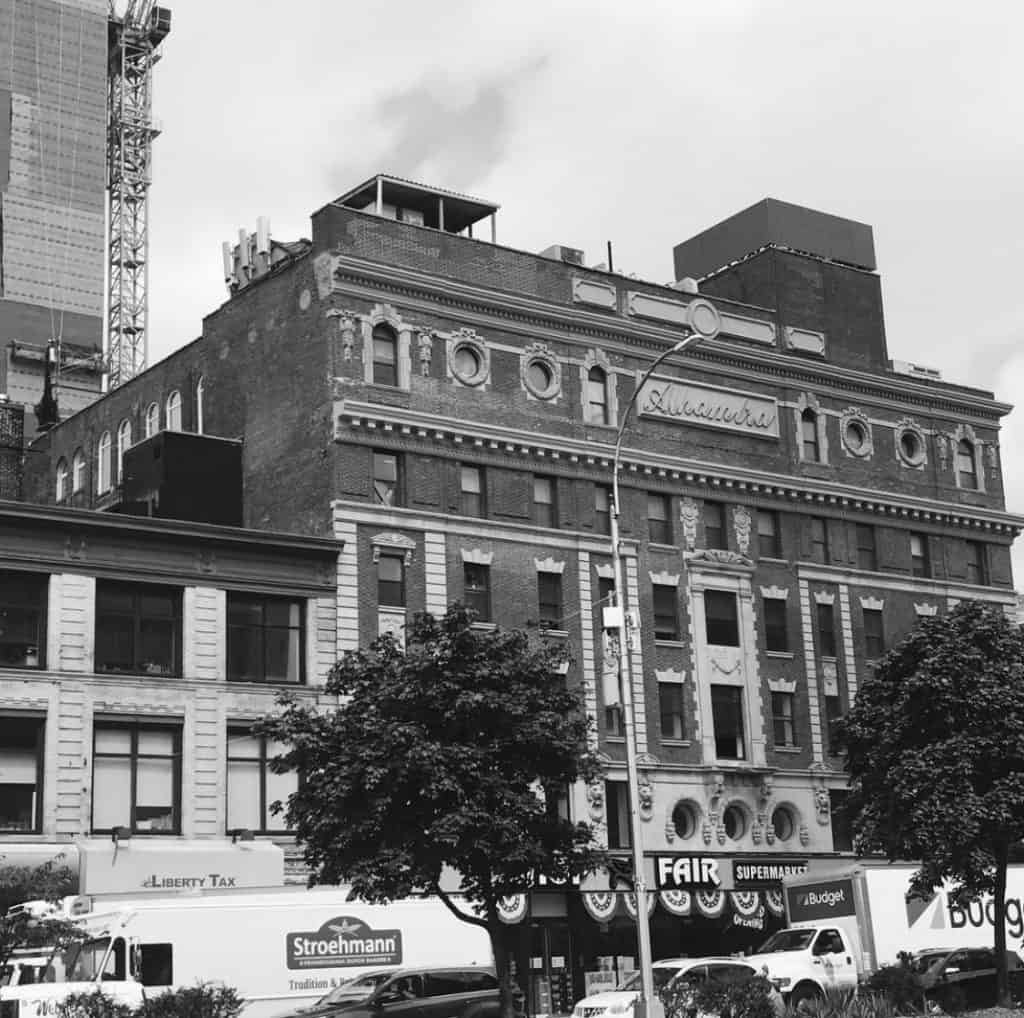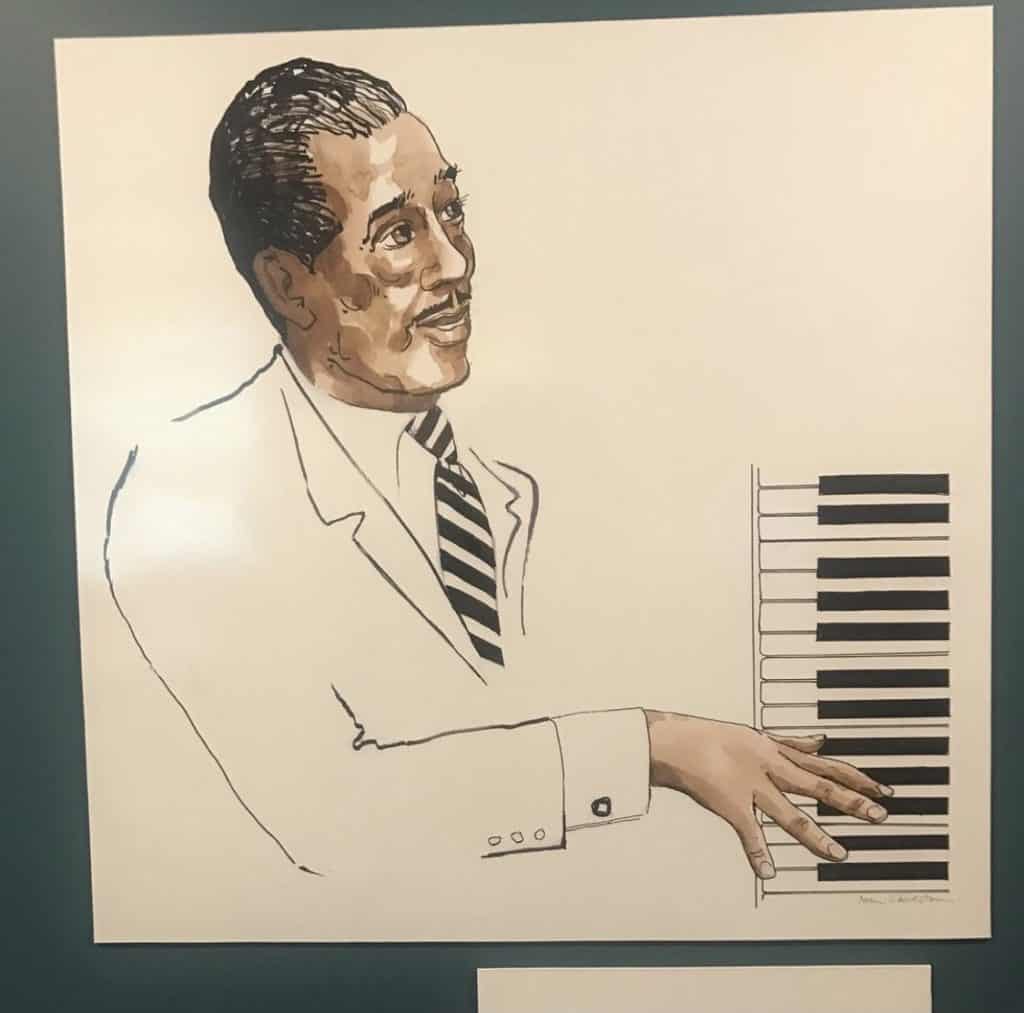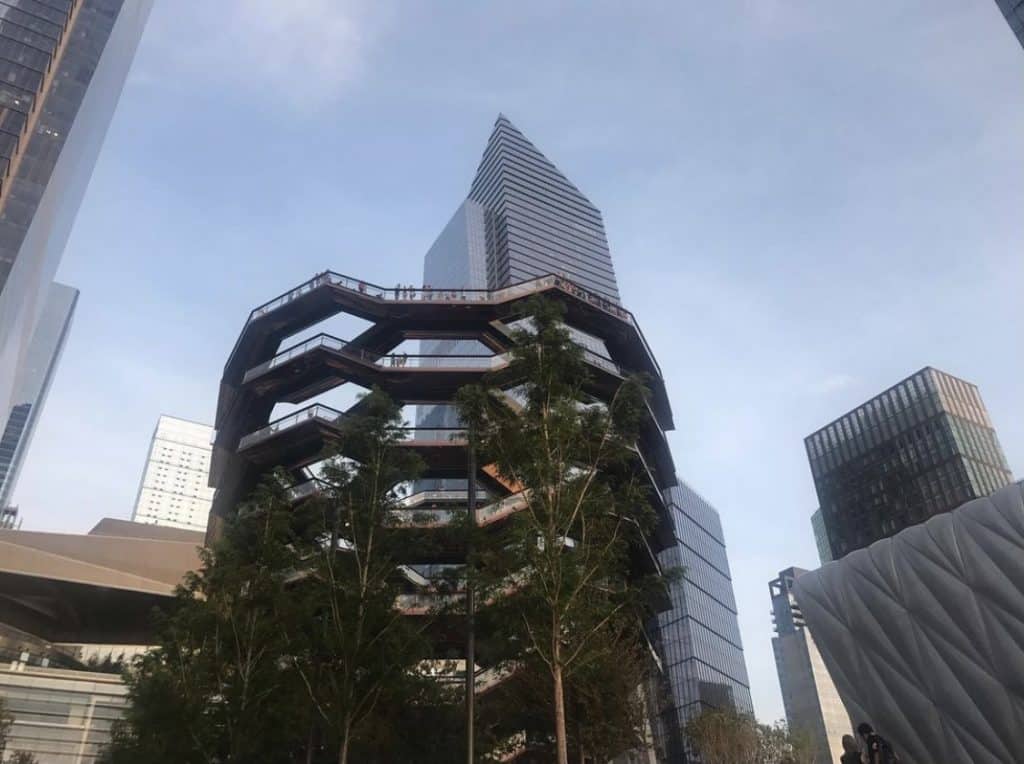 6. Visit Hudson Yards: Hudson Yards is a recently developed neighborhood on the west side of Manhattan. It features unique architecture, restaurants, and shopping experiences. Don't miss the Vessel, a public art installation and observation deck.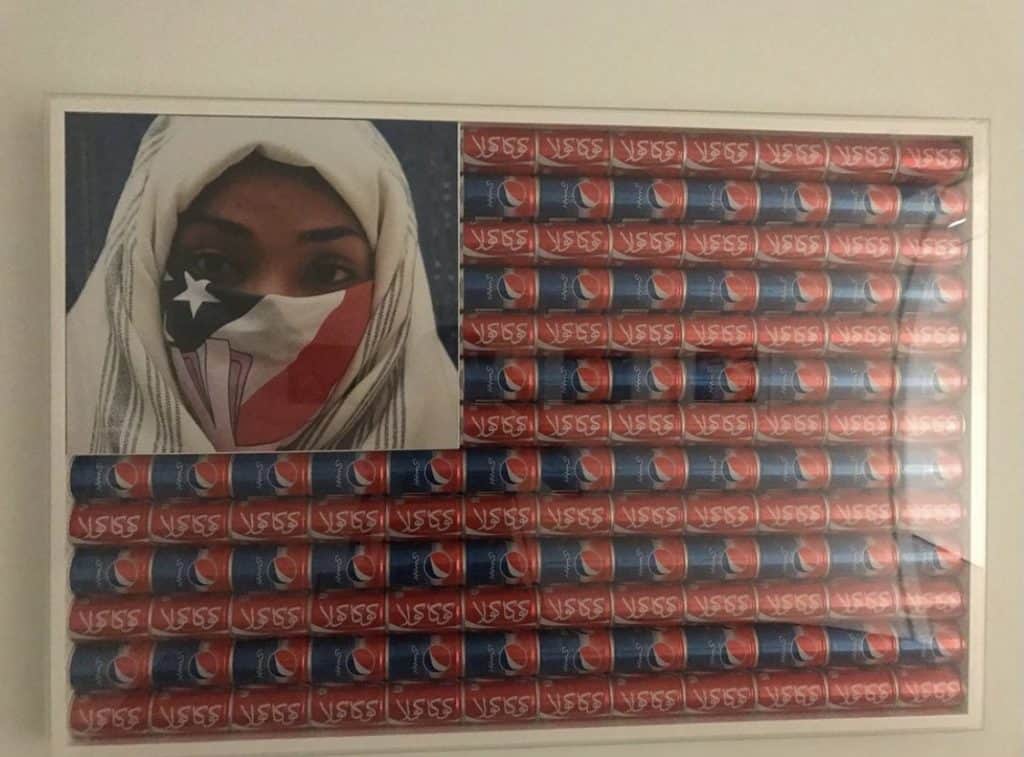 7. Sip cocktails at Please Don't Tell speakeasy: Hidden behind a phone booth in the East Village, Please Don't Tell is a popular speakeasy-style cocktail bar. Enjoy craft cocktails and a cozy atmosphere.
9. Experience the Dead Rabbit Cocktail Bar: This award-winning bar in the Financial District is famous for its Irish whiskey and cocktails. The bar has a vintage vibe and a menu that pays homage to the history of Irish-American drinking culture.
10. Visit the Whitney Museum of American Art: The Whitney Museum of American Art features a vast collection of modern and contemporary American art. The building's architecture is also worth exploring, with stunning views of the city from its outdoor terraces.
New York City is a city that never sleeps, and with these top experiences, you'll be sure to have an unforgettable trip.