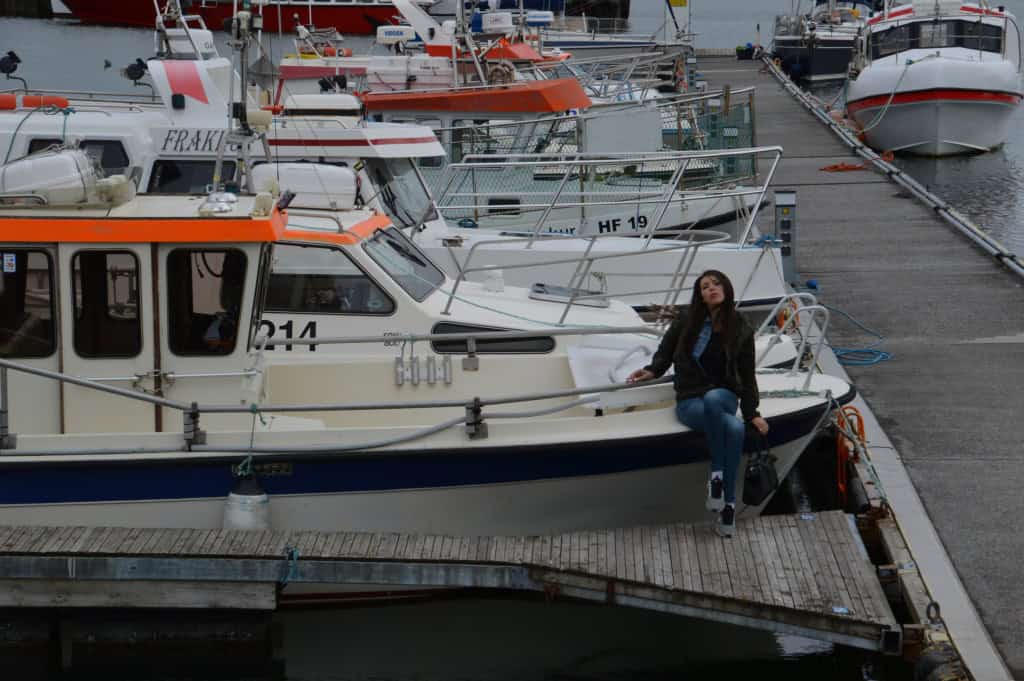 Iceland, known as the Land of Fire and Ice, is a magical place that boasts stunning landscapes, unique wildlife, and a rich culture. This Nordic island nation is situated in the North Atlantic Ocean, and it's home to some of the most stunning natural wonders on the planet.
The country is renowned for its volcanoes, geysers, hot springs, glaciers, and waterfalls. Visitors can hike to the top of a glacier, explore lava fields, soak in natural hot springs, and witness the mesmerizing Northern Lights. Here are some of the must-see attractions in Iceland:
The Blue Lagoon: This geothermal spa is located in a lava field in Grindavik, southwestern Iceland. The mineral-rich waters are said to have healing properties, and visitors can soak in the warm water while admiring the breathtaking scenery.
The Golden Circle: This popular tourist route takes visitors to some of the most stunning natural wonders in Iceland, including the Geysir geothermal area, the Gullfoss waterfall, and the Thingvellir National Park.
The Northern Lights: The aurora borealis, or Northern Lights, are a natural phenomenon that can be seen in Iceland from September to April. Visitors can book guided tours to witness this spectacular light show.
Vatnajökull National Park: This protected area in southeastern Iceland is home to Europe's largest glacier, Vatnajökull, and several stunning ice caves.
Reykjavik: Iceland's capital city is a vibrant hub of culture and history. Visitors can explore the colorful streets, check out the museums and galleries, and indulge in some of the local cuisine.
Whether you're a nature lover, an adventurer, or a culture enthusiast, Iceland has something for everyone. With its awe-inspiring landscapes, unique wildlife, and friendly locals, it's no wonder that Iceland is considered one of the must-see destinations in the world.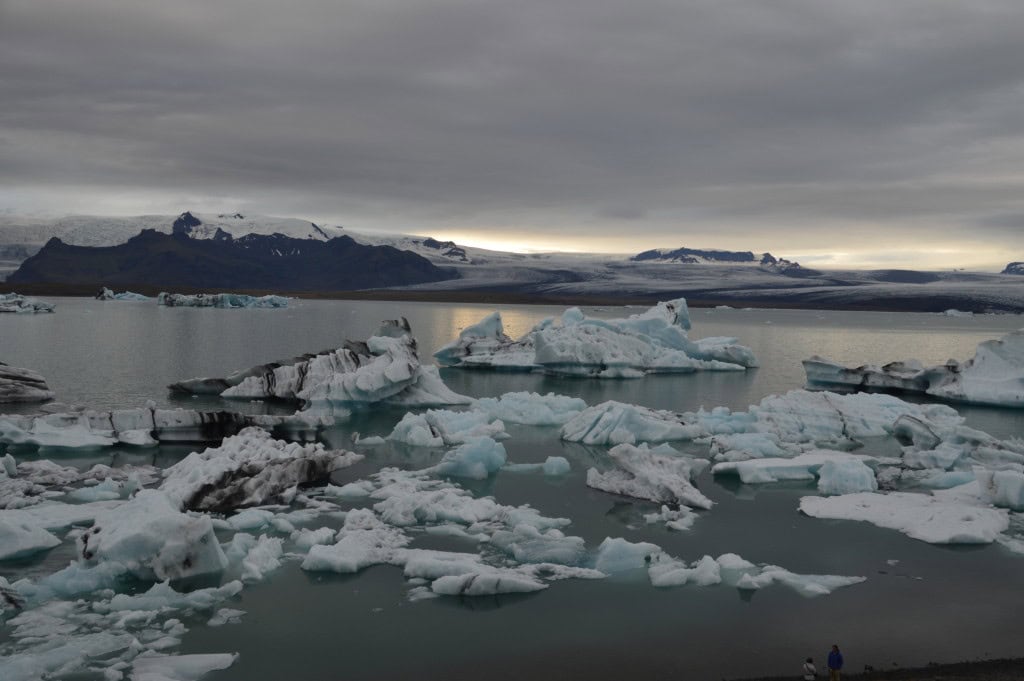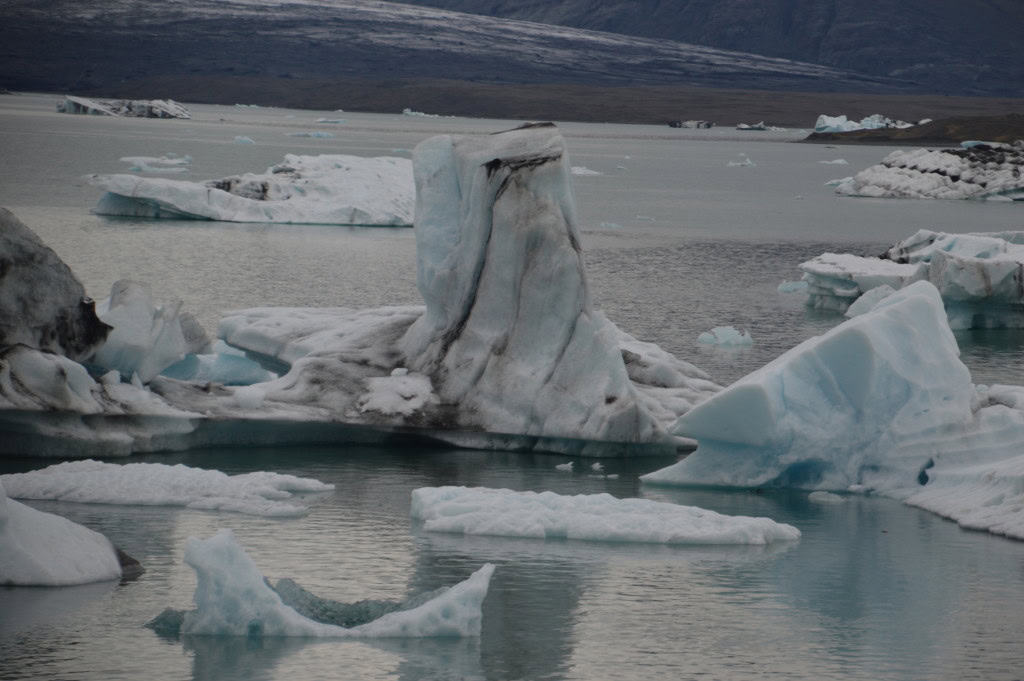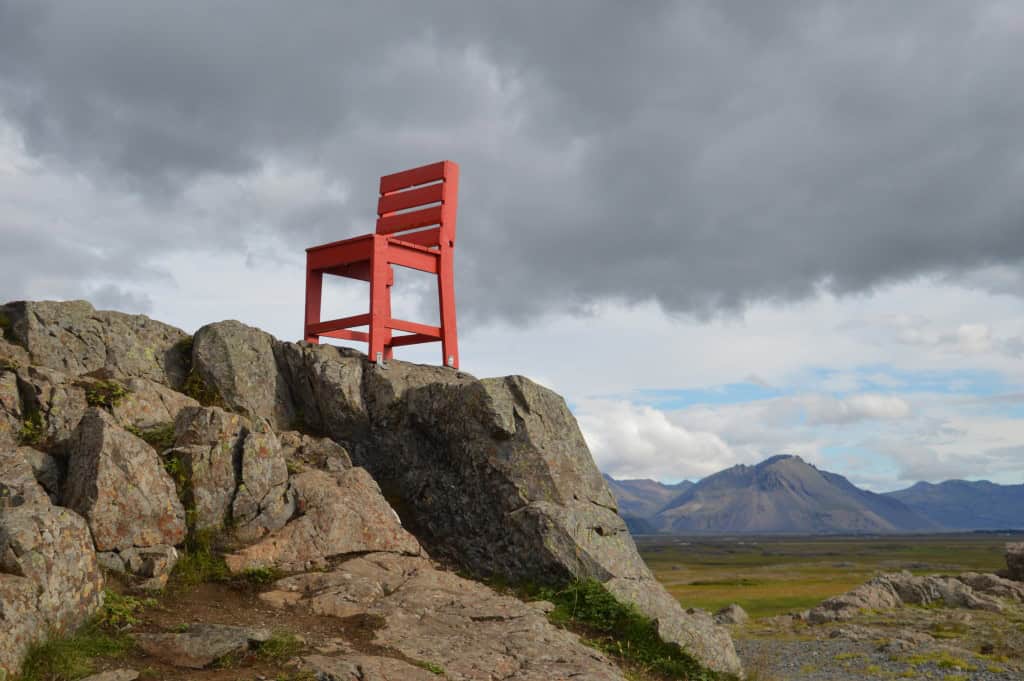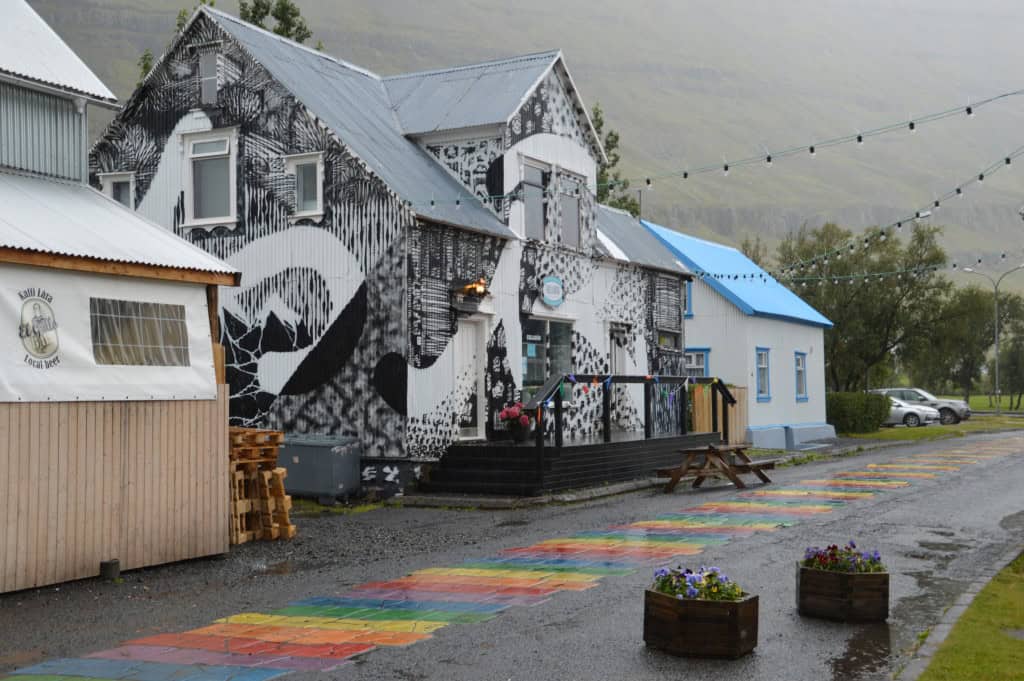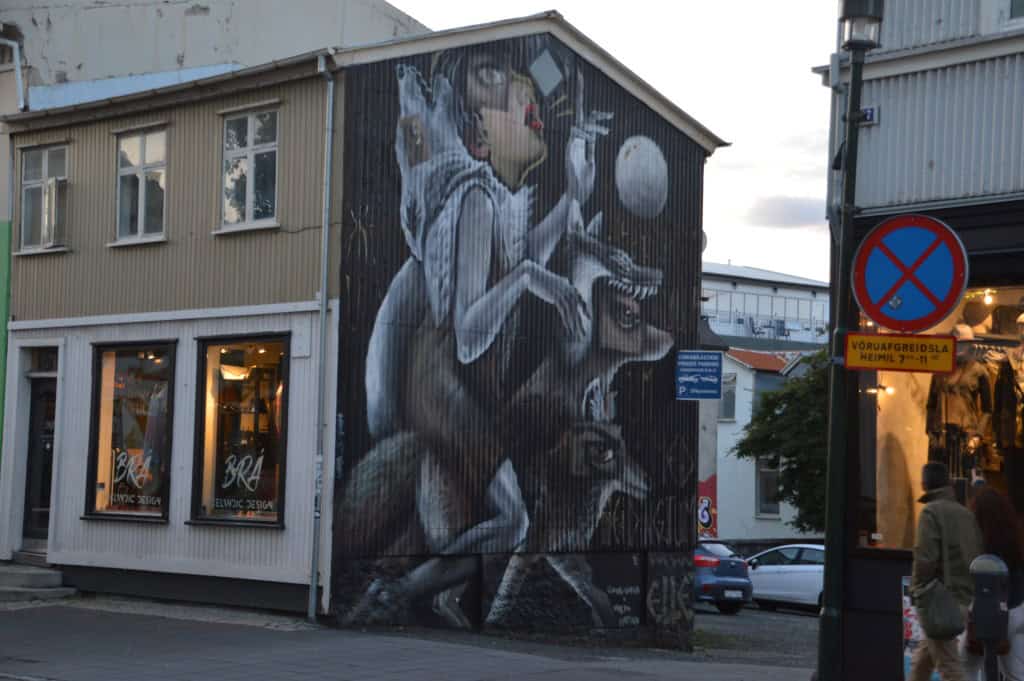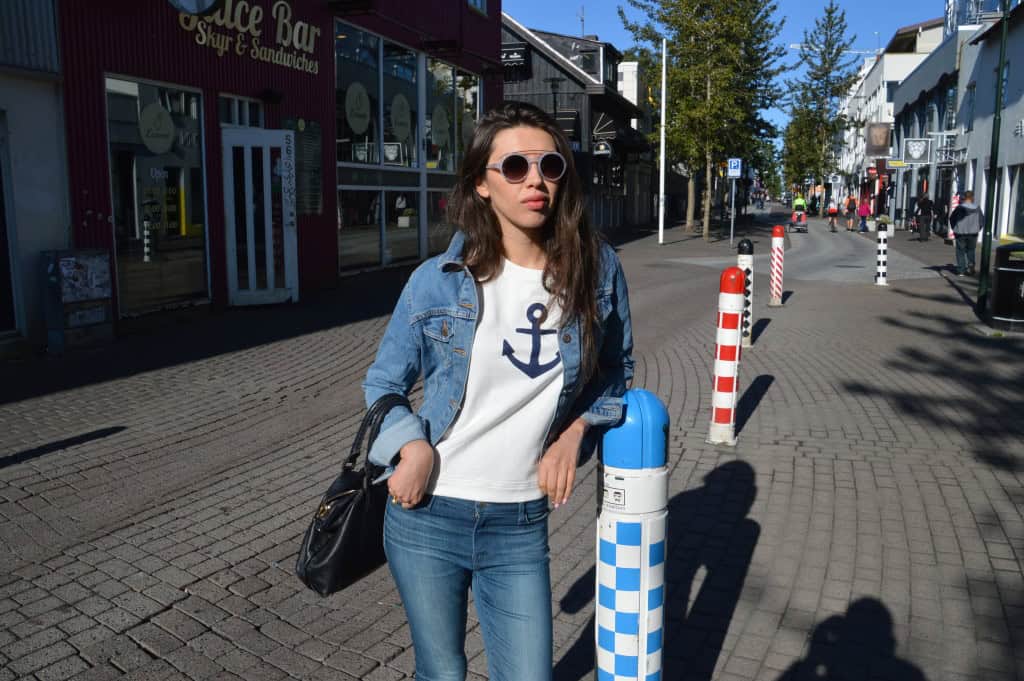 Locations
Hafnarhólmi- Puffin Watching
Fosshotel Glacier Lagoon -Restaurant