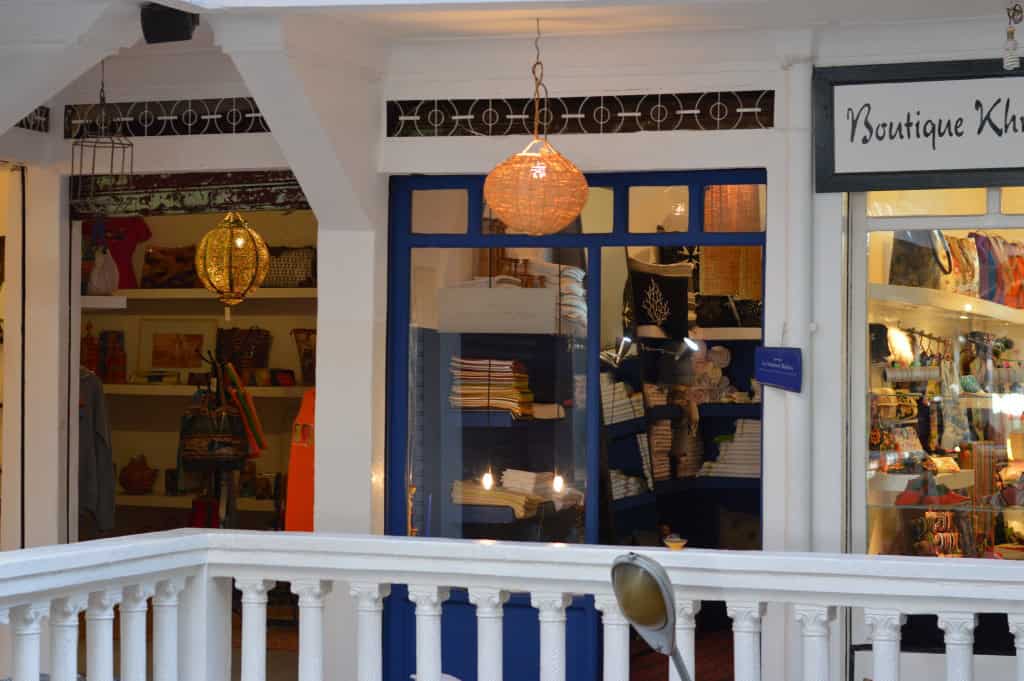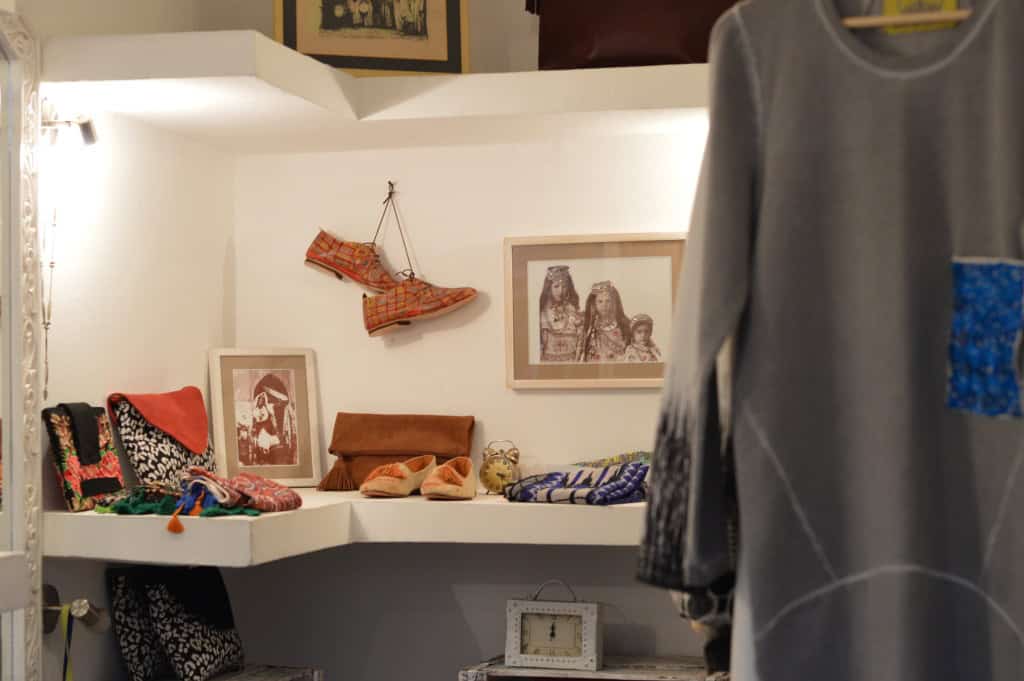 Marrakech is a city that offers an unforgettable sensory experience. From the vibrant colors and intricate details of the architecture to the lively sounds of the medina, and the mouth-watering flavors of the local cuisine, there is something for everyone to enjoy. Here are some of the must-visit spots to explore in Marrakech:
Max&Jan – A stylish boutique featuring Moroccan-inspired fashion and accessories.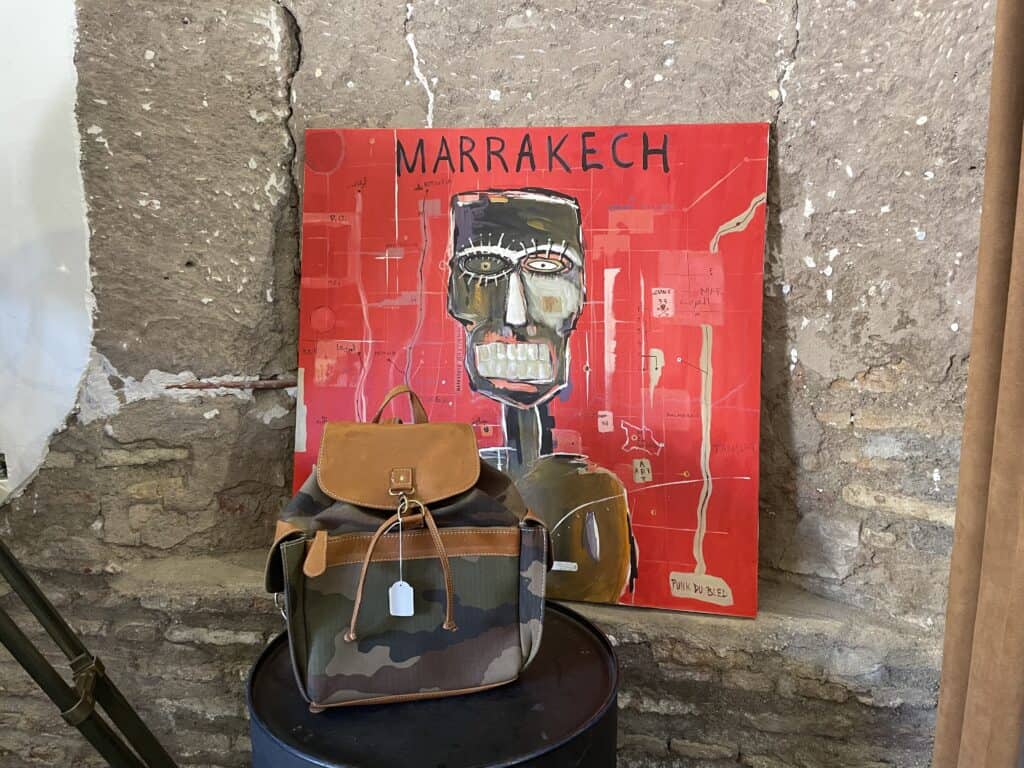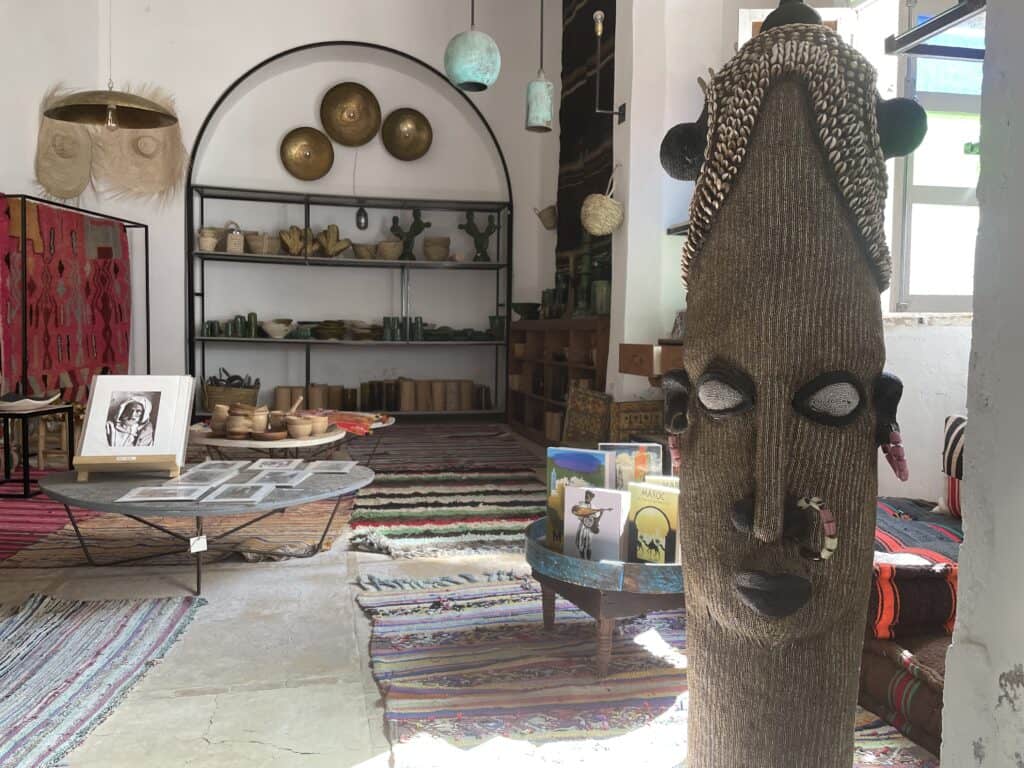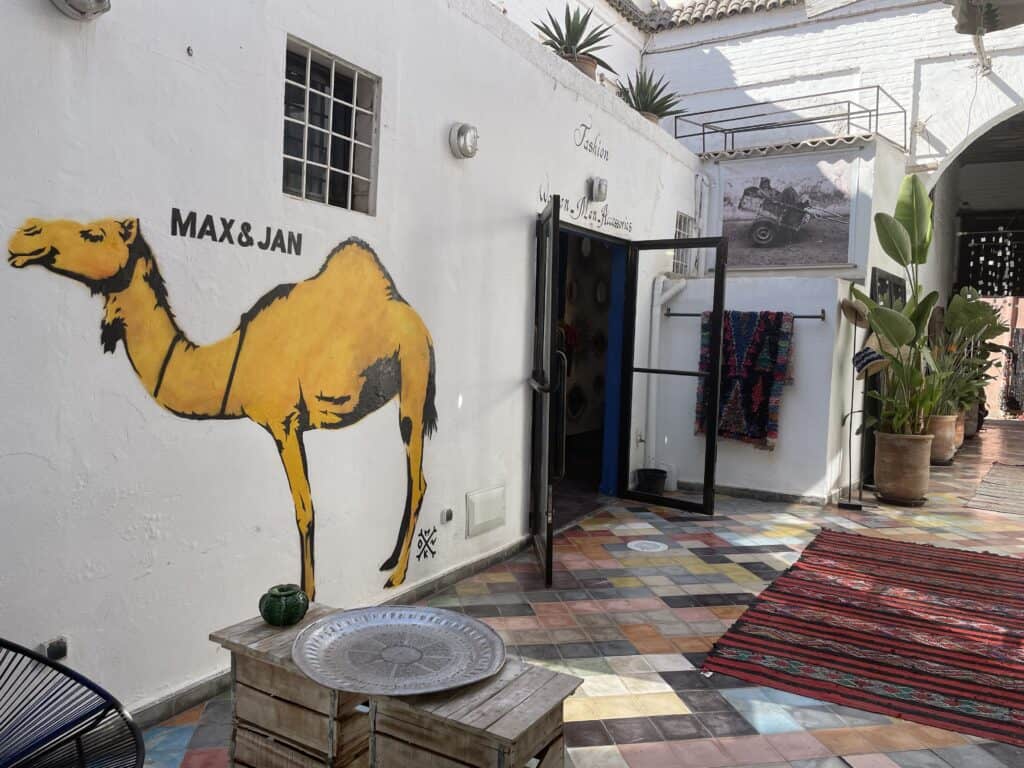 Le Jardin Restaurant Marrakech – A beautiful garden oasis offering delicious Moroccan cuisine.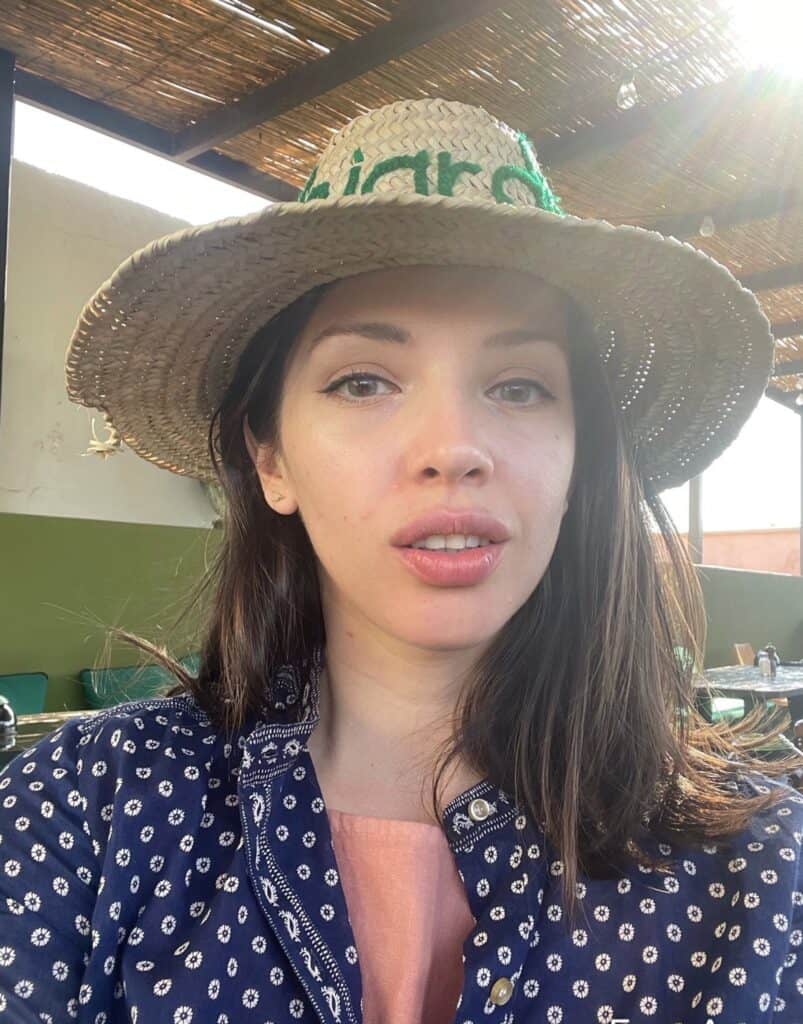 Aya's Boutique – A treasure trove of handmade jewelry, caftans and accessories, the favorite shopping spot of Sarah Jessica Parker in Marrakech.
Soufny Art Gallery – A contemporary art gallery showcasing the work of emerging Moroccan artists.
Medresa Ben Youssef – A stunning example of Moroccan architecture and Islamic art.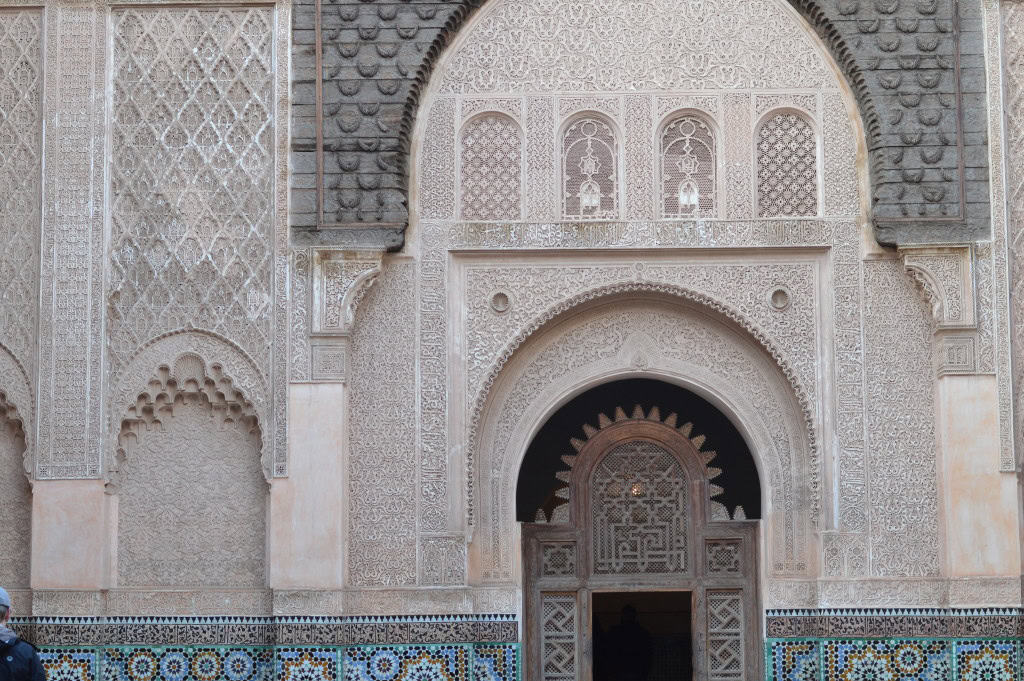 Maison de La Photographie – A museum and gallery dedicated to preserving the history of Moroccan photography.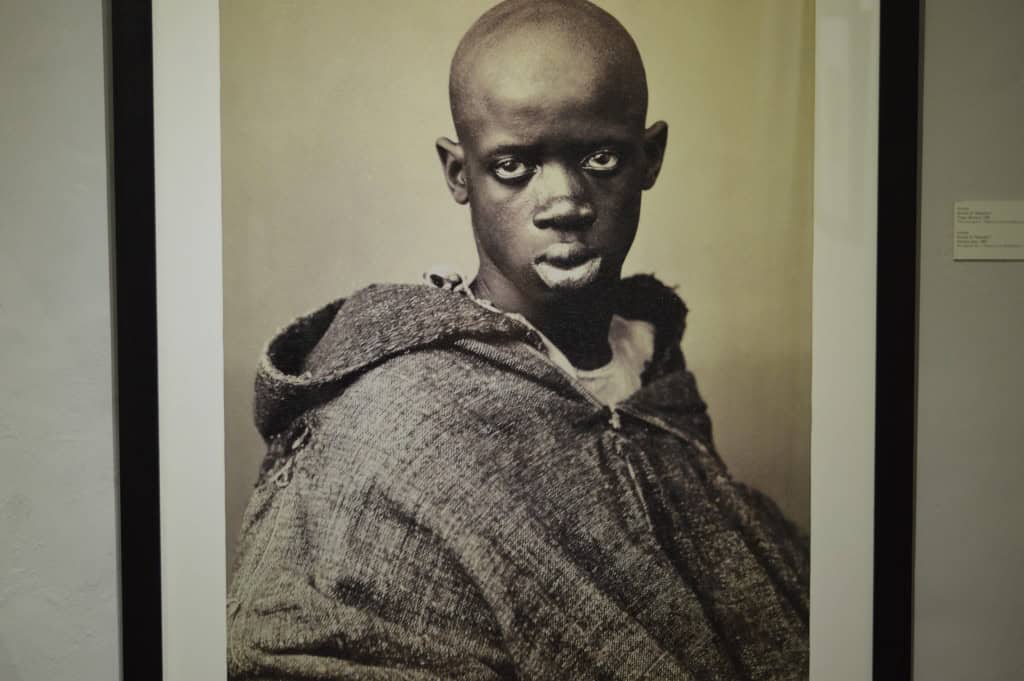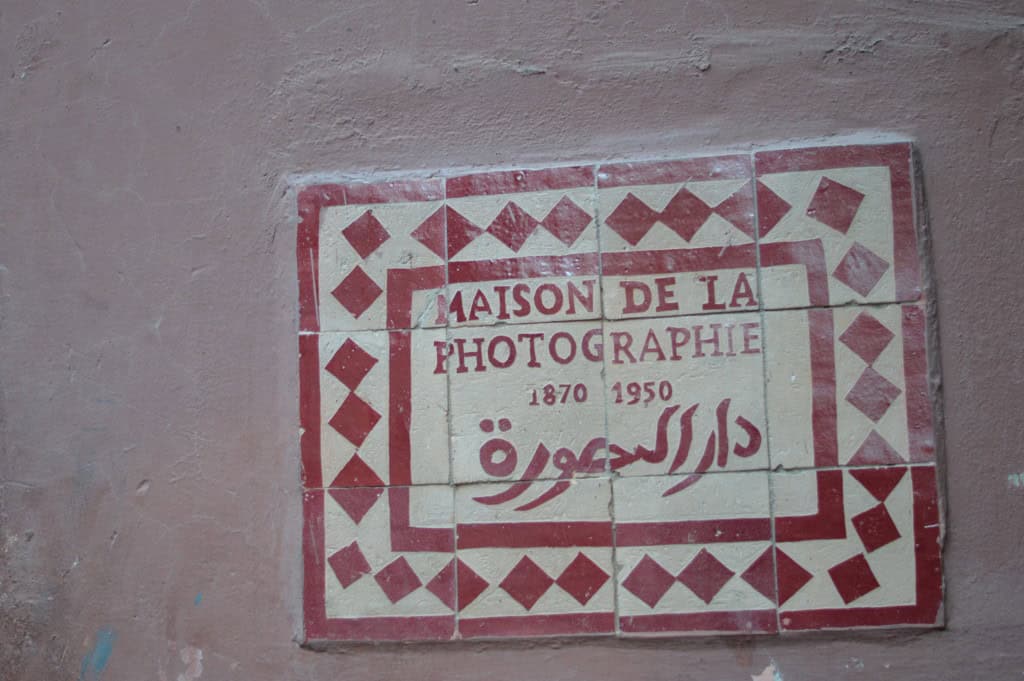 Barometre Restaurant & Cocktail Bar is a trendy and chic venue located in the heart of Marrakech. The menu offers a fusion of Moroccan and international cuisine, and the bar serves up an array of creative cocktails made with fresh, local ingredients. The atmosphere is lively and stylish, making it a great spot for a night out with friends or a romantic evening.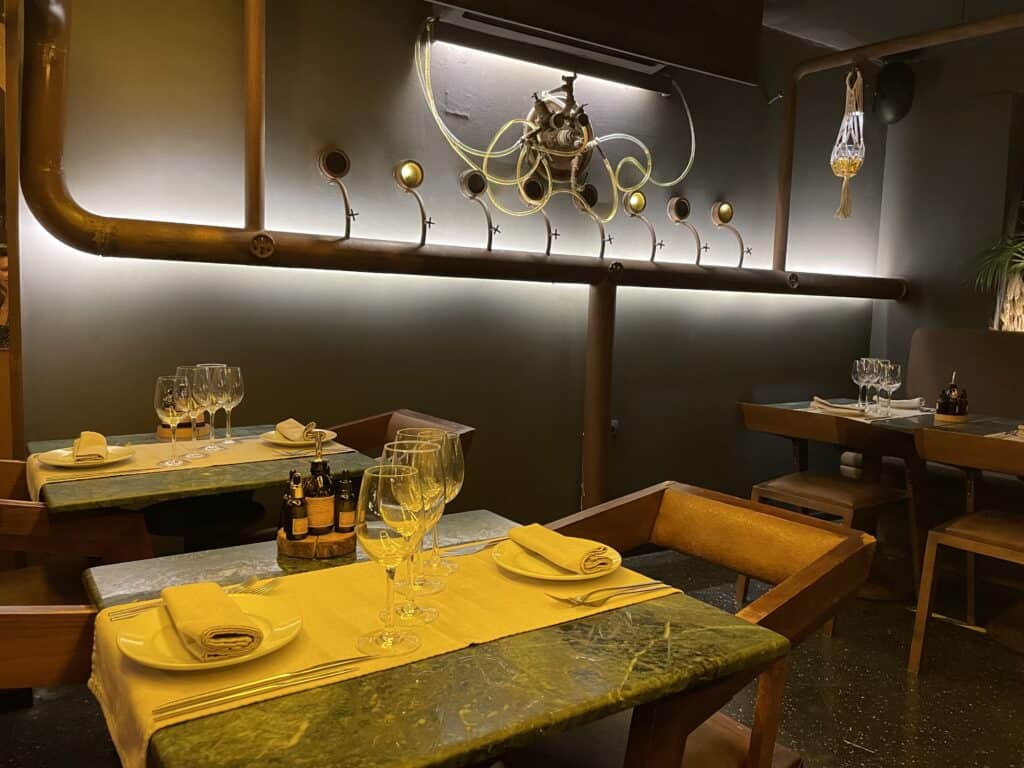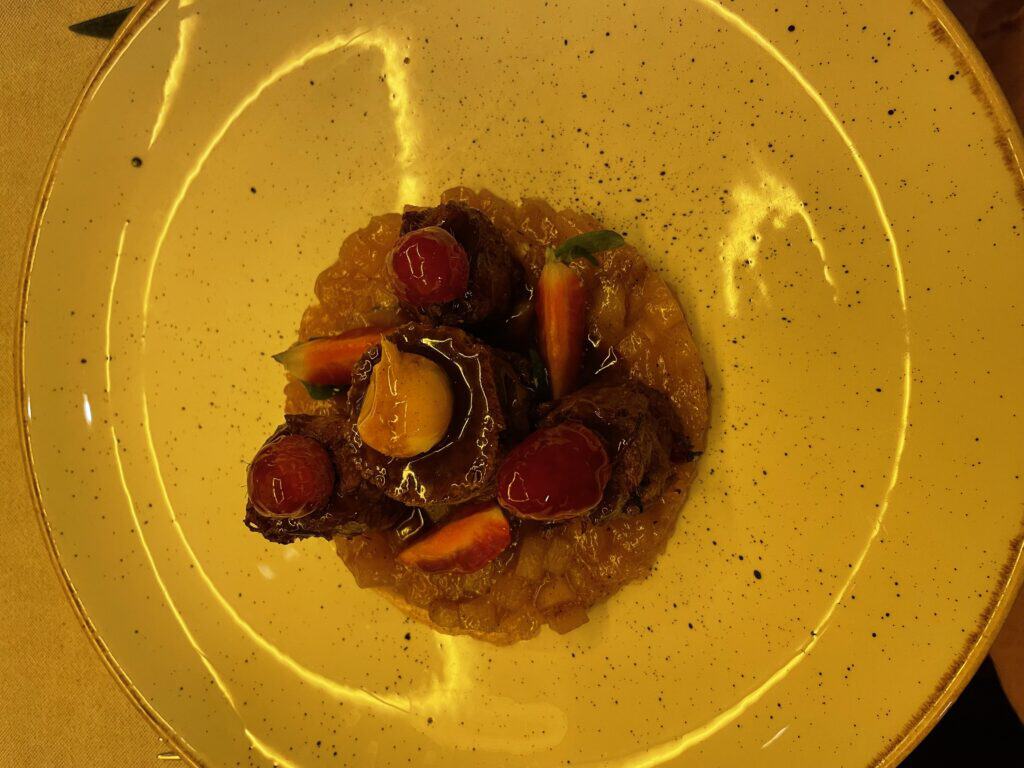 Epicurien Restaurant & Club – A sophisticated restaurant and lounge with an extensive wine list and delicious French-Moroccan fusion cuisine.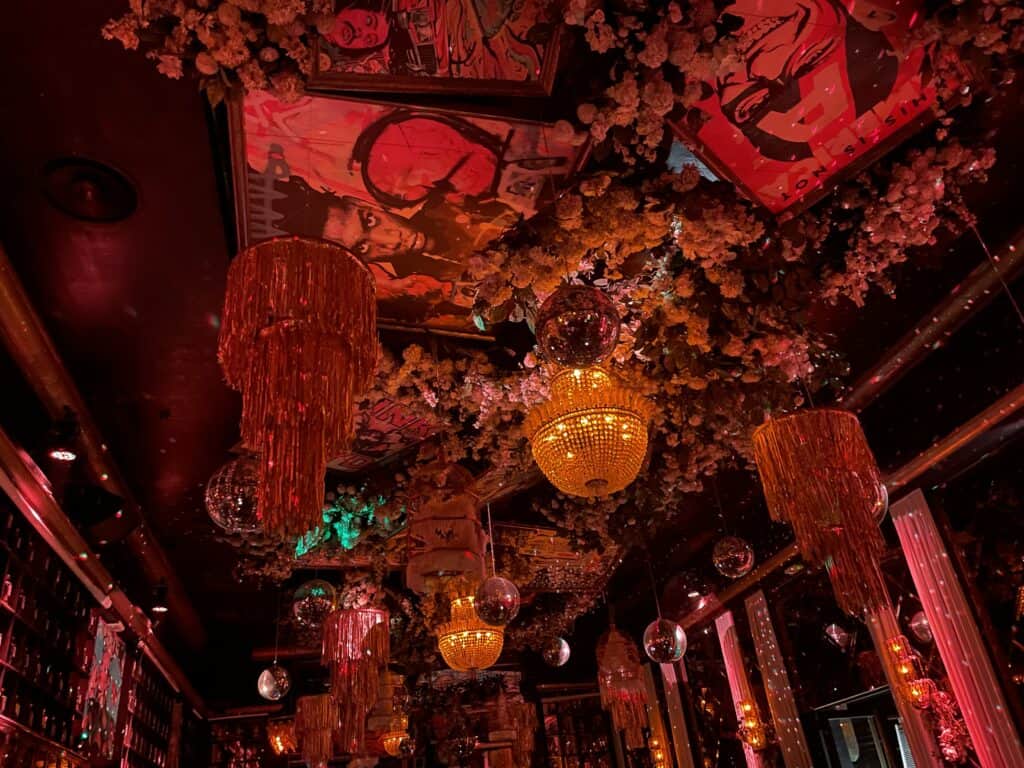 The Jemaa el Fna is the vibrant and bustling square located in the heart of Marrakech. It comes alive at night with a variety of food stalls, musicians, dancers, and performers. Visitors can try traditional Moroccan cuisine or simply soak up the lively atmosphere. It's a must-visit destination for anyone traveling to Marrakech.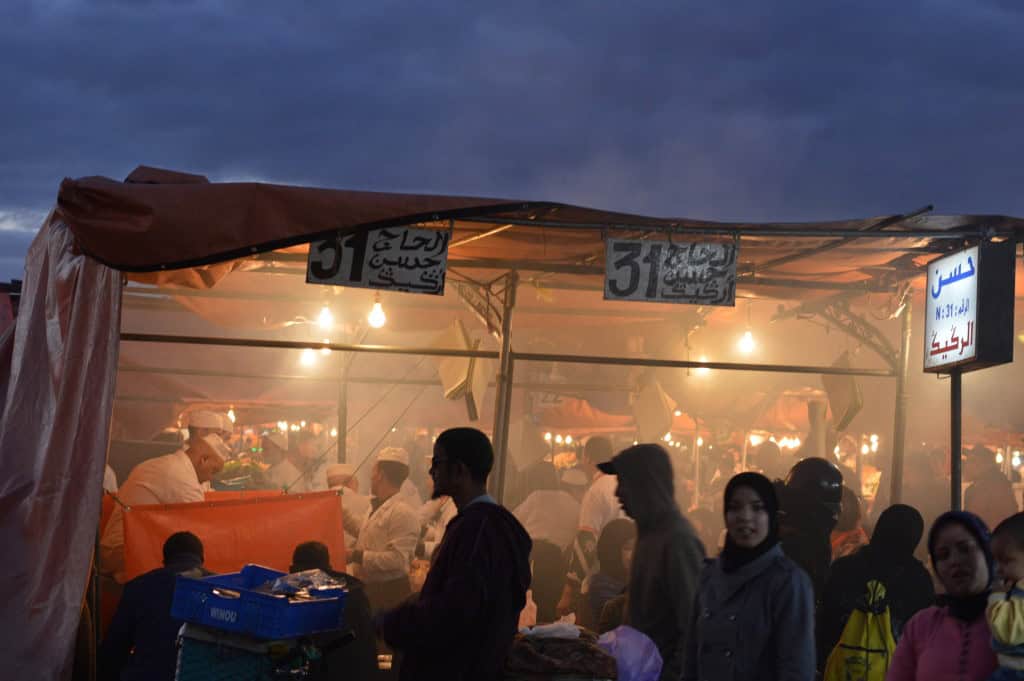 La Mamounia – A luxurious hotel and spa that embodies the essence of Moroccan hospitality.
Whether you are exploring the bustling medina, relaxing in a tranquil garden, or indulging in a delicious meal, Marrakech is sure to leave a lasting impression on all of your senses.
Locations
Medresa Ben Youssef
Galerie des Crèateurs
Maison de La Photographie