Helsinki, the capital city of Finland, has long been known for its innovative and modern design scene. From architecture to technology, the city has always been at the forefront of contemporary design. However, in recent years, Helsinki has also emerged as a new frontier in the world of fashion design.
Many designers in Helsinki are breaking away from traditional fashion norms, creating unique and boundary-pushing designs. The city's fashion week, Helsinki Fashion Week, is known for its emphasis on sustainability and ethical practices, showcasing designers who use recycled materials and implement eco-friendly production methods.
Helsinki-based fashion brand, Marimekko, has been at the forefront of the Finnish design scene since the 1950s. Known for their bold prints and colorful designs, Marimekko has become a global phenomenon, with their products sold in over 40 countries worldwide.
Other notable Helsinki-based fashion brands include Samuji, which combines minimalistic design with sustainable and high-quality materials, and Aalto, which has been making waves in the fashion world with their unique and unconventional designs.
Helsinki's fashion scene also extends beyond just clothing. The city is home to many jewelry designers, such as Heta Anderson and Katri Niskanen, who create stunning and innovative pieces using a variety of materials.
In addition to its innovative and boundary-pushing designers, Helsinki also has a number of fashion-related events and exhibitions throughout the year. The Helsinki Design Week and the annual FASHION film festival are just a few examples.
Overall, Helsinki is quickly becoming a new frontier in the world of fashion design, with its emphasis on sustainability, unique designs, and innovative materials. The city's fashion scene is a must-see for any fashion lover looking for something fresh and new.
During your stay in Helsinki , don't miss the opportunity to visit Temppeliaukio Church, also known as the Rock Church, is a unique attraction in Helsinki. What makes it special is its construction entirely underground, with natural light illuminating the space from a large skylight at the top. It is renowned for its excellent acoustics, making it a popular venue for classical music concerts and other performances. However, the performances are not regular and usually organized on special occasions.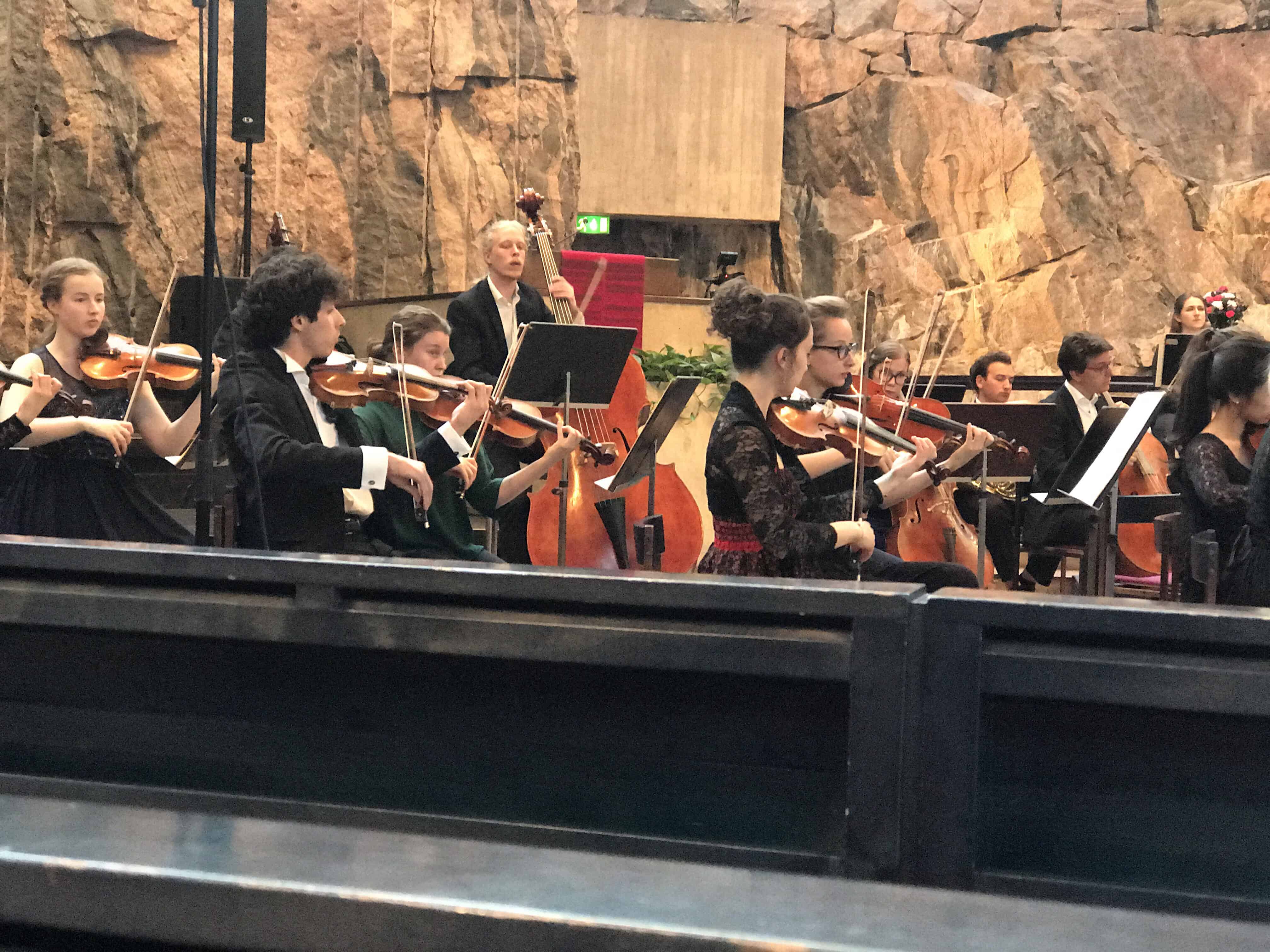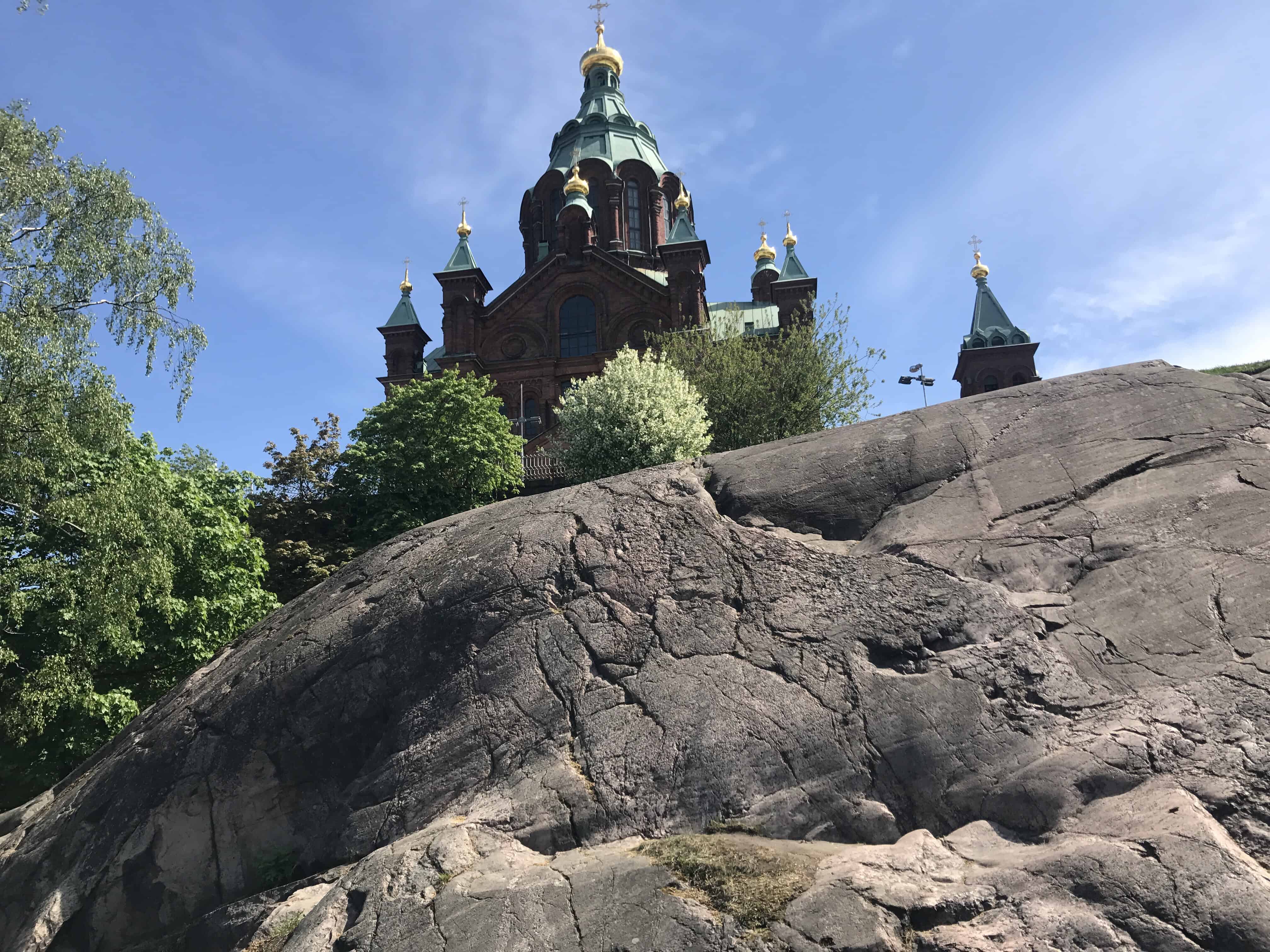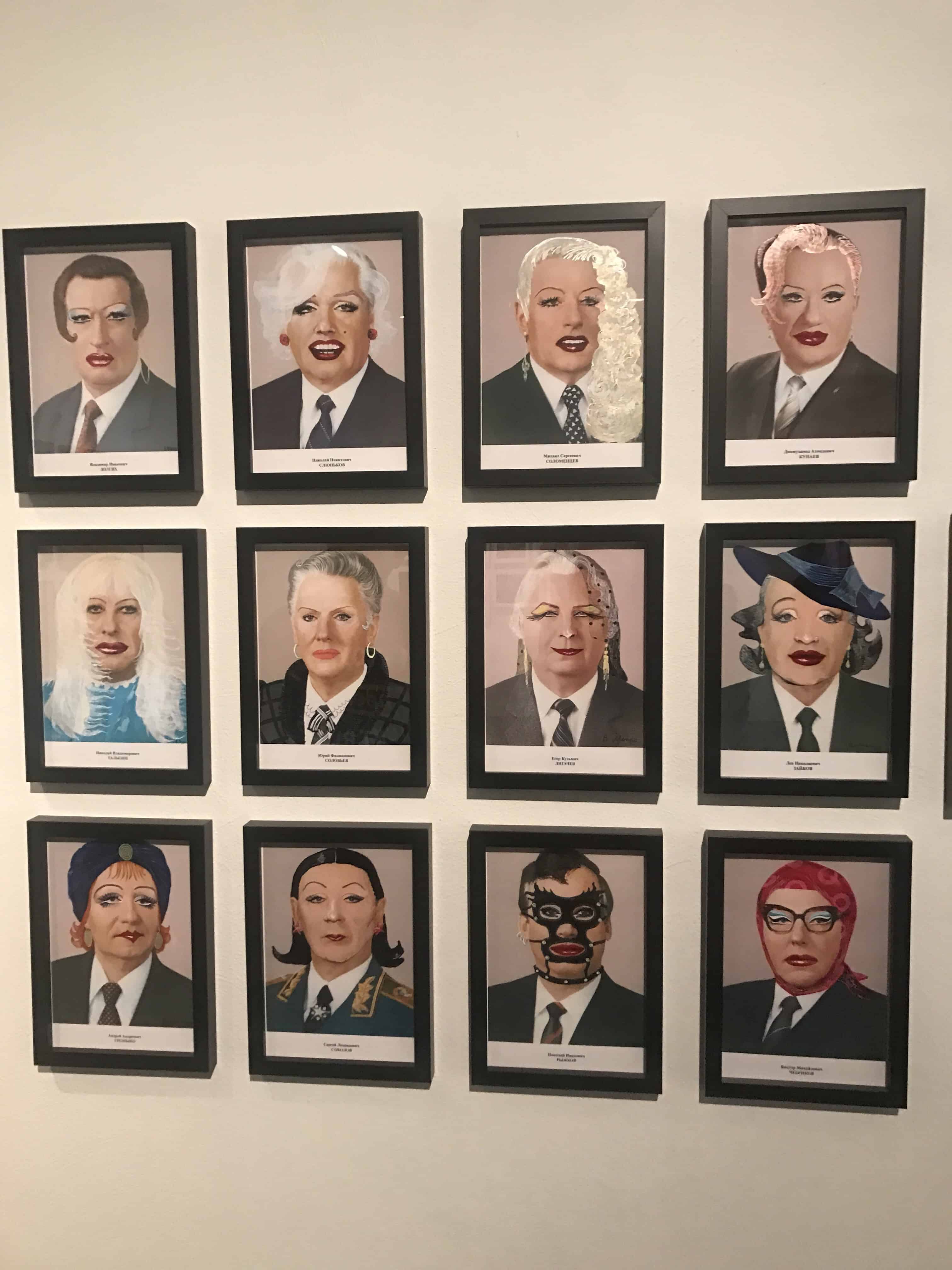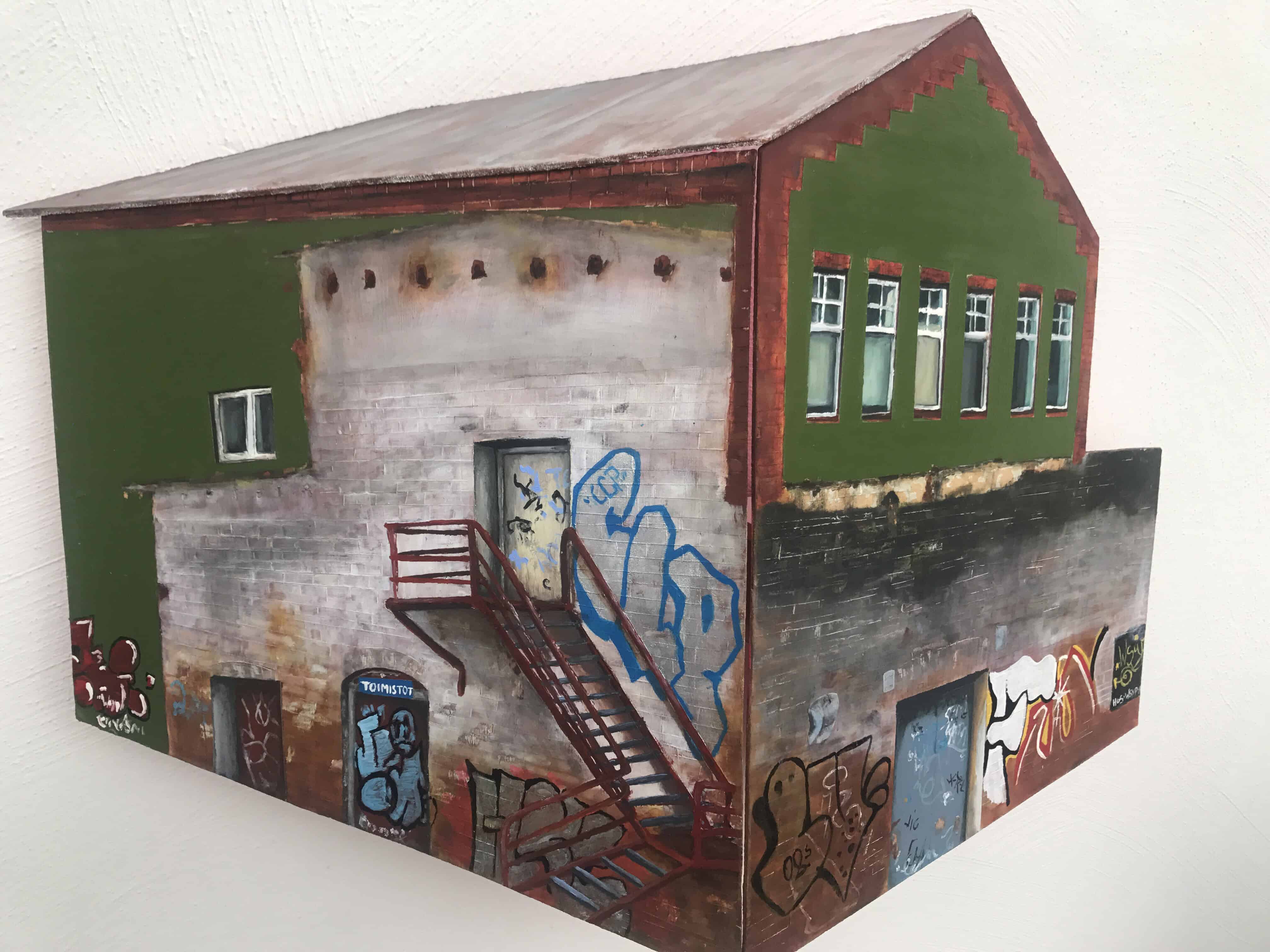 For art lovers, the Museum of Contemporary Art Kiasma is a must-see. The museum features a range of modern and contemporary art exhibitions and events, showcasing the work of both established and up-and-coming artists from Finland and around the world. Its unique and striking architectural design, featuring a curving stainless steel facade, has become an iconic part of the Helsinki skyline.