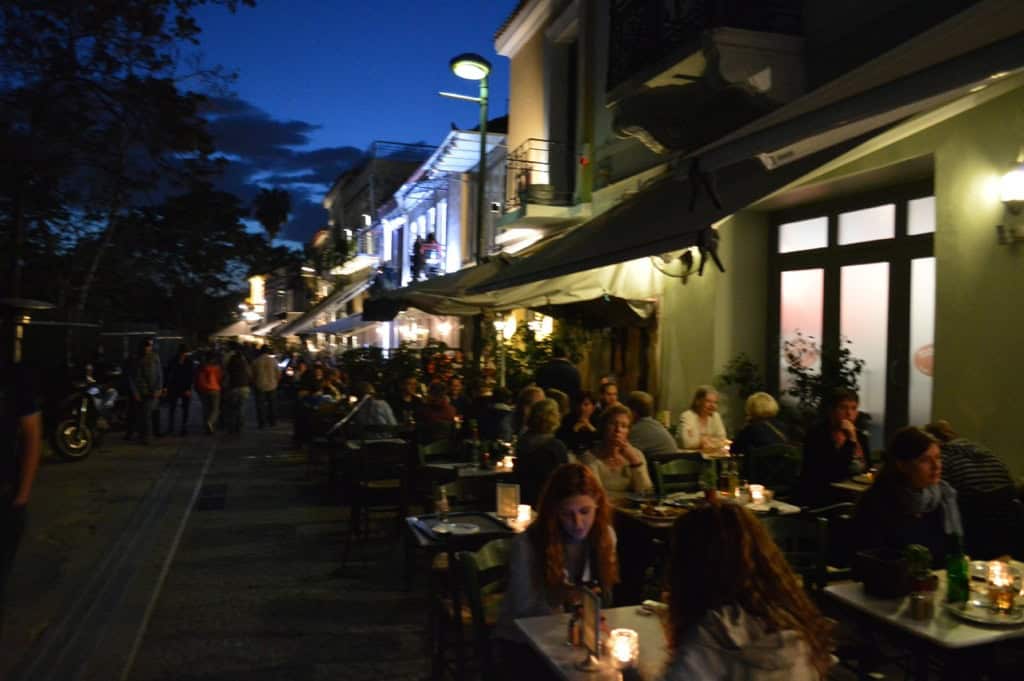 Athens, the cradle of Western civilization, is a city that never sleeps. After sunset, the city transforms into a hub of activity with a vibrant nightlife. From Monastiraki to Gazi, Athens has something for everyone to enjoy.
The Hadrian library in Monastiraki is the perfect starting point for an evening adventure. The ancient ruins are beautifully illuminated at night, and the surrounding cafes and restaurants offer the perfect place to enjoy a drink or a bite to eat while taking in the stunning view of the illuminated Acropolis.
As you walk through the streets of Monastiraki, the scents of traditional Greek cuisine fill the air. With so many restaurants to choose from, it can be difficult to make a decision. But don't worry, the live traditional music played in the area will help set the mood for your evening.
Continuing on to Gazi, you'll find a completely different atmosphere. This trendy neighborhood is known for its bars, clubs, and live music venues. The former gasworks turned cultural center is the perfect place to experience Athens' contemporary art and music scene.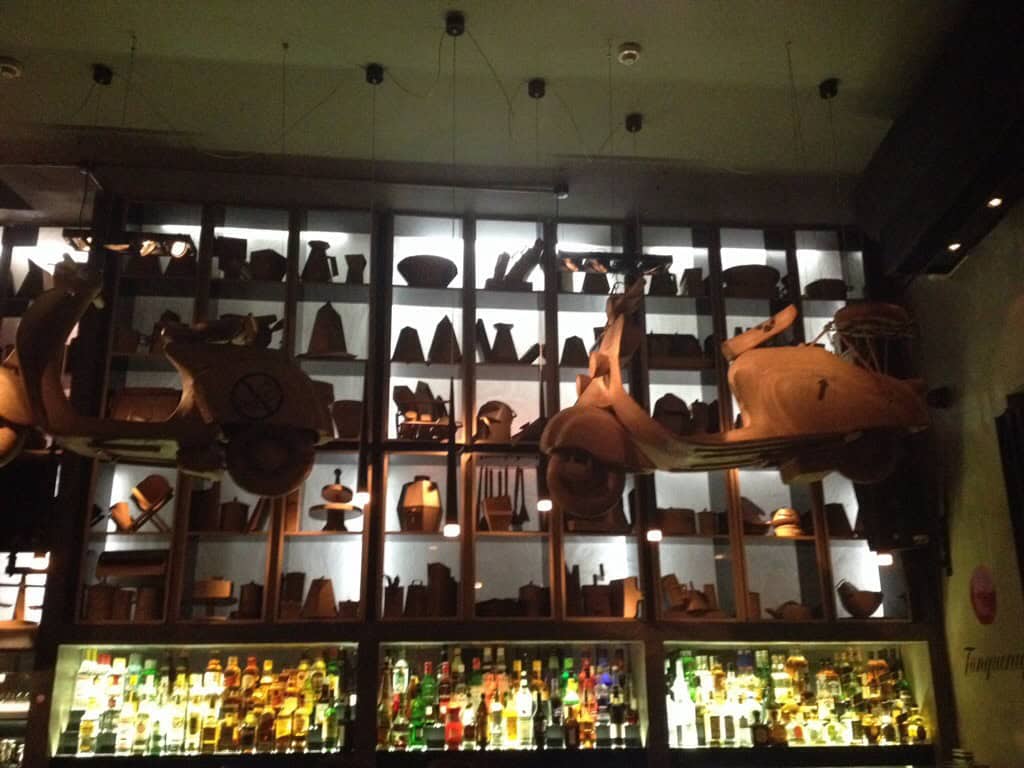 Penthouse 21 is a luxurious rooftop bar located on the top floor of the President Hotel in Athens, Greece. With stunning panoramic views of the city and the Acropolis, it's a perfect spot to enjoy cocktails, delicious food, and live music. The stylish and sophisticated atmosphere makes it a popular destination for both locals and tourists alike.
Whether you're looking for a quiet night out or a lively party scene, Athens has it all. So why not start your own nighttime adventure and explore Athens from Monastiraki to Gazi? You never know what hidden gems you might discover along the way.