Jerusalem, the sacred city of three Abrahamic religions – Judaism, Christianity, and Islam – is an extraordinary place that is steeped in history and poignancy. It is one of the most fascinating cities in the world, attracting millions of visitors each year who come to explore its ancient streets and landmarks.
The Old City of Jerusalem, which is surrounded by walls and gates, is the heart of the city and a UNESCO World Heritage Site. It is divided into four quarters – the Jewish Quarter, the Christian Quarter, the Muslim Quarter, and the Armenian Quarter. Each quarter has its own unique character, architecture, and cultural and religious significance.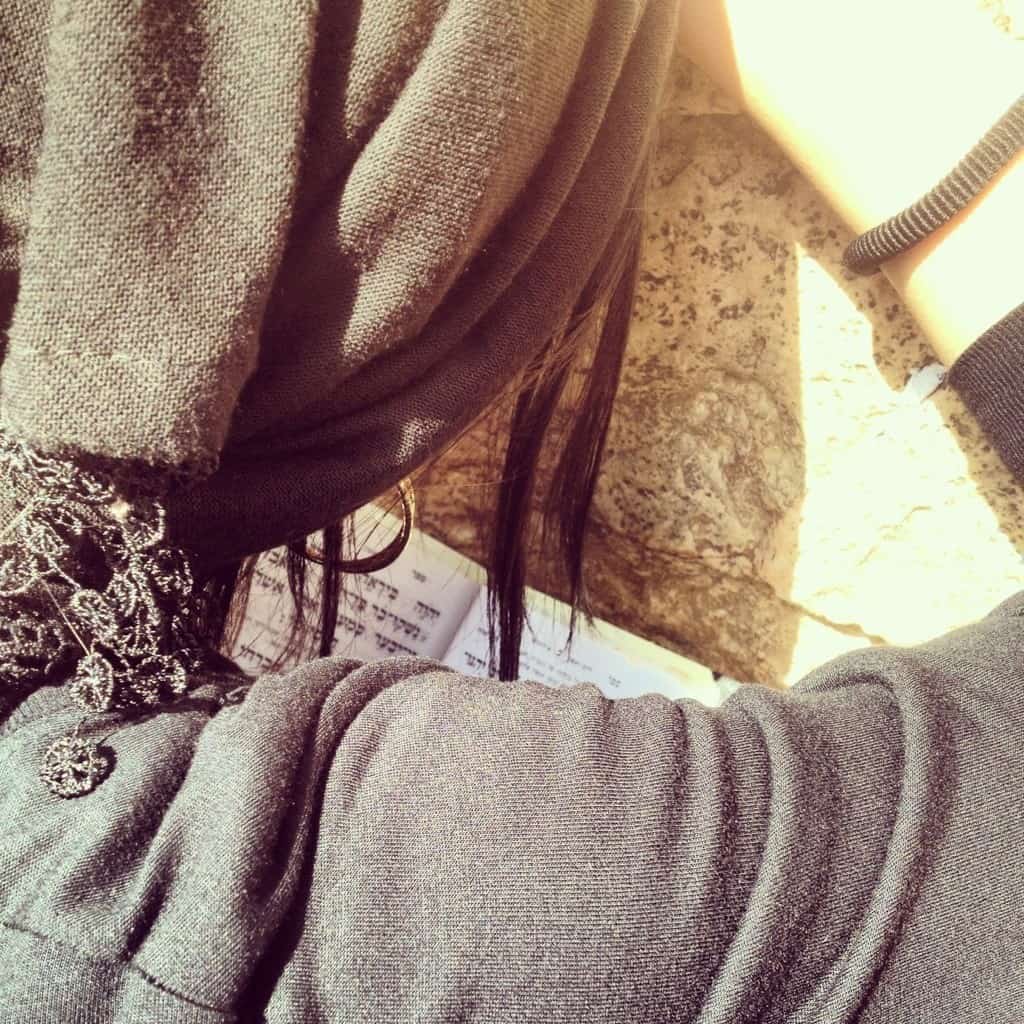 Jerusalem has been destroyed and rebuilt nine times, yet one powerful symbol has remained intact: the Western Wall. It holds great significance as a symbol of the Jewish people – representing both devastation and hope. The Wall serves as a place of pilgrimage, tears, and connection to the spiritual world. It is a conduit for the flow of Godliness, and the adjacent prayer area is divided between men (on the left) and women. Visitors, regardless of their faith, are welcome to approach the Kotel and insert notes with their prayers into the cracks between the stones. The act is a breath of eternity, transcending time and connecting visitors to the rich history and spiritual depth of this sacred city.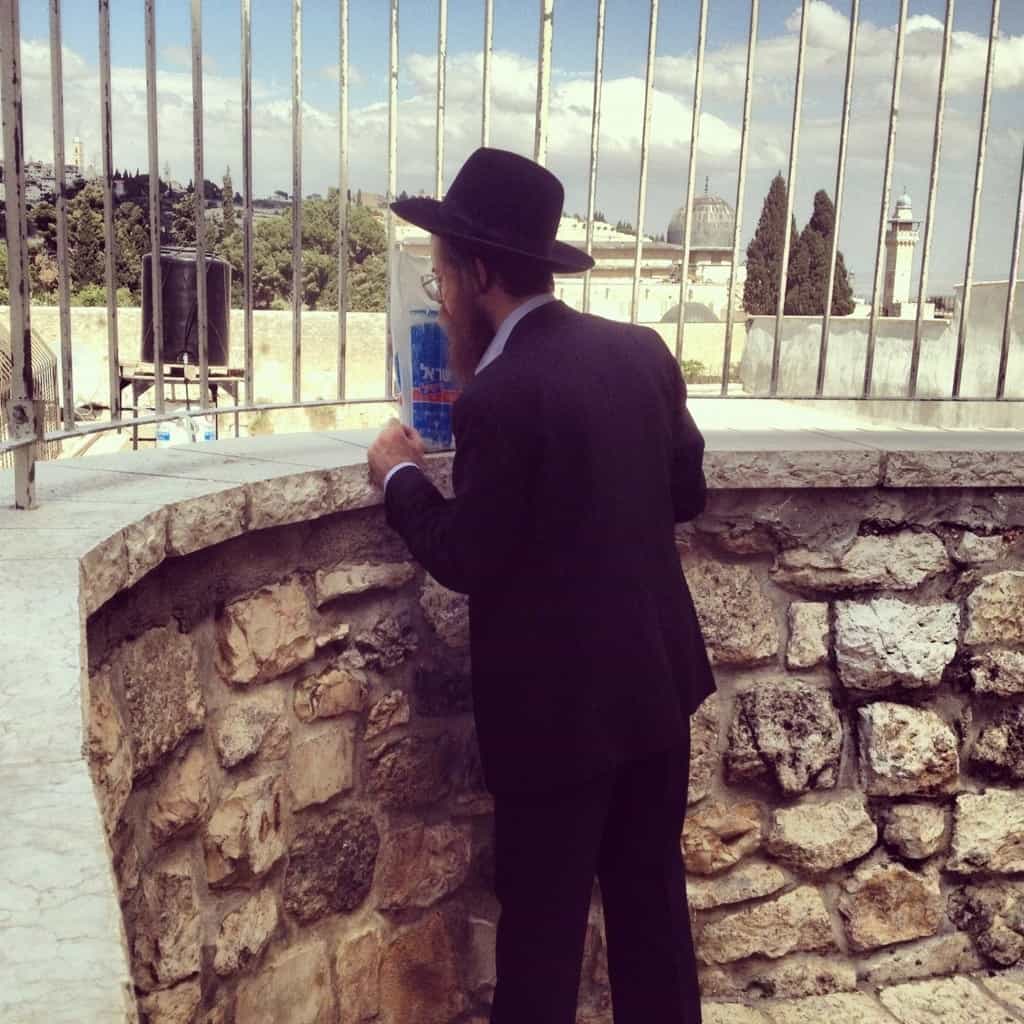 The Church of the Holy Sepulchre, located in the Christian Quarter, is one of the most important Christian sites in the world. It is believed to be the site where Jesus was crucified, buried, and resurrected. The church is shared by several Christian denominations, including the Greek Orthodox, Roman Catholic, and Armenian Apostolic churches.
The Dome of the Rock, located on the Temple Mount, is one of the most iconic landmarks in Jerusalem. It is an Islamic shrine that is believed to be the spot where the Prophet Muhammad ascended to heaven. The Dome of the Rock is recognized by its golden dome and intricate tile work, and it is one of the most beautiful buildings in Jerusalem.
The Mount of Olives, located to the east of the Old City, is a significant site in Judaism, Christianity, and Islam. It is believed to be the place where Jesus ascended to heaven, and it is also the site of the oldest Jewish cemetery in the world.
Jerusalem is a city that offers a unique experience to every visitor, regardless of their faith or background. The city is filled with history, spirituality, and culture, and it is a place that will leave a lasting impression on anyone who visits.