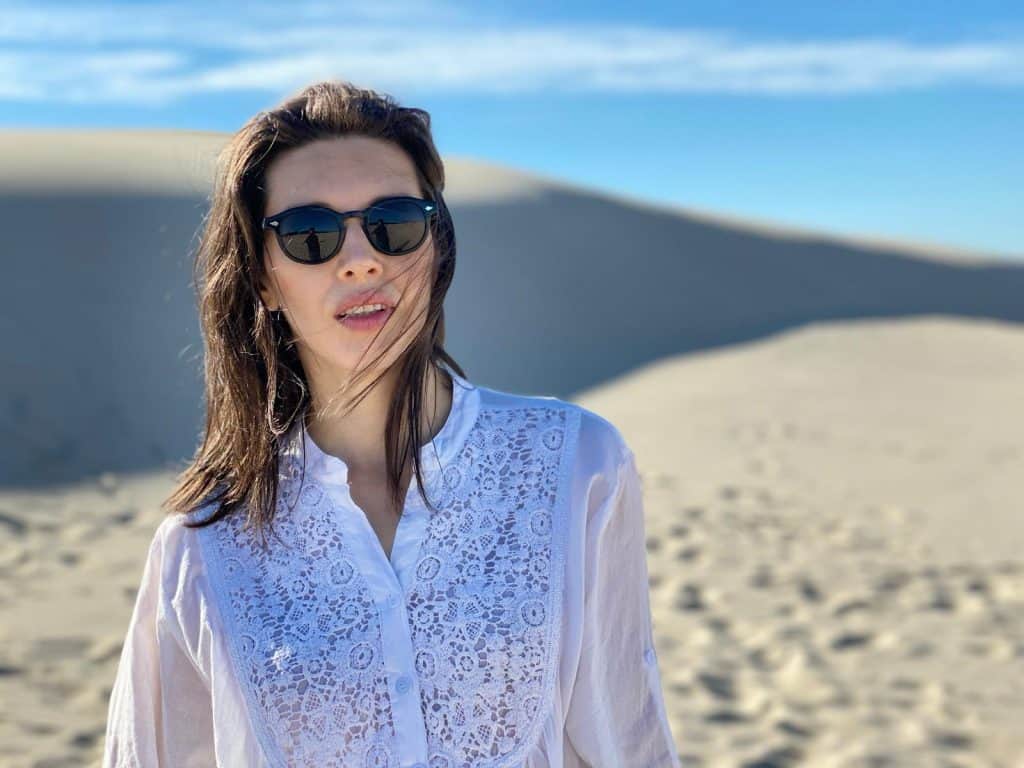 Slowinski Park and the Crooked Forest of Gryfino are two unique attractions located in the northern part of Poland.
Slowinski National Park was established in 1967 to protect the unique sand dune system and its surrounding ecosystem. The dunes themselves are up to 40 meters high and extend along the coast for about 17 kilometers. One of the main attractions of Slowinski National Park is the shifting sand dunes. The dunes are constantly changing due to the action of wind and water, and they can move up to 10 meters per year. This movement has resulted in the creation of several unique landscapes, including "lakes in the sand" and "sand cliffs."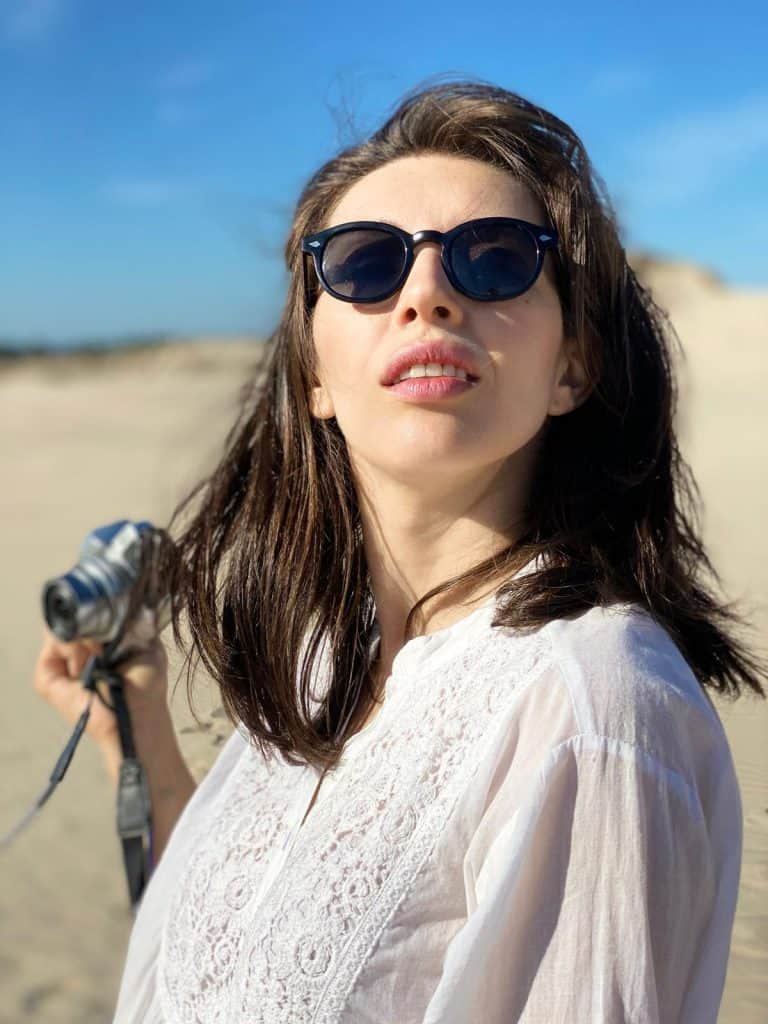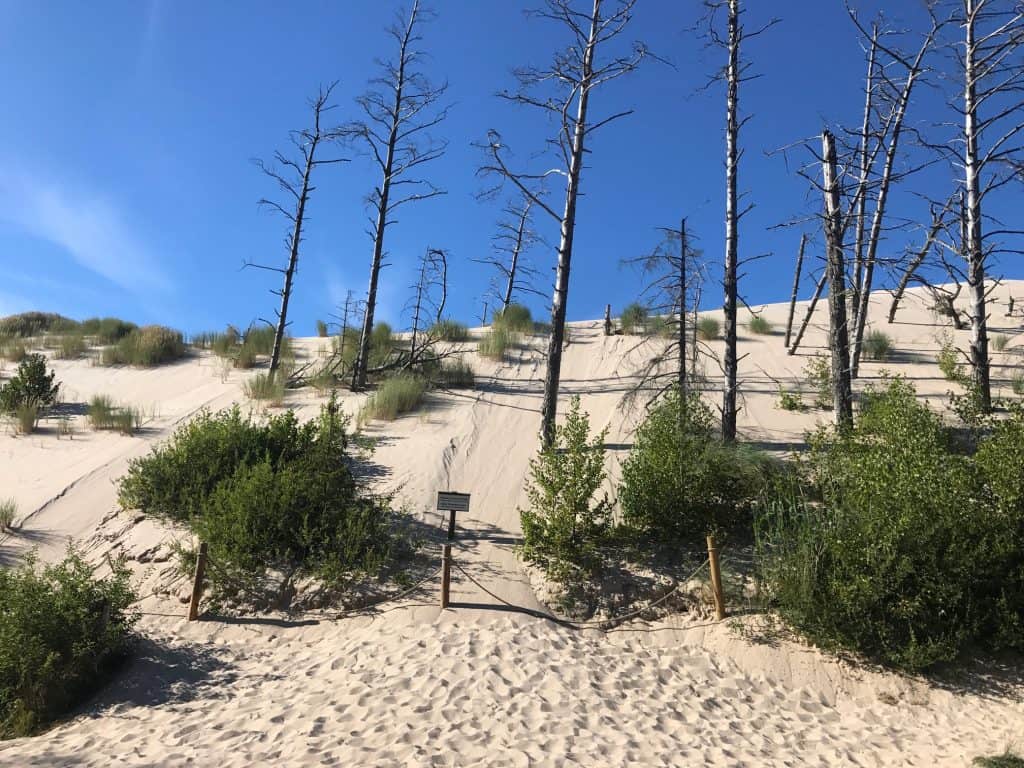 Crooked Forest of Gryfino is a mysterious grove of trees located near the town of Nowe Czarnowo and consists of approximately 400 pine trees that have grown with a sharp, 90-degree bend at their base. The trees were planted in the 1930s, and the reason for their unusual shape remains a mystery to this day.
Some theories suggest that the trees were deliberately manipulated by humans, perhaps for use in furniture or shipbuilding. Others believe that the trees were affected by a rare meteorological event, such as a tornado or hurricane, that caused them to bend in this way. Whatever the cause, the Crooked Forest is a fascinating and eerie sight to behold, and visitors can stroll through the grove and marvel at the twisted trunks and branches.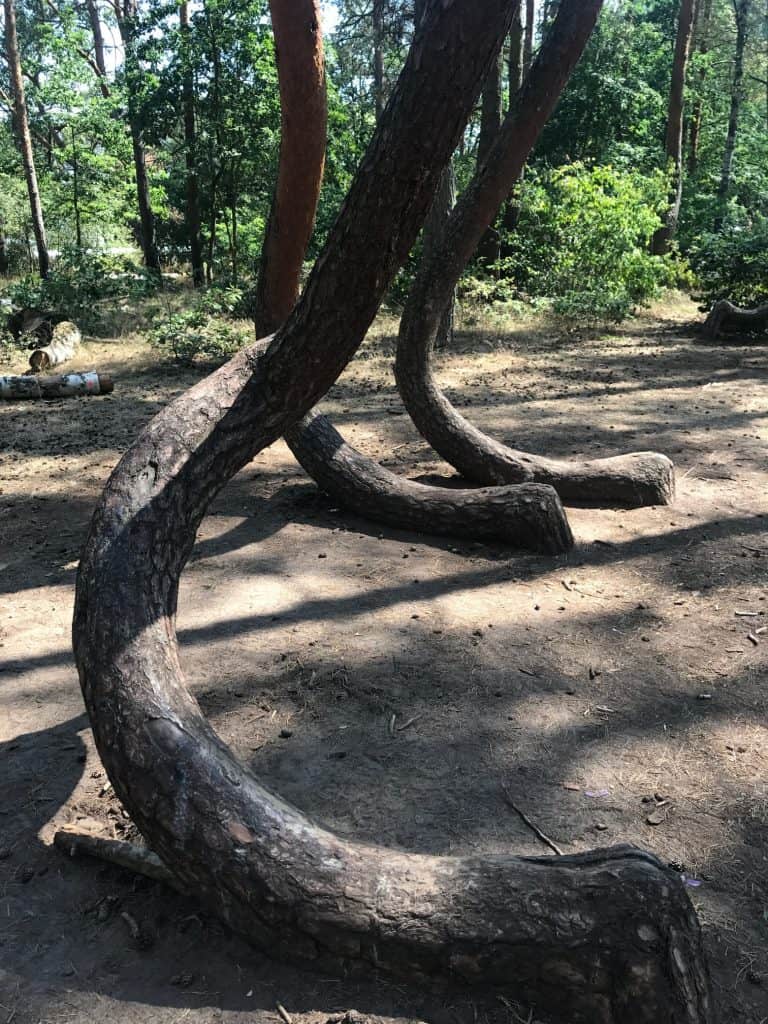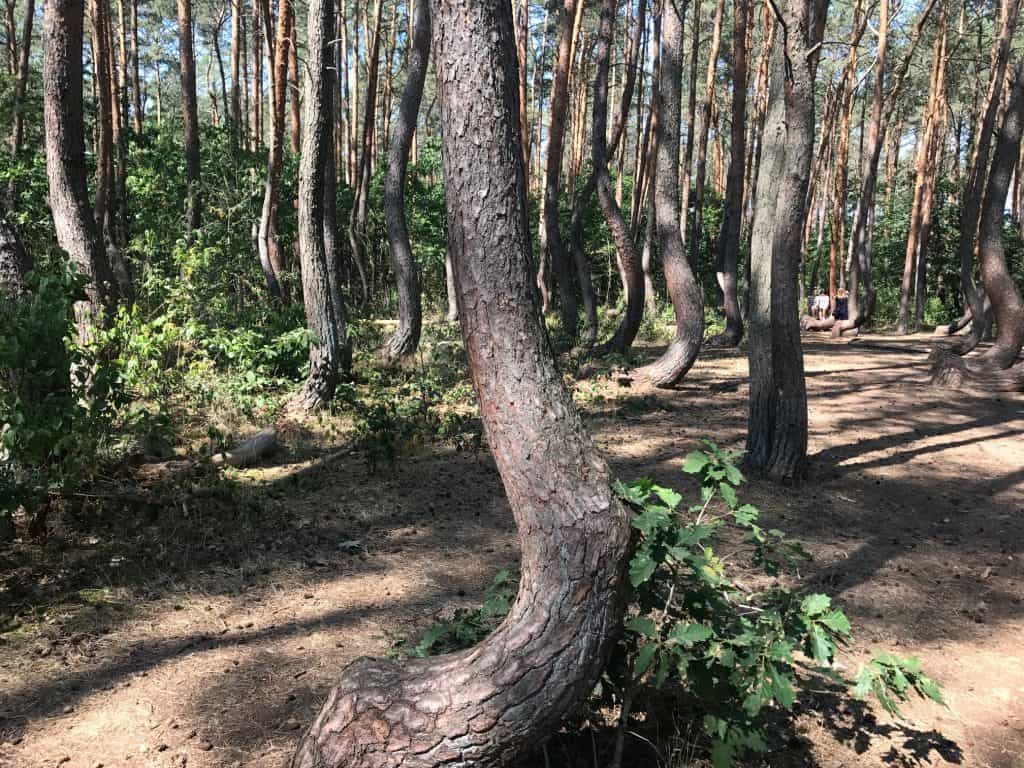 To fully appreciate the natural beauty and mystery of Slowinski Park and the Crooked Forest of Gryfino, it's best to plan a multi-day trip to the region. Don't miss the opportunity to explore these unique and unforgettable destinations on your next trip to Poland. It is a must for anyone interested in nature, history, and the unexpected.