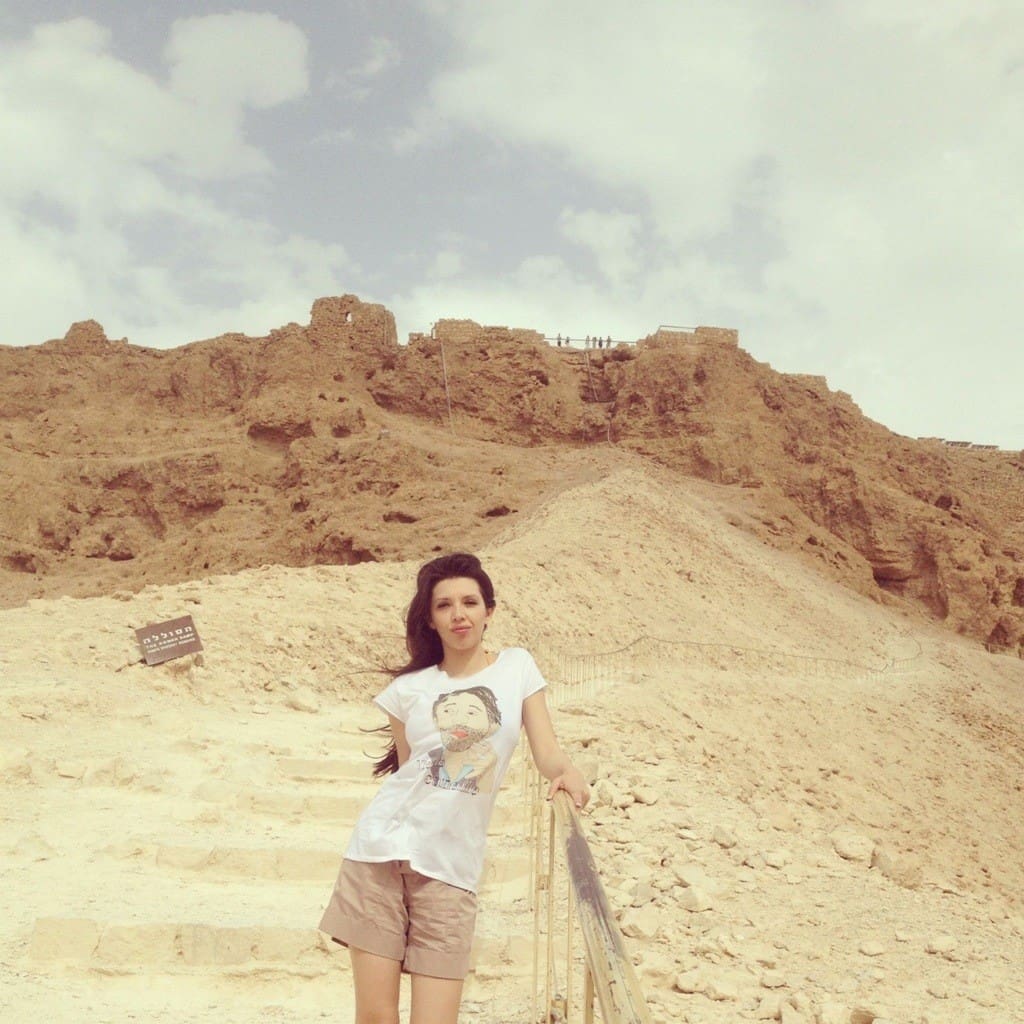 The ancient fortress of Masada and the magical Dead Sea are two must-see destinations for any traveler visiting Israel. Located just a few hours from Tel Aviv and Jerusalem, this unforgettable journey will take you on a journey back in time and allow you to experience the wonder of one of the world's most unique natural wonders.
Masada is an ancient fortress located on a mountain top in the Judean Desert. The fortress was built in the year 30 BCE by Herod the Great and is now a UNESCO World Heritage site. The fortress is known for its remarkable history, including its use as a stronghold by Jewish rebels during the First Jewish Revolt against Rome. Today, visitors can explore the ruins of Masada and take in stunning views of the surrounding desert landscape.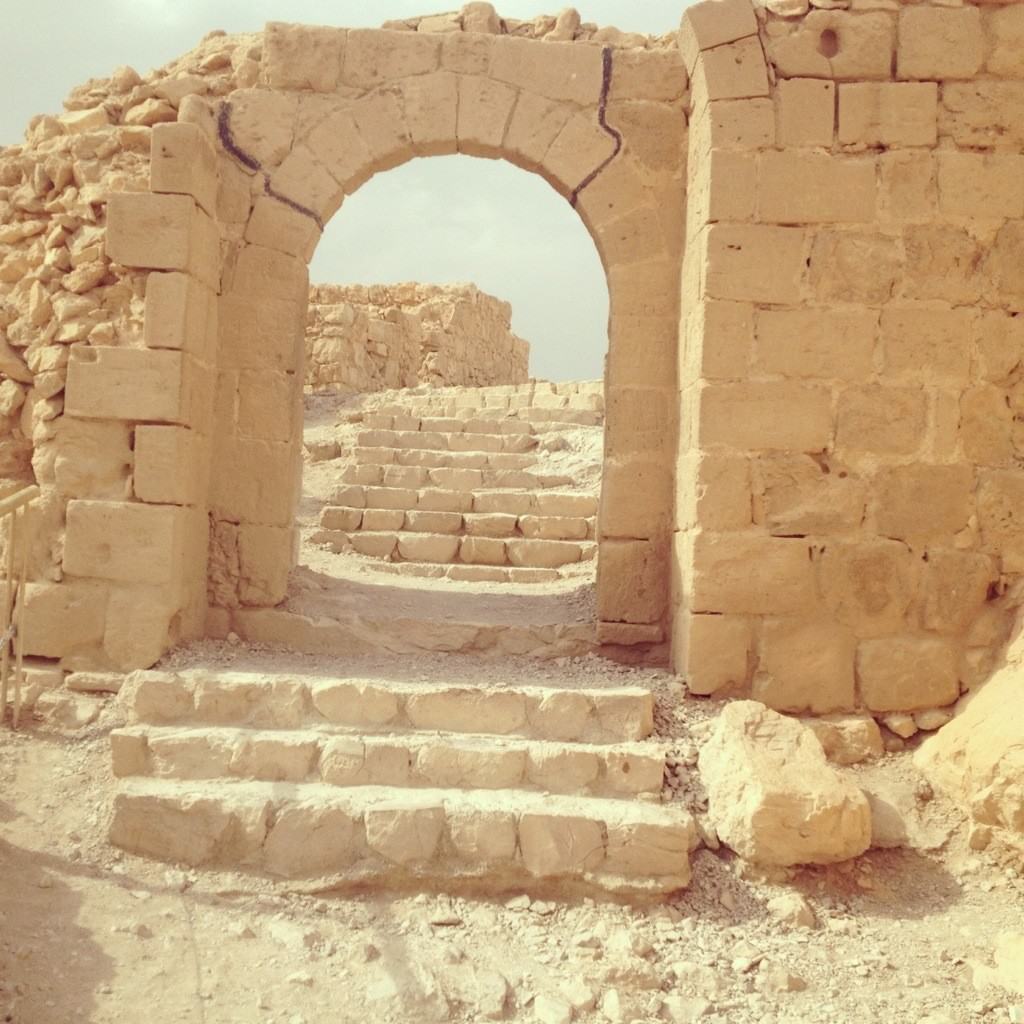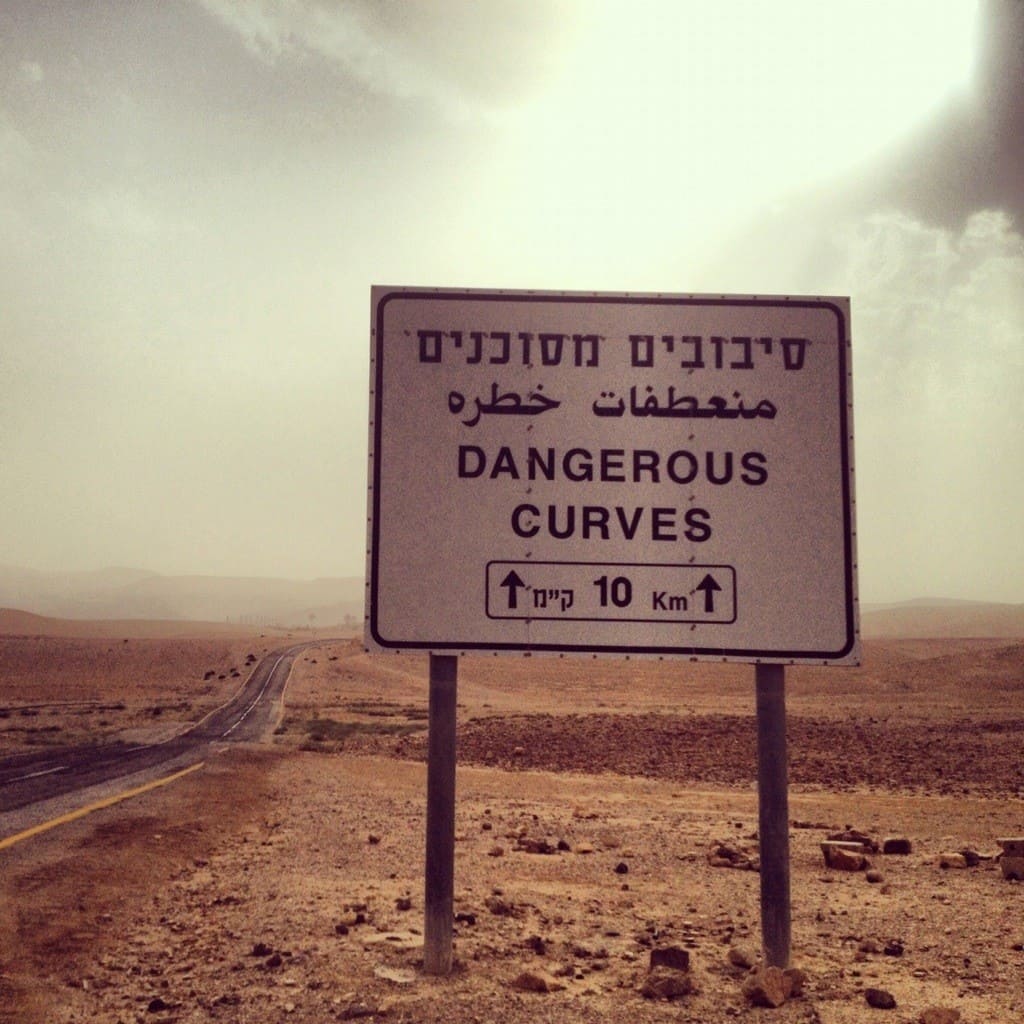 After visiting Masada, your journey will take you to the enchanting Dead Sea. The Dead Sea is the lowest point on earth and is famous for its high salt content, which makes it impossible for swimmers to sink. The Dead Sea is also known for its therapeutic properties, and many visitors come to soak in the mineral-rich waters and apply the famous Dead Sea mud to their skin.
During your visit to the Dead Sea, you can indulge in a variety of activities, from swimming and sunbathing to taking a mud bath or floating in the sea's salty waters. You can also visit one of the many spas in the area and enjoy a relaxing massage or other treatments.
Overall, a journey to Masada and the Dead Sea is a once-in-a-lifetime experience that you won't soon forget. So, pack your bags, put on your sunscreen, and get ready for an adventure that will leave you feeling refreshed and rejuvenated.