London is known for its iconic landmarks, museums, and bustling streets. But if you're looking to escape the crowds and explore some of the city's hidden gems, there are plenty of off-the-beaten-path destinations to discover. Here are some of our top picks:
Little Venice: Tucked away in the north-west of London is Little Venice, a tranquil oasis of canals, houseboats, and waterside cafes. Take a stroll along the towpath and admire the colourful boats and elegant mansions. Don't miss the charming puppet theatre, which puts on regular shows for all ages.
Camden Town: This vibrant neighbourhood is a must-visit for music lovers and alternative culture enthusiasts. Browse the eclectic market stalls selling vintage clothing, crafts, and international street food. Catch a gig at one of the many music venues, or simply soak up the atmosphere and people-watch in one of the quirky cafes or pubs.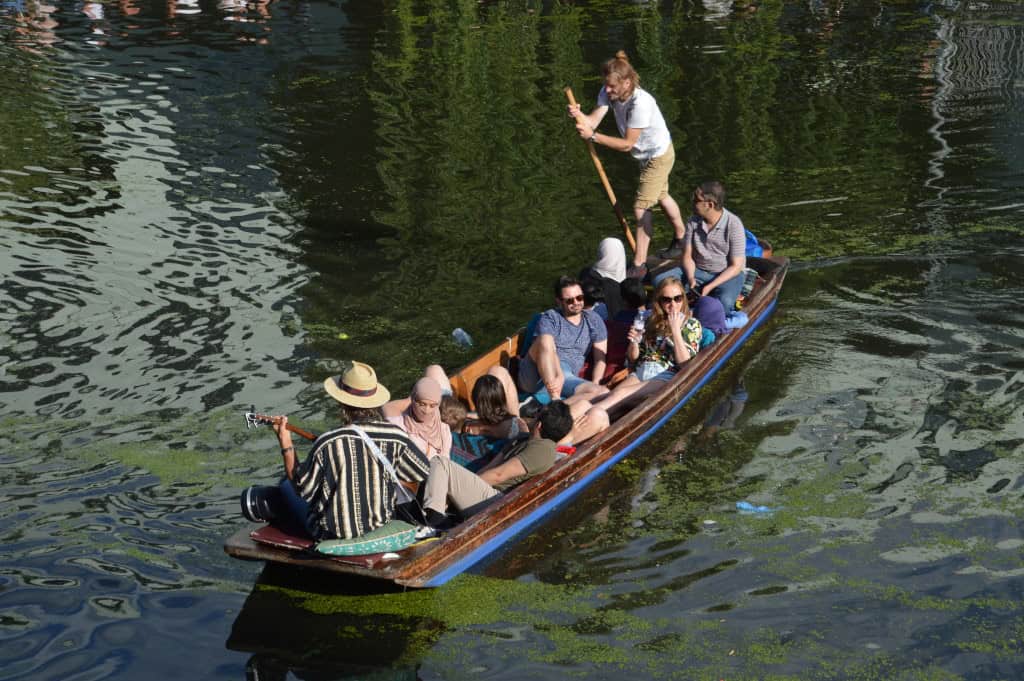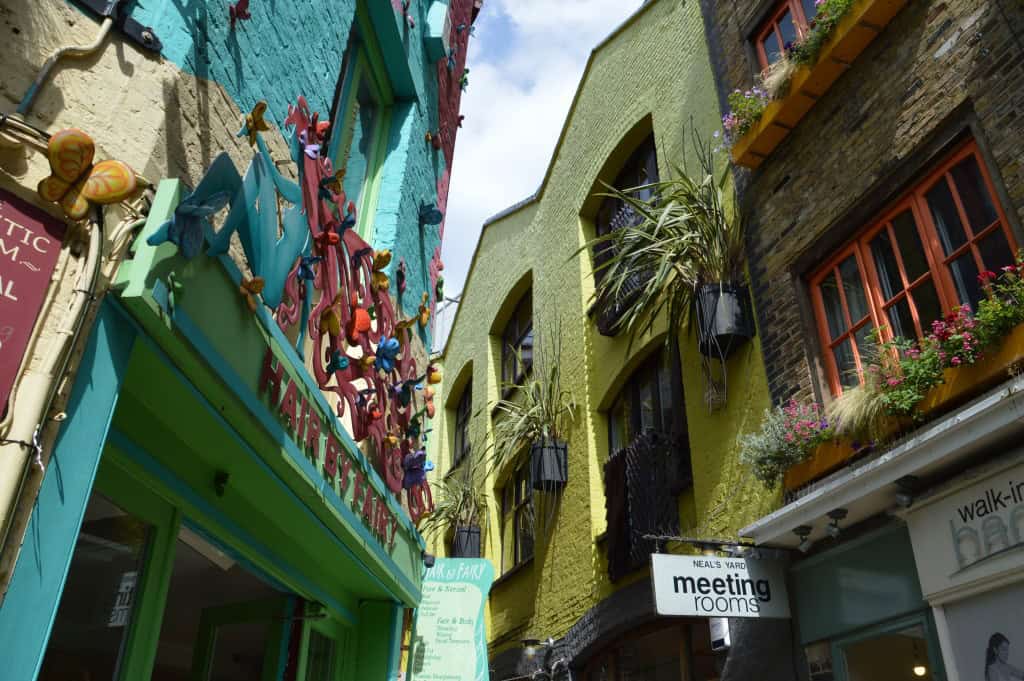 Neal's Yard: Tucked away in Covent Garden, Neal's Yard is a colourful courtyard full of independent shops and cafes. Admire the rainbow-hued buildings, sample some organic food or herbal tea, and browse the unique boutiques and health food stores.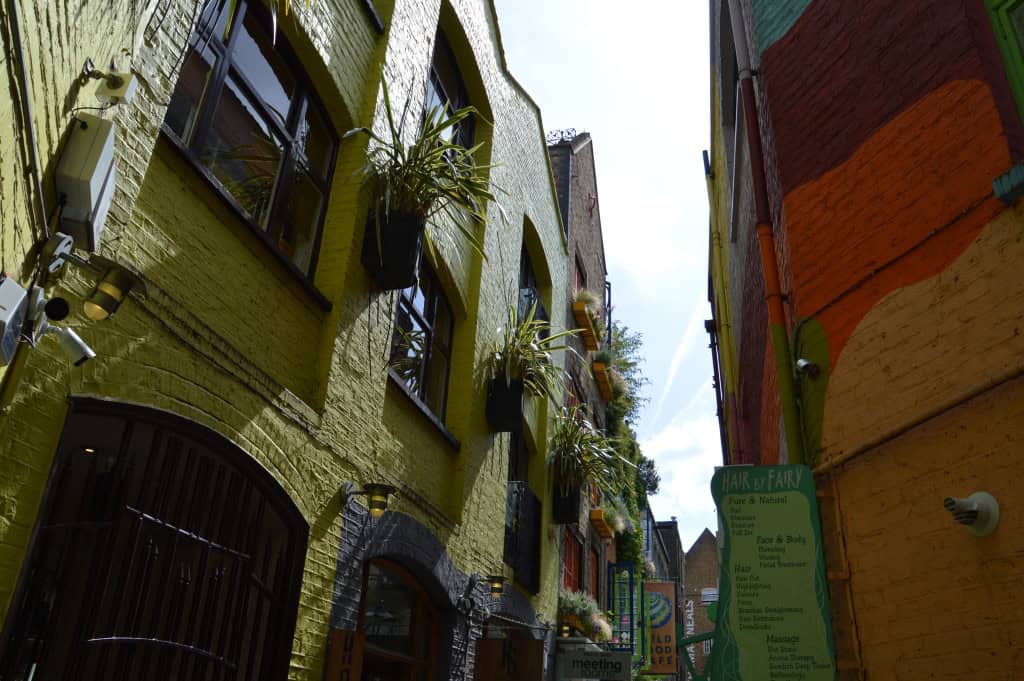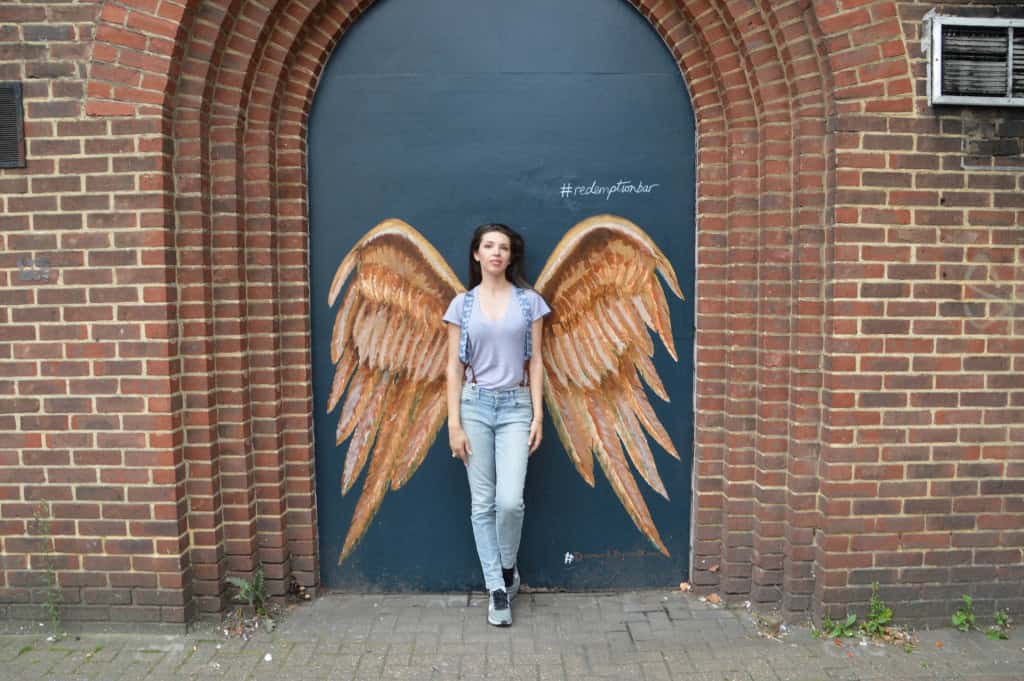 East London: This dynamic part of the city is constantly evolving and is home to some of London's coolest and most creative hotspots. From trendy cafes and galleries to street art and vintage shops, there's something to discover around every corner. Don't miss the colourful Brick Lane market and nearby street art.
Portobello Road: This bustling street in Notting Hill is famous for its antique markets, vintage boutiques, and colourful houses. Browse the stalls selling everything from vintage clothing and jewellery to antique books and vinyl records. Stop for a coffee or lunch at one of the independent cafes or gastropubs.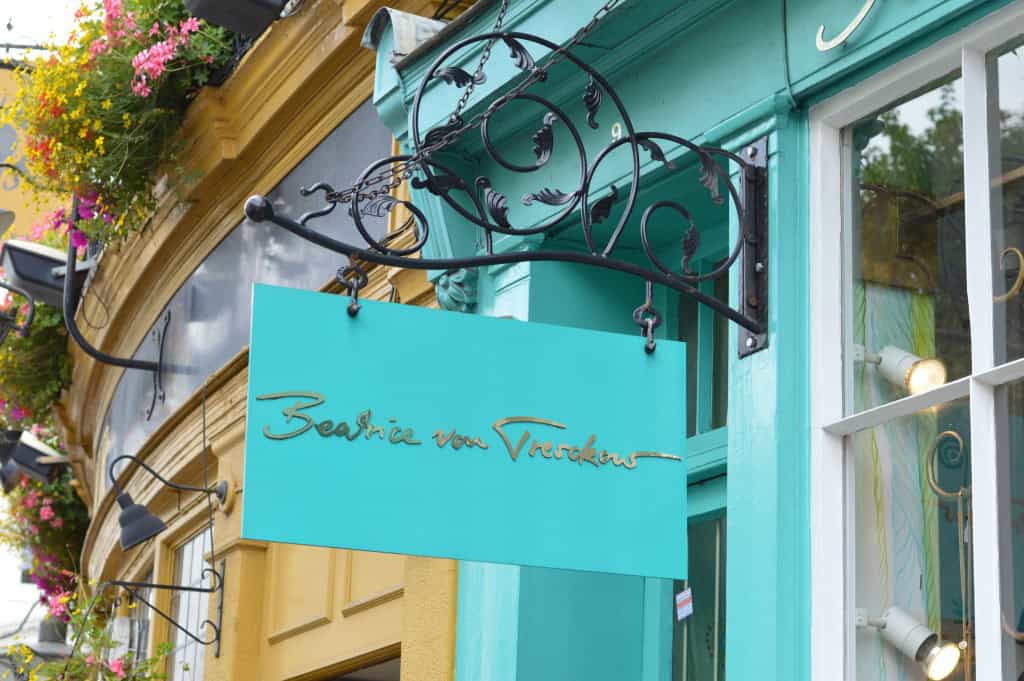 London is full of hidden gems waiting to be discovered. Whether you're into art, music, food, or history, there's something for everyone in this diverse and vibrant city. So why not step off the beaten path and see what you can uncover?