Little Venice in London is a beautiful and tranquil place where two canals meet. Ideal for a walk away from the hustle and bustle of London city. Apparently, the name came out of a humorous remark by renowned poet Robert Browning for its likeness to the Italian city; and the rest is history.  In the 1810's it housed the Padding Broadwater pool met with a small willow island that stands present day. As time went on, the area was rebirthed into to the picturesque pocket of London we see today. 
Camden Town is the centre of the capital's underground music scene with a plethora of seductively scuzzy venues, where thrashing guitars play out to extravagantly pierced goths and punks from all over the world. It was in Camden that Britpop emerged and it continues to nurture new bandsand new musical styles. Camden Market is actually a string of different open-air shopping areas, most of them in the locks along Regent's Canal. Fashion, antiques,
music, arts, crafts and bric-a-brac fill a labyrinth of boutiques and stalls, where even local residents sometimes stumble upon whole unexplored areas.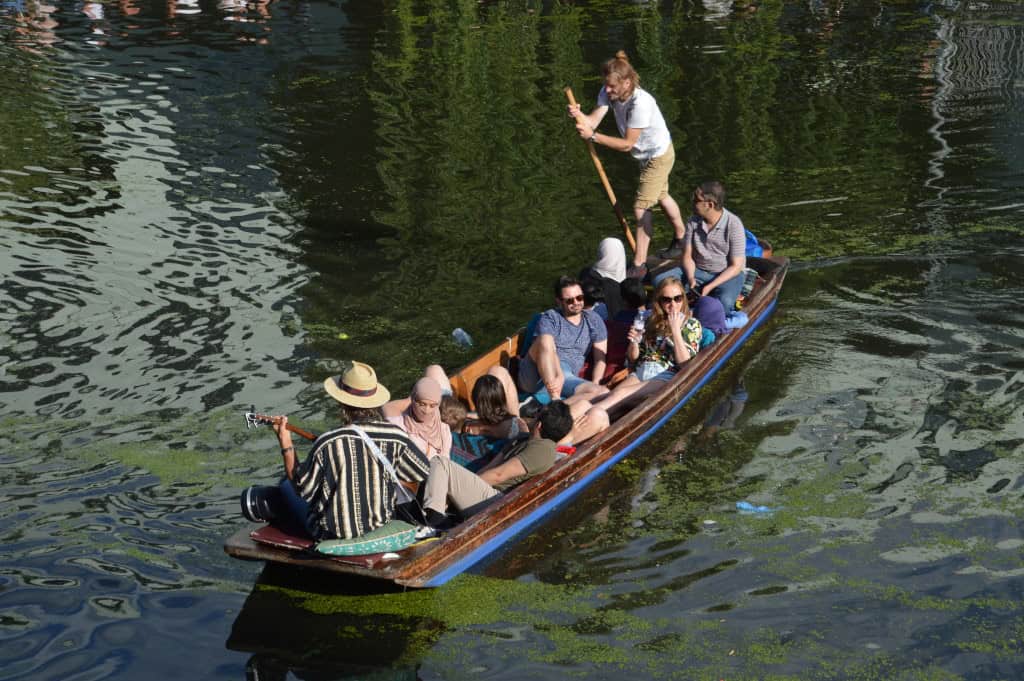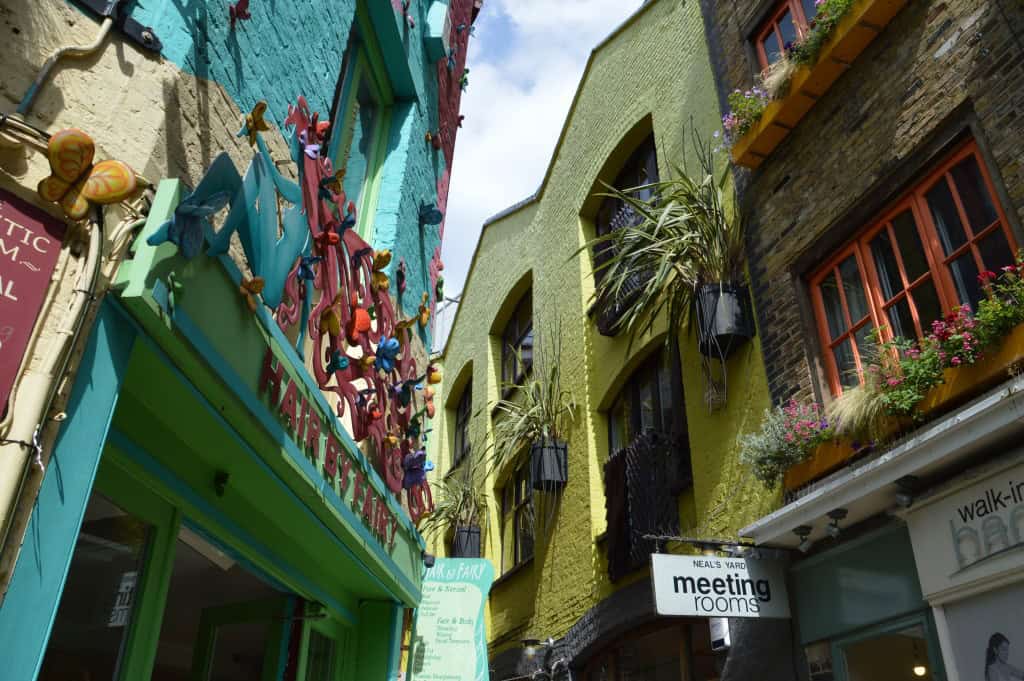 Until the mid-1970s, Neal's Yard did not appear on the London A to Z. In 1976 Nicholas Neale started the Whole Food Warehouse, which was the beginning of a big change for Neal's Yard. Up until then it had been a dark, rat infested, derelict yard with a few warehouses that supported the Covent Garden fruit and veg market. Through Nicholas Saunders' entrepreneurial skills Neal's Yard turned into the thriving, exciting alternative place for which it is known today.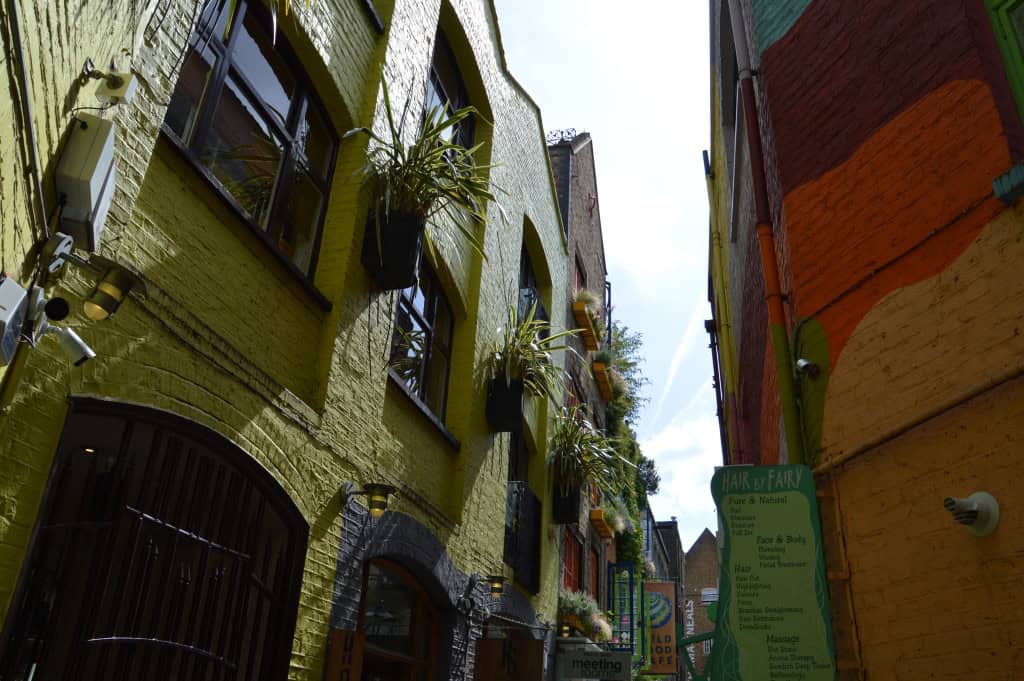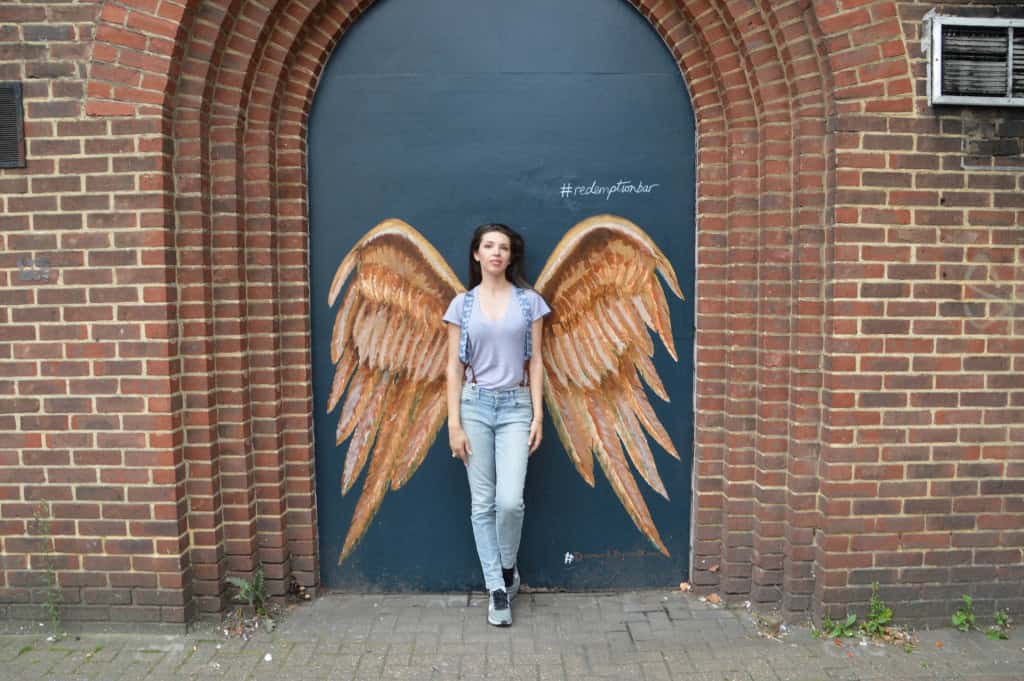 East London is a London's area that, more than anything else, has changed its appearance and has undergone an unprecedented enhancement process. Shoreditch, Stoke Newington, Dalston, Brick Lane, Hoxton and Hackney are amongst the most representative neighborhoods in East London, and have become the coolest and most trendy neighborhoods where all young people want to live. With the passage of time and gentrification, these once defamed
neighborhoods have become cool, in an unstoppable process of reinvention, development and change.
The incredible diversity of an area that contained some of the most expensive houses in the Capital next to some of the roughest council estates caused riots in 1958, but in the 1970s and 1980s, the potent mixture of Mediterranean, Caribbean, and half-a-dozen other London cultures led to an extraordinary flowering. The record shops of Portobello
Road and Ladbroke Grove became home to London's reggae and punk scenes, and artists, musicians, and writers moved into the area.
Traditionally, this isn't a hub for tourists so hotels haven't flourished but it is a vibrant place to spend some time. The southern end of Notting Hill has become thoroughly gentrified, but in the north there is still a vibrant cultural and musical life, and the weekly market remains one of London's most colourful.