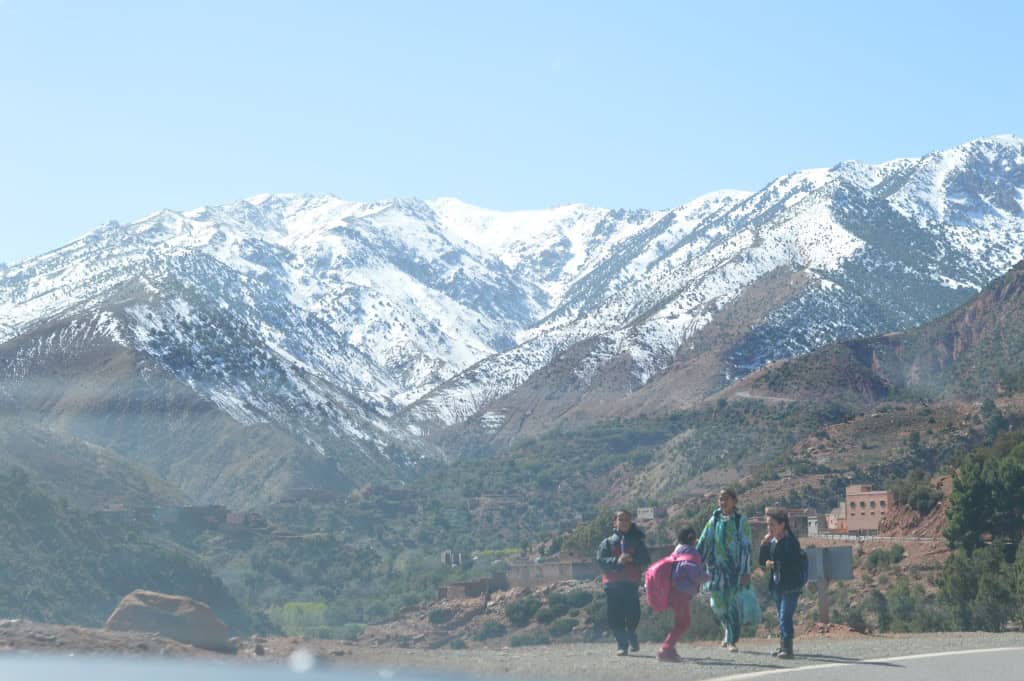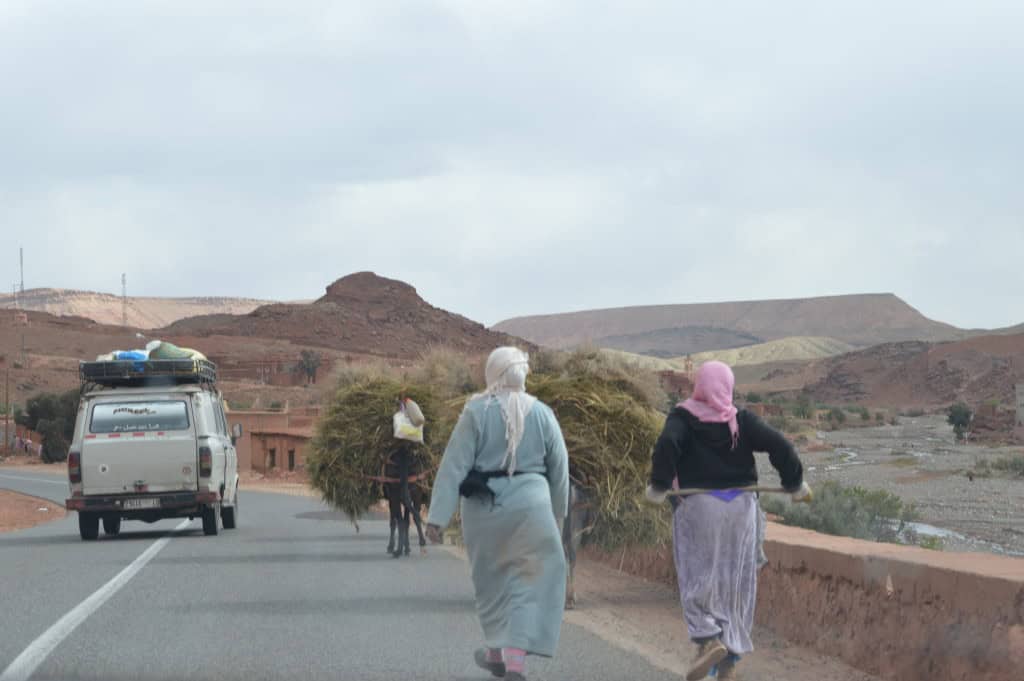 Kasbah Ait Ben Haddou, located in the southern foothills of the Atlas Mountains in Morocco, is a fortified city made entirely of mud bricks. This stunning architectural gem has been a popular filming location for many movies, including "Gladiator" and "Game of Thrones." The kasbah has been preserved by UNESCO as a World Heritage Site and is a testament to the traditional methods of earthen construction in North Africa.
The kasbah's walls rise up to 30 meters high and are decorated with intricate patterns and motifs, showcasing the skilled craftsmanship of the local Berber people. The interior of the kasbah features a maze of narrow alleys and courtyards, with traditional Moroccan architecture and design elements. The kasbah's strategic location on the ancient caravan route between Marrakech and the Sahara Desert made it an important center of trade and commerce.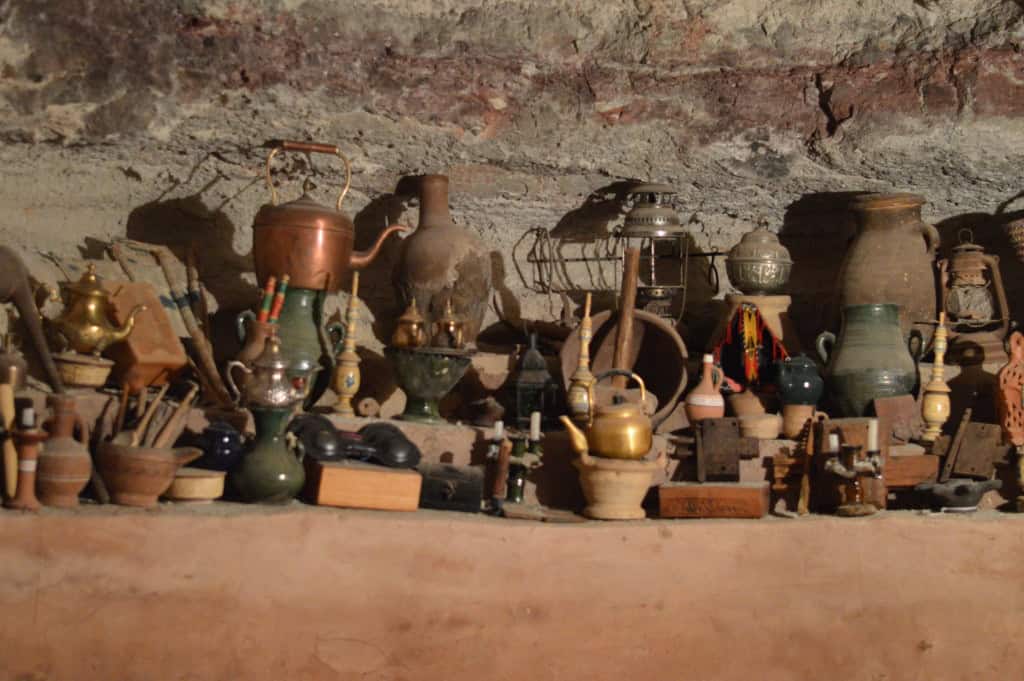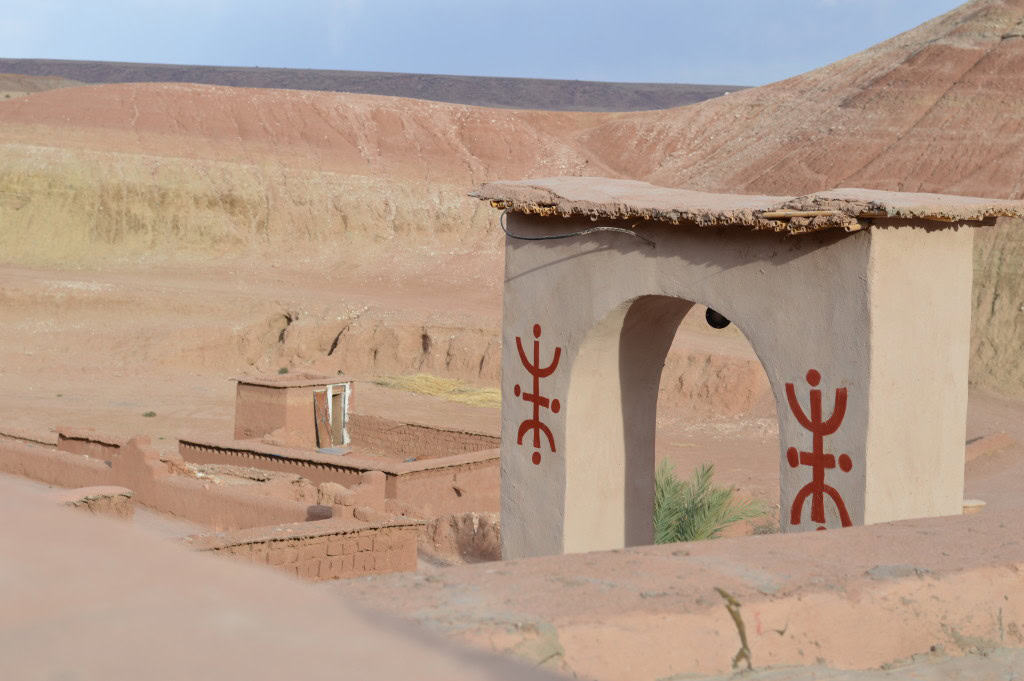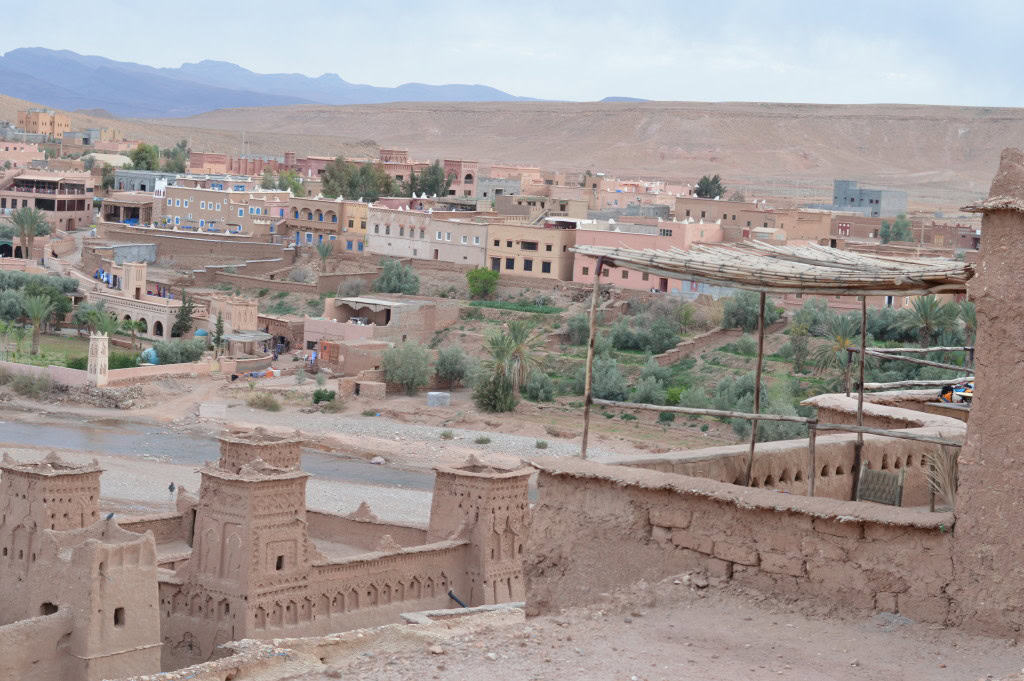 Today, the kasbah is open to tourists who can explore its rich history and stunning architecture. Visitors can wander through the winding alleys, climb up to the rooftop for stunning views of the surrounding area, and even stay overnight in one of the traditional guesthouses. A visit to Kasbah Ait Ben Haddou is a journey back in time to a bygone era of North African architecture and culture.
Regener
Locations
Ksar Ait Ben Haddou
Tuareg Jewelry
Gladiator movie locations