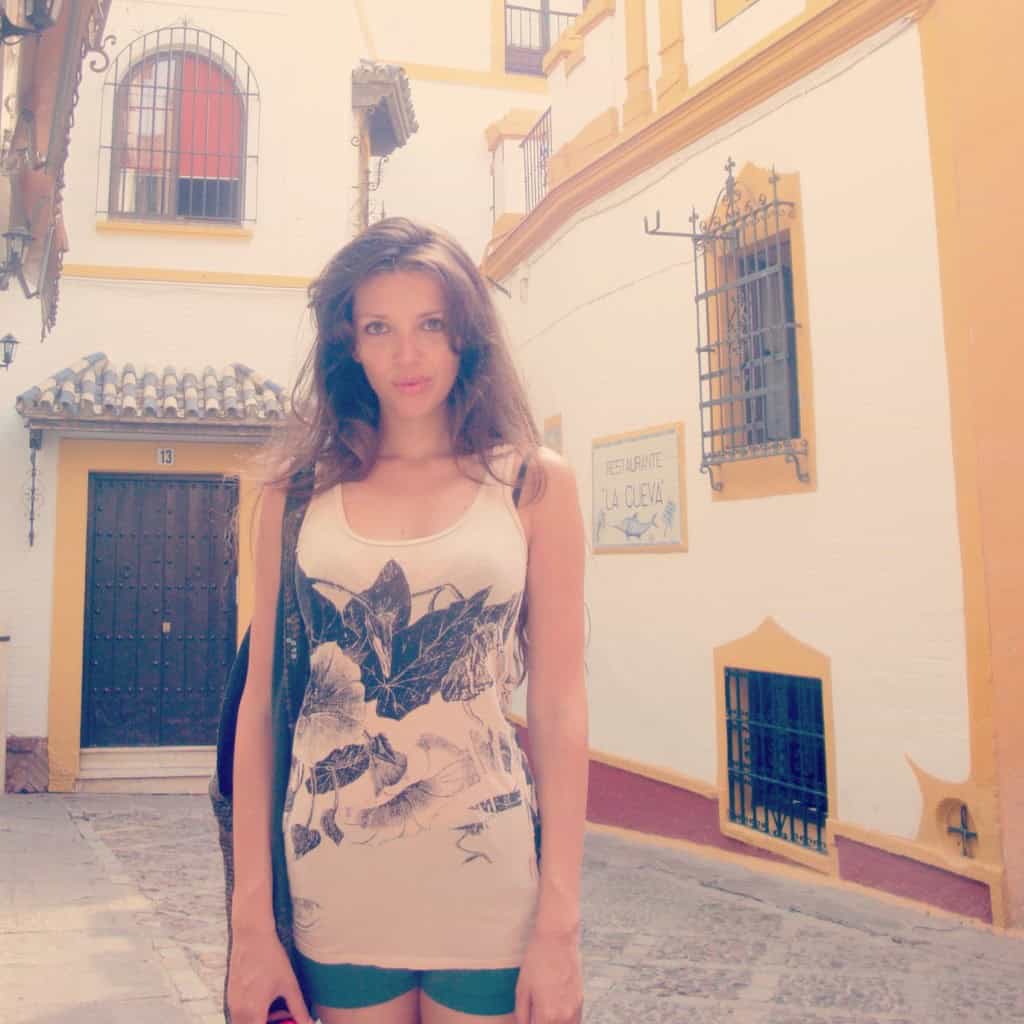 Andalusia is a land of intense feelings and deep emotions. It is a place where the Andalusian gypsy people have left their mark, evoking images of strength, blood, fire, passion, and purity. Located in the south of Spain, Andalucía is where the Mediterranean and Atlantic coasts meet, creating a unique landscape that is waiting to be discovered.
With its golden sand, fresh nature, sea breeze, and joyful laughter, Andalucía is a place that fills you with unforgettable experiences. The region is home to stunning landscapes that are eager to be explored, from the rugged Sierra Nevada mountain range to the stunning beaches of the Costa del Sol. Andalucía's culture and people are just as intense, with a rich history and a fierce pride that is evident in everything from its architecture to its cuisine.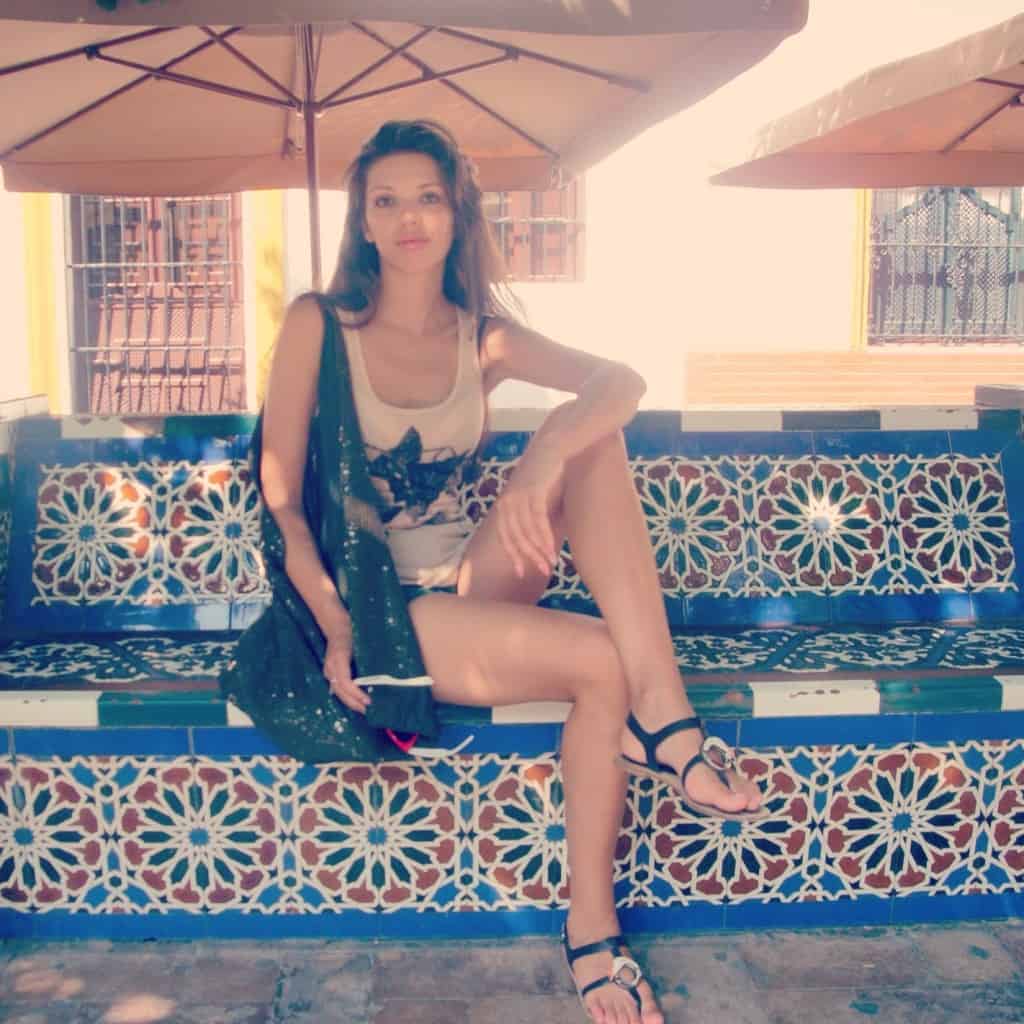 Flamenco is the epitome of emotional expression and is widely associated with Andalucía. This age-old dance form is known for its intense and evocative movements, set to music and song that convey deep-seated emotions. The Flamenco festival is a lively and colorful tribute to traditional Spanish music, dance, and culture, and an essential experience for anyone exploring Andalusia.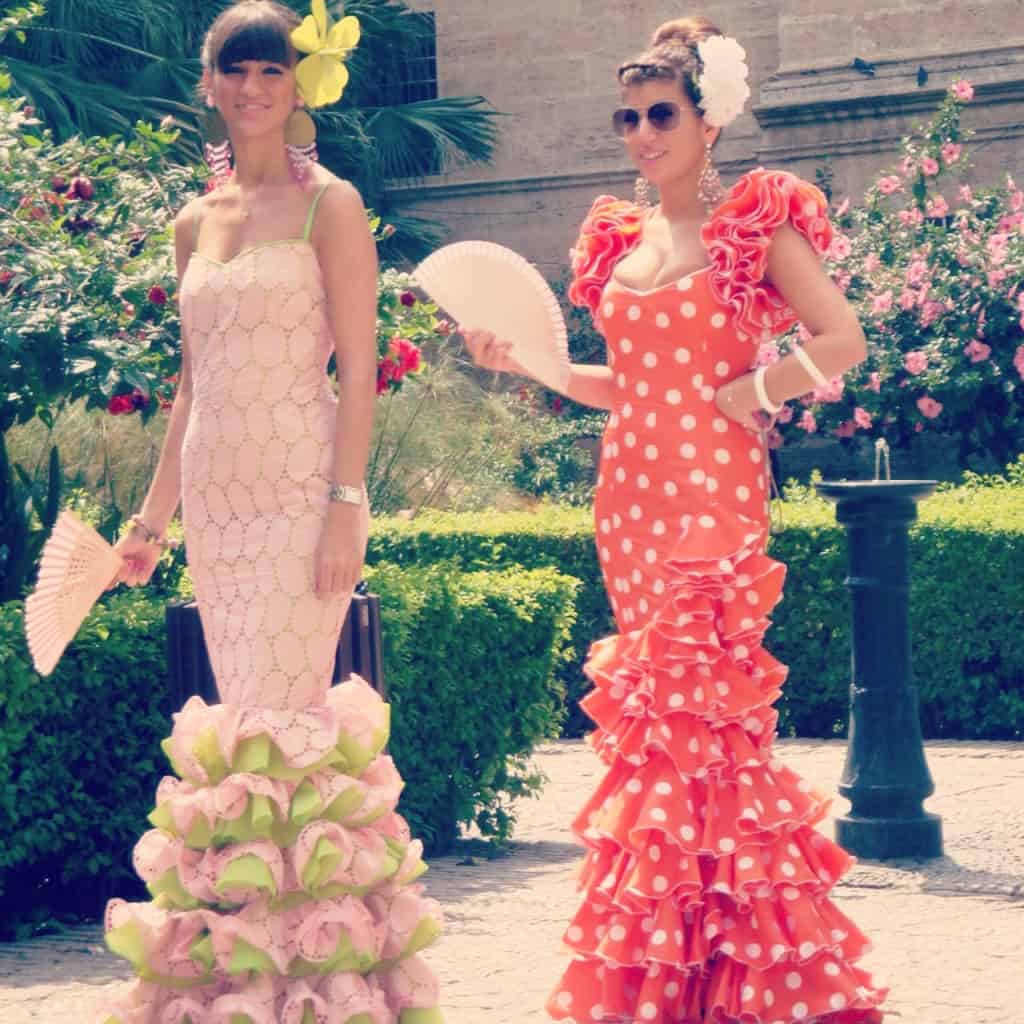 Whether you are looking for adventure, relaxation, or culture, Andalucía has something to offer everyone. It is a place where you can immerse yourself in the intensity of its culture, explore its stunning natural landscapes, and indulge in its delicious cuisine. So come and discover the passion, Flamenco, and unforgettable experiences that await you in Andalucía.