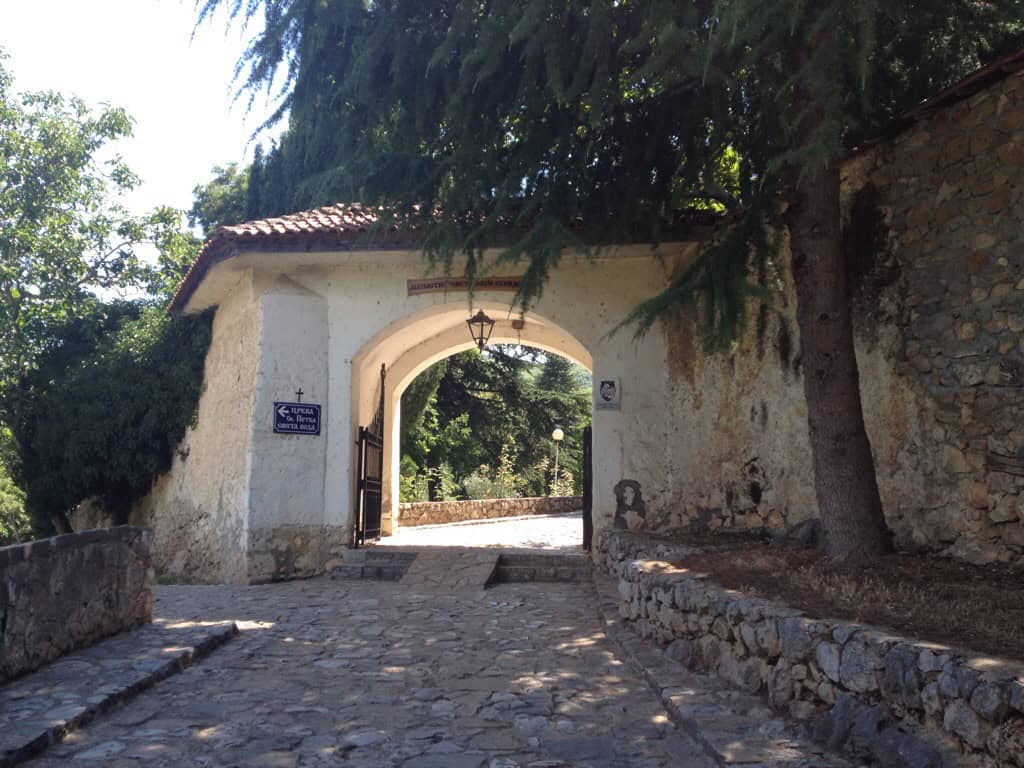 Nestled in the heart of Macedonia, the St. Naum Monastery and the city of Ohrid are hidden gems waiting to be explored. Both places are full of spiritual and natural wonders that will leave visitors in awe.
The St. Naum Monastery is located on the shores of Lake Ohrid and is named after the 10th-century monk who founded it. The monastery features stunning Byzantine architecture and intricate frescoes that date back to the 16th century. Visitors can also explore the beautiful gardens and walkways surrounding the monastery, which are home to many rare and exotic plants.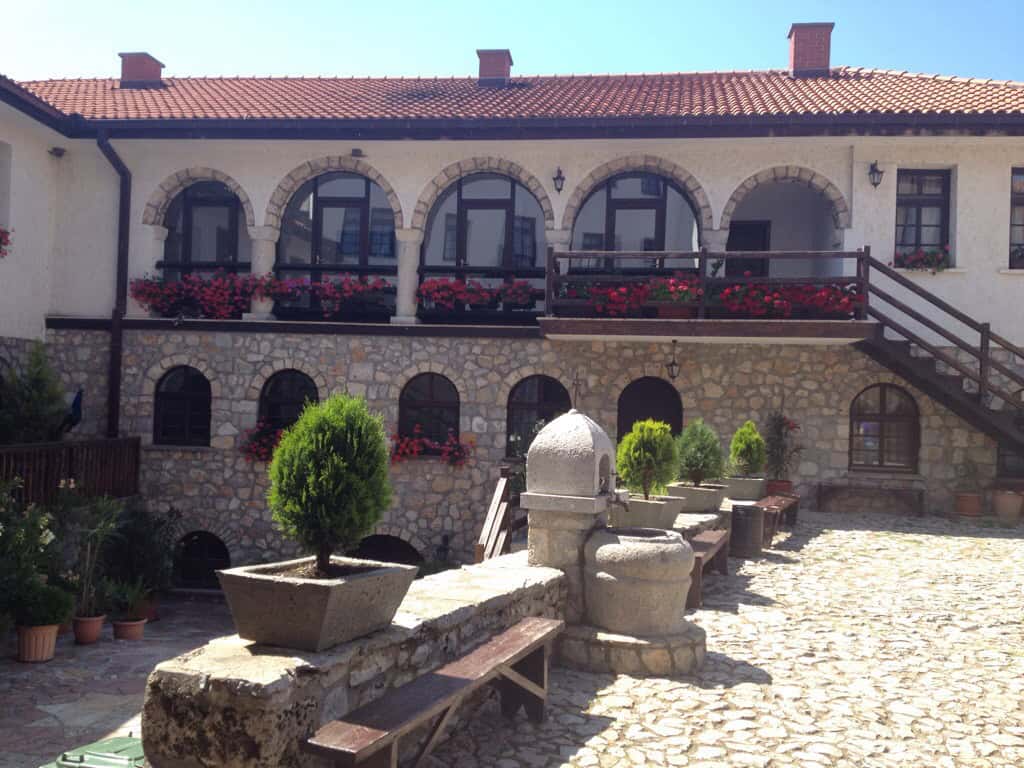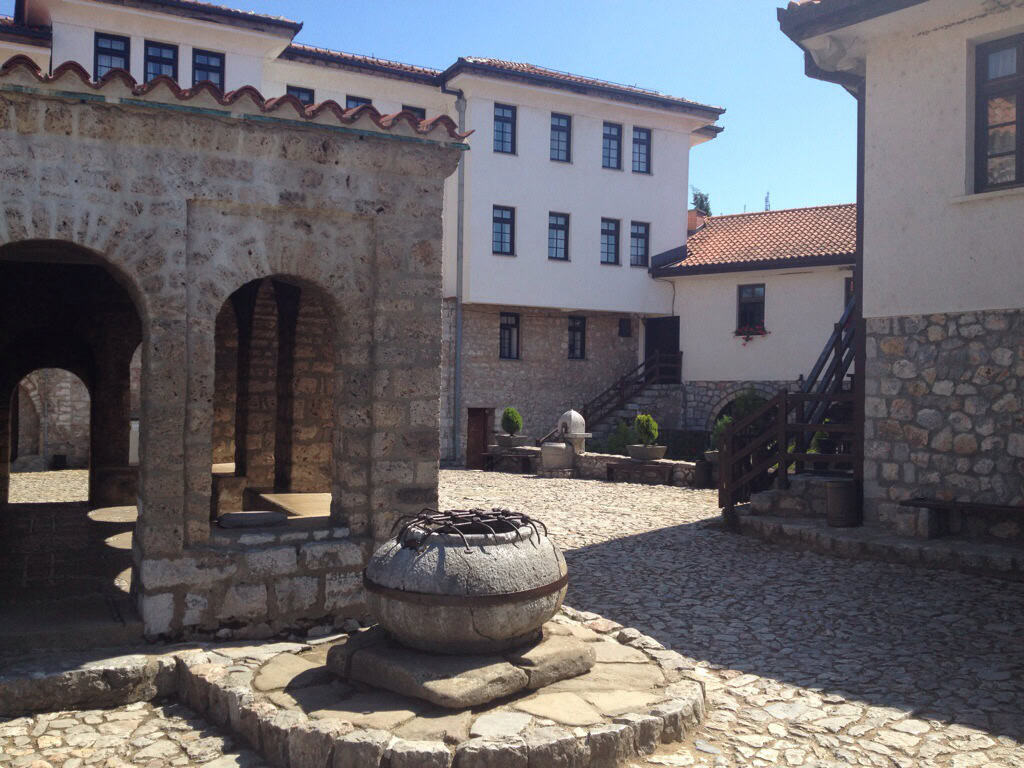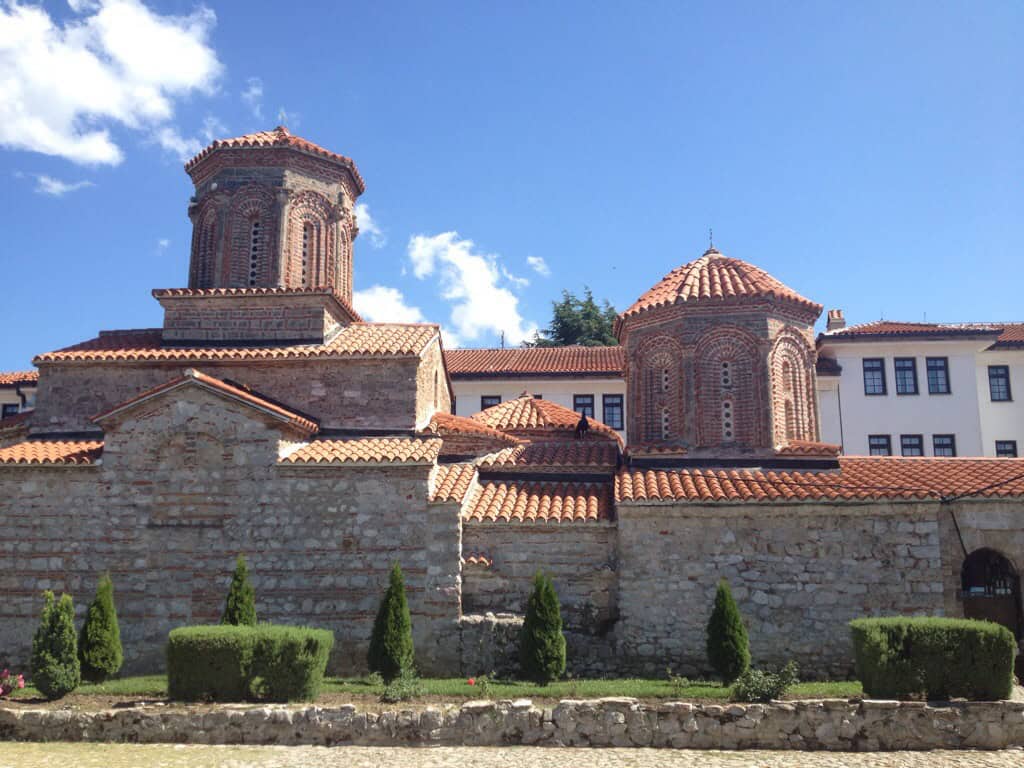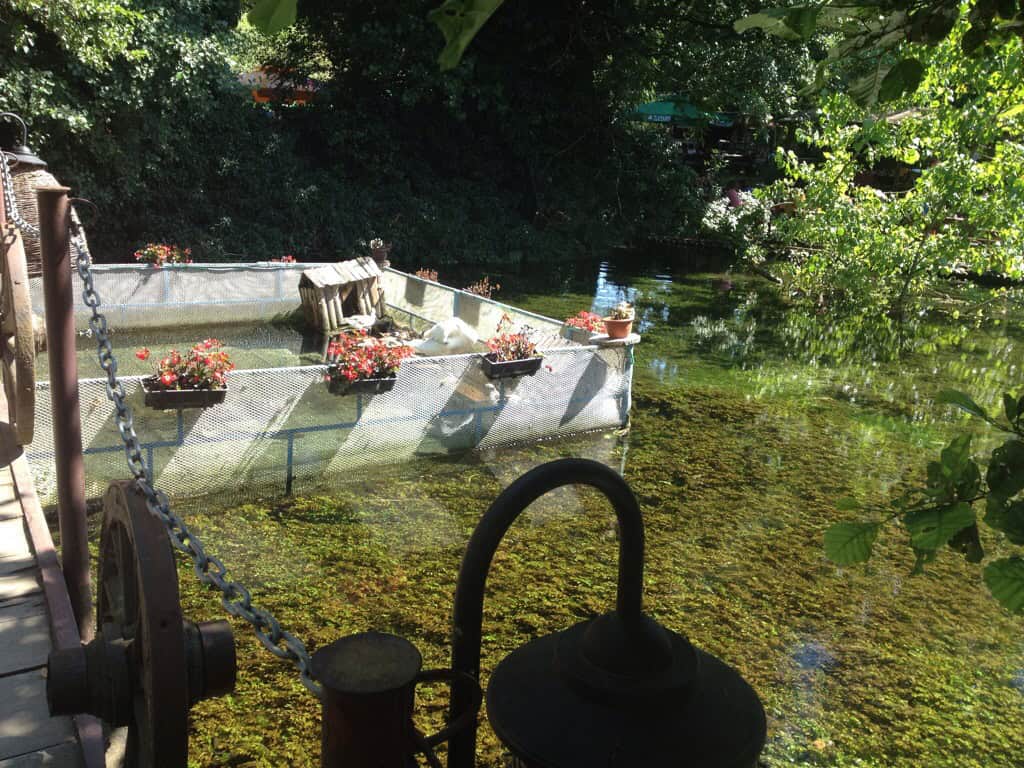 Meanwhile, the city of Ohrid is a UNESCO World Heritage site known for its rich history and beautiful surroundings. Visitors can explore the ancient ruins of the city, which date back to the 7th century BC. The city is also home to many beautiful churches and other religious sites, including the Church of St. Sophia, which dates back to the 11th century.
In addition to its historical and spiritual wonders, Ohrid is also known for its stunning natural beauty. Lake Ohrid is one of the oldest and deepest lakes in Europe, and its crystal-clear waters are home to many rare and exotic species of fish. Visitors can take a boat tour of the lake to explore its many hidden coves and secluded beaches.
Whether you're interested in history, religion, or nature, St. Naum Monastery and Ohrid have something to offer everyone. So why not make the trip and discover these hidden gems for yourself?