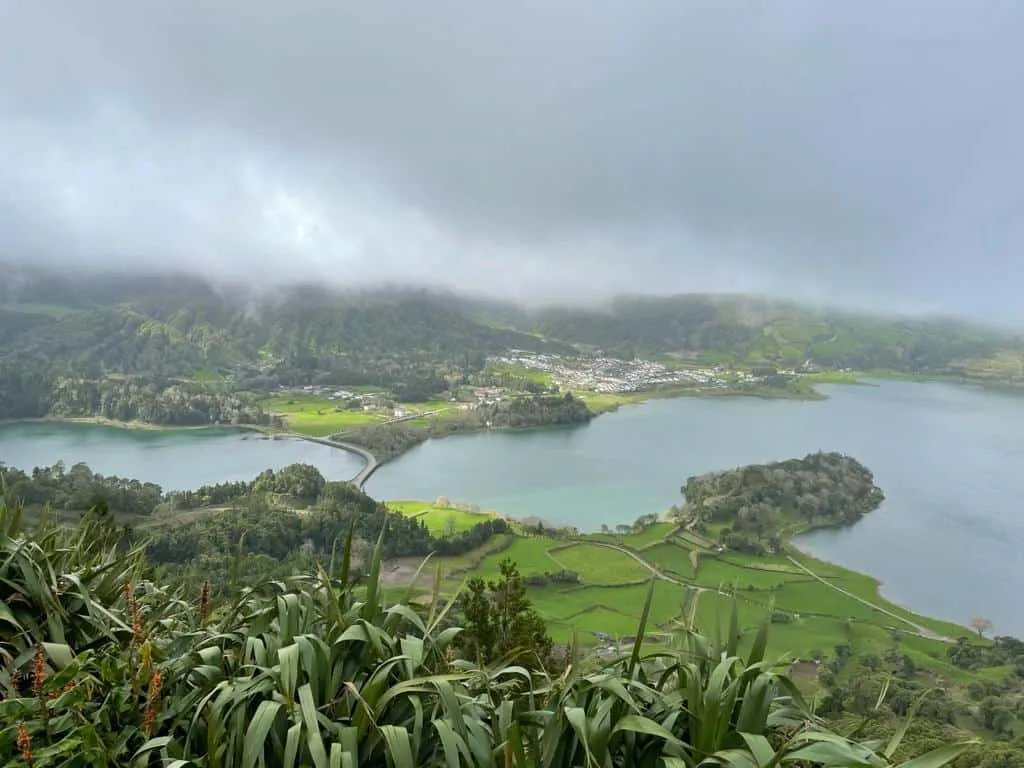 The Azores, a group of volcanic islands in the middle of the Atlantic Ocean, is a paradise for travelers seeking adventure, natural beauty, and a relaxed island lifestyle. And São Miguel Island, the largest and most populous of the Azores, is the perfect place to start your road trip in Azores. With its rugged coastline, lush green hills, and picturesque villages, the island is a driver's dream come true. Here are some of the must-see destinations to include in your itinerary:
Sete Cidades: The village of Sete Cidades is a charming spot, with colorful houses, winding streets, and a relaxed atmosphere. The Sete Cidades crater and lagoon are a must-see, and there are plenty of hiking trails and picnic spots in the area.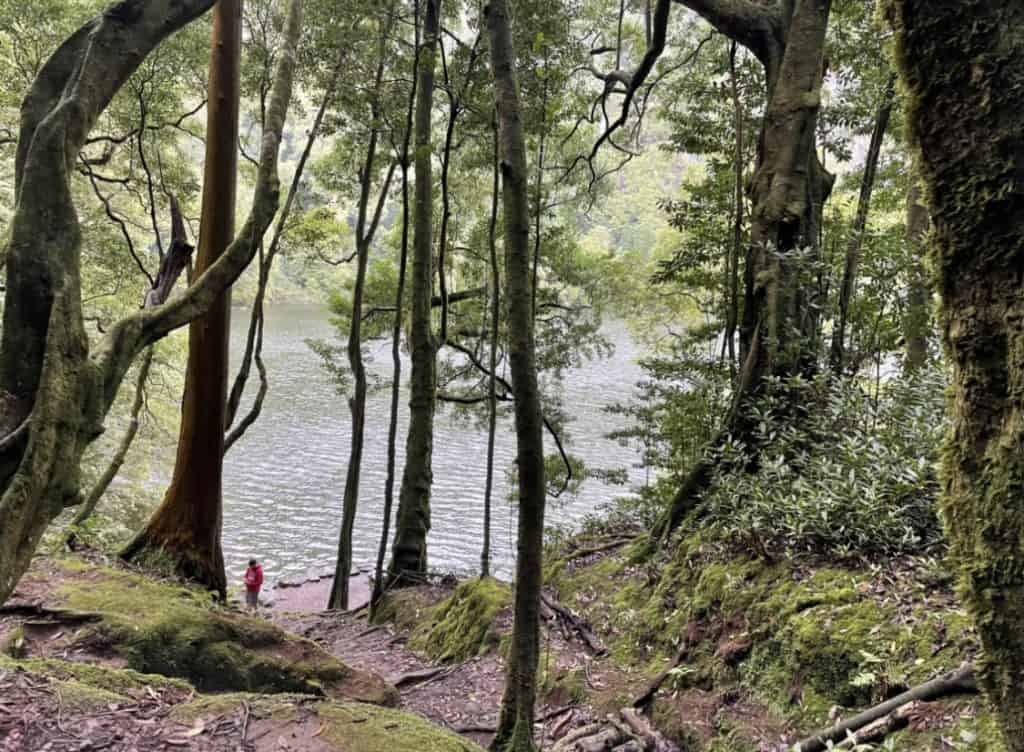 Miradouro da Vista do Rei: This lookout point offers stunning views of the Sete Cidades crater and lagoon, which are divided by a bridge that connects the two halves of the village of Sete Cidades. The panoramic view is breathtaking, and it's a great place to start your road trip.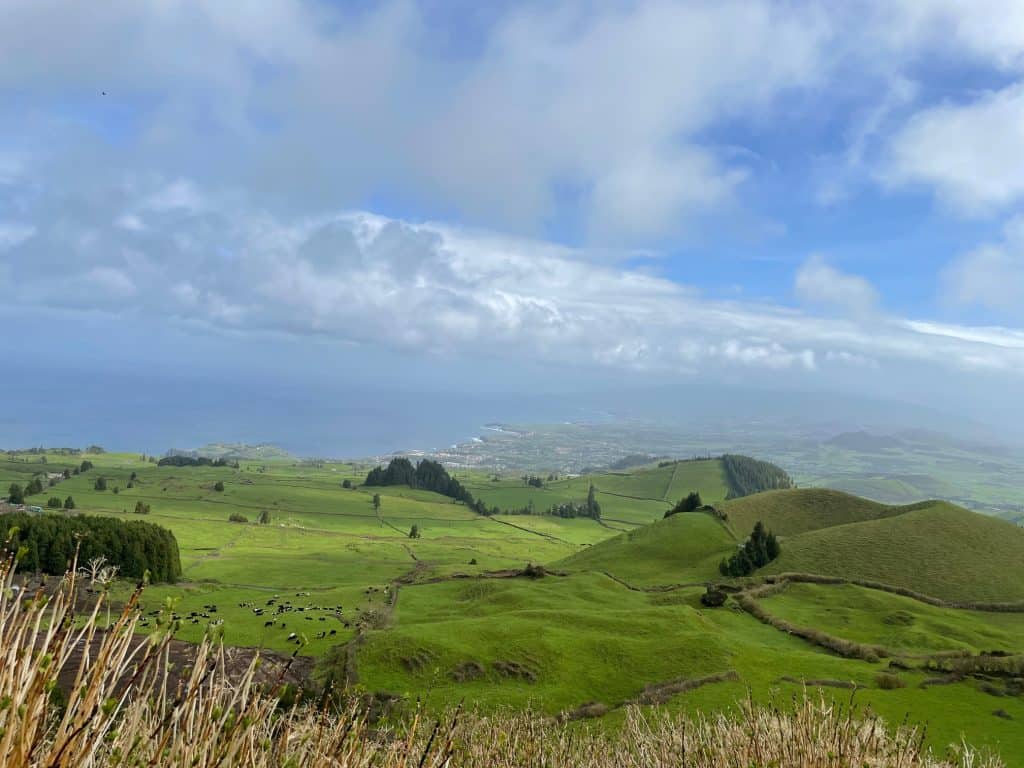 Restaurante Cantinho do Cais: This seafood restaurant in the town of Mosteiros is a great place to stop for lunch. The menu features a variety of fresh fish and seafood dishes, and the views of the ocean are unbeatable.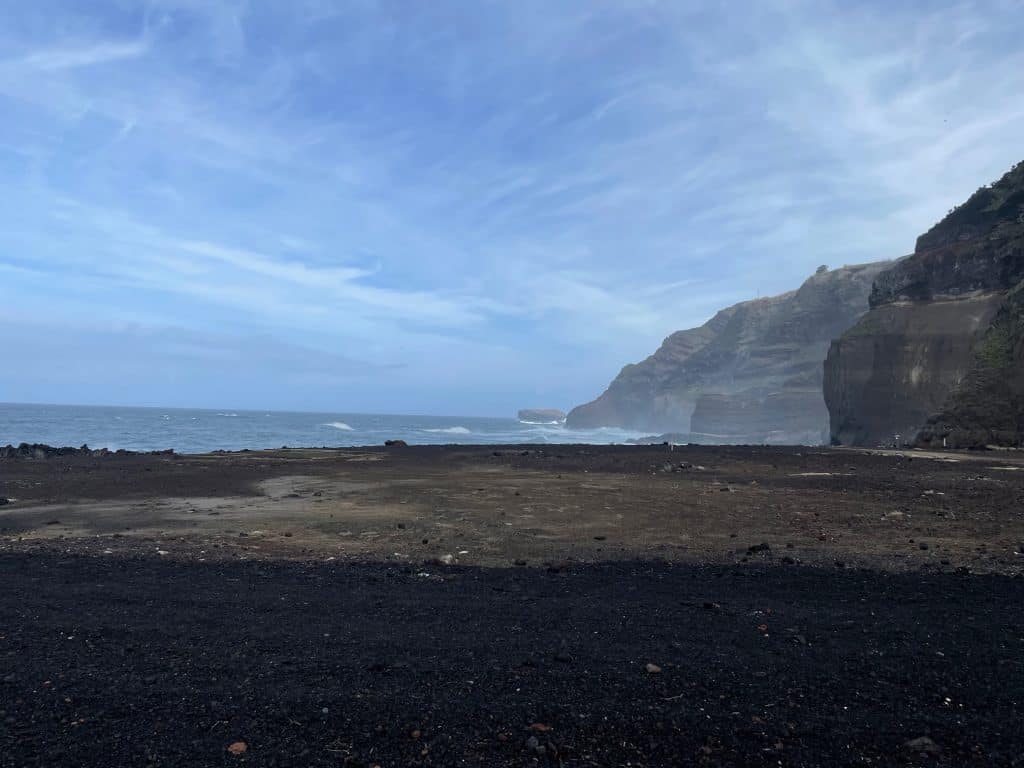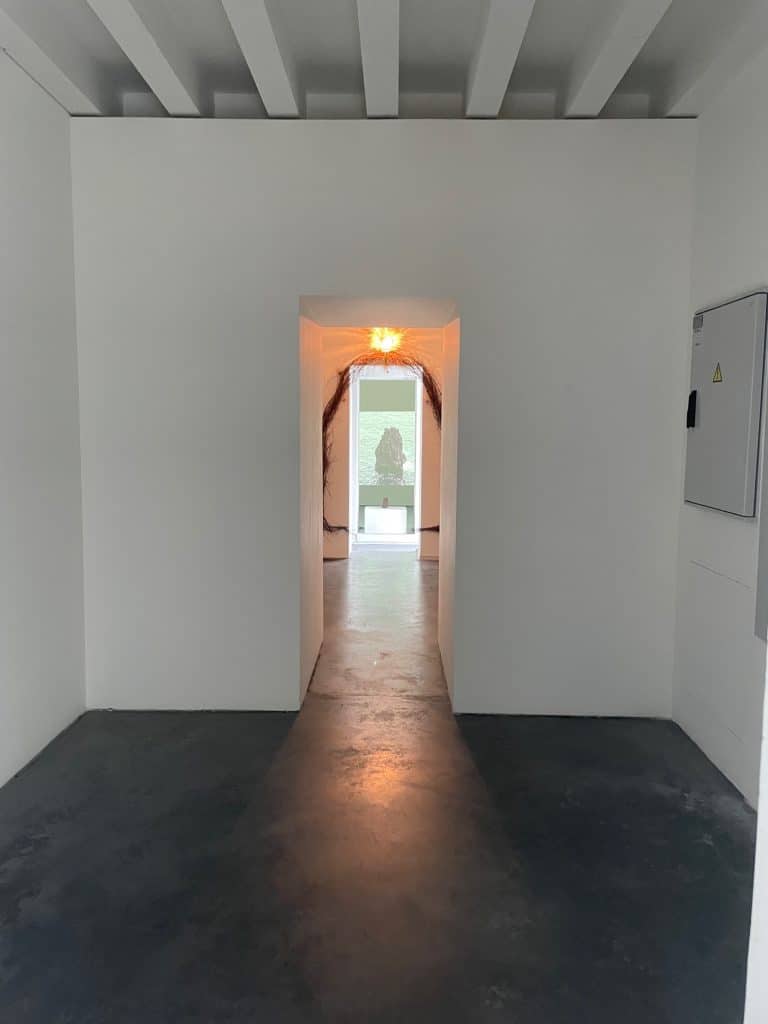 Arquipelago Arts Center: This contemporary art center in the city of Ribeira Grande showcases the work of Azorean artists and hosts exhibitions, concerts, and other cultural events.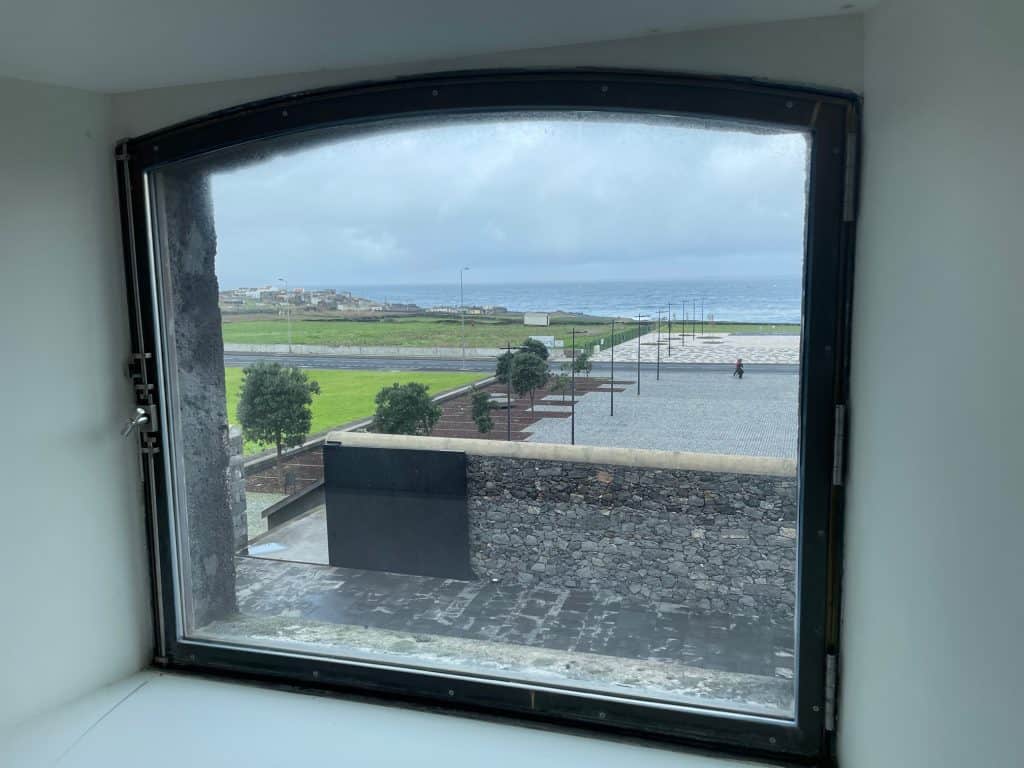 Gorreana Tea Factory: This tea factory, located in the hills above the town of Maia, is the oldest tea plantation in Europe. Visitors can tour the factory and sample the different teas produced on site.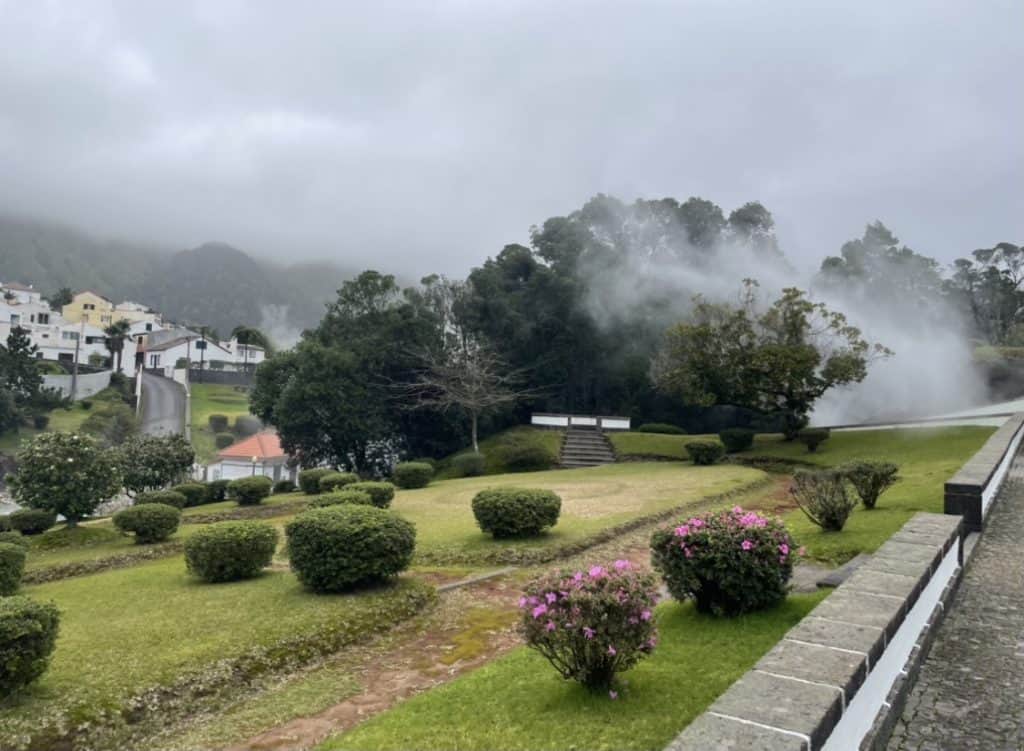 Furnas, Caldeiras Vulcanicas, Casa Invertida and Parque Terra Nostra: This region is known for its hot springs, geysers, and volcanic activity. Visitors can explore the Furnas caldera and geothermal vents, visit the Casa Invertida (an upside-down house), and relax in the thermal pools of the Parque Terra Nostra botanical garden.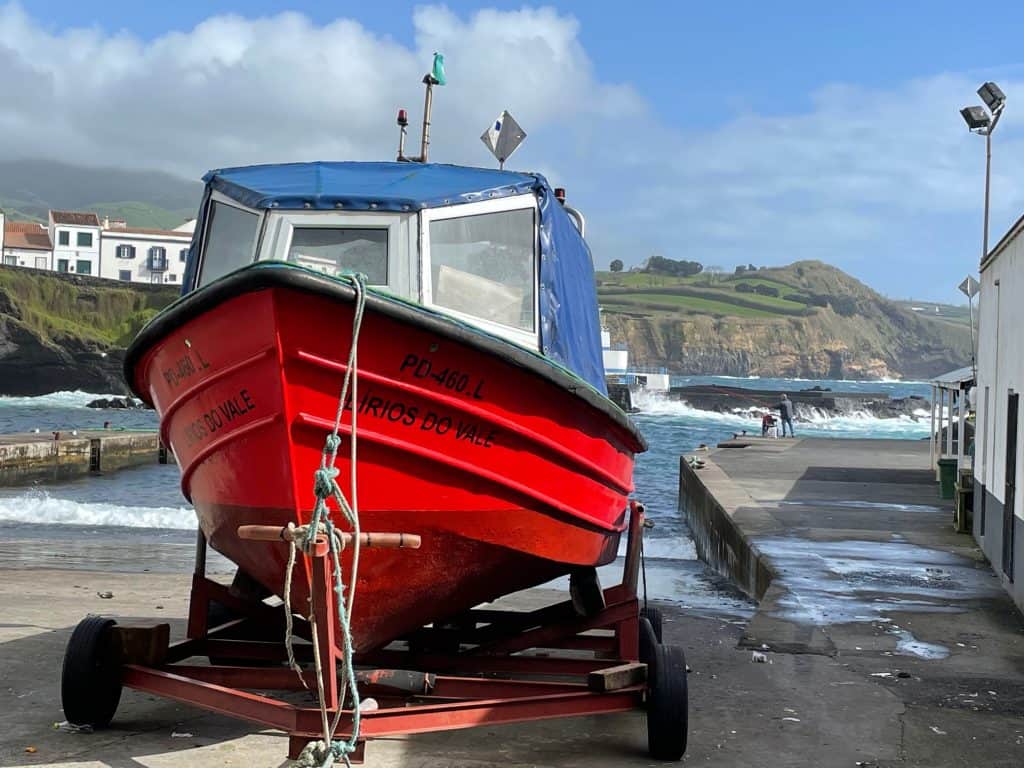 Vila Franco do Campo: This charming town, located on the southern coast of the island, is known for its beautiful beaches and historic architecture.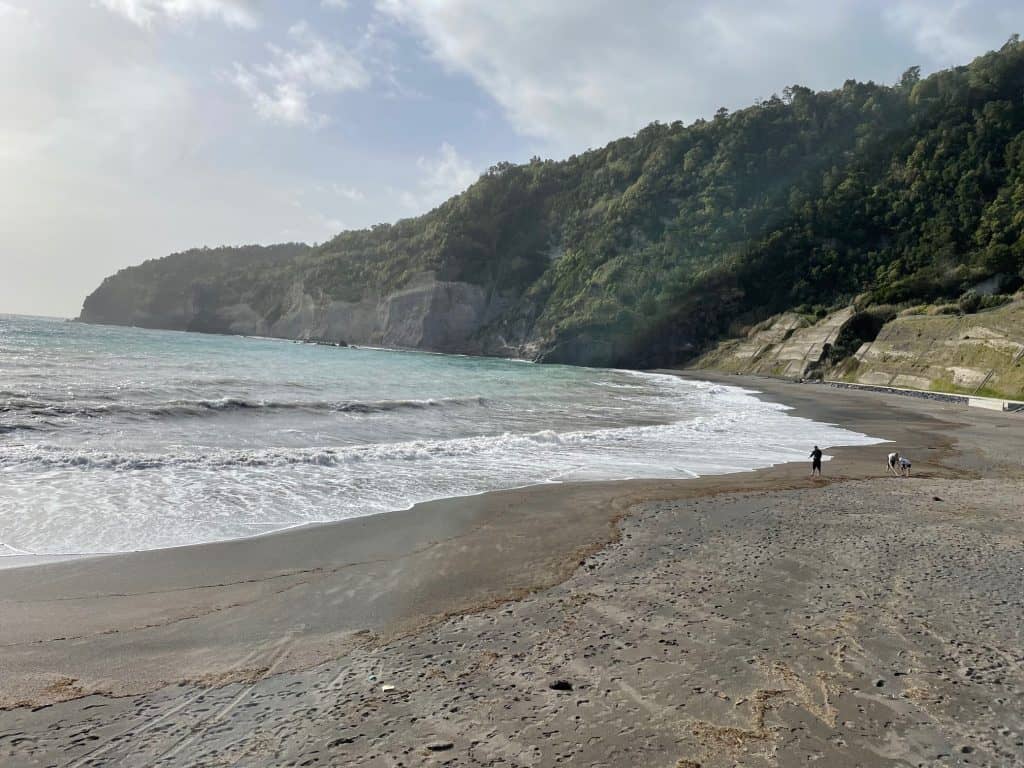 With its stunning landscapes, friendly people, and rich cultural heritage, São Miguel Island is a must-visit destination for anyone traveling to the Azores. And with a road trip itinerary that includes the destinations listed above, you'll be able to experience the best that the island has to offer. So pack your bags, hit the road, and get ready for an adventure you won't forget!
For those eager to delve into the best places of Ponta Delgada, don't miss my comprehensive guide: The Best of Ponta Delgada: A 24-Hour Guide