Madeira, the Portuguese island in the Atlantic Ocean, offers a unique blend of culture, nature, and adventure that's perfect for a road trip. From historical landmarks to stunning landscapes, here are some of the must-visit locations for your road trip in Madeira:
Sous Concept Store – Start your journey in Funchal with a visit to Sous Concept Store, a chic boutique featuring the works of local designers and artisans. You can find everything from handmade jewelry to fashionable clothing and home decor.
Lillie Ceramics – Next, head to Lillie Ceramics, where you can witness the art of traditional pottery-making. The store features beautiful and intricate ceramics made by skilled craftsmen.
Art Center Caravel in Funchal – This center features contemporary art exhibitions and workshops. Visitors can enjoy paintings, sculptures, and installations from emerging and established artists.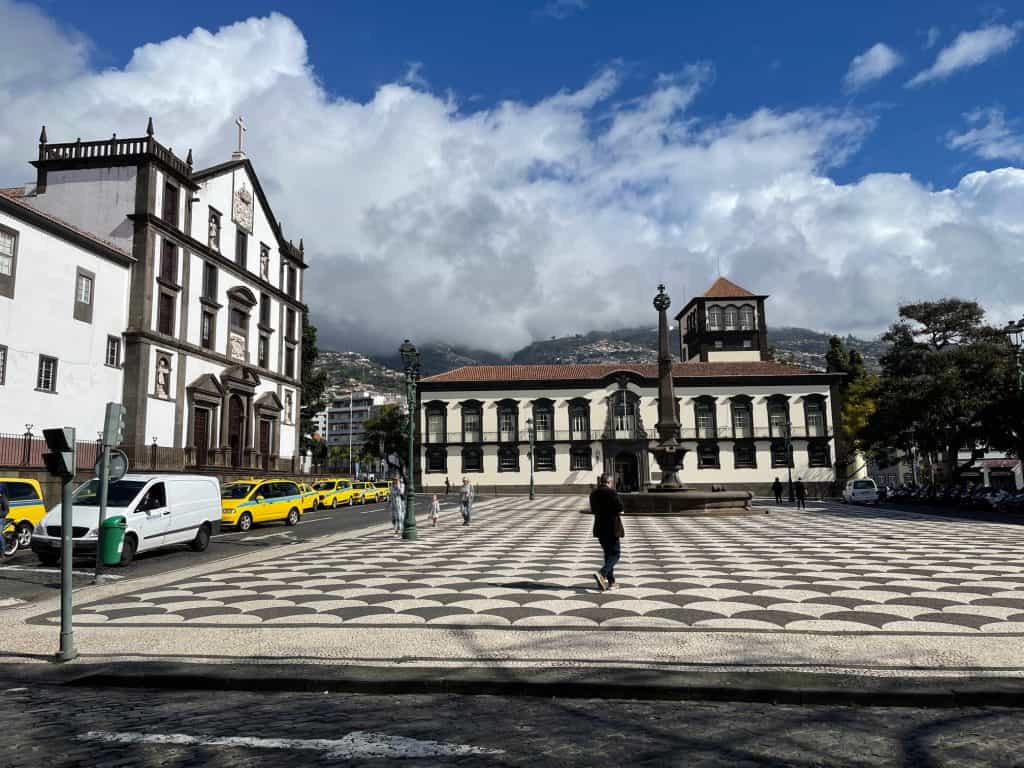 4. Madeira Photography Museum – Atelier Vicente's Museu de Fotografia da Madeira – This museum showcases the history of photography in Madeira and features vintage cameras, equipment, and images from the past.
5. Churchill Bay – Take a stroll along the charming Churchill Bay in Câmara de Lobos, where you can enjoy the beautiful views of the bay and the traditional fishing boats.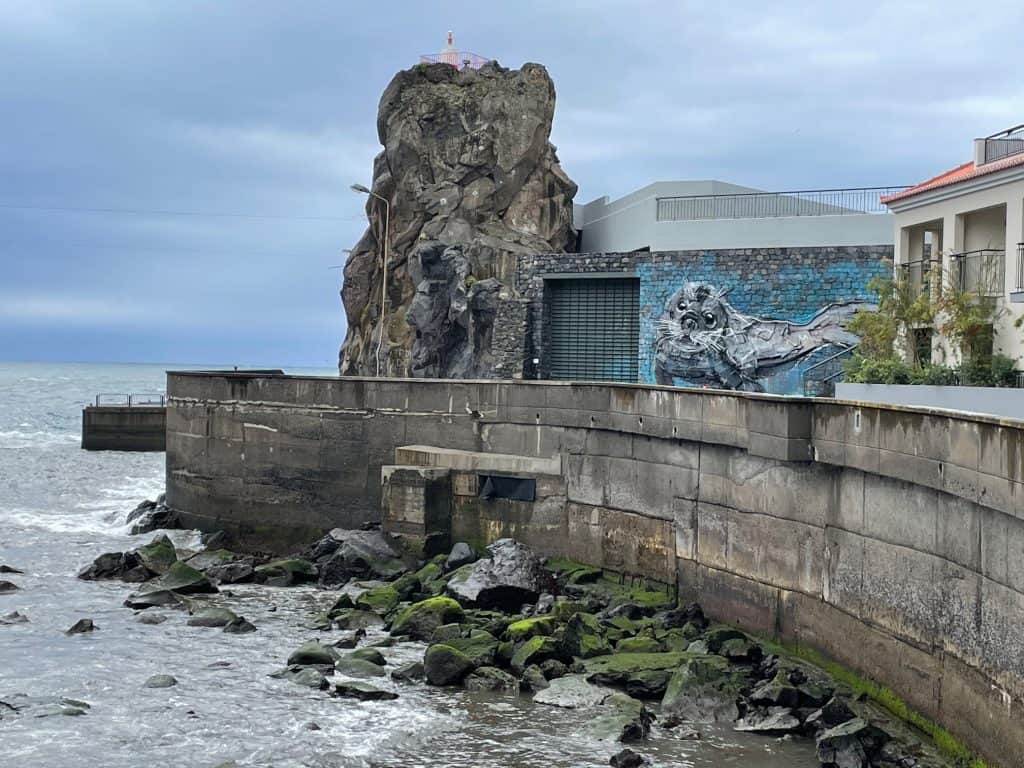 6. Street Art Gallery – Discover the colorful street art of Street Art Gallery. The gallery features works from local and international artists and is a great place to explore and take photos.
6. Porto Moniz Natural Swimming Pools – Swim in the natural saltwater pools of Porto Moniz, formed by volcanic lava. The pools are surrounded by stunning cliffs and offer an unforgettable swimming experience.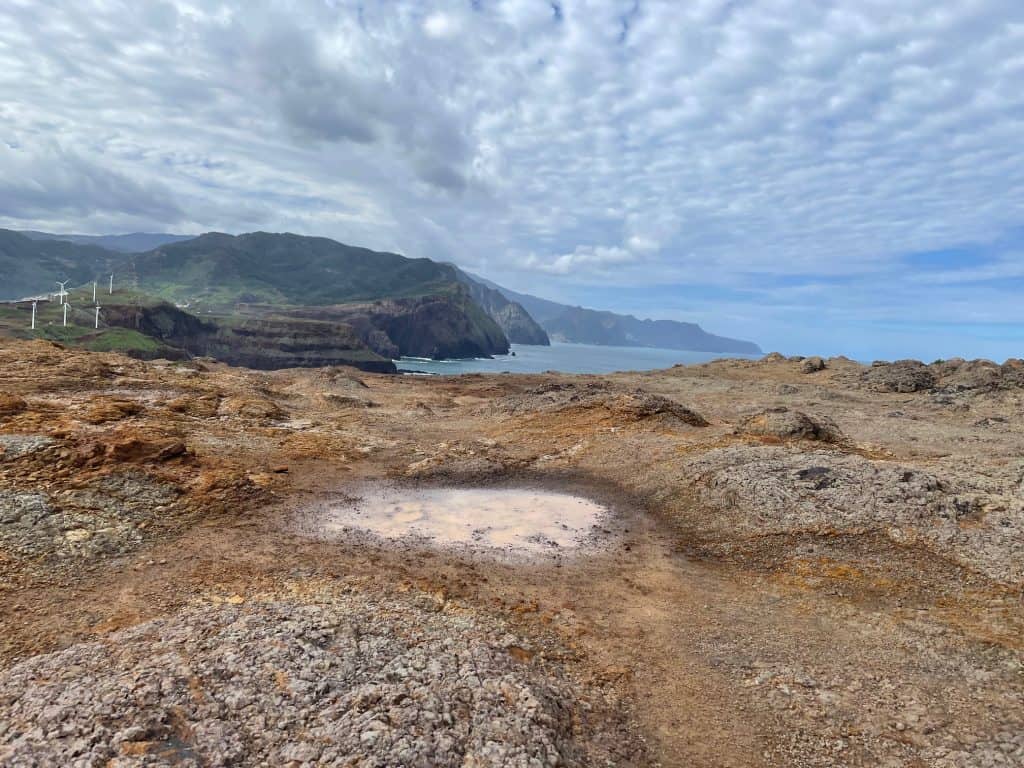 8. Miradouro da Ponta do Rosto – Enjoy panoramic views of the Atlantic Ocean and the island's rugged coastline from the Miradouro da Ponta do Rosto viewpoint. This is a great spot for a picnic or just to take in the stunning scenery.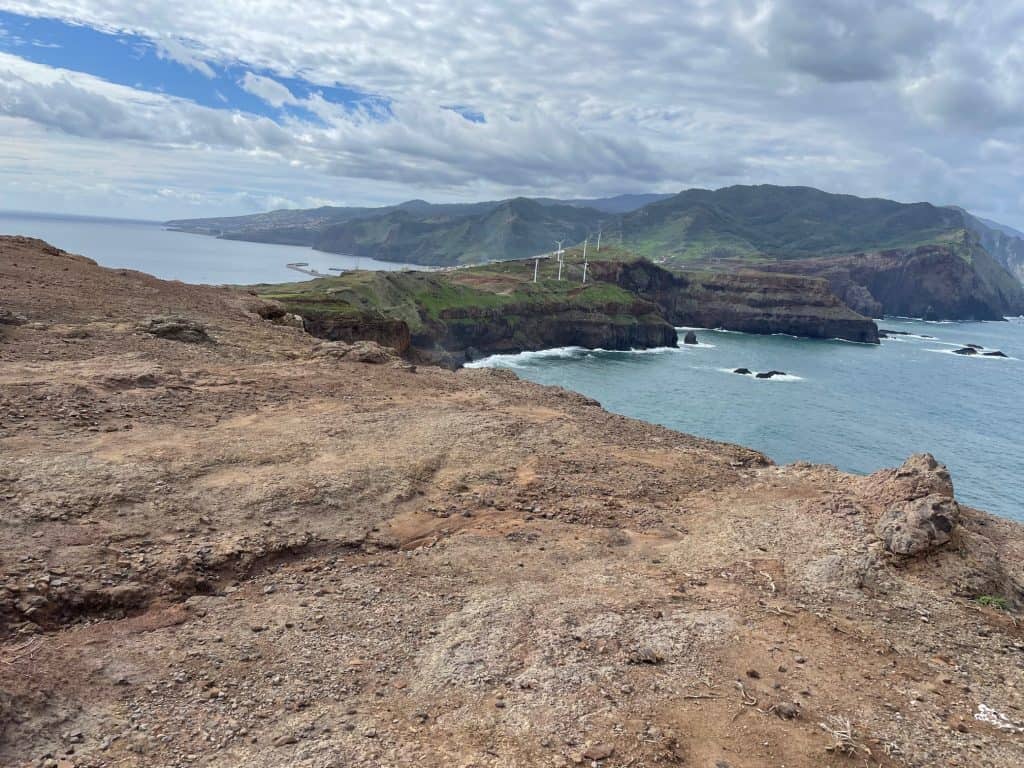 9. Porto da Cruz – Visit the charming village of Porto da Cruz, famous for its production of sugarcane and traditional rum. Take a tour of the North Mills Distillery and try some of the delicious local rum.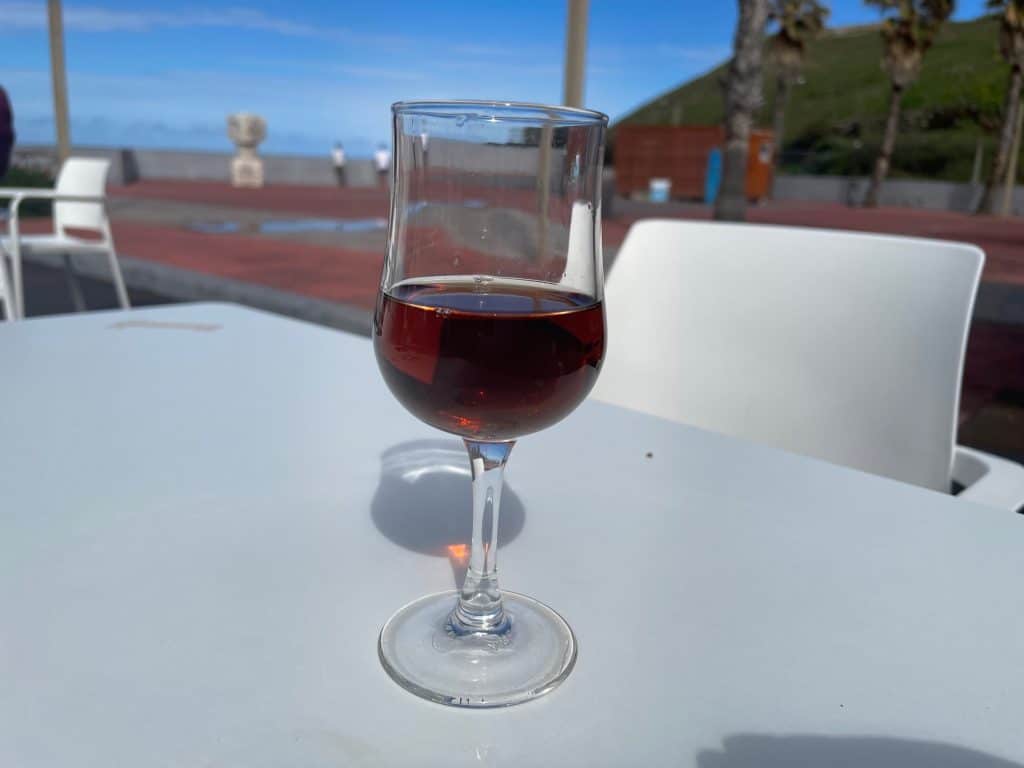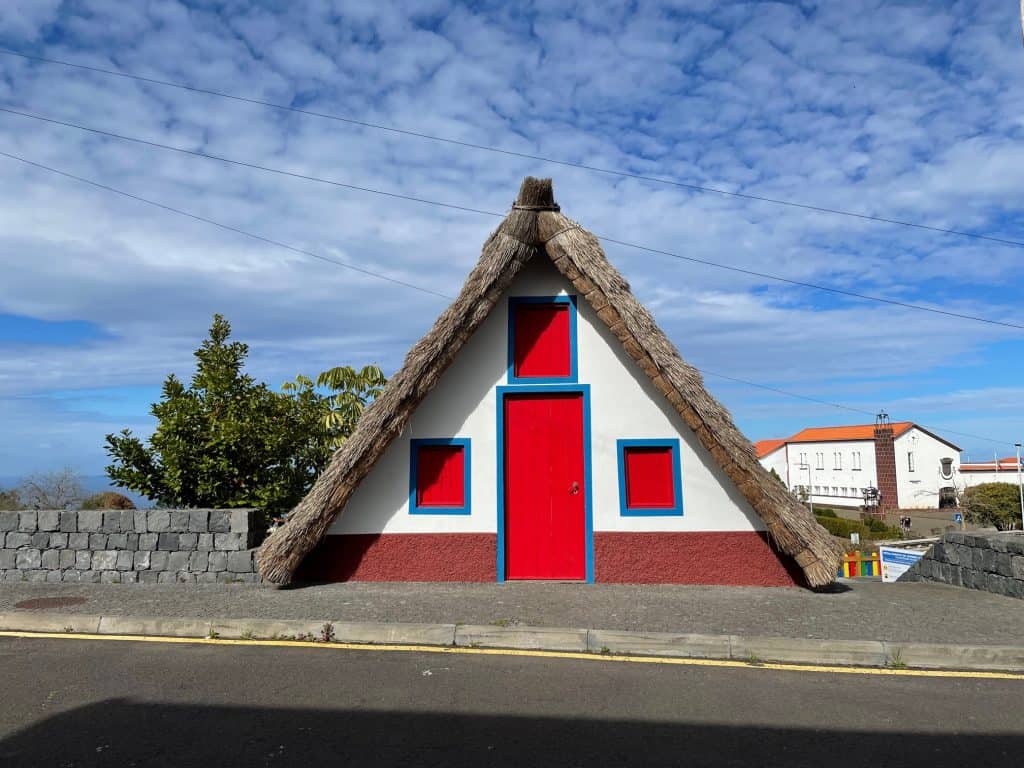 10. Casas Típicas de Santana – Explore the traditional thatched houses of Santana, a UNESCO World Heritage Site. These unique homes offer a glimpse into the island's rural and cultural heritage.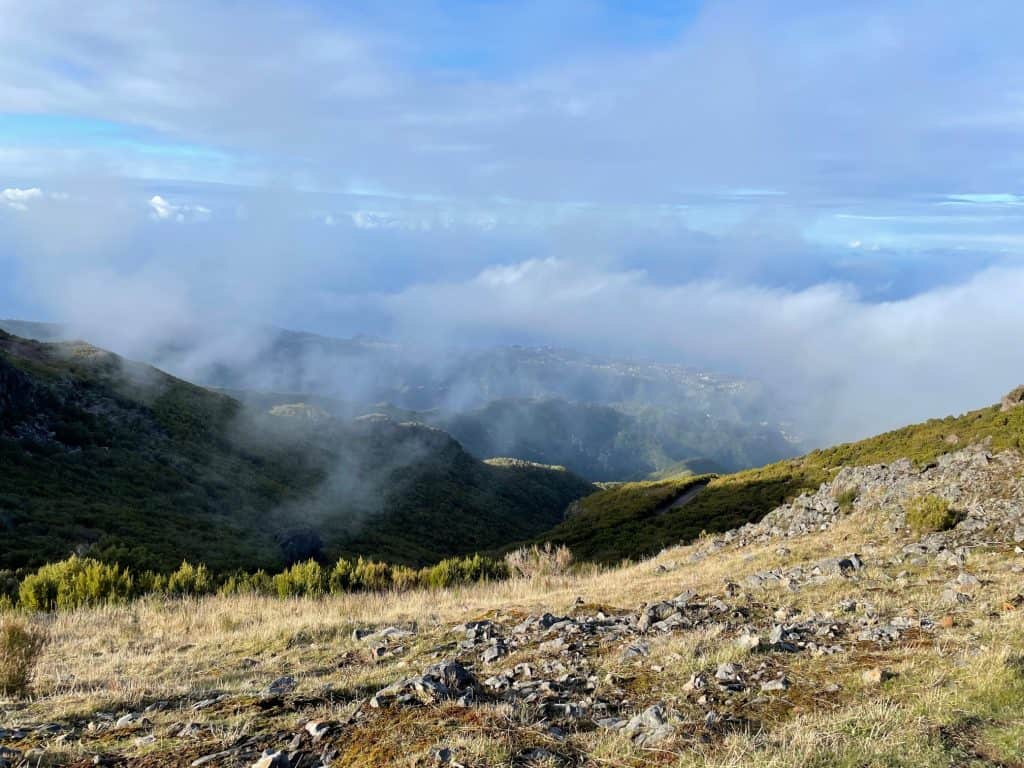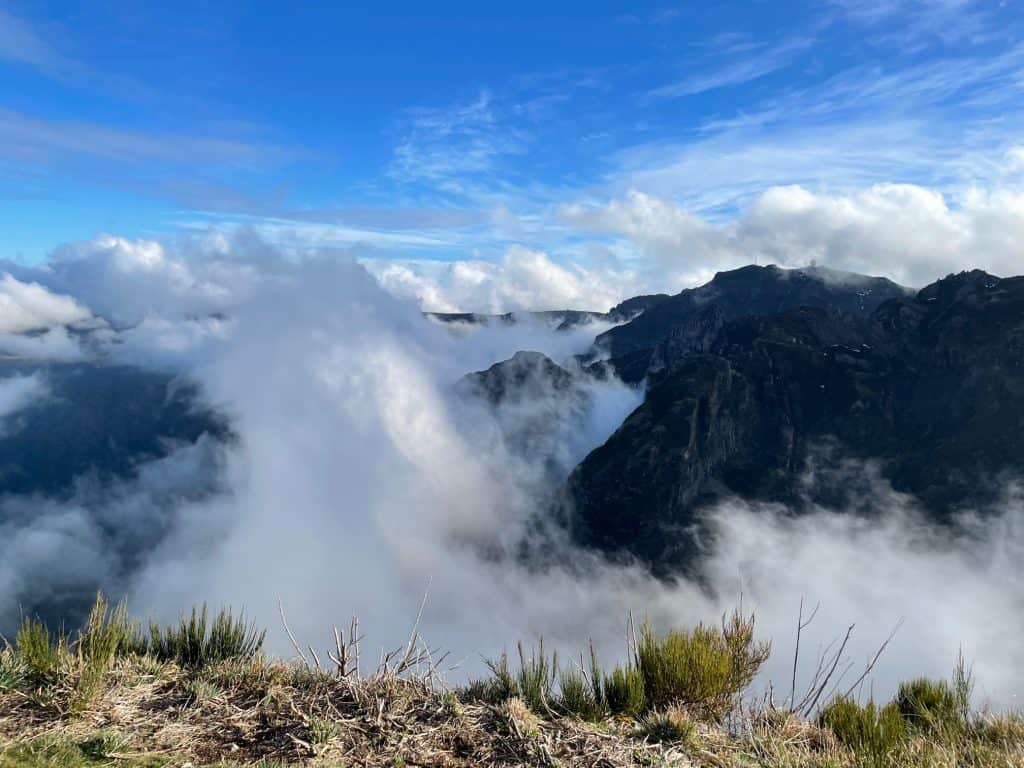 11. Madeira Natural Park – Take a scenic drive through the Madeira Natural Park, which covers over two-thirds of the island's land area. The park is home to many endemic species of flora and fauna, as well as breathtaking landscapes.
12. Rooftop 360º Bar – End your trip with a drink at the Rooftop 360º Bar in Funchal. This bar offers stunning views of the city and the harbor and is a great place to relax and unwind after a day of exploring.
There you have it, a comprehensive road trip guide to Madeira, the stunning Portuguese island in the Atlantic Ocean. From historical landmarks to stunning landscapes, Madeira offers something for everyone. So, pack your bags, rent a car, and hit the road to explore this beautiful island!