Each of us viewing an old postcard, black and white movie, reading
a yellowed book of the past to be at the present, cannot be not conquered
by this unusual city.. Few cities in the world like Paris, have inspired
many of the artists, writers, photographers, filmmakers …. for that
distinctive character at the same time so multifaceted, with the infinite
faces in which everyone can recognize and acknowledge the history,
tradition and culture. That's why probably everyone wants to visit this city
like real star and no one like a spectator.
My personal top 10 selection of the places to vist in Paris
Ognuno di noi vedendo una vecchia cartolina, un film in bianco e nero, leggendo
un libro ingiallito del passato sia al presente, non si può non conquistare da
questa insolita città .. Poche città al mondo come Parigi, hanno ispirato molti
artisti, scrittori, fotografi, registi …. per quel carattere distintivo allo stesso
tempo in modo multiforme, con i volti infiniti in cui tutti possono riconoscere e
comprendere la storia, tradizione e cultura. Ecco perché probabilmente tutti vogliono
visitare questa città come vere star e nessuno come spettatore.
Ecco la mia selezione dei 10 posti da non perdere a Parigi.
1) Place Vendome and Coco Chanel

2) Hotel de Ville and Doisneau

3) Pont de l'Archevêché
4) Opera Garnier
6) Le carousel d'Amelie Poulain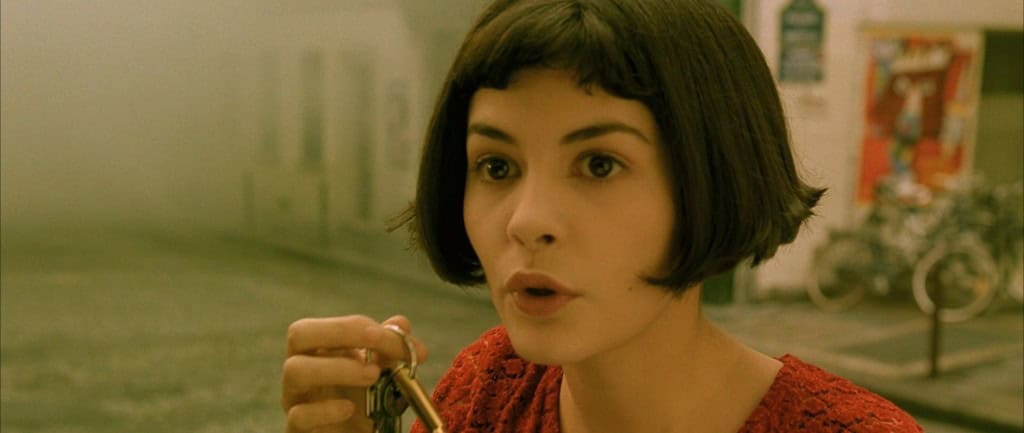 9) Polidor and Ernest Hemingway