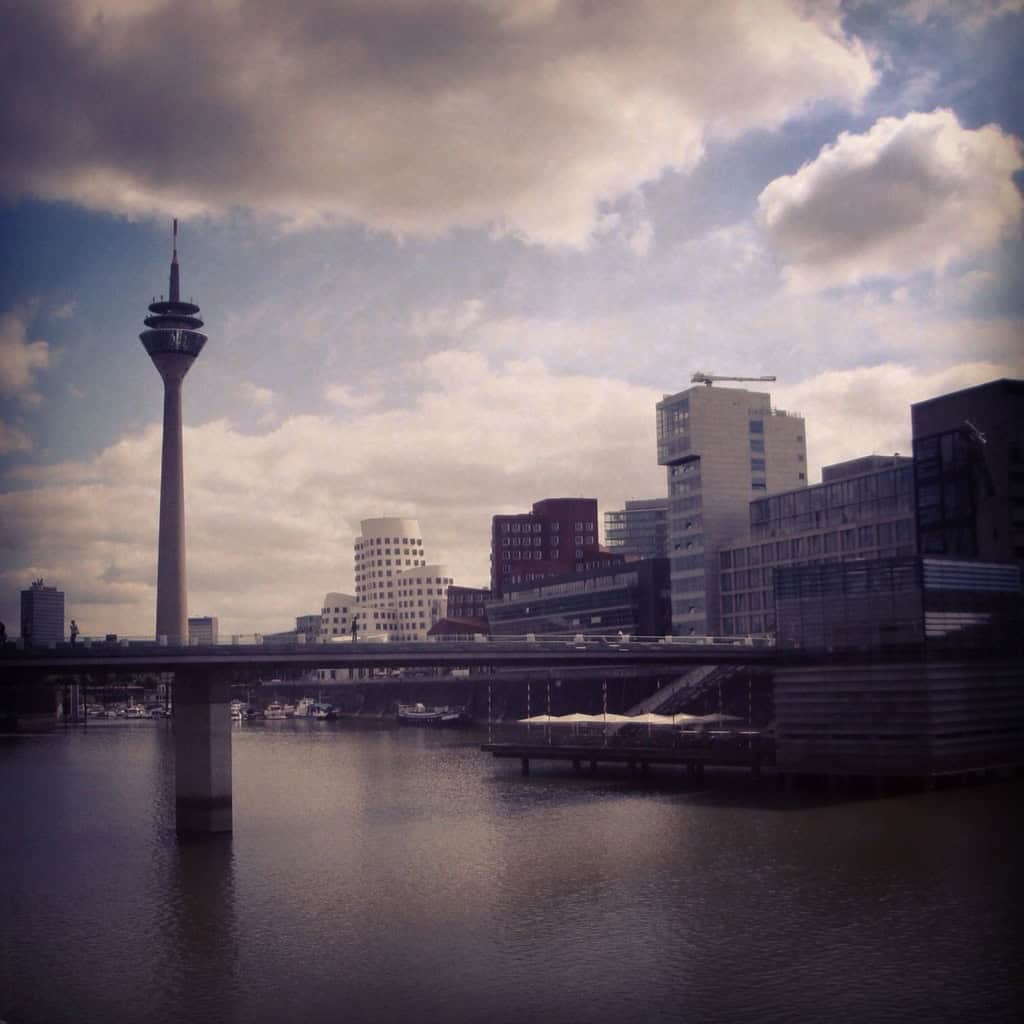 Dusseldorf is known for its rich history, cultural landmarks, and stunning natural beauty. However, it is also home to a modern and vibrant district that is a must-visit for anyone exploring the city. The MedienHafen, which translates to "Media Harbor," is a bustling area that is home to some of the most innovative and creative companies in the world.
With approximately 800 companies from a variety of industries, including media, fashion, architecture, and art, MedienHafen is a hub of creativity and inspiration. The district's unique mix of old and new architecture is what makes it truly special. The old quay walls, steps, and rail tracks of the old loading line have been preserved and are protected monuments, giving visitors a glimpse into the area's rich history.
The buildings in MedienHafen are an impressive sight, with their bold and innovative designs. The most notable structure is the "Neuer Zollhof," a building designed by Frank Gehry, the architect famous for the Guggenheim Museum in Bilbao. The building's dynamic and playful design features three leaning towers that appear to be in motion.