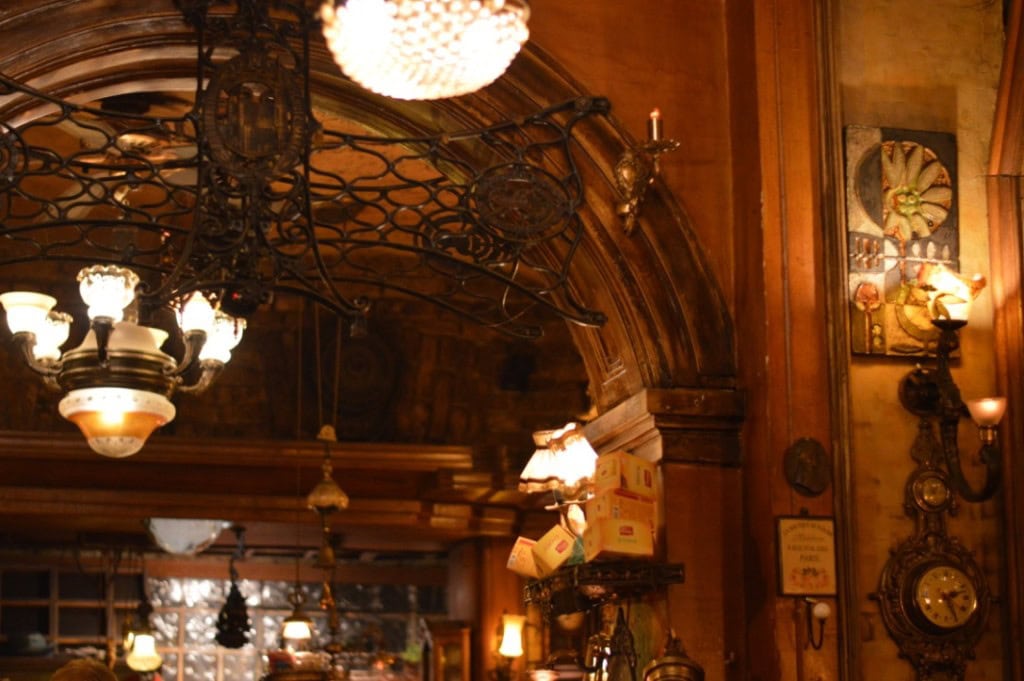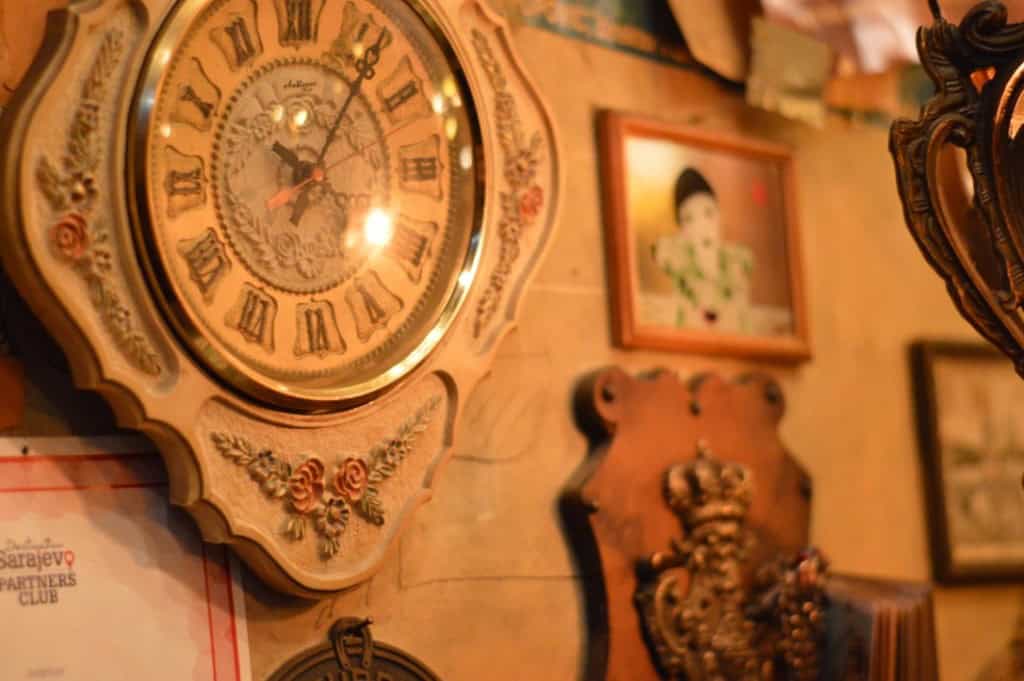 Sarajevo has always been the place where east meets west: people once called it the European Jerusalem. The central mosque, the synagogue, and the cathedrals of the Serbian Orthodox and Catholic faiths grew up within a few hundred metres of one another. Long before it became synonymous with televised sniper warfare,
This city was the great trading point between Italian merchants and Silk Road caravanserai. Fourteen years on from that divisive war, the much older spirit of tolerance survives. During the 90s war, the Sarajevans dug a secret tunnel
beneath the airport which enabled them to bring in supplies and withstand the siege. The far end of this was concealed in the house of the Kolar family, who recently opened a length of it as part of a private museum – and moving testament to the city's resilience.
The entire city, despite its battle scars, has a uniquely laid-back attitude to life, a love for food and friendship, a preference for music over materialism. Maybe Sarajevo is not the city it was before the war, but it is still a cosmopolitan city and I really find unique and love it.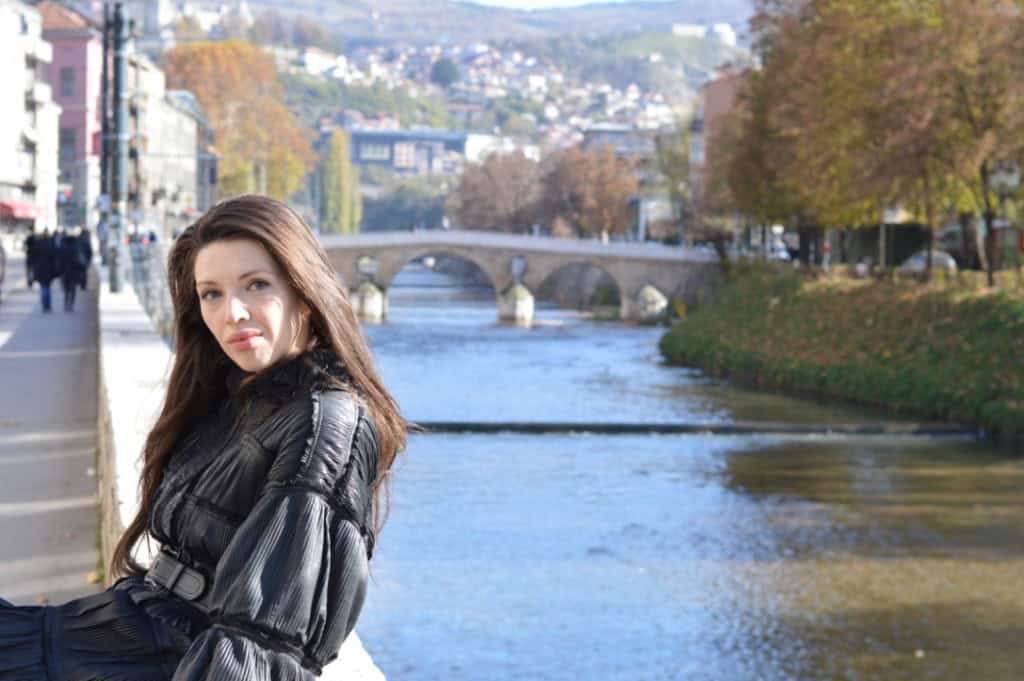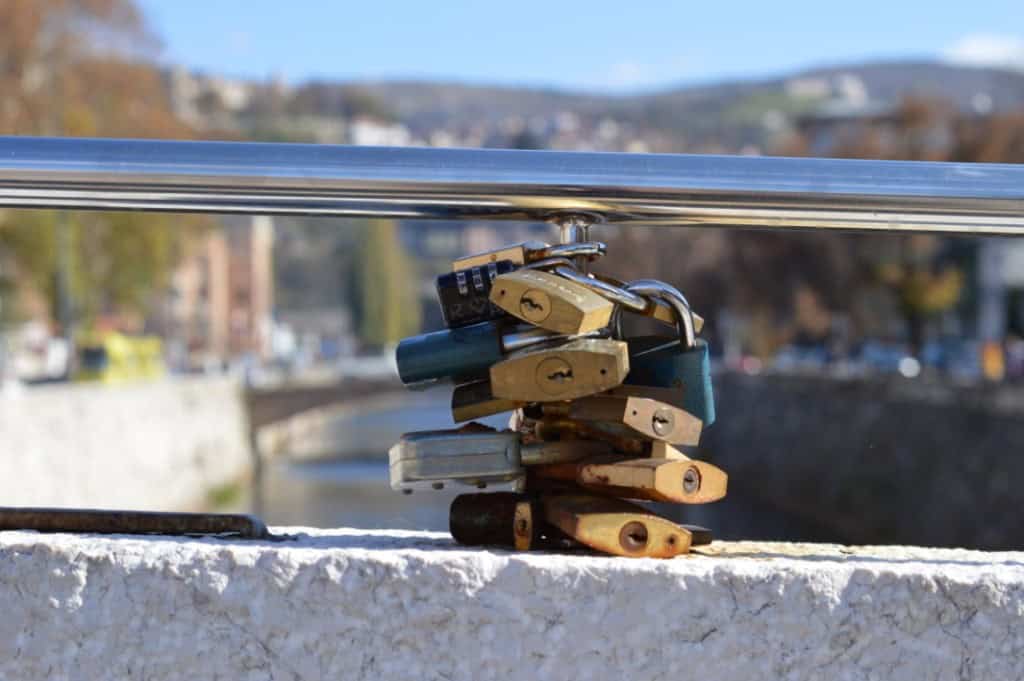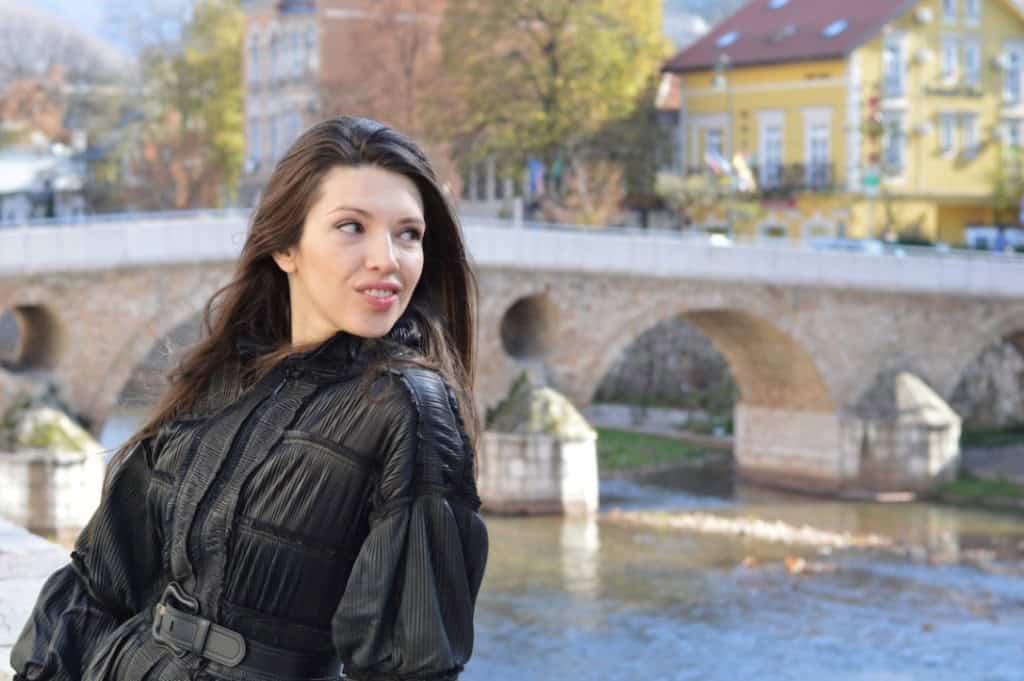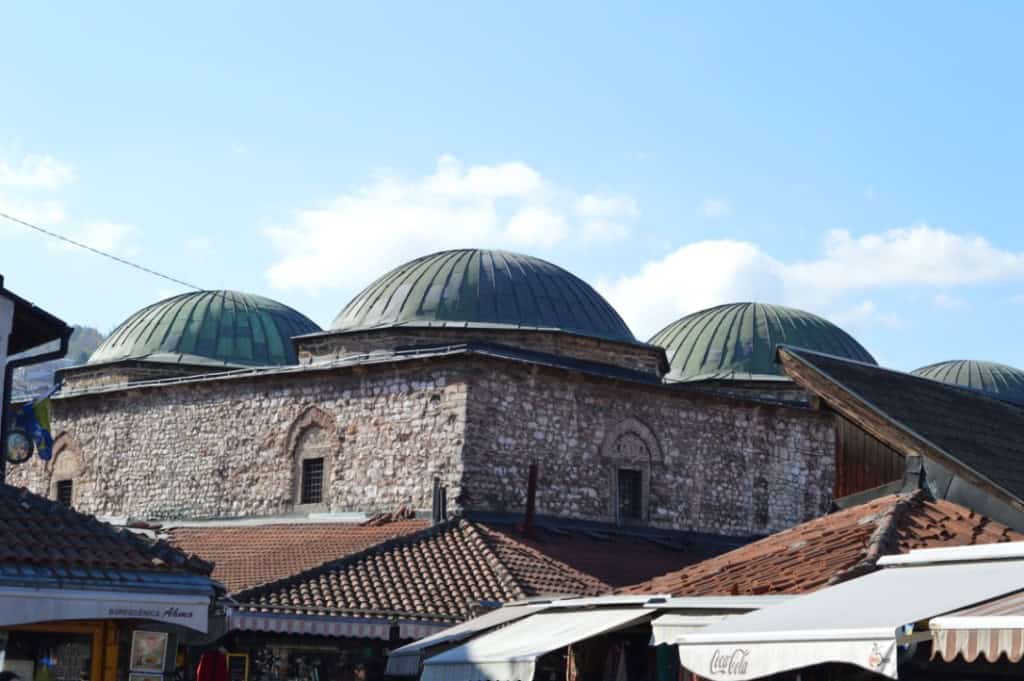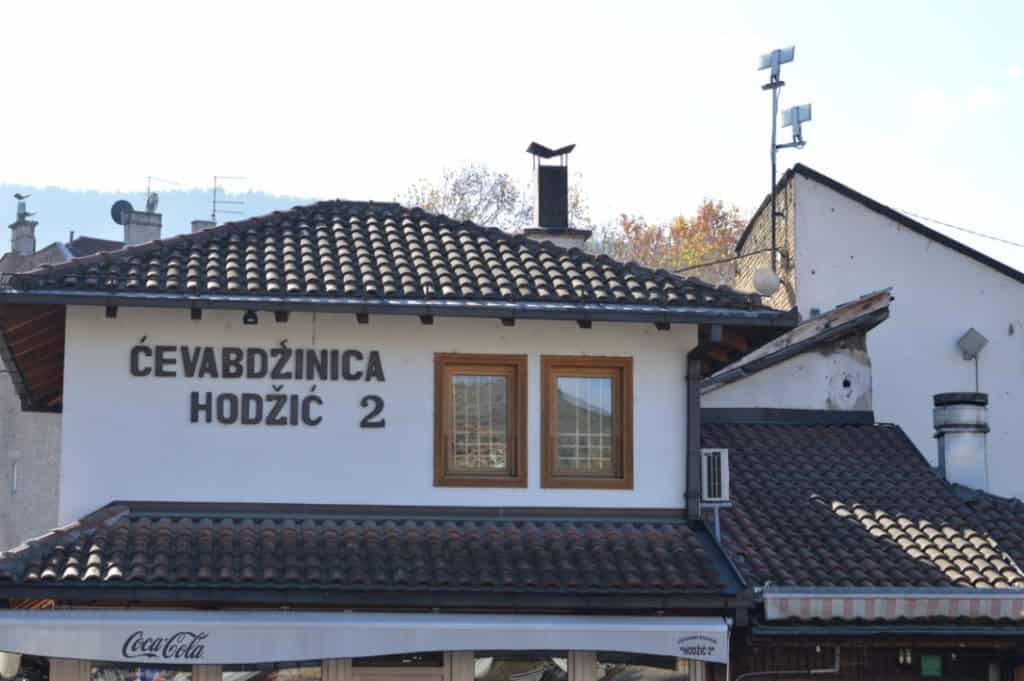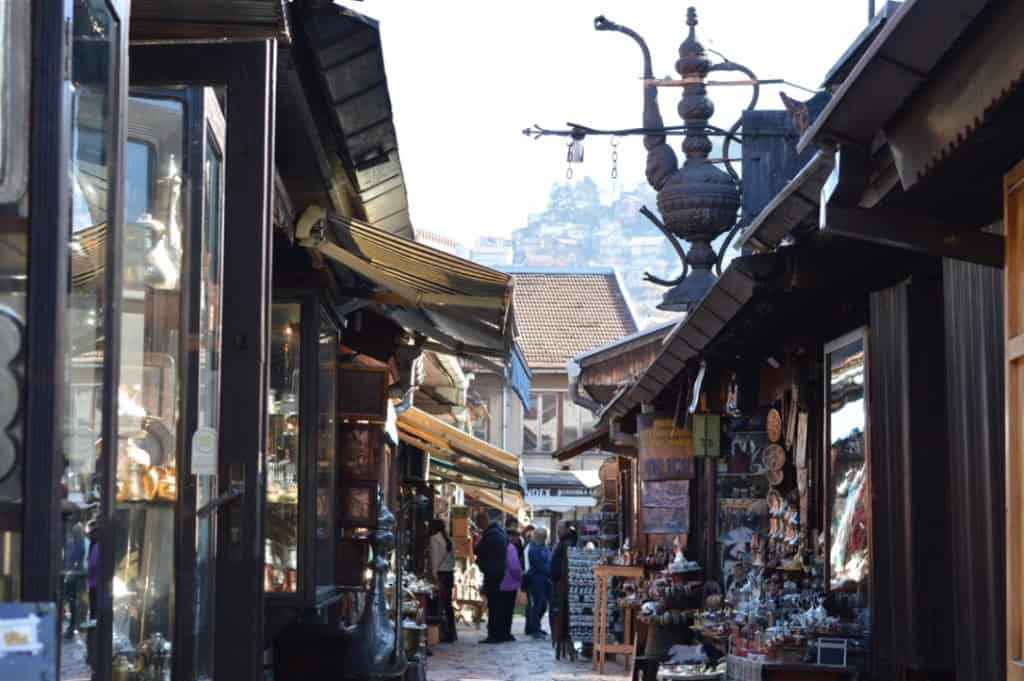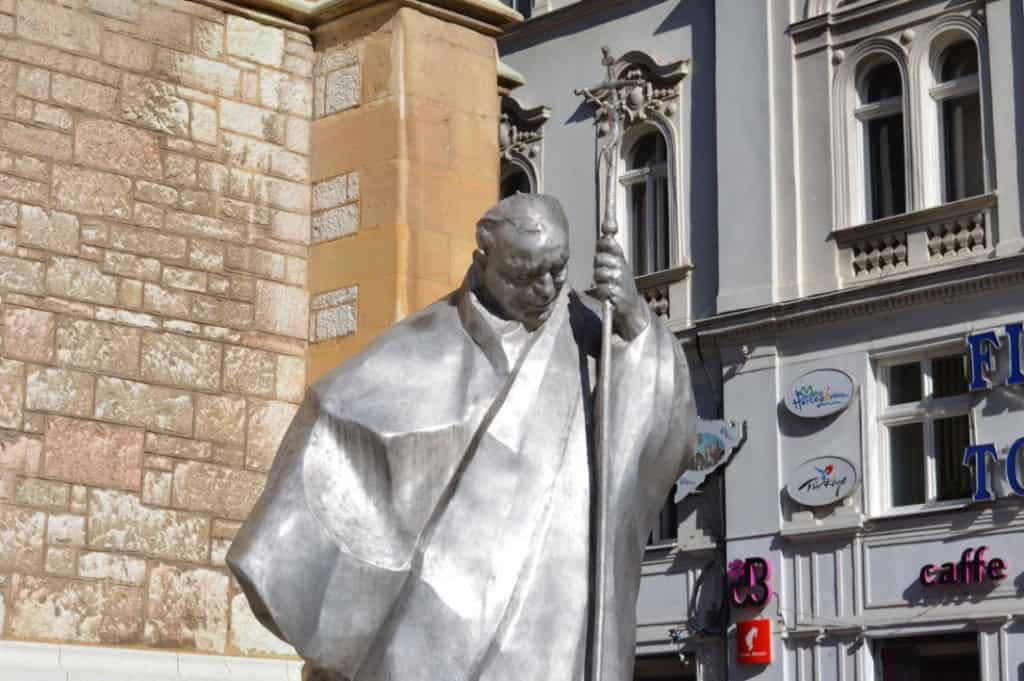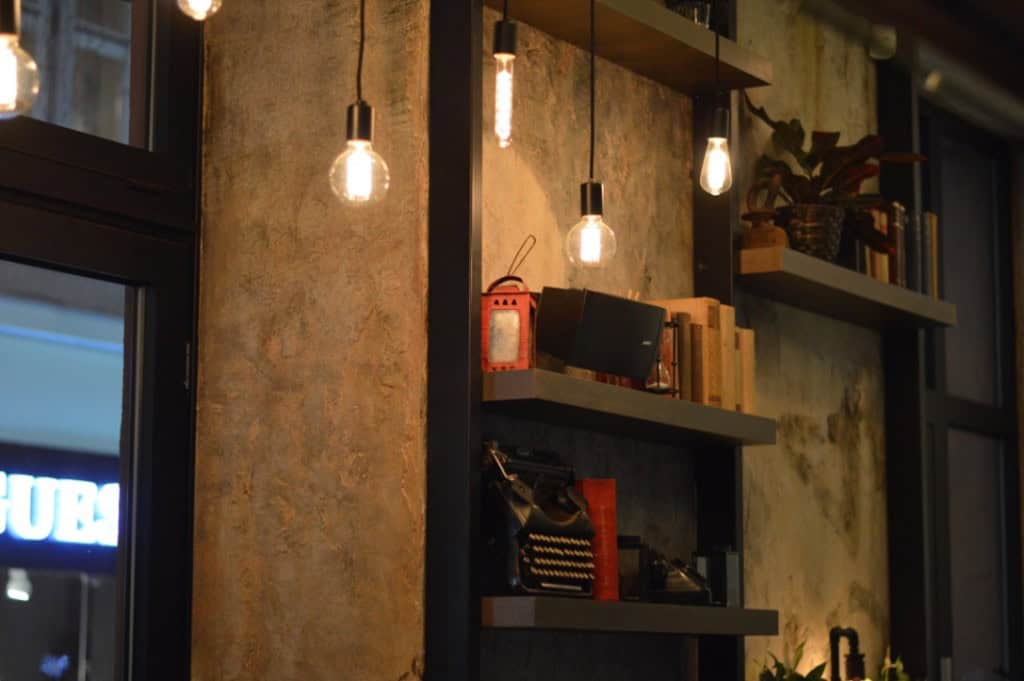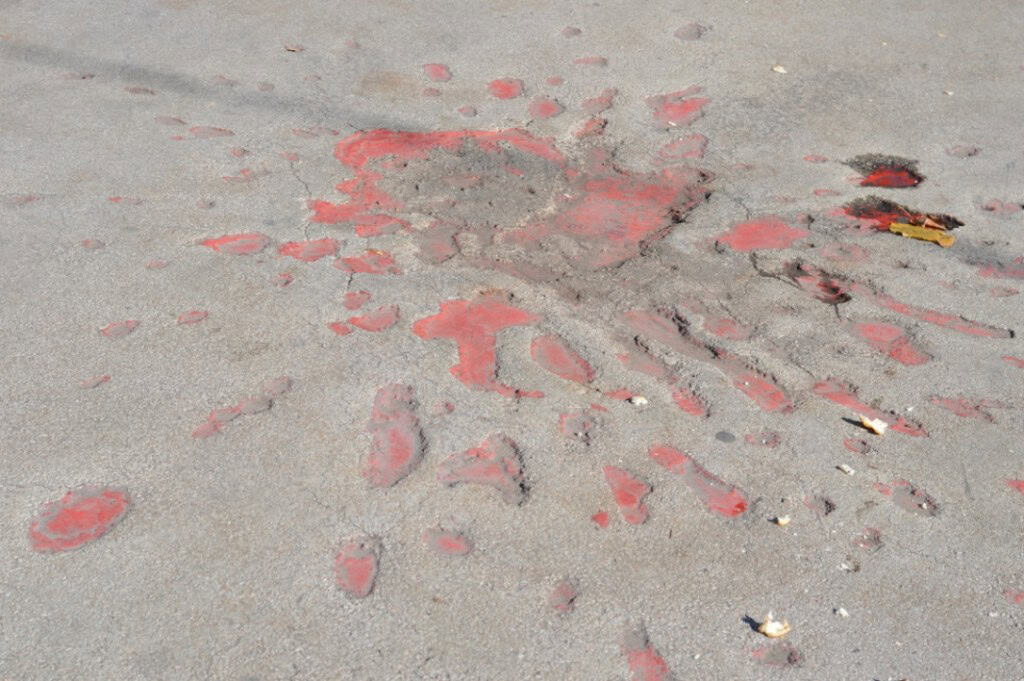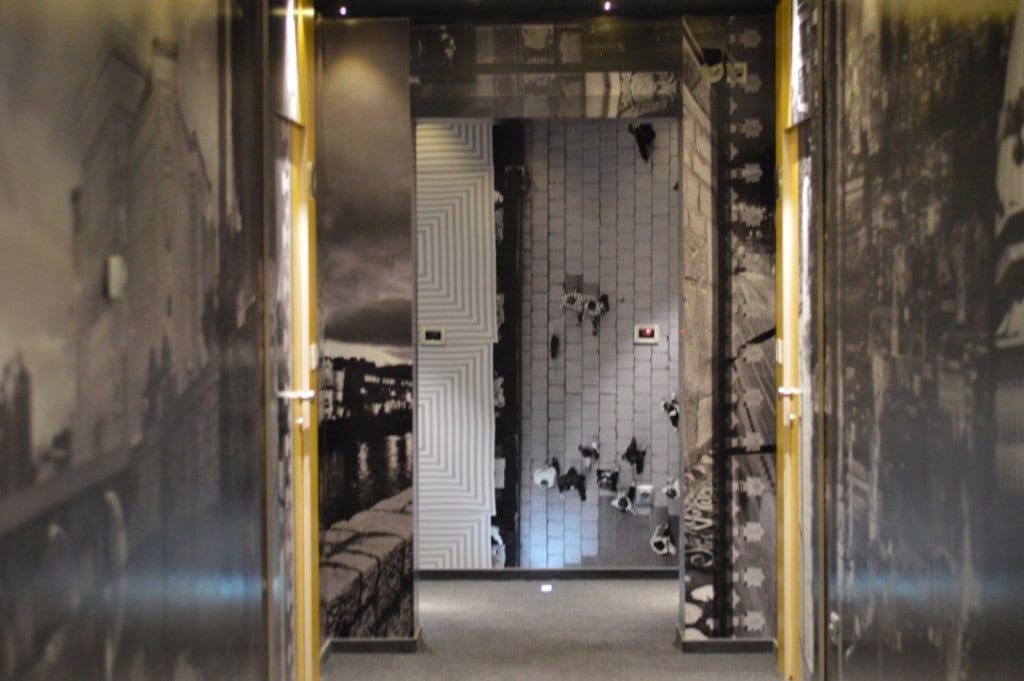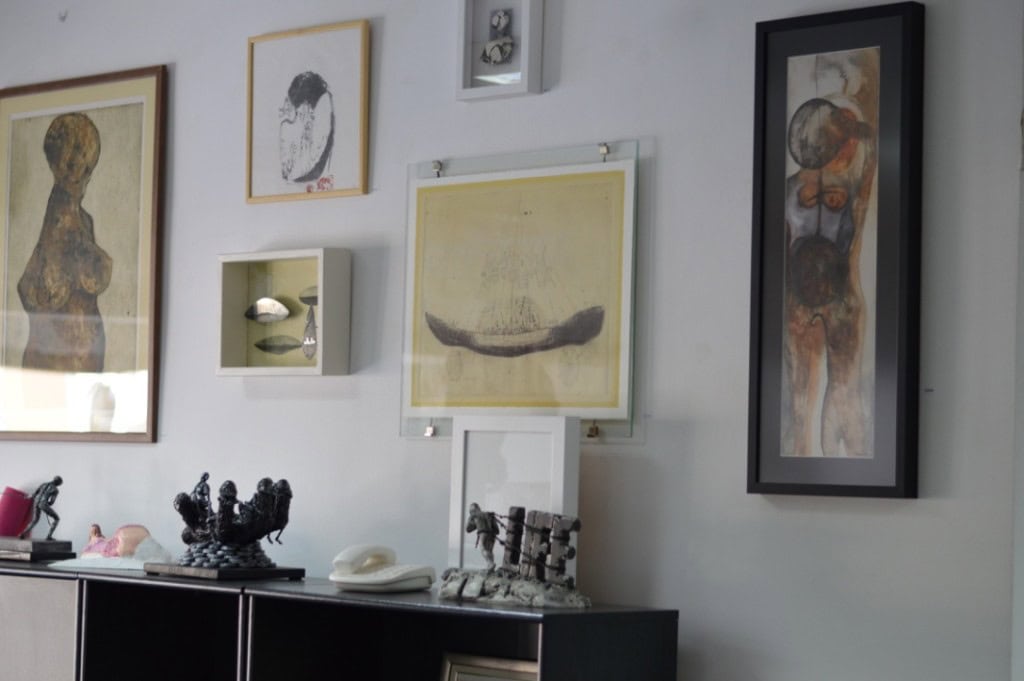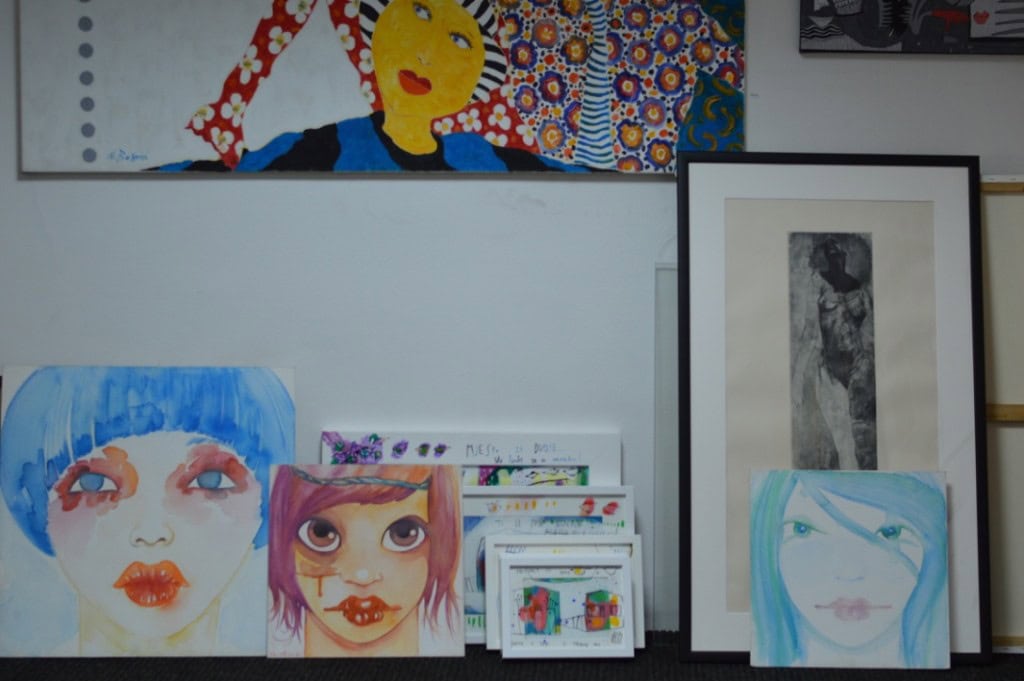 Locations
Zlatna Ribica Bar
Fosshotel Glacier Lagoon -Restaurant