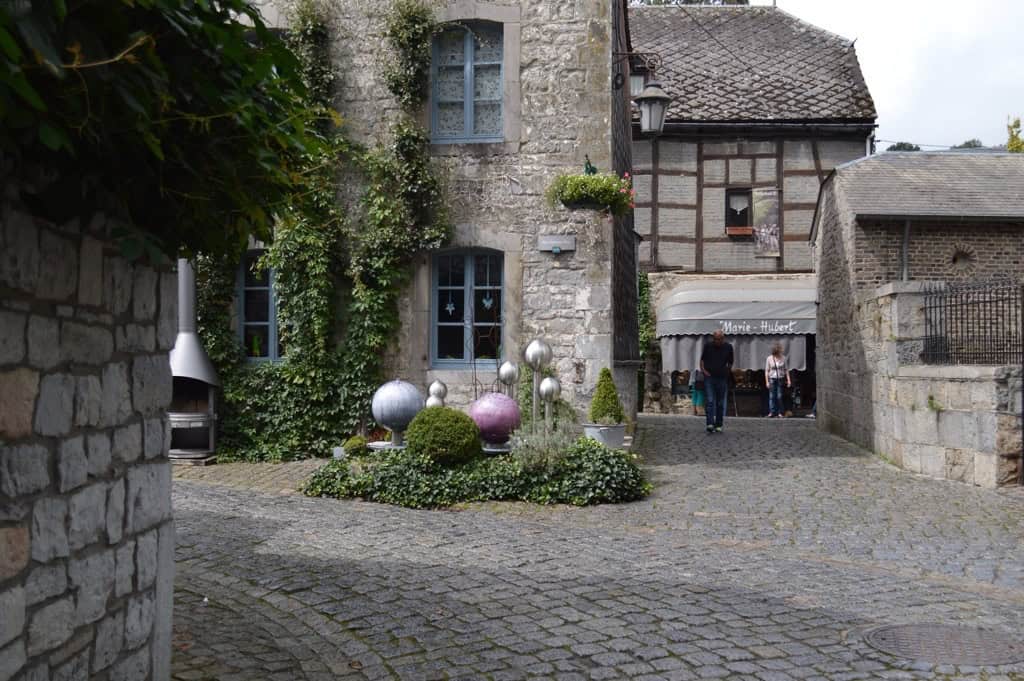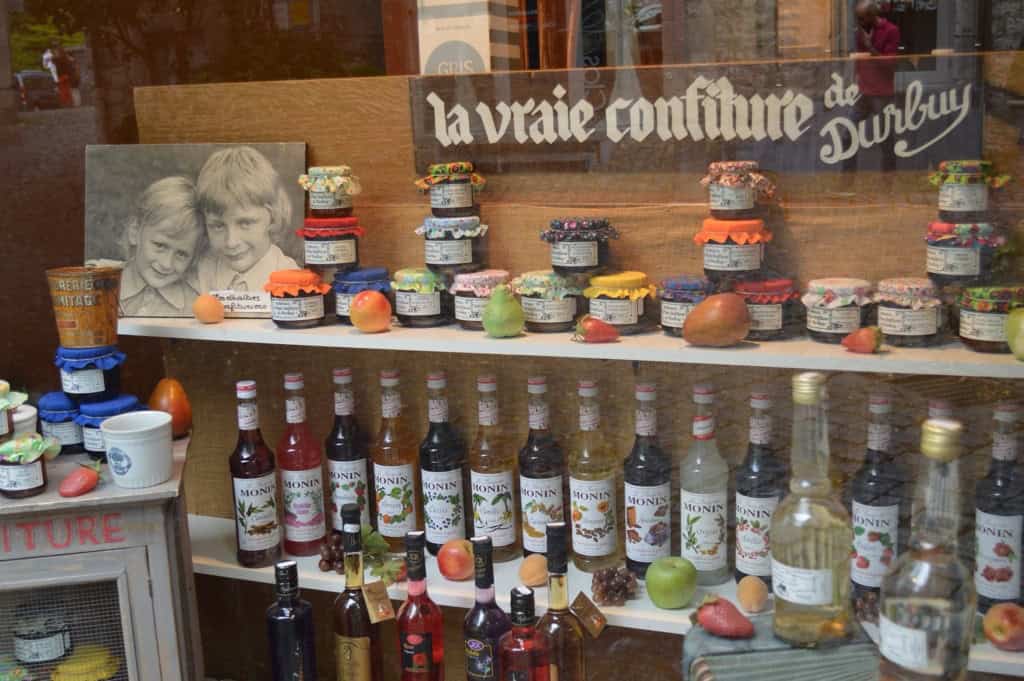 Durbuy, a picturesque city nestled in the heart of the Belgian Ardennes, is often referred to as the smallest city in the world. Despite its small size, Durbuy is overflowing with charm and character, making it a must-visit destination for travelers seeking a unique experience.
As you wander through the narrow cobblestone streets and alleyways of Durbuy, you'll be transported back in time to the medieval era. The city's preserved architecture and buildings, including the imposing castle of Durbuy, are a testament to its rich history.
One of the best ways to explore the city is on foot, taking the time to admire the quaint buildings and beautiful scenery. You can also climb to the top of the castle for breathtaking views of the surrounding area.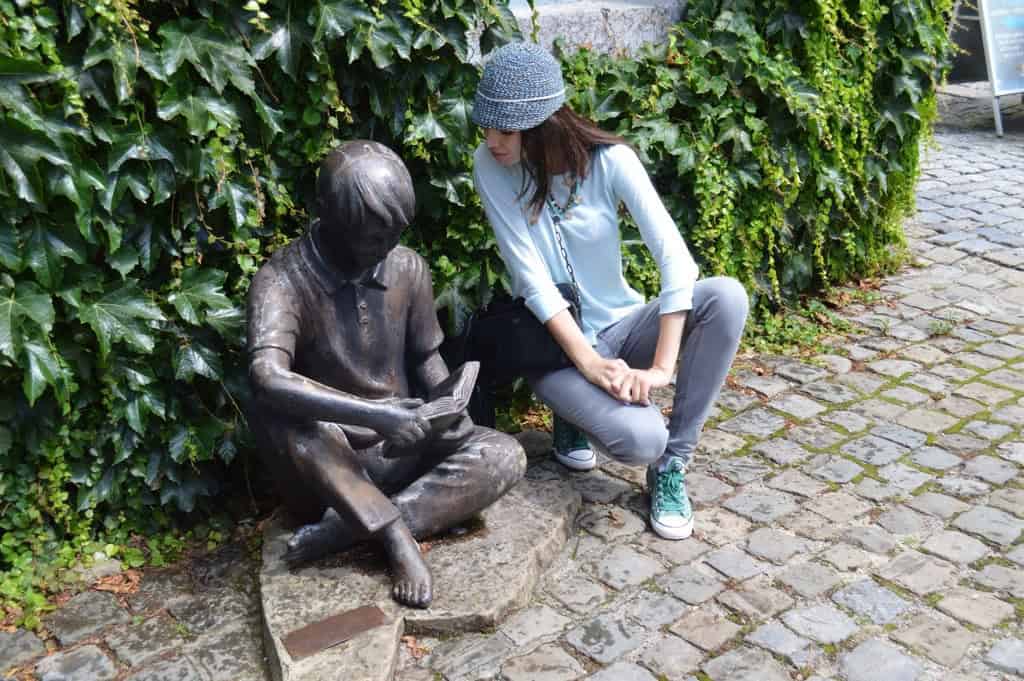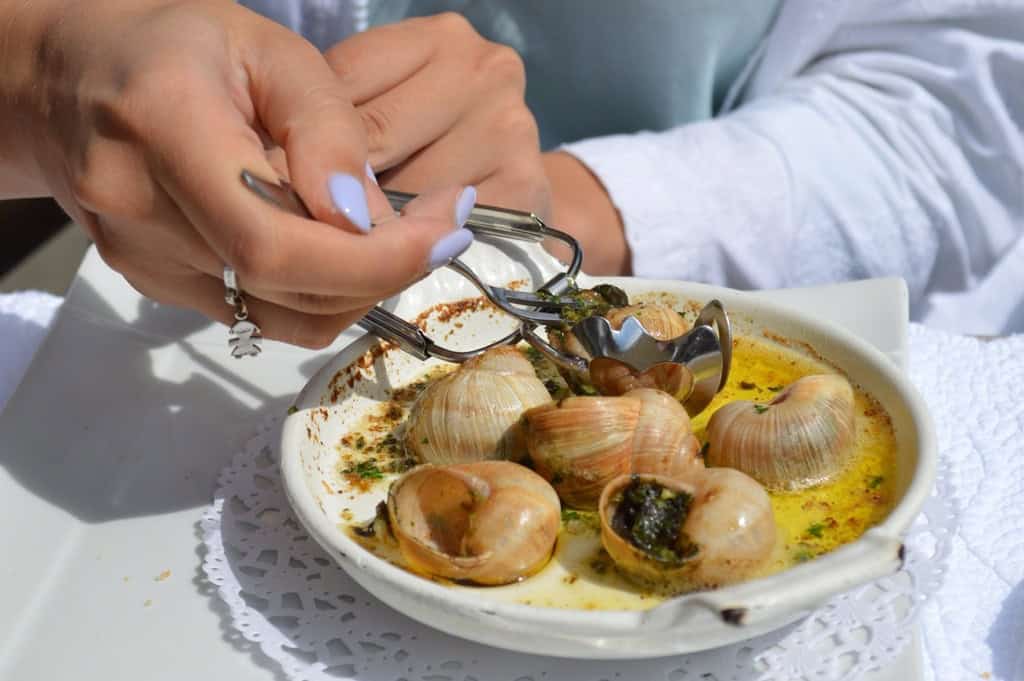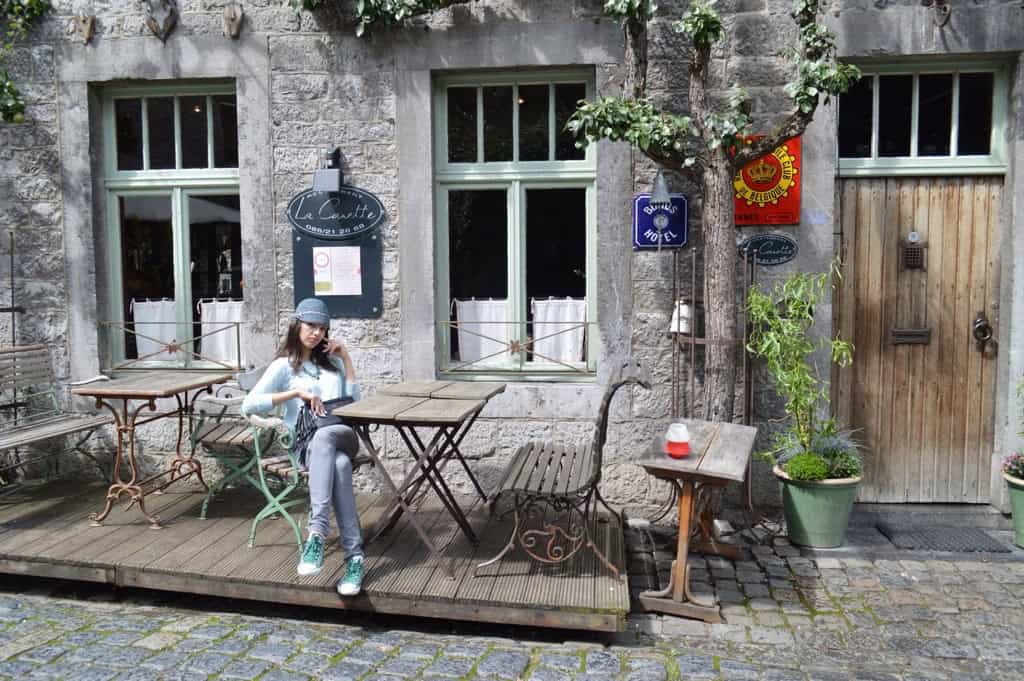 In addition to its historical attractions, Durbuy is known for its culinary delights. The city is home to many restaurants and cafes serving up traditional Belgian cuisine, including the famous Belgian waffles and chocolate.
For nature lovers, Durbuy offers plenty of opportunities for outdoor activities such as hiking, biking, and kayaking. The city is surrounded by lush forests, rolling hills, and winding rivers, providing a stunning backdrop for any adventure.
Whether you're looking for a romantic weekend getaway or a family vacation, Durbuy is a destination that is sure to capture your heart. With its quaint charm, rich history, and stunning natural beauty, it's easy to see why Durbuy is known as the smallest city in the world.