Dubrovnik, often referred to as the "Pearl of the Adriatic," is a city on the southern coast of Croatia. With its stunning architecture, picturesque views, and rich history, it's no surprise that Dubrovnik is a must-see destination for travelers. Here are some top sights and experiences to add to your list when visiting Dubrovnik.
Walk the Walls
One of the best ways to experience Dubrovnik is by walking the city walls. These massive fortifications were built in the 13th century and have been perfectly preserved. Walking the walls offers stunning views of the city, the Adriatic Sea, and the nearby island of Lokrum.
Explore the Old Town
The Old Town of Dubrovnik is a UNESCO World Heritage site and is home to many beautiful buildings and historic sites. Walk the Stradun, the main street of the city, and visit the Rector's Palace, the Cathedral, and the Church of St. Blaise. You can also explore the many museums and galleries, or simply stroll through the winding streets and alleys of the city.
Visit the Beaches
Dubrovnik is known for its beautiful beaches, and there are several to choose from. The most popular is Banje Beach, located just outside the Old Town walls. This pebble beach offers stunning views of the city and is a great place to relax and swim. Other beaches include Sveti Jakov Beach and Lapad Beach.
Take a Cable Car Ride
For a bird's eye view of Dubrovnik, take a cable car ride to the top of Mount Srd. From the top, you'll get panoramic views of the city, the sea, and the surrounding islands. There's also a restaurant at the top where you can enjoy a meal or a drink while taking in the views.
Visit Lokrum Island
Just a short ferry ride from Dubrovnik, Lokrum Island is a nature reserve that offers a peaceful escape from the city. Explore the botanical gardens, swim in the crystal-clear waters, or visit the ruins of the Benedictine monastery. You may even spot some of the island's resident peacocks or rabbits.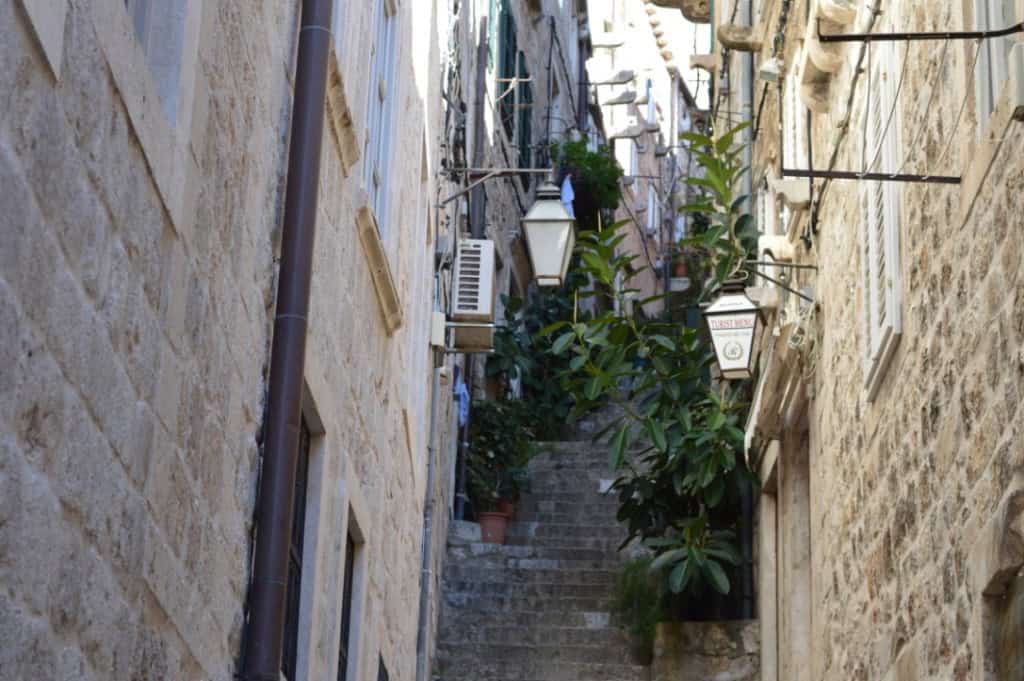 Stay in a Historic Hotel
For a truly unique experience, stay in one of Dubrovnik's historic hotels. The Prijeko Palace is a great choice, located just outside the city walls in a renovated 15th-century mansion.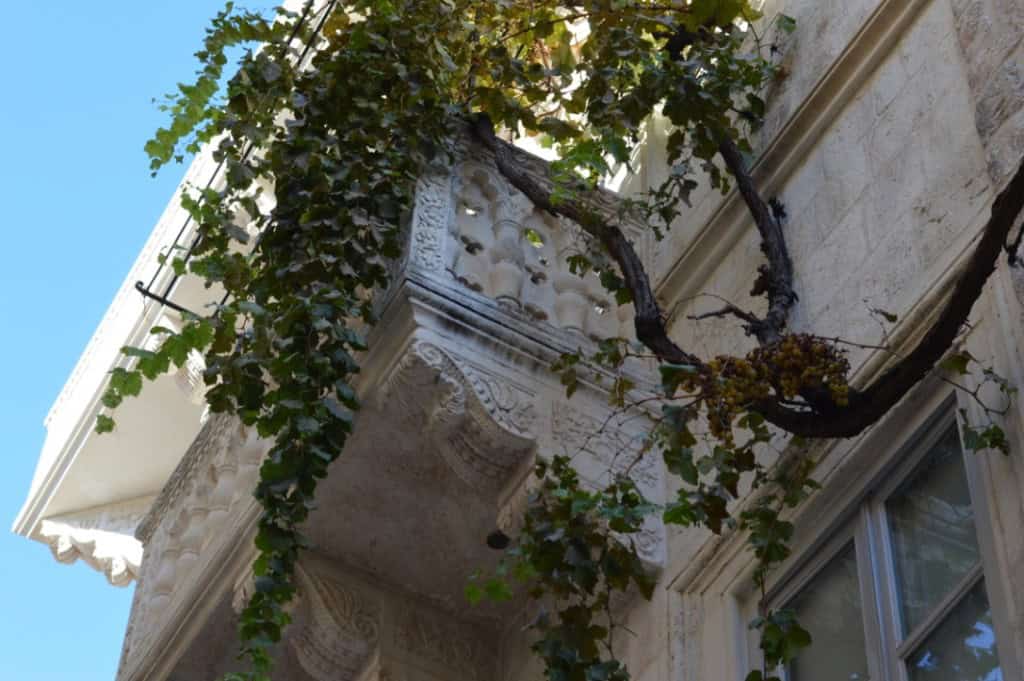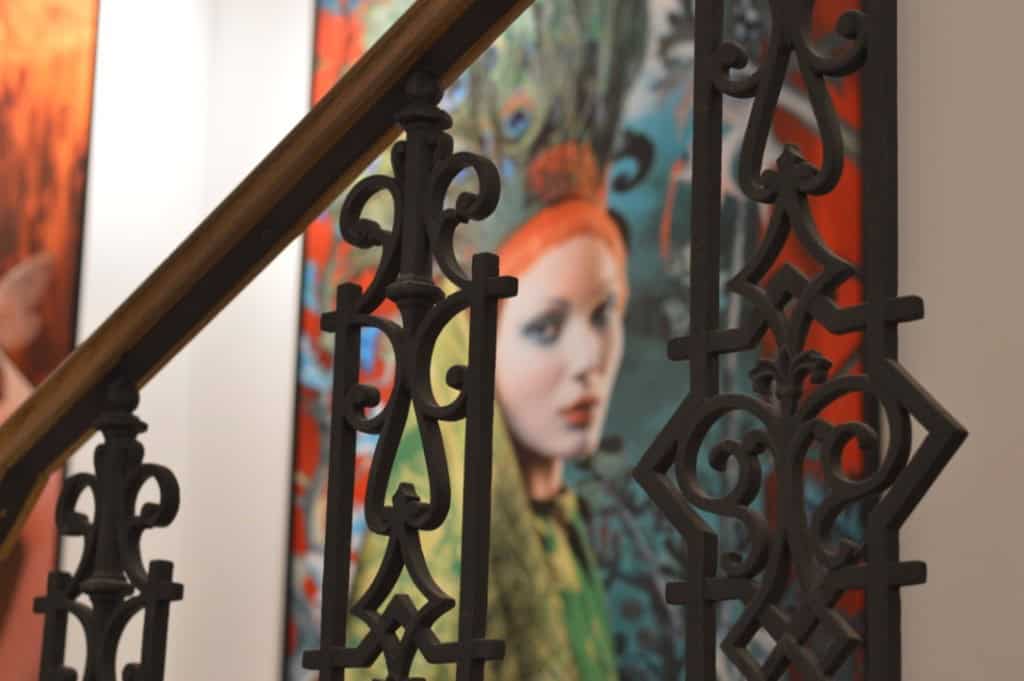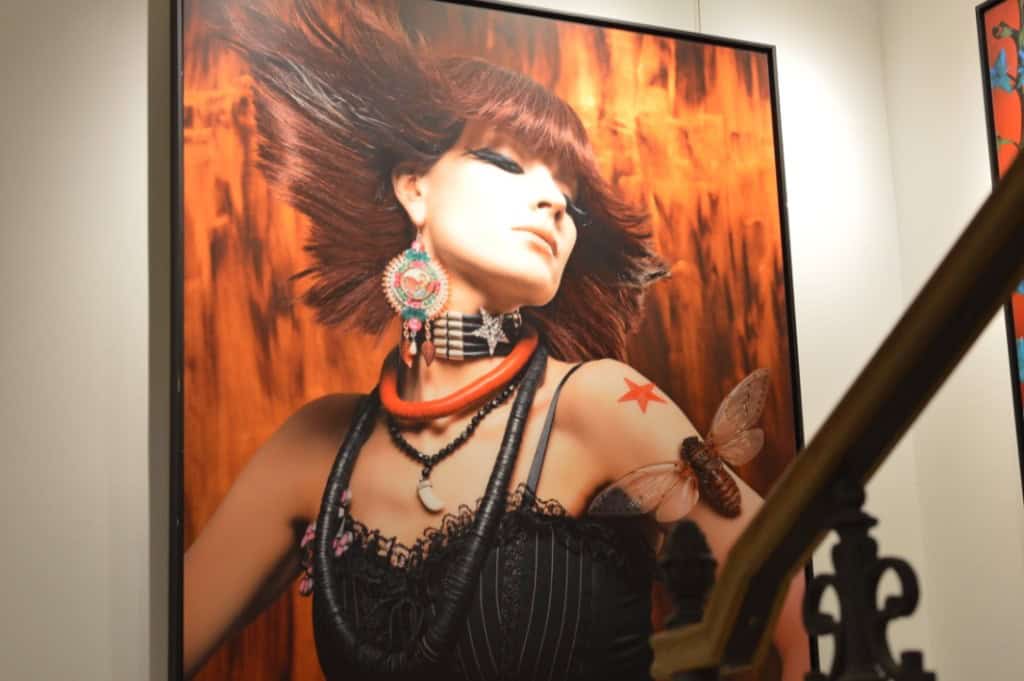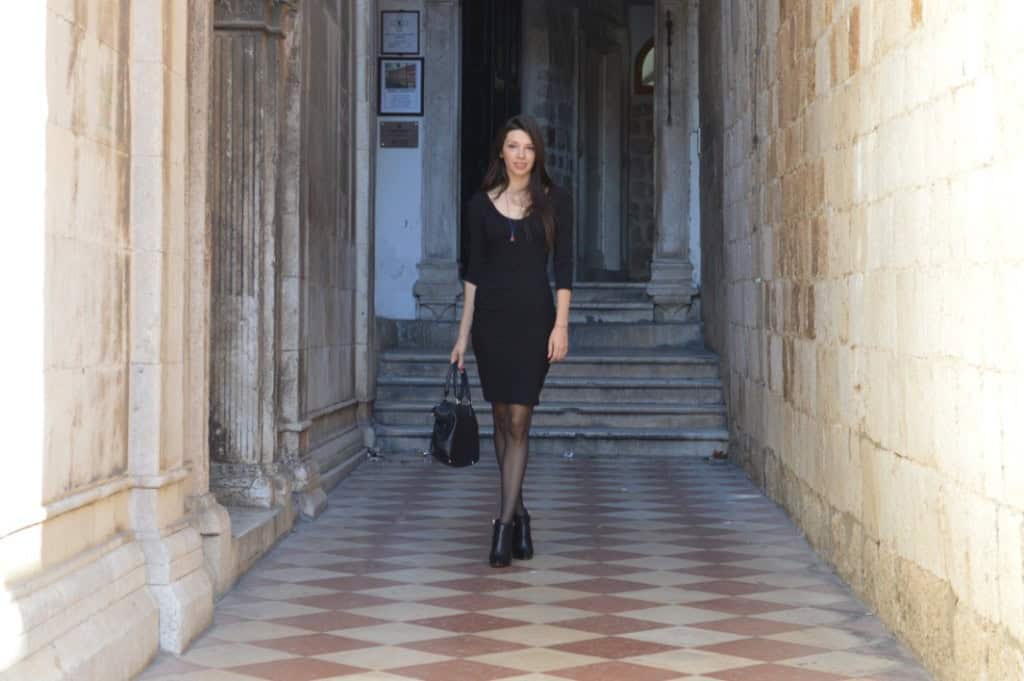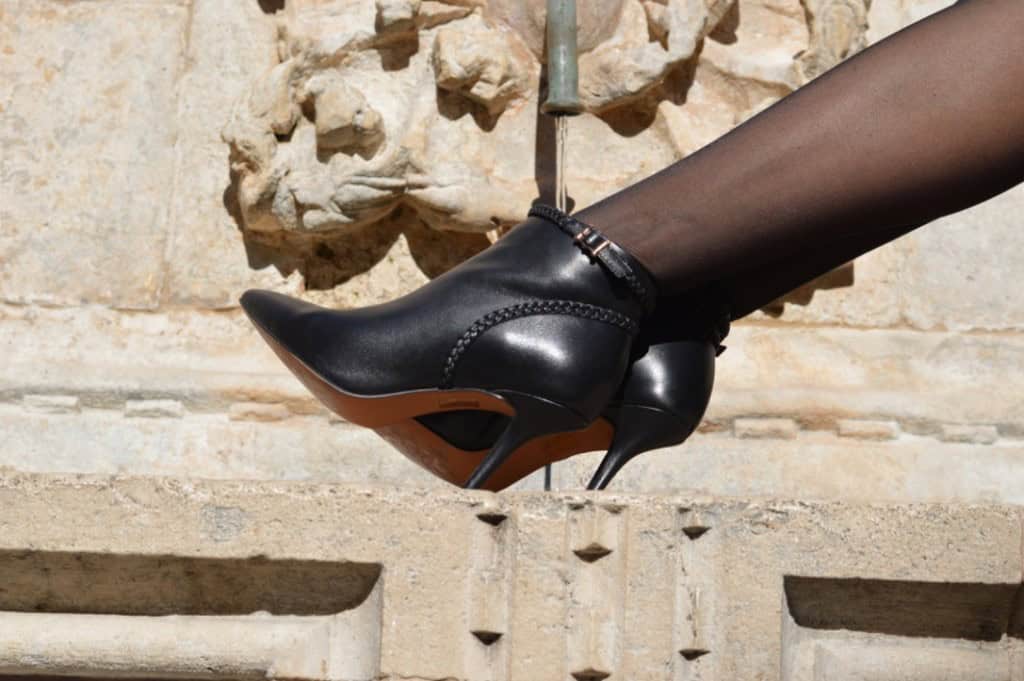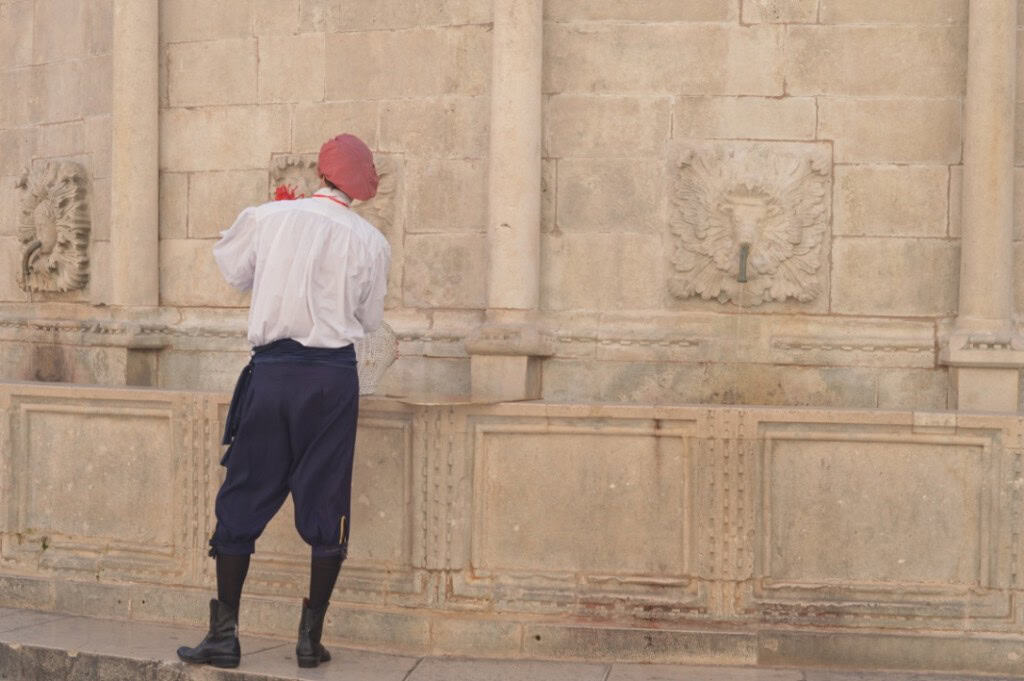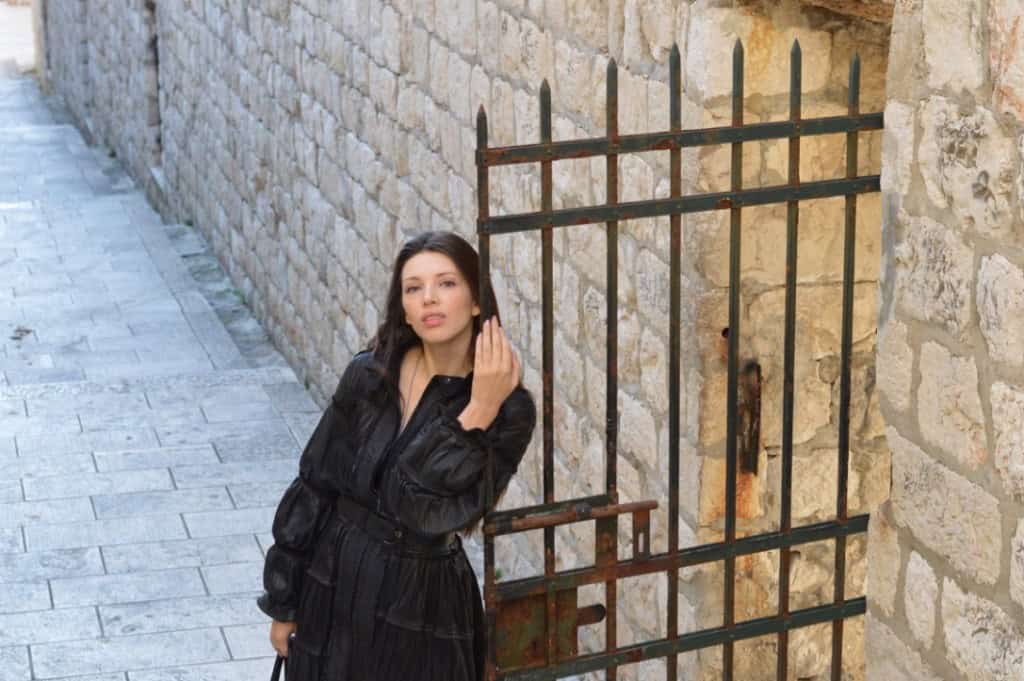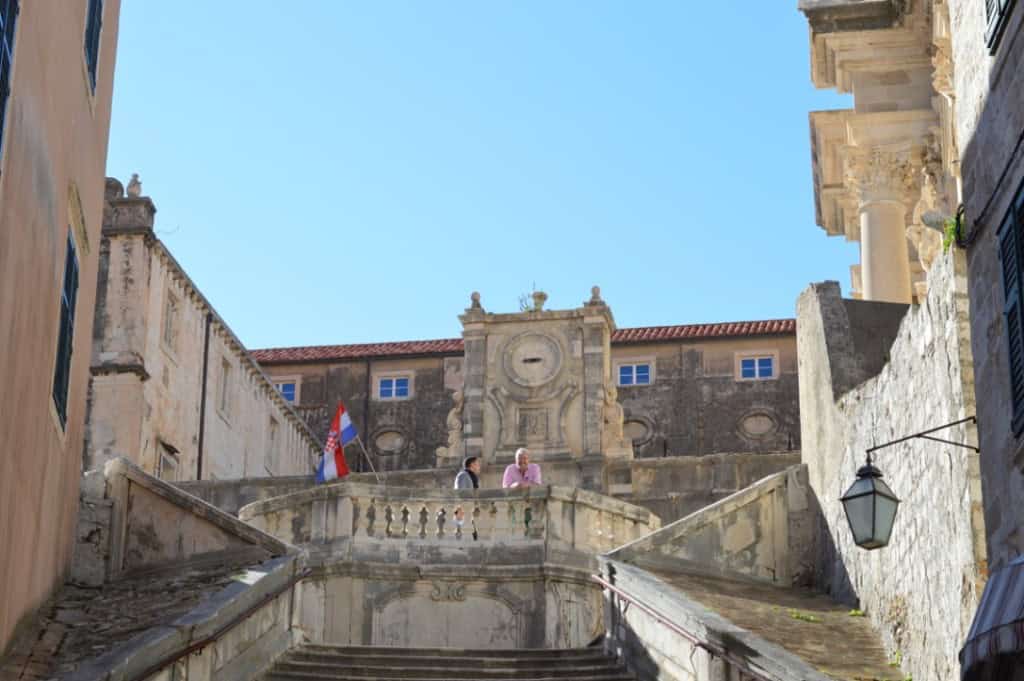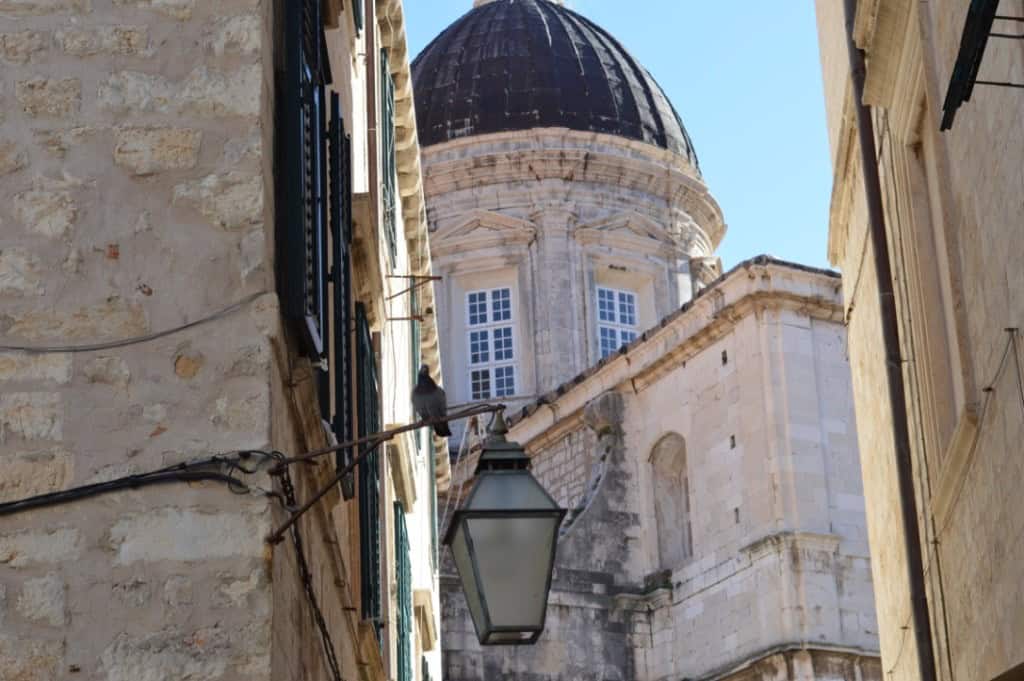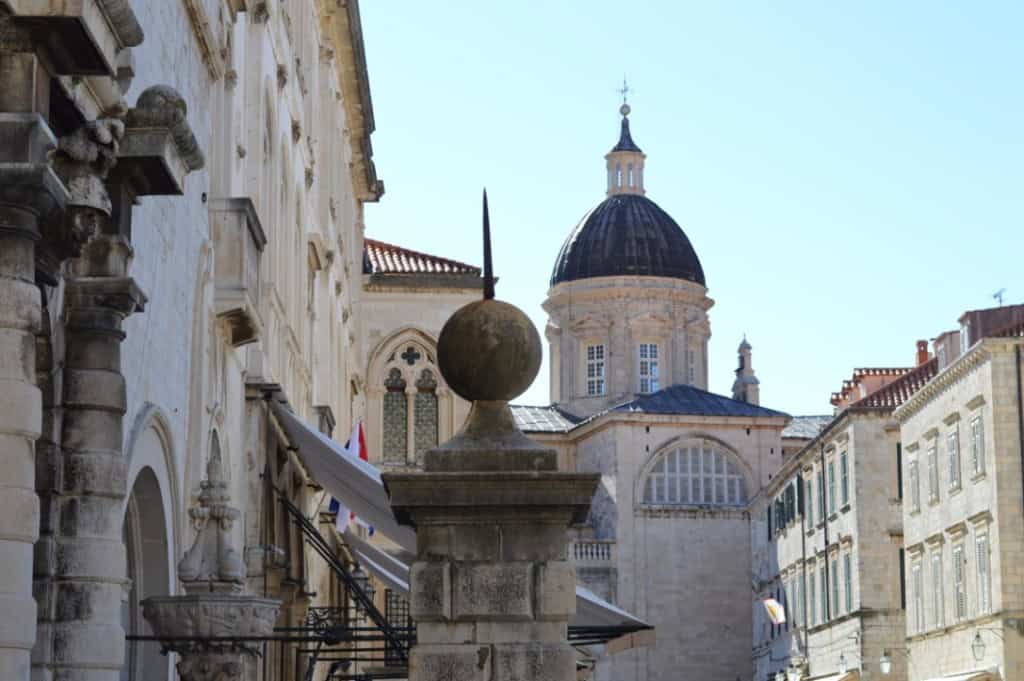 Discover Portrait Dubrovnik
Portrait Dubrovnik is a unique mix of a concept store, bistro and museum hidden in a garden within the walls of Orthodox church in the Old Town.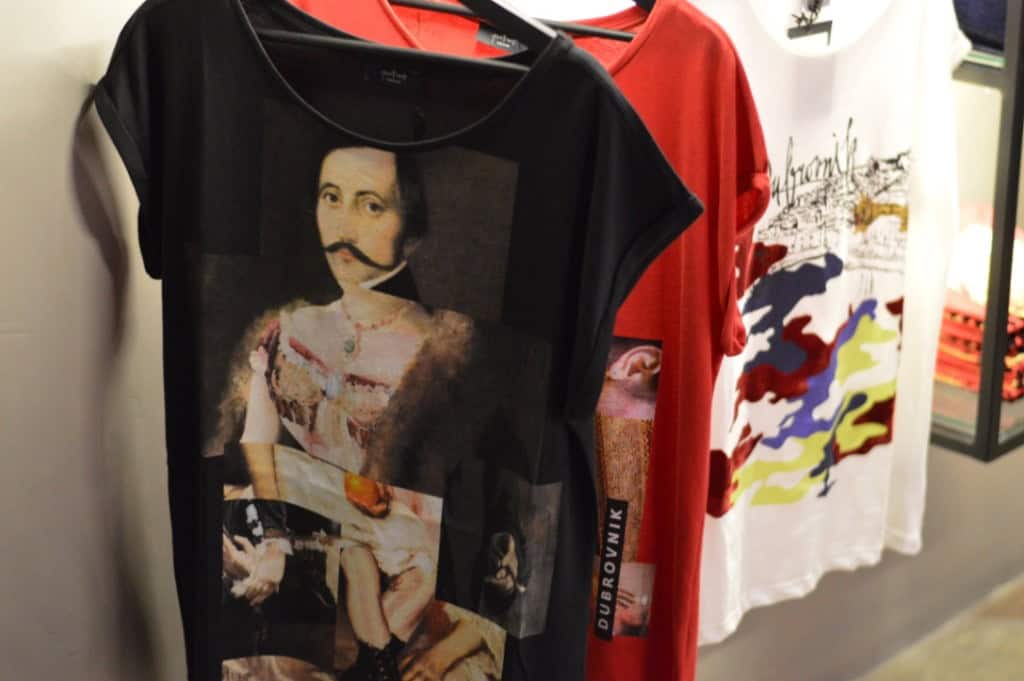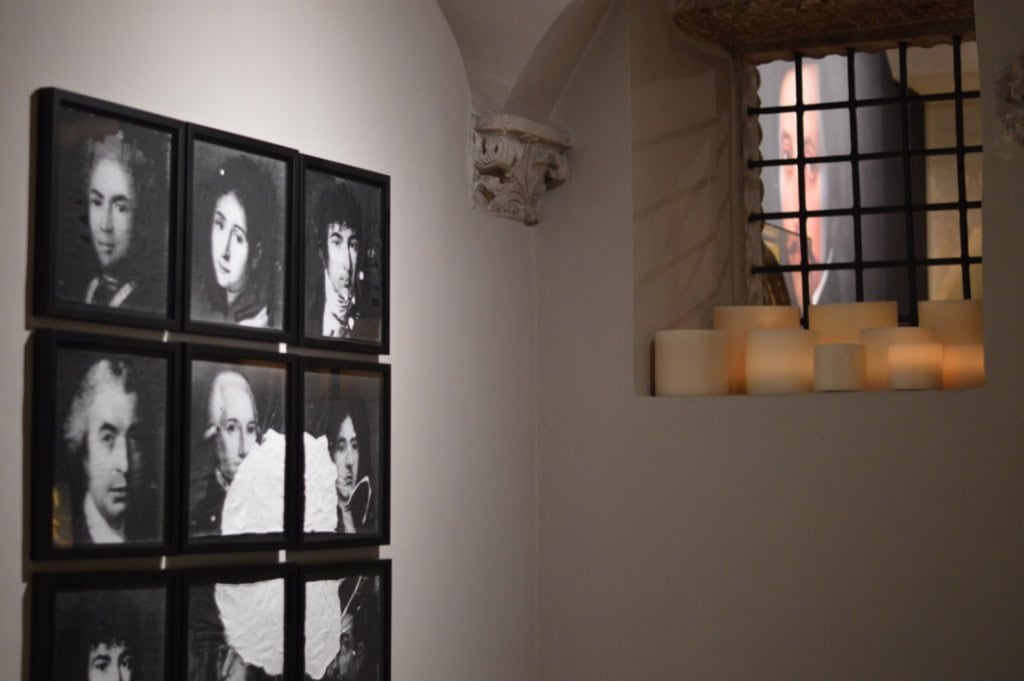 Dubrovnik is a city full of history, culture, and natural beauty. Whether you're exploring the Old Town, relaxing on the beaches, or taking in the views from the city walls, there's something for everyone in this stunning destination.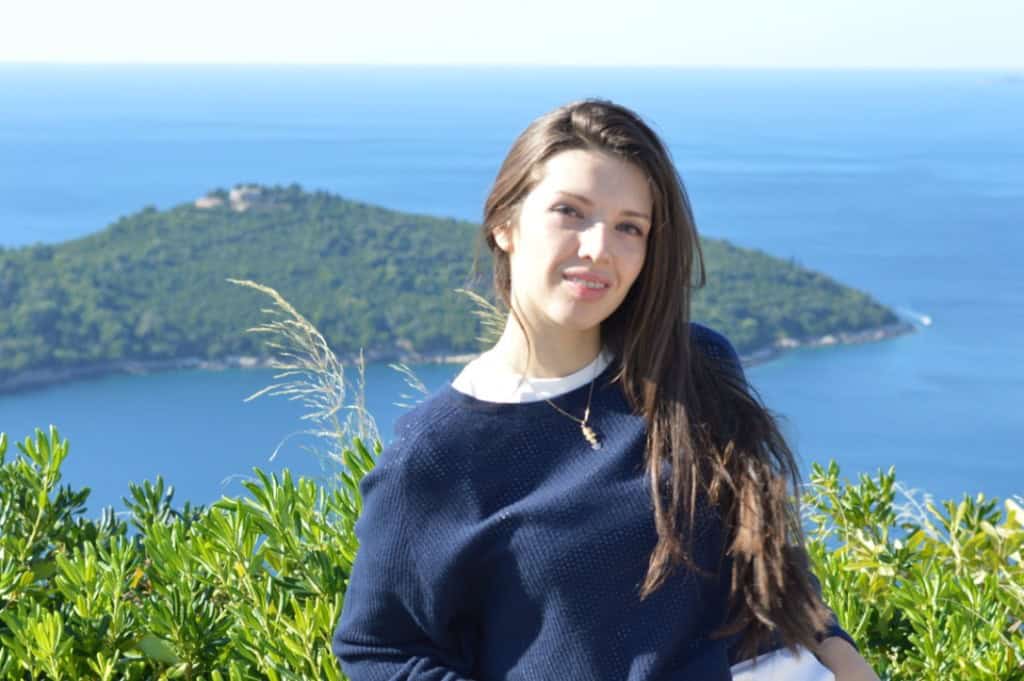 Outfit
Delfina Delettrez Necklace
Fendi Leather Coat and Belt
Mi/Mai Ankle Boots
Anya Hindmarch Hand Bag
Locations
Portrait Dubrovnik
Prijeko Palace