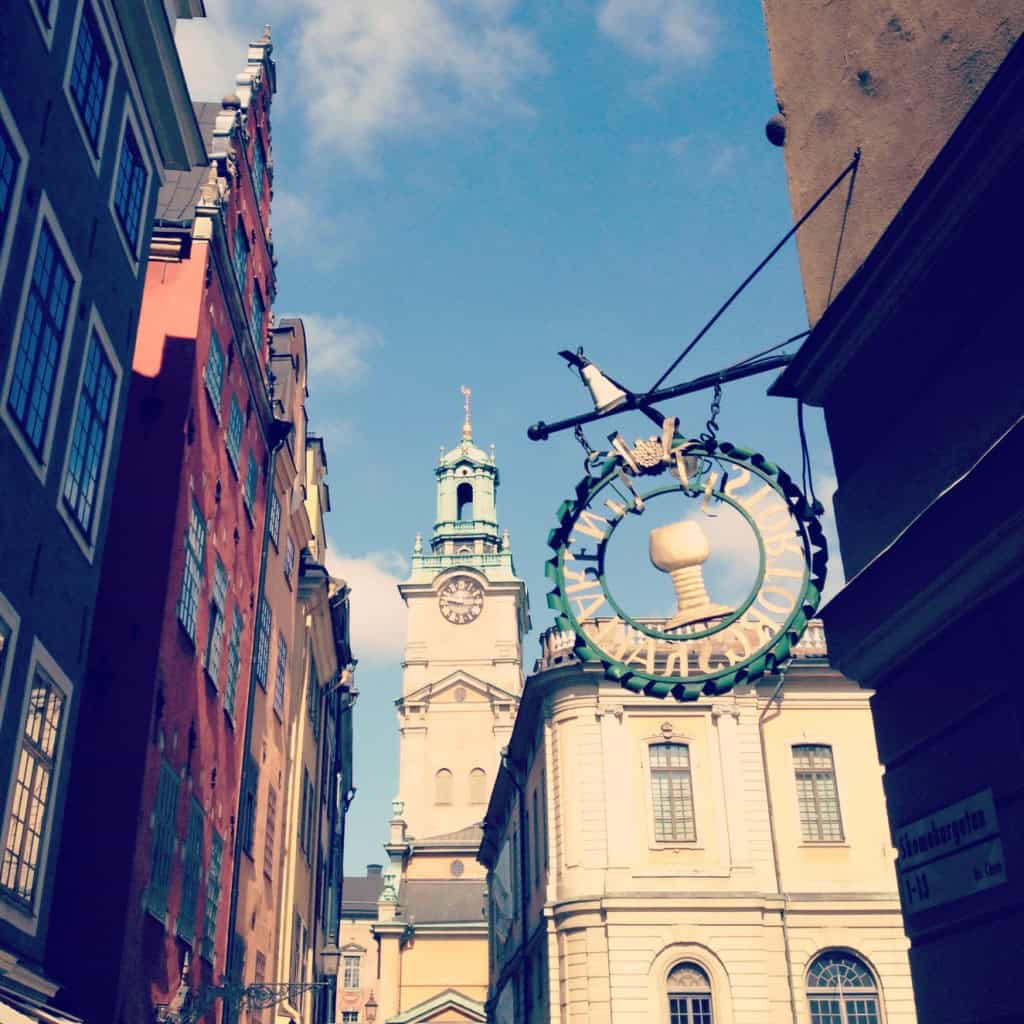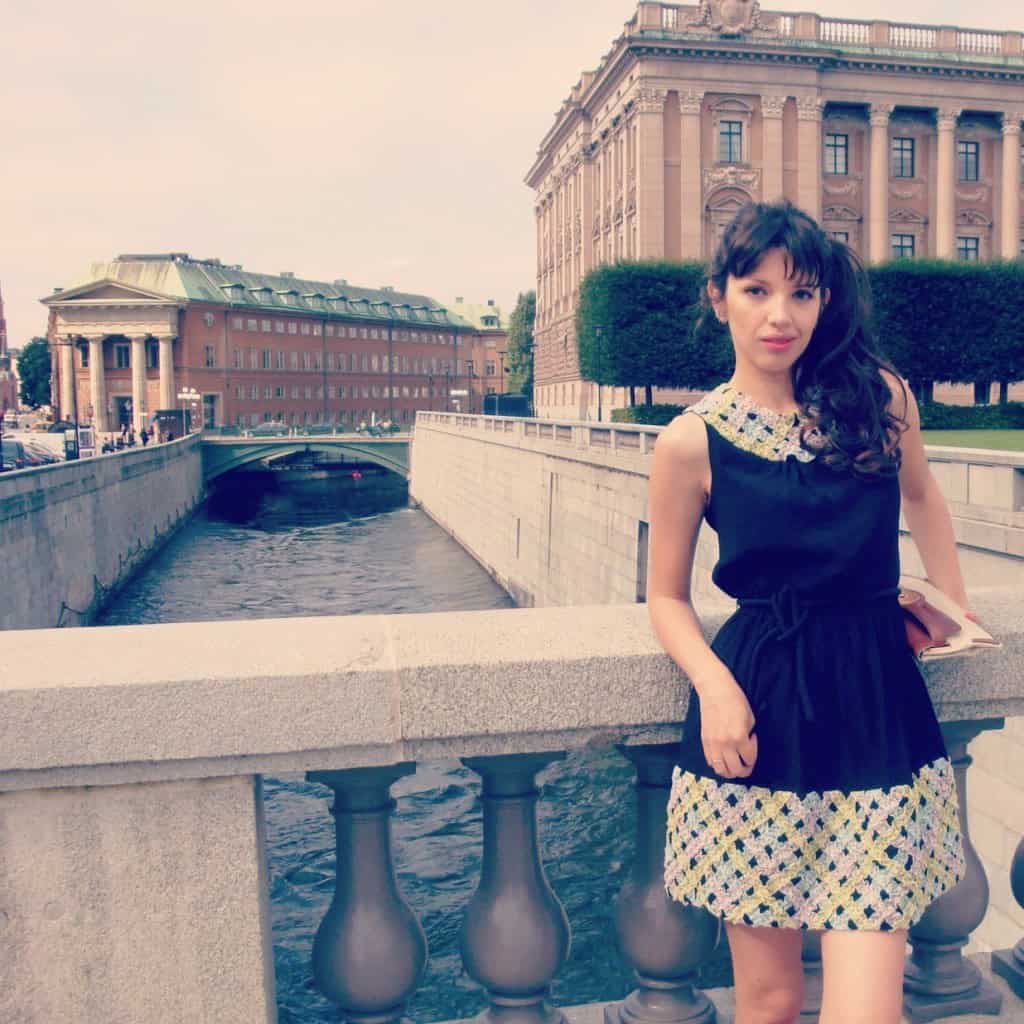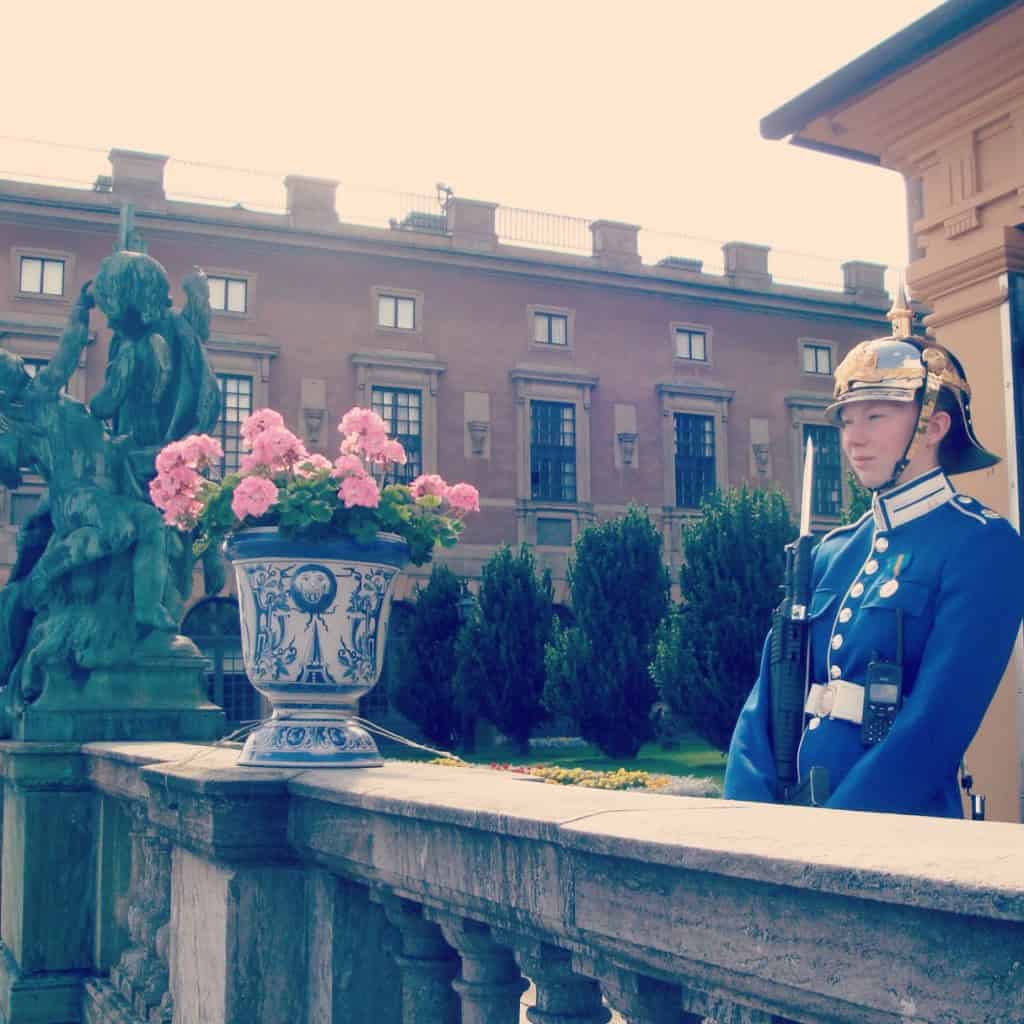 Swedish art is often synonymous with design – simple, functional shapes with soft colors. It's a reflection of the country's natural beauty, which provides endless inspiration with its breathtaking displays of the midnight sun and northern lights, as well as the white ice of winter, the green countryside in spring, and the blue water of the coastline.
Stockholm is the perfect embodiment of this art form, a city full of culture and Nobel Prize winners, with events like the EuroPride festival and an intense nightlife. The city's underground clubs, decorated with Andy Warhol pop art, transform into restaurants that serve typically Swedish dishes with a touch of design – proof that design has become a way of life.
But Stockholm is more than just art and design. It's a city that embraces individuality and celebrates diversity, with a thriving LGBT community and a taboo-free attitude. And as night falls, the city's stylish inhabitants don their signature black outfits and hit the town, ready to enjoy all that Stockholm has to offer.