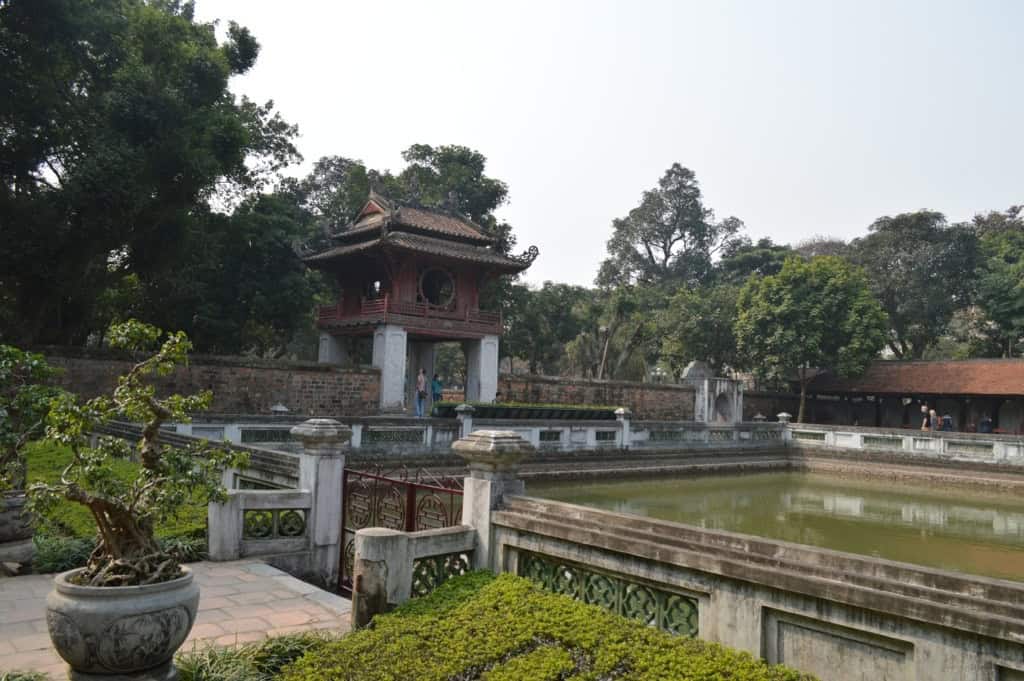 The Temple of Literature in Hanoi is a must-see destination for any history or culture enthusiast visiting Vietnam. Built almost a millennium ago as a Confucian temple, it served as the country's earliest university and remains a peaceful oasis of trees, lawns, and history amidst the bustle of Vietnamese life.
The temple's rich history and cultural significance are evident in the elegantly carved stone steles that adorn its grounds. Each stele bears the name and hometown of a successful student who passed the imperial doctorate examination, a notoriously difficult test that granted access to life serving the royal court.
Symbolizing the patience and longevity of the Vietnamese nation, these steles are perched atop turtles and provide a fascinating glimpse into the country's scholarly traditions. While only 1300 names are currently listed across the remaining three hundred years of steles, undoubtedly many others have been lost to time.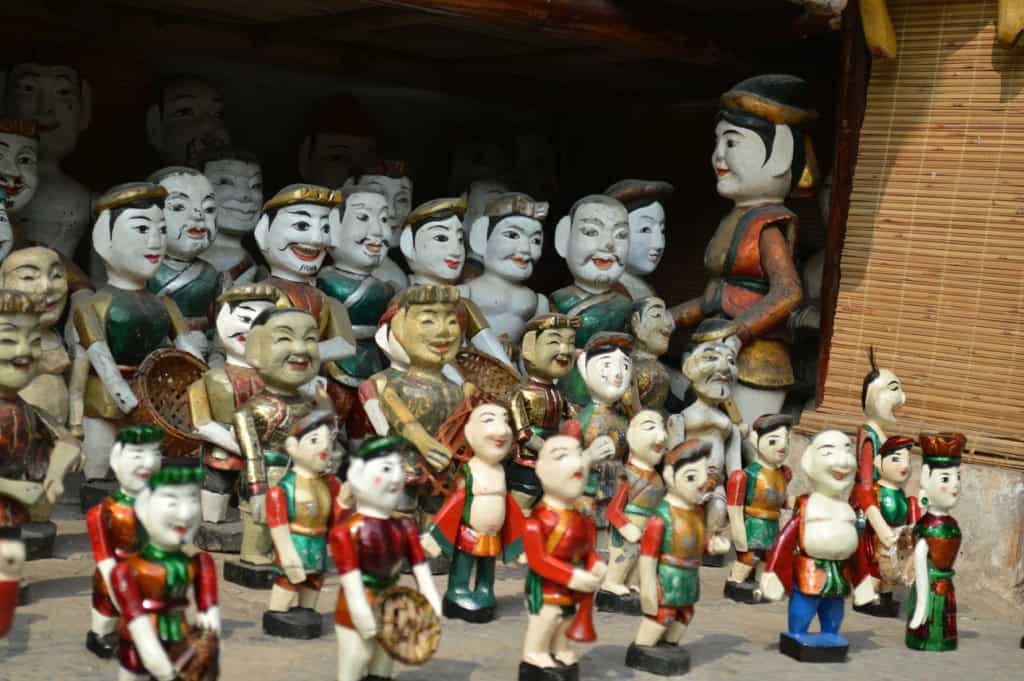 Aside from its historical significance, the Temple of Literature is also a beautiful and peaceful retreat from the hustle and bustle of modern Vietnamese life. With its tranquil trees, lawns, and gardens, it is a perfect place to reflect and take in the thought-provoking teachings of Confucius.
It is worth noting that the temple's layout is modeled after that of Confucius's birthplace in China, adding another layer of historical and cultural significance to this already fascinating site. Whether you are a student of history or culture, or simply seeking a peaceful haven in the heart of Hanoi, the Temple of Literature is not to be missed.