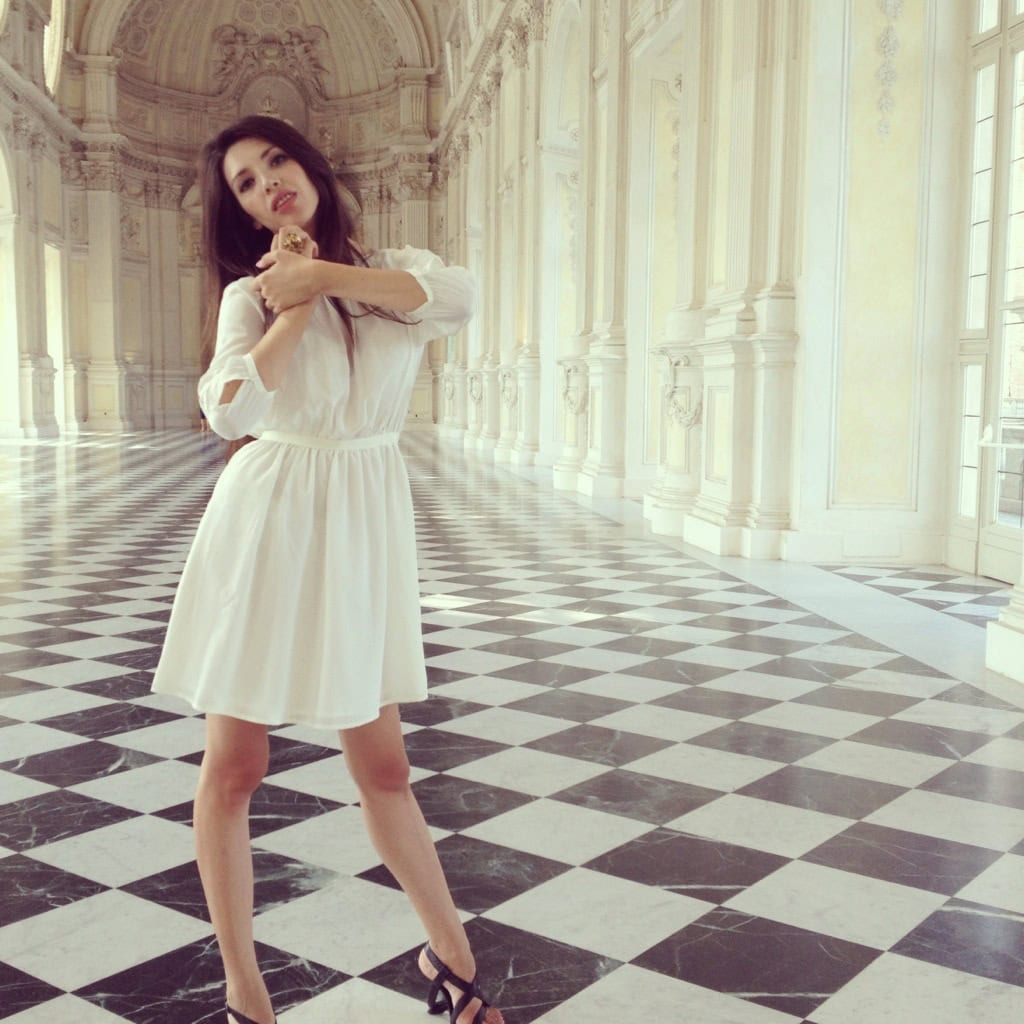 If you're planning a visit to the Palace of Venaria in Italy, you're in for a treat. This magnificent baroque palace, located just outside Turin, is a UNESCO World Heritage Site and one of the most beautiful examples of Italian architecture. To match the grandeur of the palace, you need an equally stunning outfit, and what better color to wear than white?
A white dress is the perfect choice for a visit to the Palace of Venaria. It exudes elegance, sophistication, and timeless beauty. Here are some tips on how to create a royally elegant white dress outfit for your visit:
Choose a classic white dress: A classic white dress is a timeless piece that will never go out of style. Opt for a dress that is simple yet elegant, with clean lines and a flattering silhouette.
Add some accessories: To elevate your outfit, add some accessories that complement your dress. A pair of statement ring, a dainty necklace, and a delicate bracelet are perfect choices.
Wear comfortable shoes: The Palace of Venaria is a large complex with many galleries and gardens to explore. Comfortable shoes are a must, so opt for a pair of stylish flats or low heels that will keep you comfortable throughout the day.
Carry a chic bag: A chic bag is the perfect finishing touch to your outfit. Opt for a small clutch or crossbody bag that is just big enough to carry your essentials.
Keep makeup and hair simple: A natural, dewy makeup look and simple hairdo will keep the focus on your elegant outfit. Opt for a fresh-faced makeup look with a nude lip and minimal eye makeup, and a simple hairstyle like a sleek ponytail or loose waves.
With these tips, you'll be able to create a stunning white dress outfit that is fit for a palace. Enjoy your visit to the Palace of Venaria in style!
Outfit:
Boy by Band of Outsiders White dress
Un united nude heels
Yves Saint Laurent gold ring
Jil Sander bag
Costo.fl sunglasses